After a recent long weekend break in York, rediscovering one of the UK's most beautiful (and livable cities) we thought we would put together this mini guide to the best luxury hotels, from historic country houses to hip boutique hotels York really packs a punch!
Middlethorpe Hotel and Spa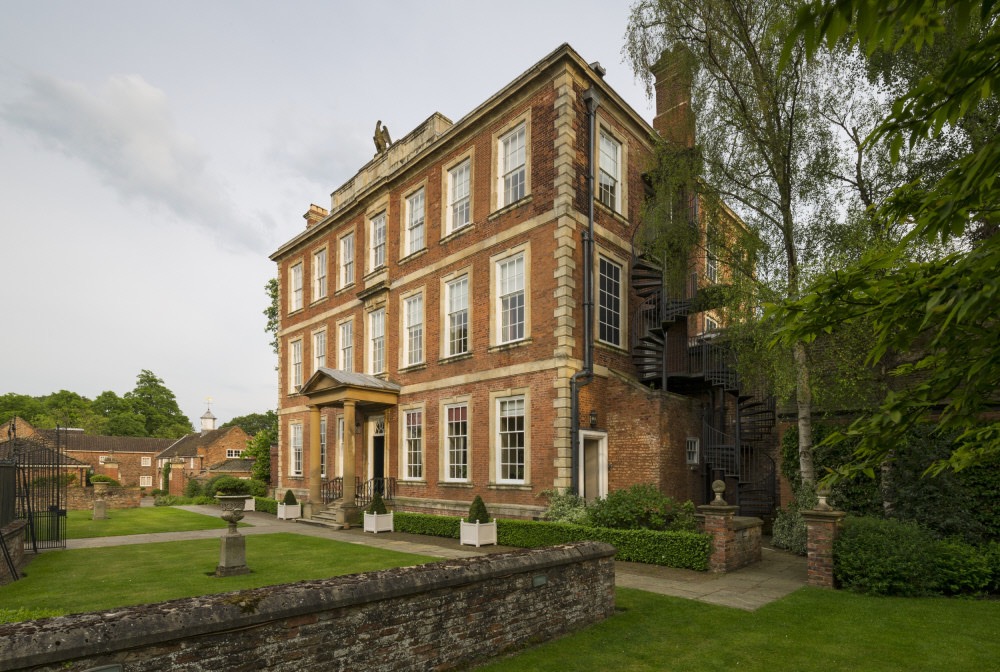 Do you dream of time spent in the stunning Yorkshire countryside, yet want to explore one of the county's most beautiful cities? Then the luxurious Middlethorpe Hotel and Spa may be just what you're looking for. Set in 20 acres of its own grounds right next door to York racecourse, and just a couple of miles from York's vibrant city centre, this magnificent late 17th century country-house hotel oozes luxury and character in equal proportions. It attracts visitors from home and abroad who wish to enjoy its therapeutic spa, share its magnificent gardens with a herd of roe deer after a day in the city, or enjoy fine-dining in its acclaimed restaurant after a day at the races.
Grand Hotel and Spa, York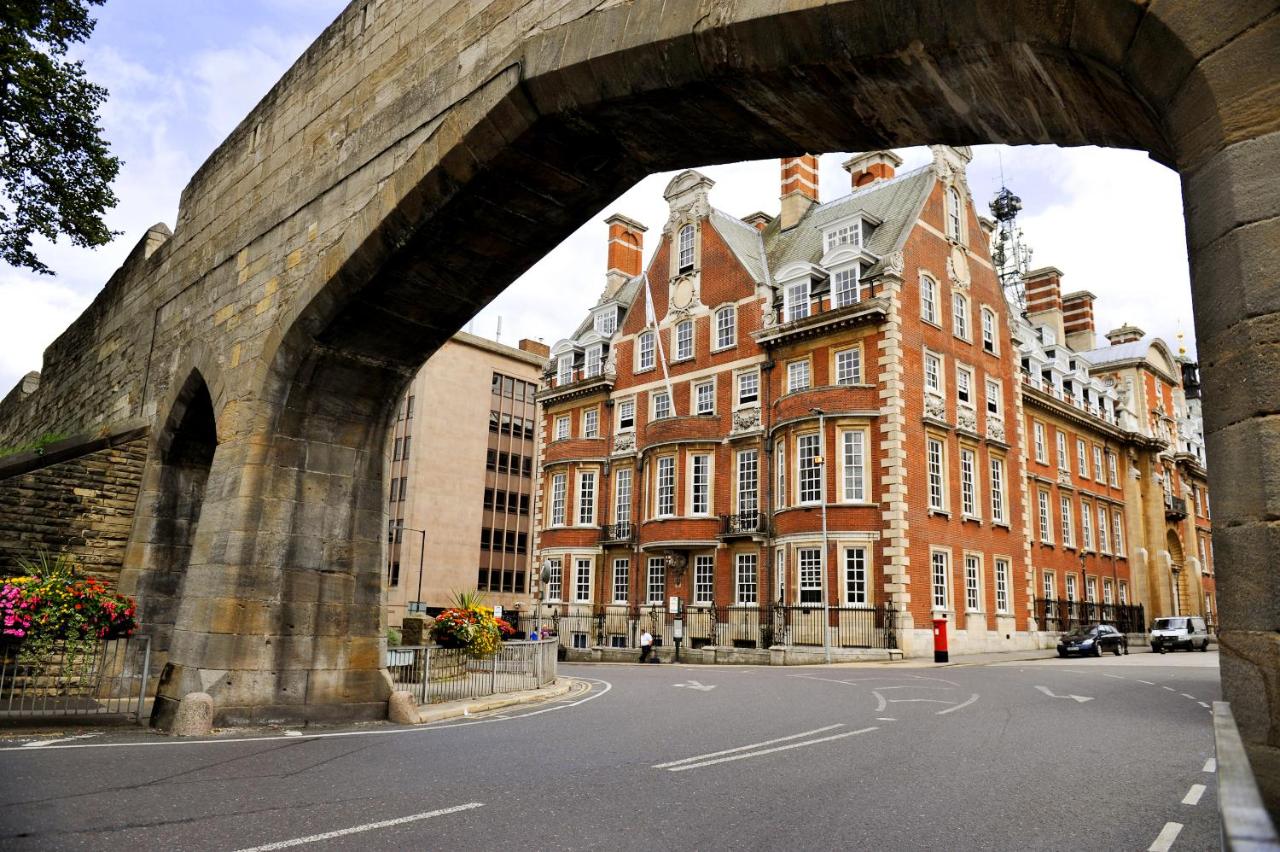 If you want luxury, the Grand Hotel and Spa in York is unashamedly luxurious. The city's only full AA 5-star establishment, it is in the process of a major £15m refurbishment. With the revamp well under way the hotel now boasts 207 guest bedrooms as well as new restaurants, an additional lounge, terrace and bars. Whether you are visiting the beautiful City of York to explore its heritage, or to enjoy a couple's away-from-it-all self-indulgent weekend in the hotel's spa complex, you will leave The Grand Hotel feeling totally rejuvenated.
The Principal, York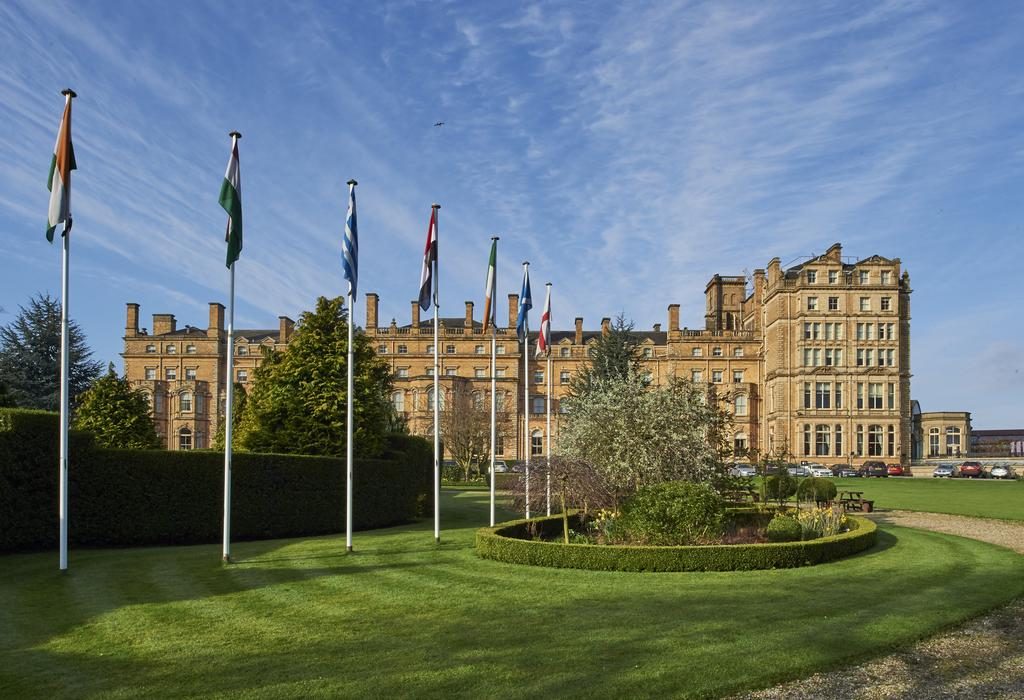 An old station-hotel dating back to the Victorian era, The Principal York has been transformed into an elegant, yet modern establishment ideally placed for exploring the city. York Minster is a ten minute walk away and the National Railway Museum just five minutes. As would be expected from a luxury hotel the facilities are excellent with hotel concierge, and porters who will meet you at the station if you're arriving by train. While enjoying the sights and sounds of York don't miss out on afternoon tea in the hotel's fabulous Garden Rooms. In the evening make use of the hotel's pool and gymnasium, before enjoying a gourmet evening meal prepared with Yorkshire's finest products.
Greys Court Hotel, York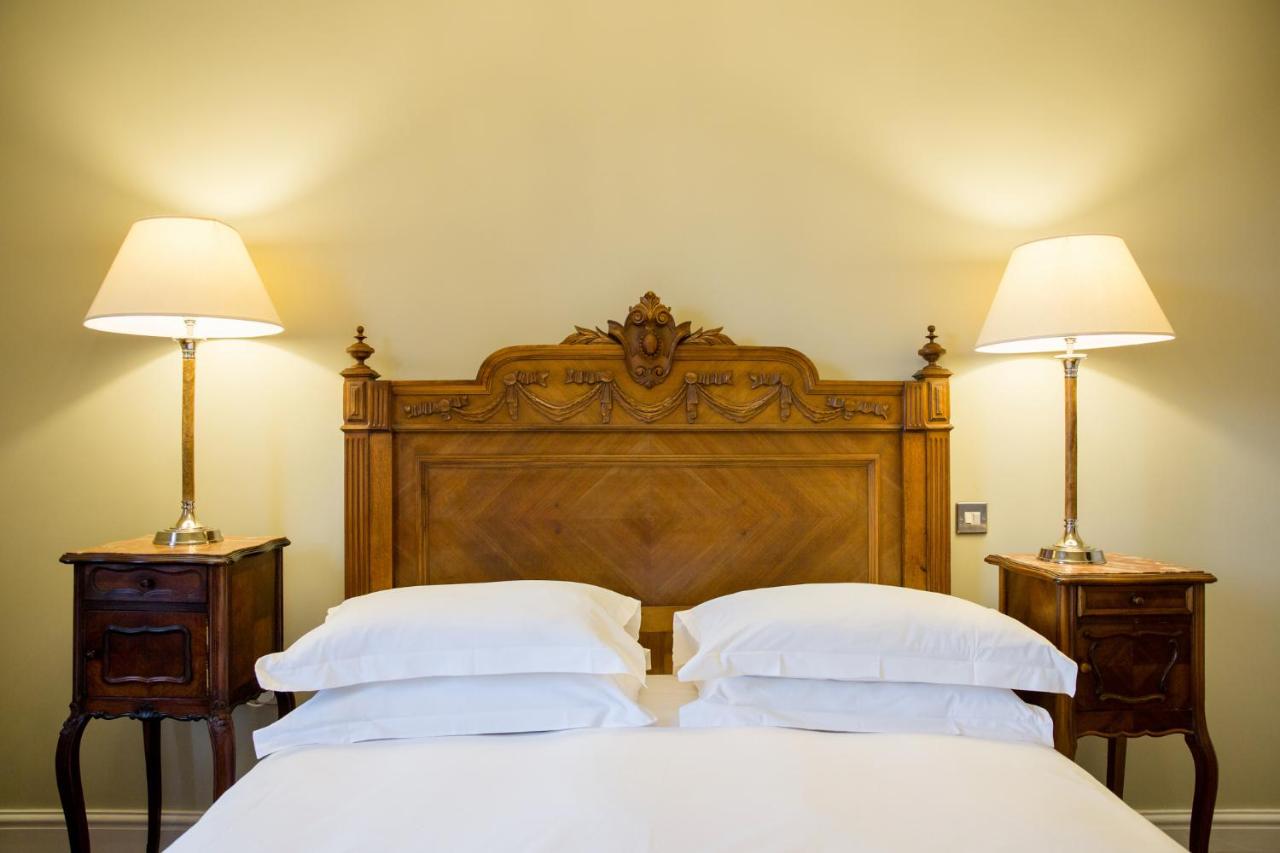 They say location is everything, and whether you're in York for a romantic weekend break, or to explore the city's historical past, Greys Court Hotel makes the ideal location from which to base your activities. Steeped in history, and with parts of its architecture dating back to the late 11th century it appears squeezed between the Minster and the Treasurer's House. However, once through the hotel's entrance, the connotation with squeezed ends, and you can enjoy the luxurious, historically romantic ambiance that Greys Court Hotel offers, along with all the modern conveniences you would expect from a high-end establishment.
Hotel du Vin & Bistro, York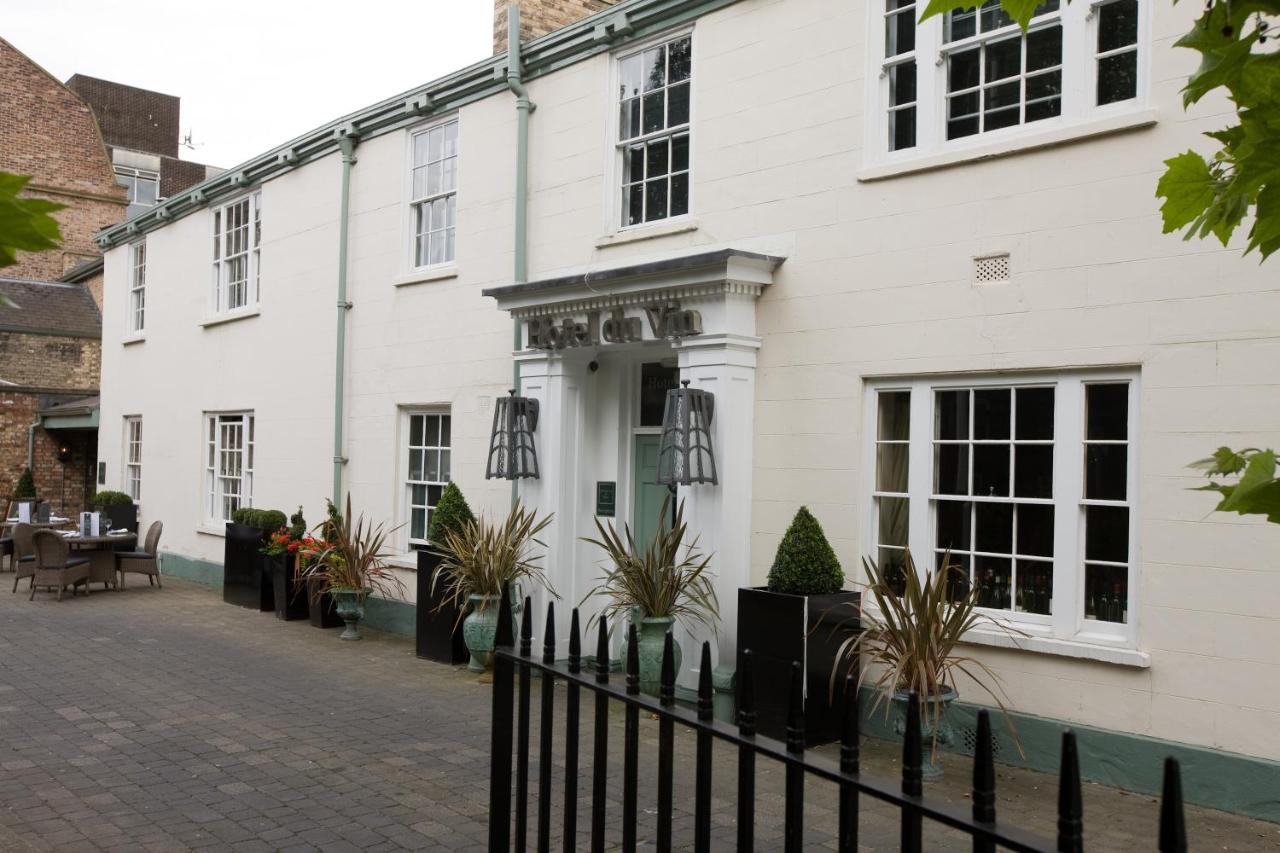 The Hotel du Vin and Bistro is an impressive Grade II listed building which has been transformed from its darker days as a 19th century orphanage, to a modern luxurious 44 bed boutique hotel. Situated on the edge of the city, it is close enough for a short trip to the racecourse or city centre, yet far enough away to provide that relaxing end to a busy day. With hand-sprung mattresses, sumptuous linen and beautiful bathrooms the suites have a cosy, relaxing appeal. A great little hotel for a business stopover, or celebratory short break.