Essential for identifying your travel essentials, a high-end tag will also elevate and personalise your luggage. Take a look at these luxury options, made for the jet-setting business executive and passionate globetrotter.
Aviteur Woven-Panel Leather Luggage Tag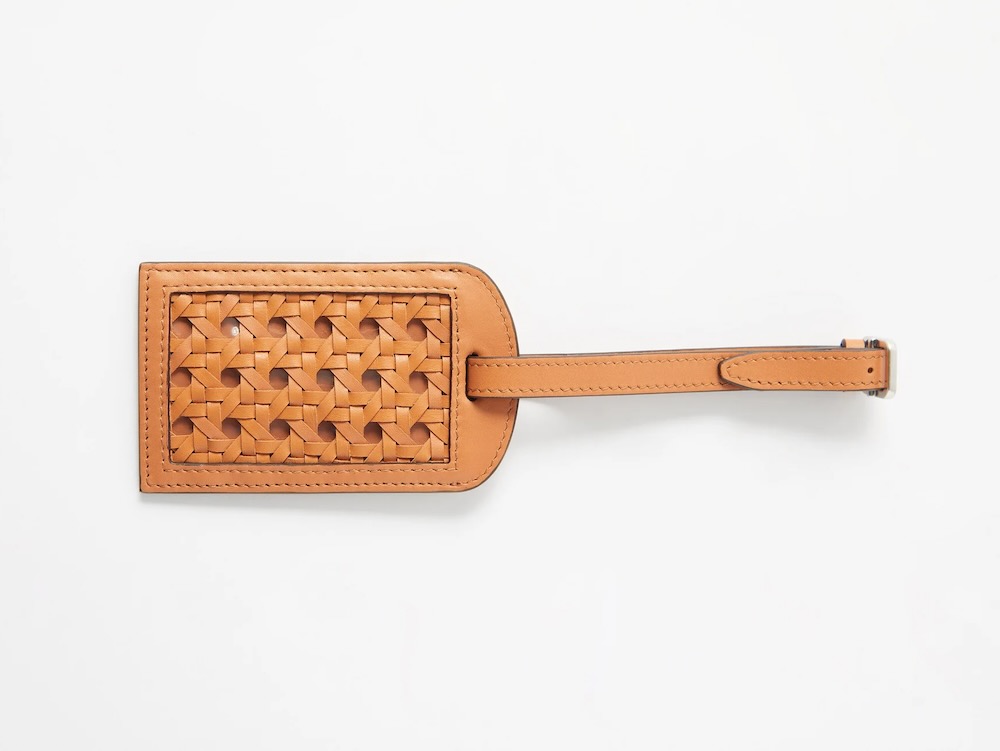 Italian-made, this tan leather tag features a basket weave with a retro feel. It has an adjustable buckled strap and debossed logo and comes presented in a sleek white box.
Aspinal of London Croc Leather Luggage Tag, Set of 2
The classic croc design is offset here with gold hardware. As these come as a set of two, they're ideal as an engagement or anniversary gift, or to match up your luggage sets. Choose from black, evergreen, or midnight blue.
Grainy Leather TB Card Case Lanyard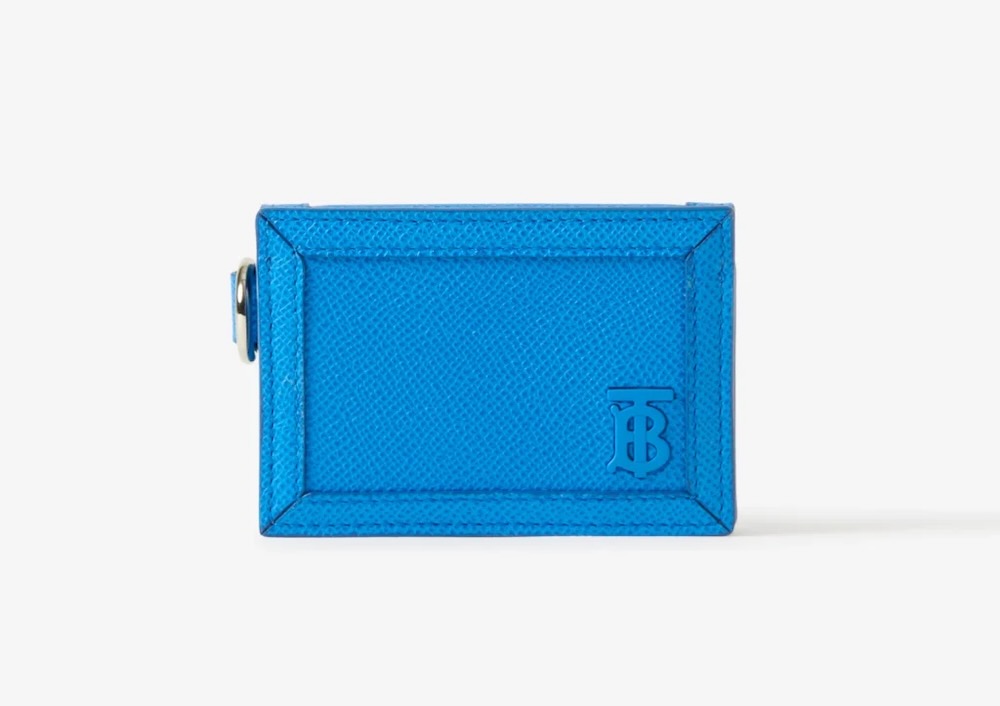 In vivid blue and marigold, these case lanyards offer a vibrant pop to add dynamism to your look, while creating ease of access to your cards, on the go. The grainy finish of the Italian-tanned leather is tactile and durable, completed by the embossed Thomas Burberry Monogram.
Bennett Winch Luggage Tag, Black
Crafted by hand in London from Italian veg-tanned leather (which develops a beautiful patina over time), this tag comes from a British brand based on Savile Row. Built to last a lifetime, the tag fastens using a secure brass buckle and has a "secret" pocket for your business cards.
Bottega Veneta Intrecciato-Silicone Luggage Tag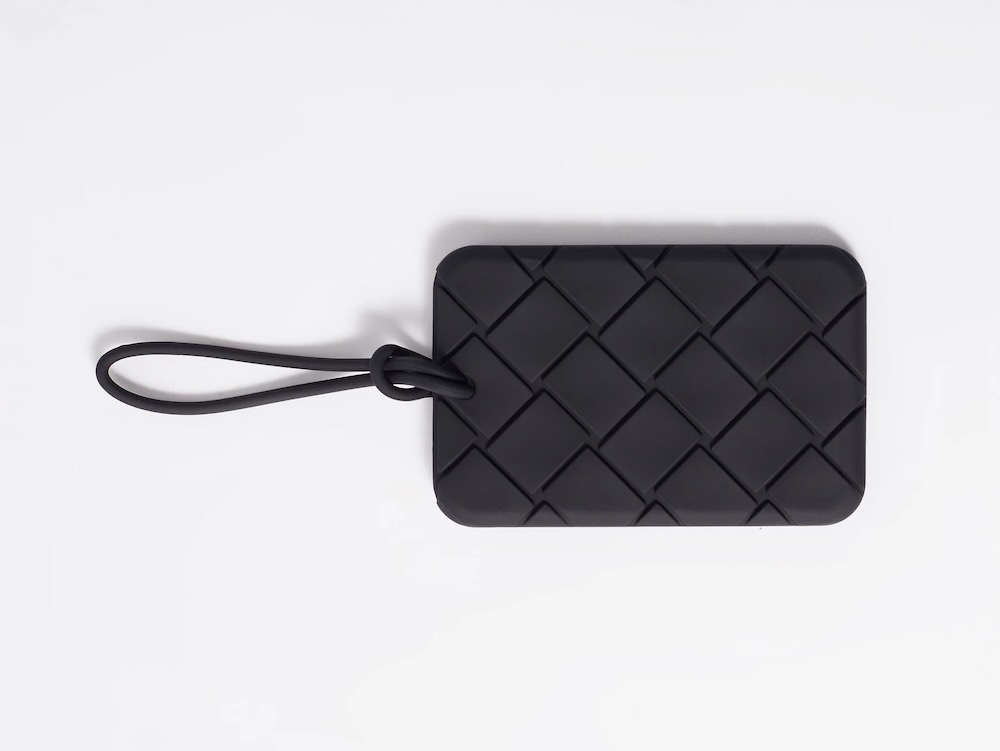 Those eschewing leather can opt for a silicone tag instead. This innovative material is complemented by intrecciato debossing and a knotted strap. The tag is made in Italy and comes from a renowned fashion house.
Mulberry Green Heavy Grain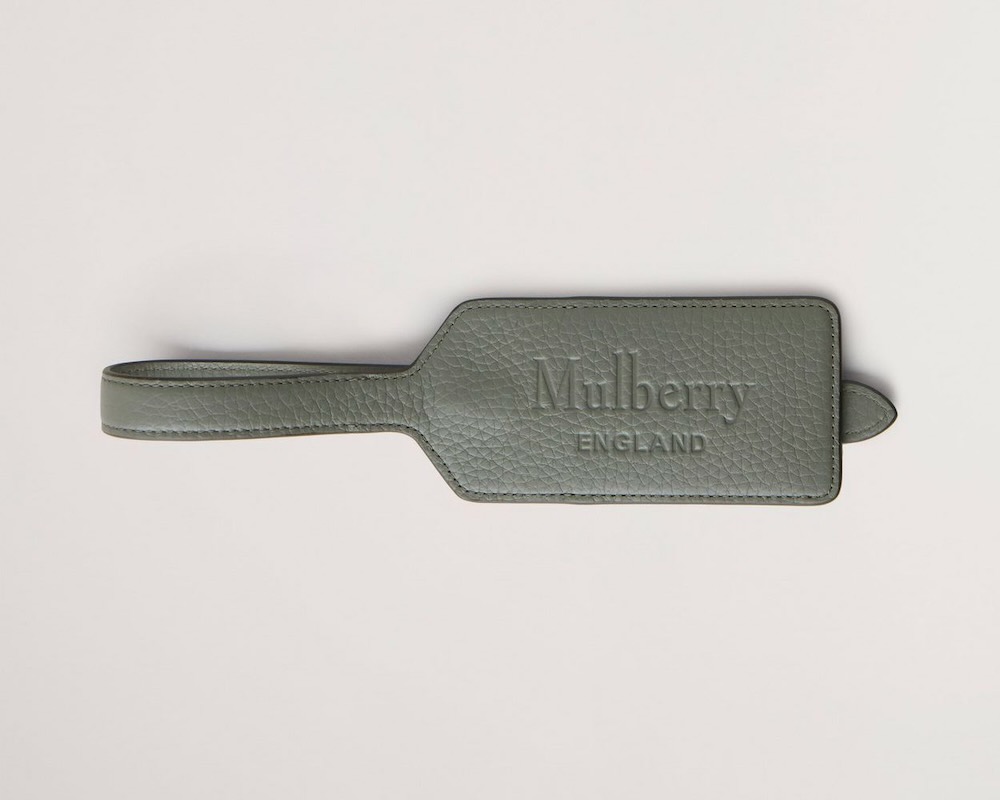 Back to a British brand, and a tag that's been blind embossed with the Mulberry signature. It has a brass component and a microfiber lining. Made from heavy bovine leather, it is soft and supple to the touch and will become softer over time, with use. This tag is also available in grey.
Fortnum's Luggage Tag, Navy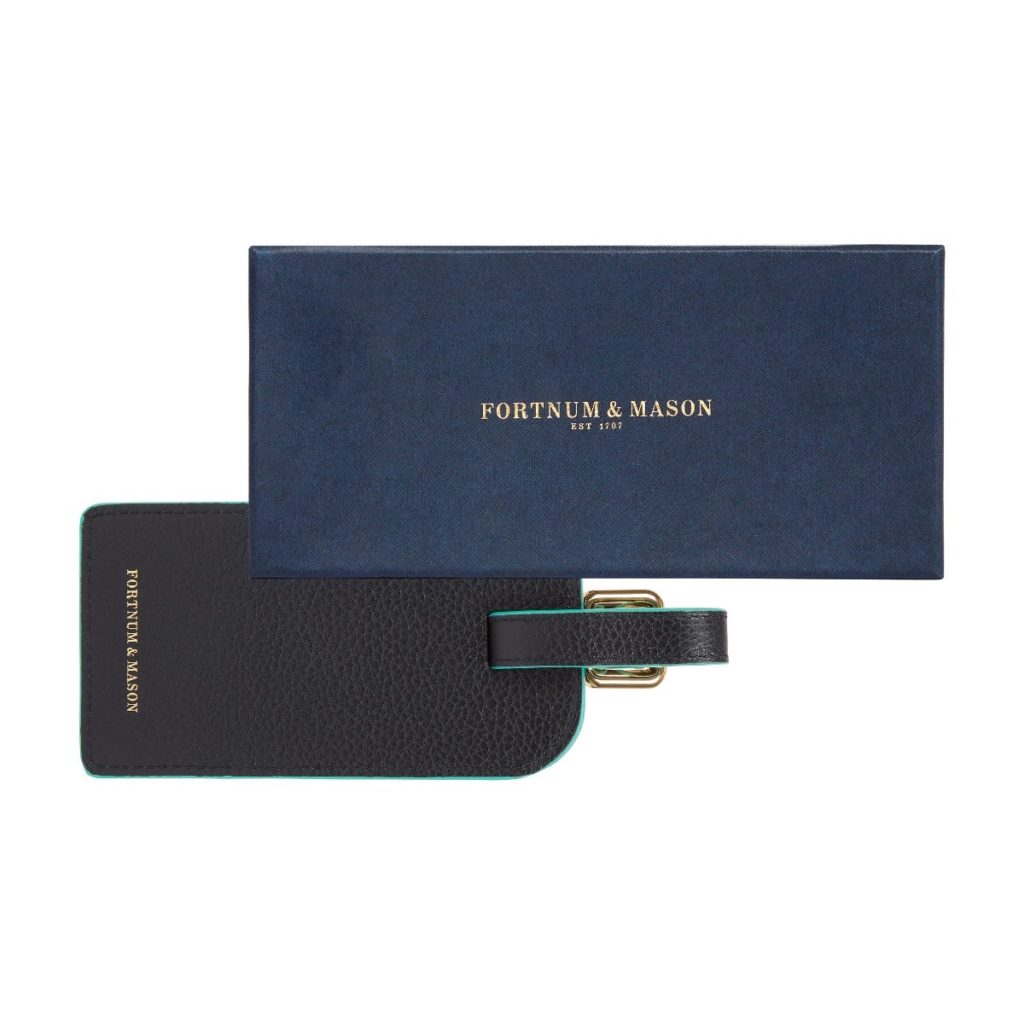 The heritage store has been supplying luggage goods to illustrious travellers (including David Livingstone) since the turn of the 20th century. This piece was designed in London and handmade by artisans in Ubrique, Spain, using smooth and grain leather. Fortnum's suggest the use of this tag when gifting one of their hampers, as well as for your suitcase.
Globe Trotter Luggage Tag
Offered in seven different colours, you're sure to find a Globetrotter tag to accessorise your bags. The striking red is a great option if you want to add a little drama to your collection and spot your case swiftly on the carousel. Each is handmade in England, with gold-coloured hardware for an extra pop.
Capra Luggage Tag With Security Flap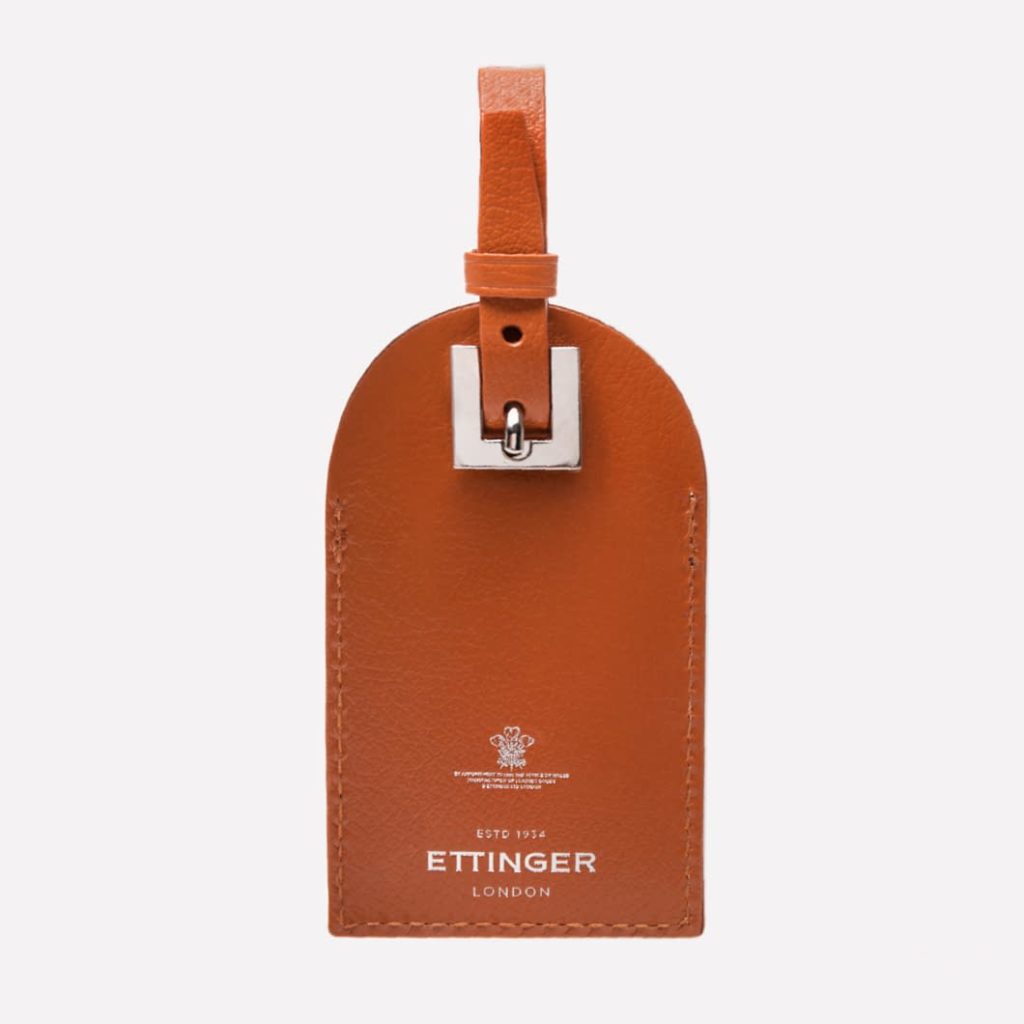 Concerned about having your details on show while travelling? Choose the Capra luggage tag; its clever security flap conceals your address and contact details and comes with a strong buckle, so there's no risk of it being knocked off in the hold. It's made from goat leather, a particularly durable material that repels water and resists scratching. Capra will inscribe your initials in silver, gold or blind emboss them, on request.