Madrid is buzzing with change. Turn a corner in the Spanish capital and chances are you'll see renovation or new construction in full swing. Madrid is the undisputed Spanish destination for style-hunters and hotel-gurus.
BLESS Madrid Hotel, which reopened this year with stylish enhancements, is the Salamana district luxury hotel with attitude and refinement, writes Andrew Forbes.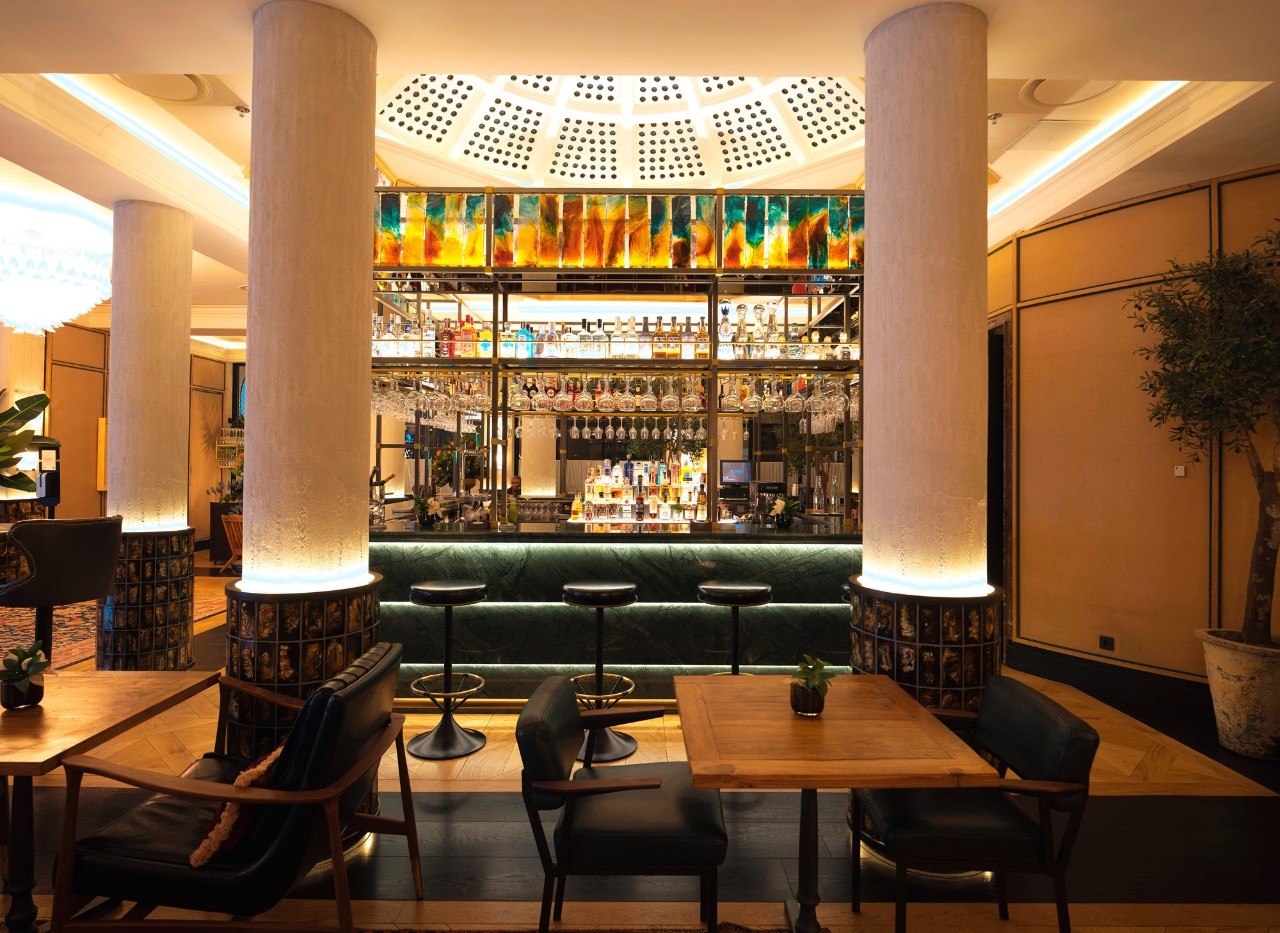 Overview
The BLESS Madrid Hotel (member of Leading Hotels of the World) is the flagship of a new collection of properties from Palladium Hotel Group. BLESS includes urban, as well as resort properties (BLESS Ibiza is a favourite! You can read The Luxury Editor profile of BLESS Ibiza Hotel here.)
BLESS Madrid has 111 rooms and suites; striking interior design by Lázaro Rosa-Violán; fine cuisine, cool city bars, spacious guest rooms and suites with bespoke 'blessed beds'; a Beldon Beauty Spa; and Fitnic Gym.
There are alluring public places to meet and share good times including the Versus Lively Lounge, a buzzing lobby bar & restaurant, the Picos Pardos Sky Lounge, and Salvaje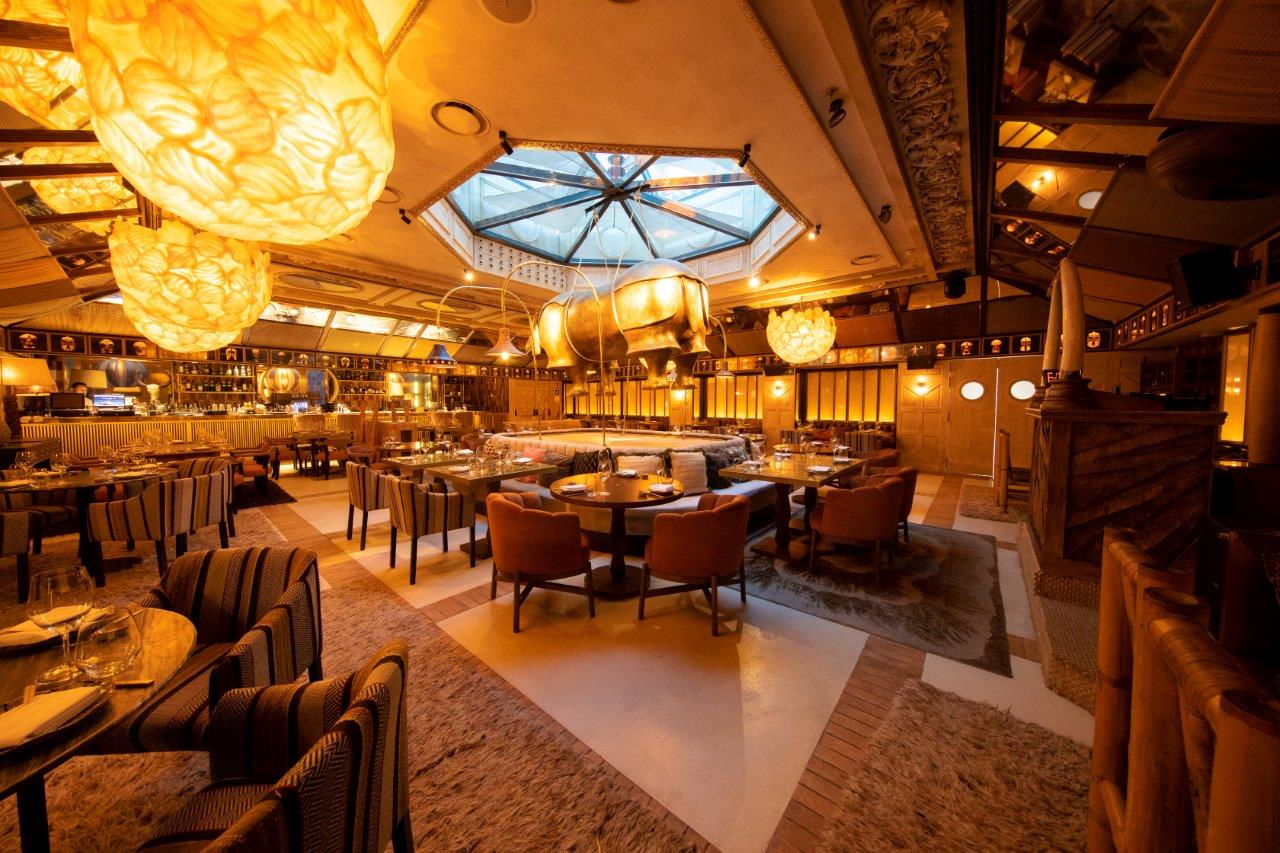 Hedonistic Luxury
The pursuit of happiness is at the heart of the hedonistic luxury philosophy of BLESS Collection Hotels. I met the marketing manager who described the philosophy of this new collection of upscale boutique hotels, planned for cities and beach locations across the world. She told me it is all about the 'pursuit of happiness and the best of life'. The values of the hotel come inspired by Epicuro, the Greek philosopher, and his belief in hedonism and the pursuit of happiness.
BLESS Hotel has been created to tempt, indulge and satisfy the senses; to create and share memorable experiences for guests. Moments to enjoy time with colleagues, friends and loved ones; relishing fine food; enjoy a good drink; embracing life.
Well, if you strip aware the marketing spin from this hedonistic philosophy, what are you left with? Well, in my mind you are left with the Spanish art of living. Yes, I think that BLESS Hotels have taken the fundamental pleasures of the Spanish way of life and enhanced it with hedonistic luxury.
There's a reason why I love Spain – it's the people and the way they embrace life. BLESS Hotels appears to be capturing this perfectly – and in real style. It's all waiting to be shared with you.
Location
Salamanca, with its streets lined with designer retailers and chic independent boutiques, is one of Madrid's most sophisticated districts. It's here on Calle Velazquez that BLESS Madrid Hotel has landed on the city's hospitality scene.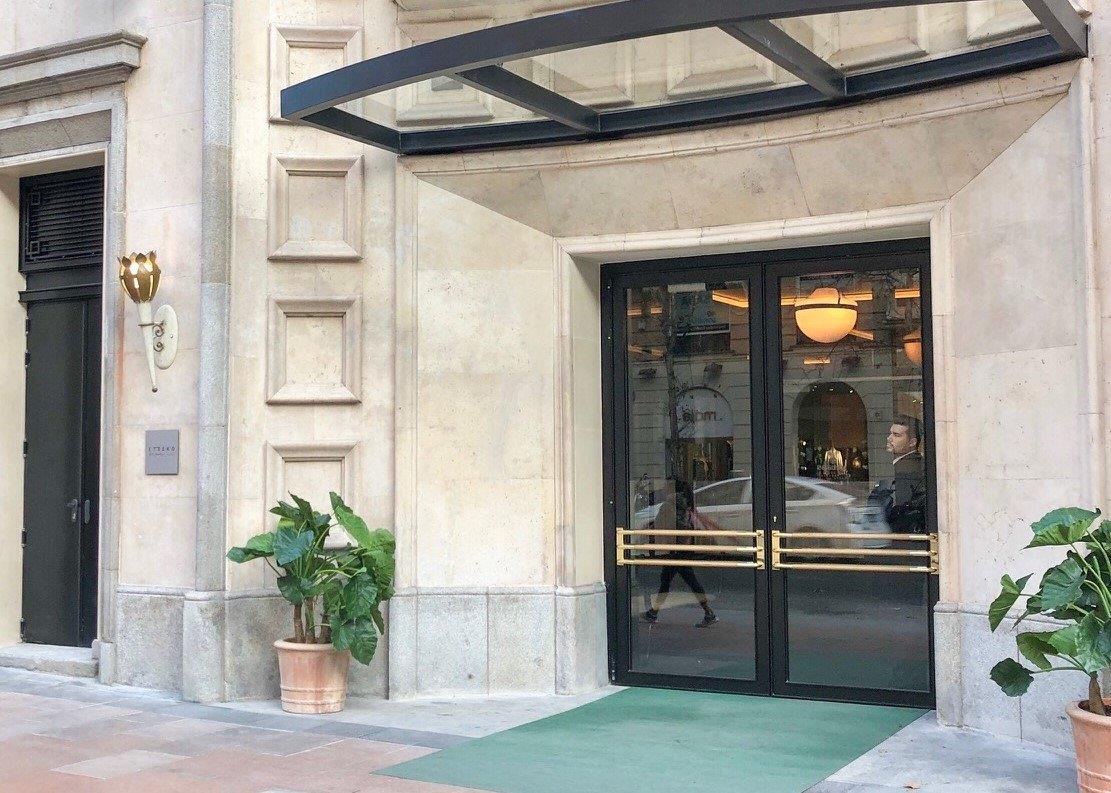 62 Calle Velazquez has been a well-known address in Madrid for decades – home to a Gran Hotel where people met for work and pleasure. BLESS Madrid has brought that sparkle back. Once home to the Gran Hotel Velazquez, that opening in the 1940s, this classic mid-century building has been reborn in the 21st century as a 5-star temple to 'hedonistic luxury'.
Style & Ambiance
Lázaro Rosa-Violán has designed a host of properties in Madrid, but at BLESS he has worked to create spaces that not only play homage to the building's past, character and location; but also embody the BLESS philosophy of hedonistic luxury. Pretty much everything is bespoke, from the scents in the public spaces, to the furniture and fabric designs.
Mid-century cues are throughout the new hotel; from Spanish wooden parquet flooring and ceramic tiles; to bold lights fixtures; and vintage style bathroom fittings.
One of the hotel's most striking original features, the mid-century marble spiral staircase, has been preserved, and transformed with bespoke architectural lighting by Lázaro Rosa-Violán.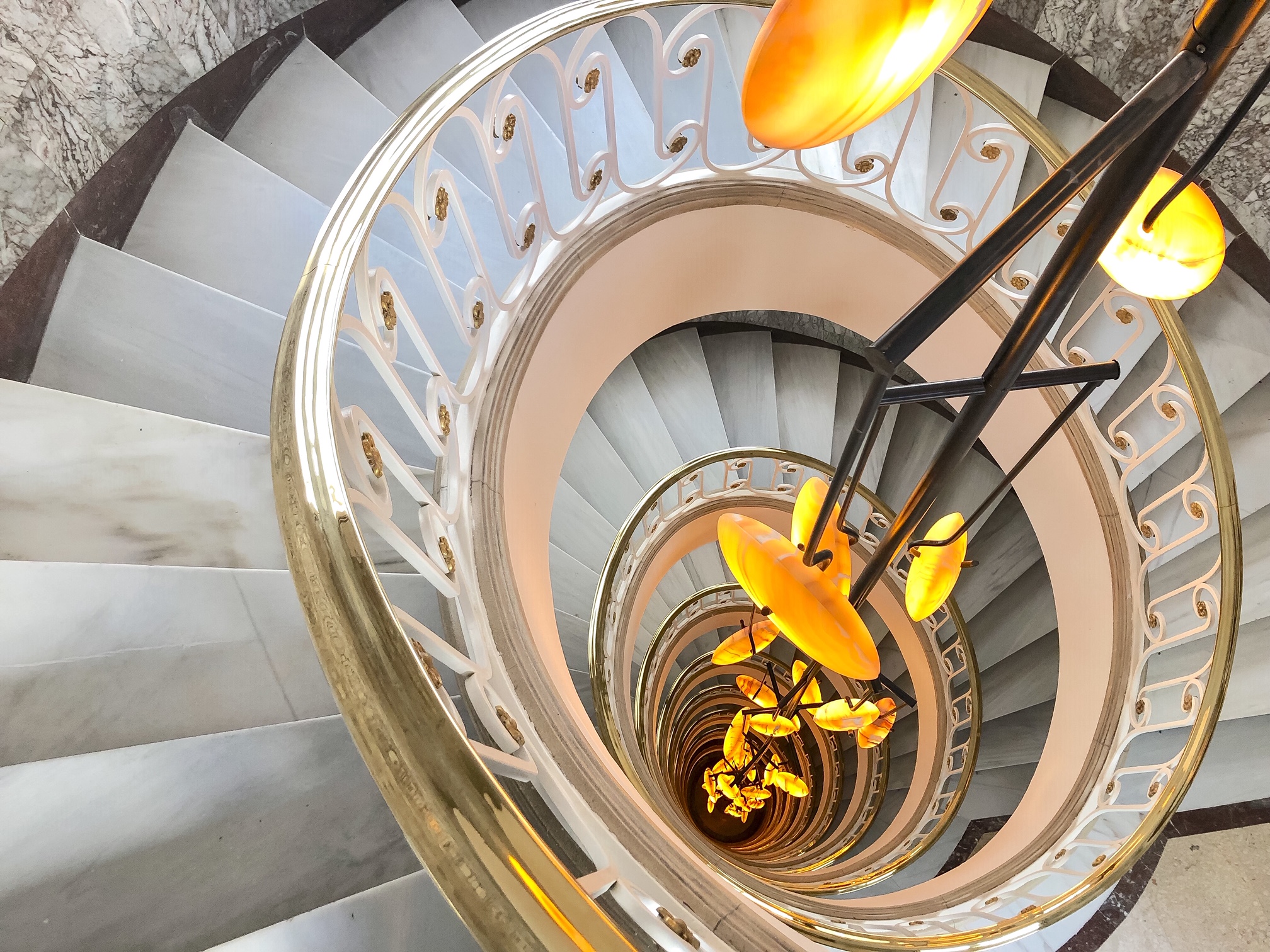 The colour palette is warm, with lots of mauve, purple, dark green, red, amber and aquamarine. Textures are diverse, with glass sculptures on the walls, luxurious velvets on the seating; as bespoke fabrics on headboards.
There' a feel that the classic history of this building has been respected yet BLESS feels a very contemporary interpretation of luxury and hospitality.
The staff feels like a young team yet polished in their service; and warm and friendly in their style.
Guest Rooms & Suites
BLESS Madrid has clearly invest a significant amount in this hotel – materials and furnishings are of superb quality. The guest rooms are no exception.
Over 30% of the rooms are suites, yet even my premium deluxe room felt cavernous by city hotel standards.
Premium Deluxe Rooms
With its mid-century wooden herringbone patterned floor; a French style vintage bathtub; thick rugs; extravagant velvet seating and bold design accents like the headboard, the room had a sophisticated feel – much like the welcoming warmth of a luxury Madrid apartment that one might find in this upscale Salamanca neighbourhood.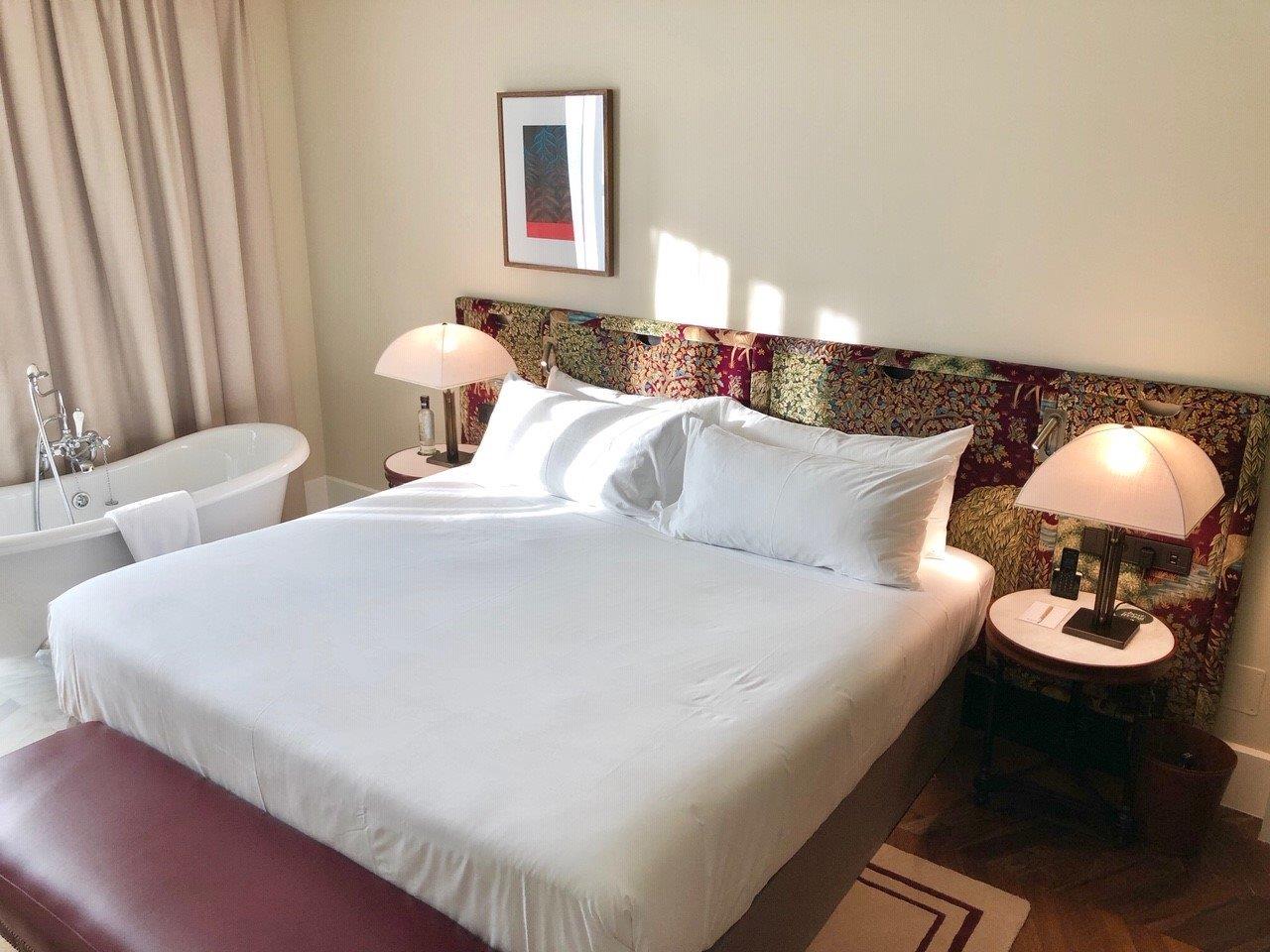 The French style vintage bathtub is in the room, by the window. Make sure you order a 'Bathology' experience – sensational!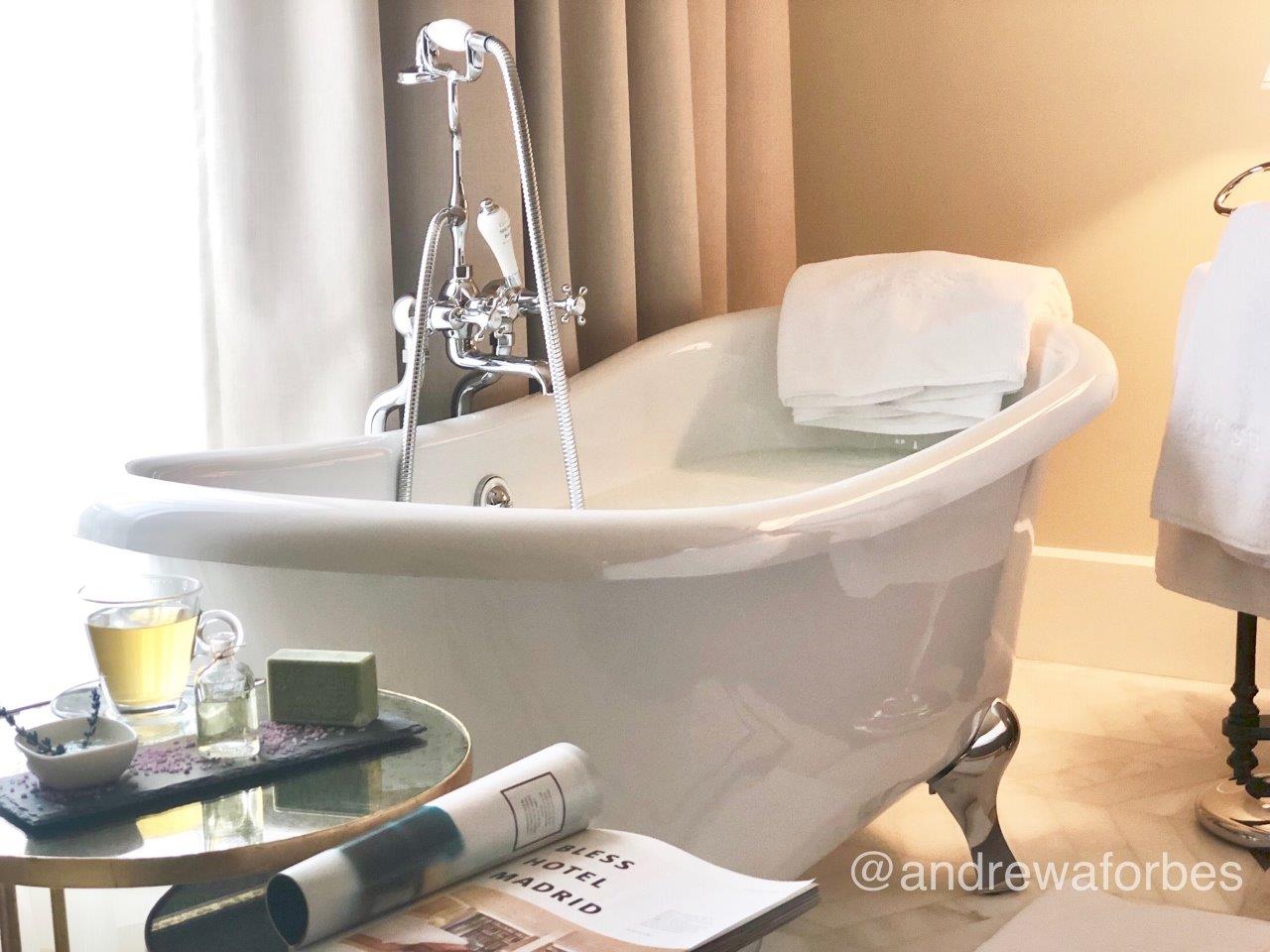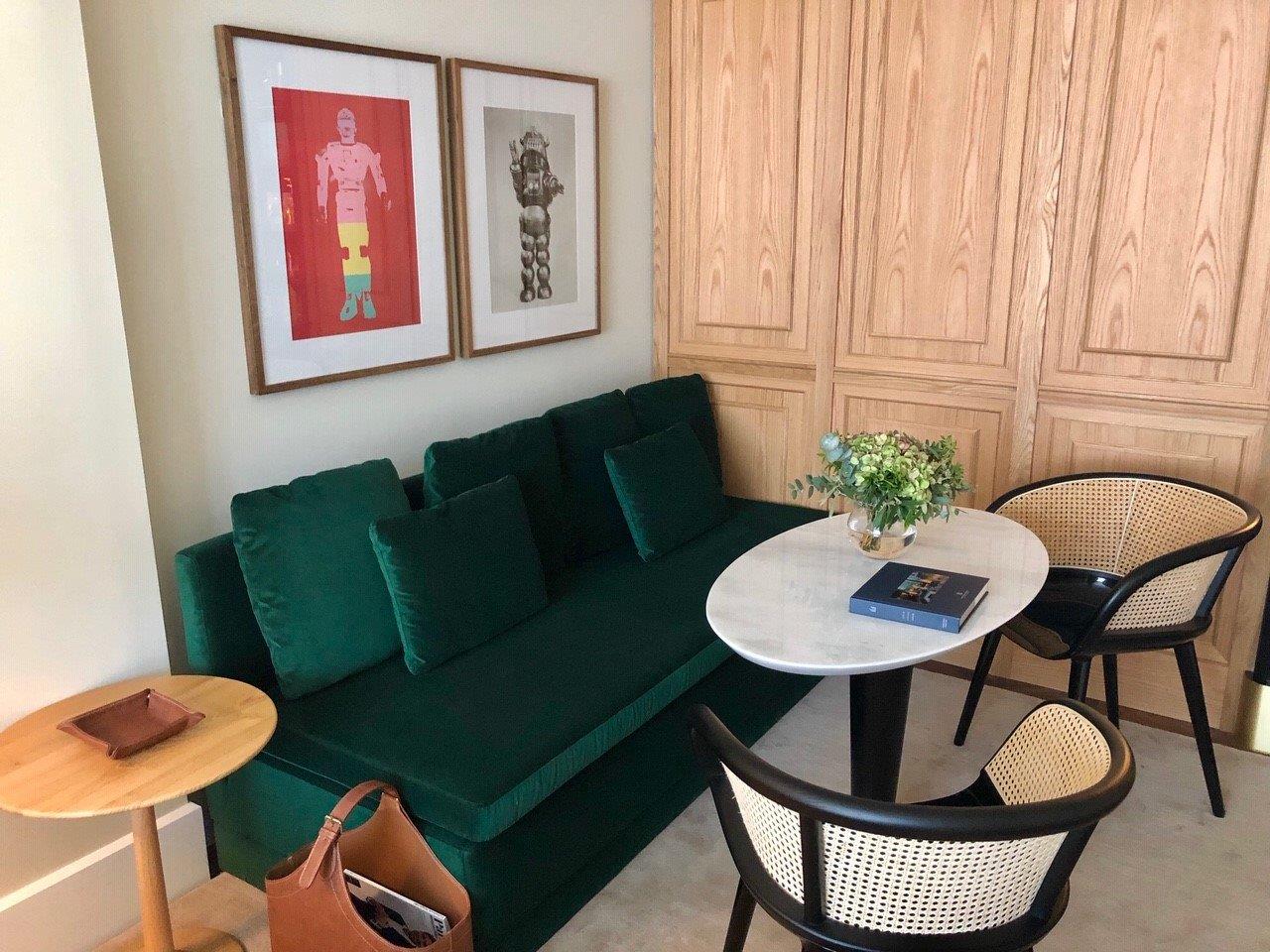 The bathroom echoed the period of the building but with contemporary fittings like heated mirror and high-pressure shower.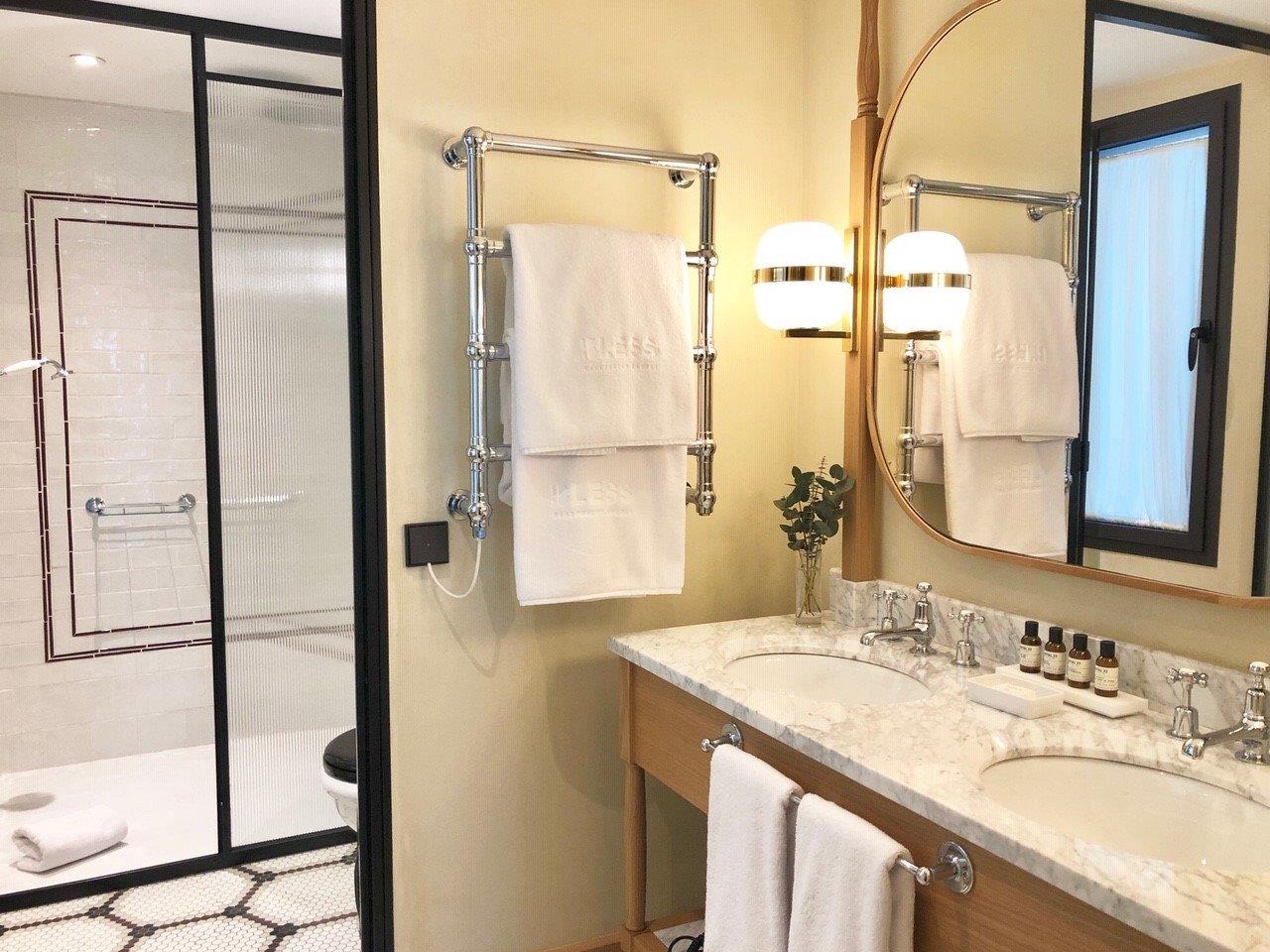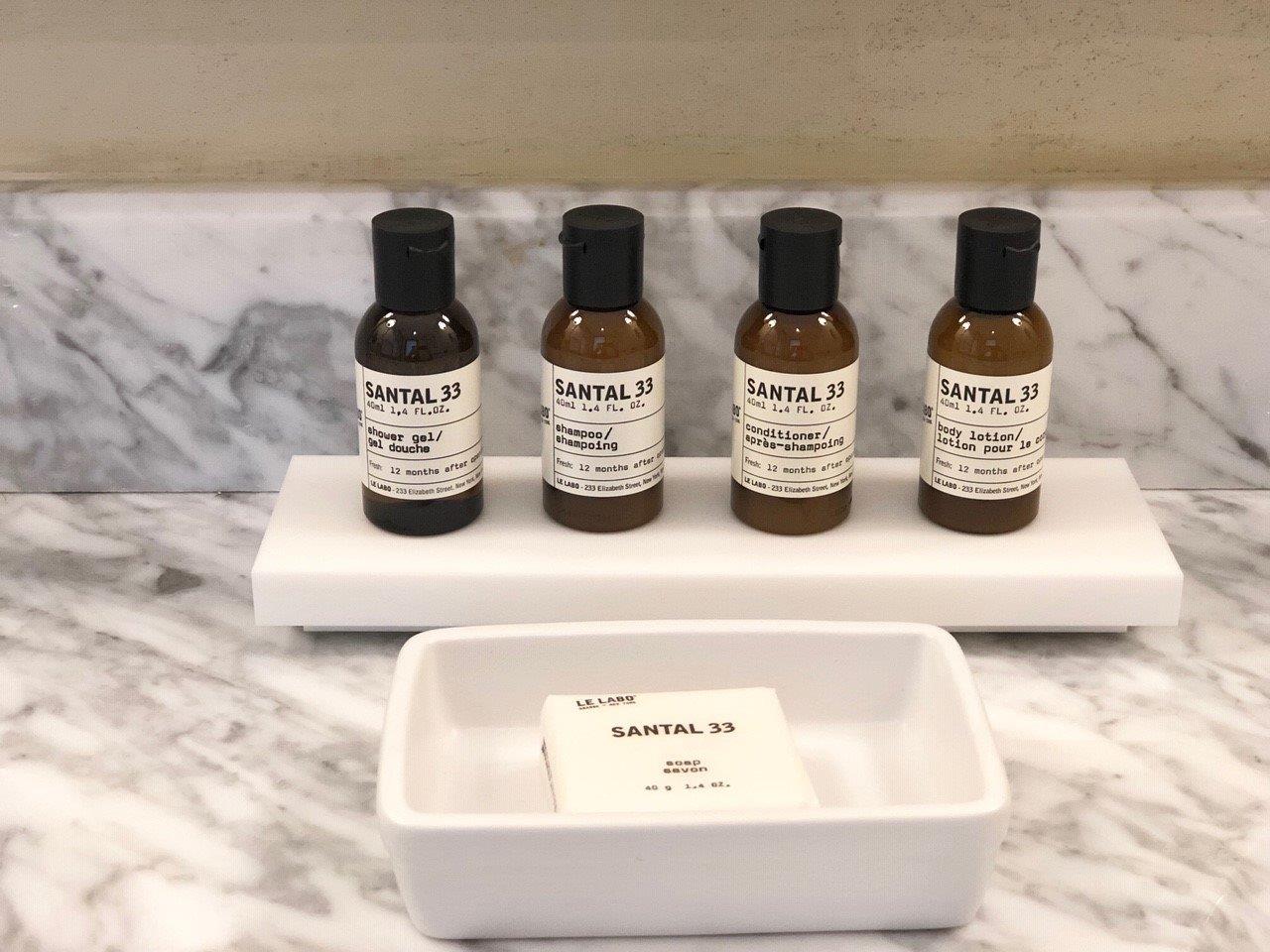 Suites
Signature suites are distributed across the property, from the street facing 'BLESS Your Divinity' suite 606 with its own balcony terrace; to the 'BLESS Your Savage Mind' garden suite with large terraces, hot tub and living room.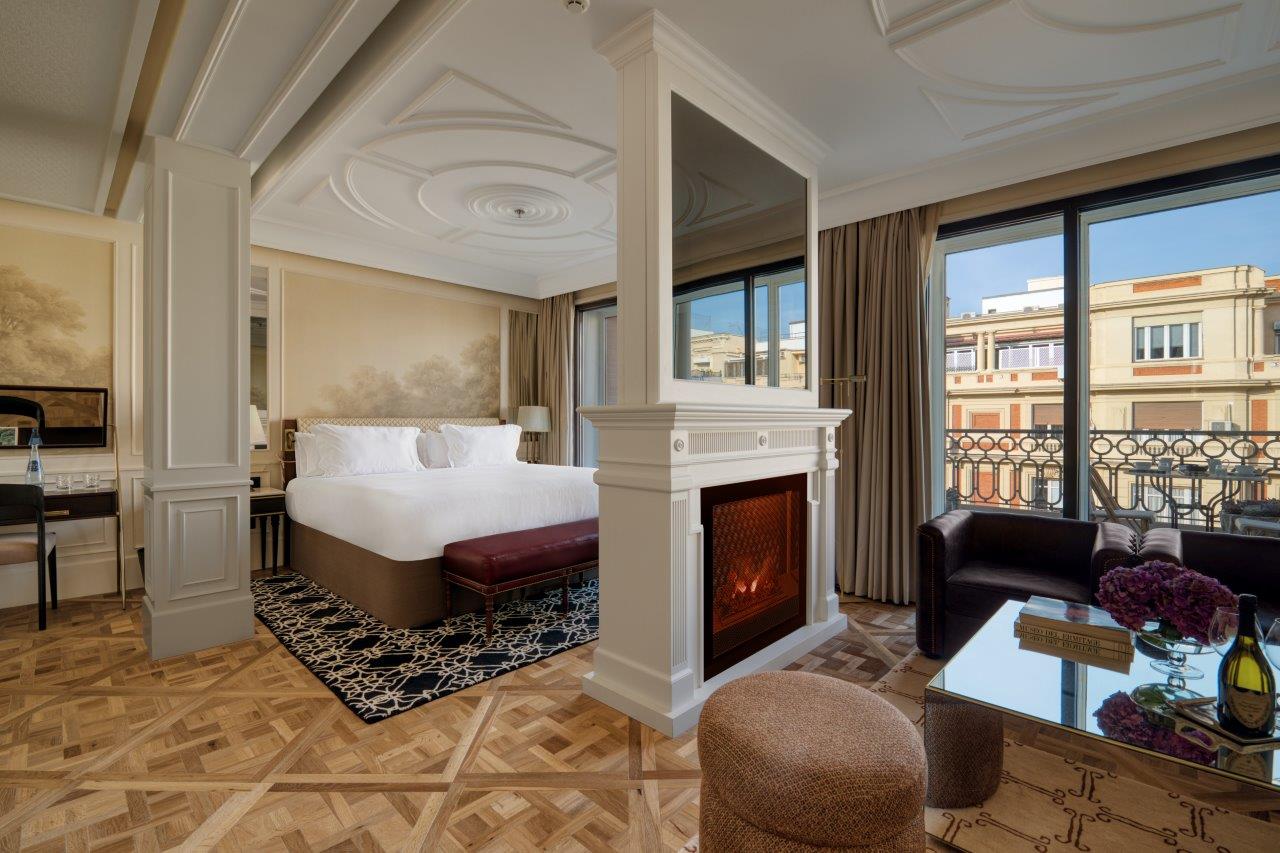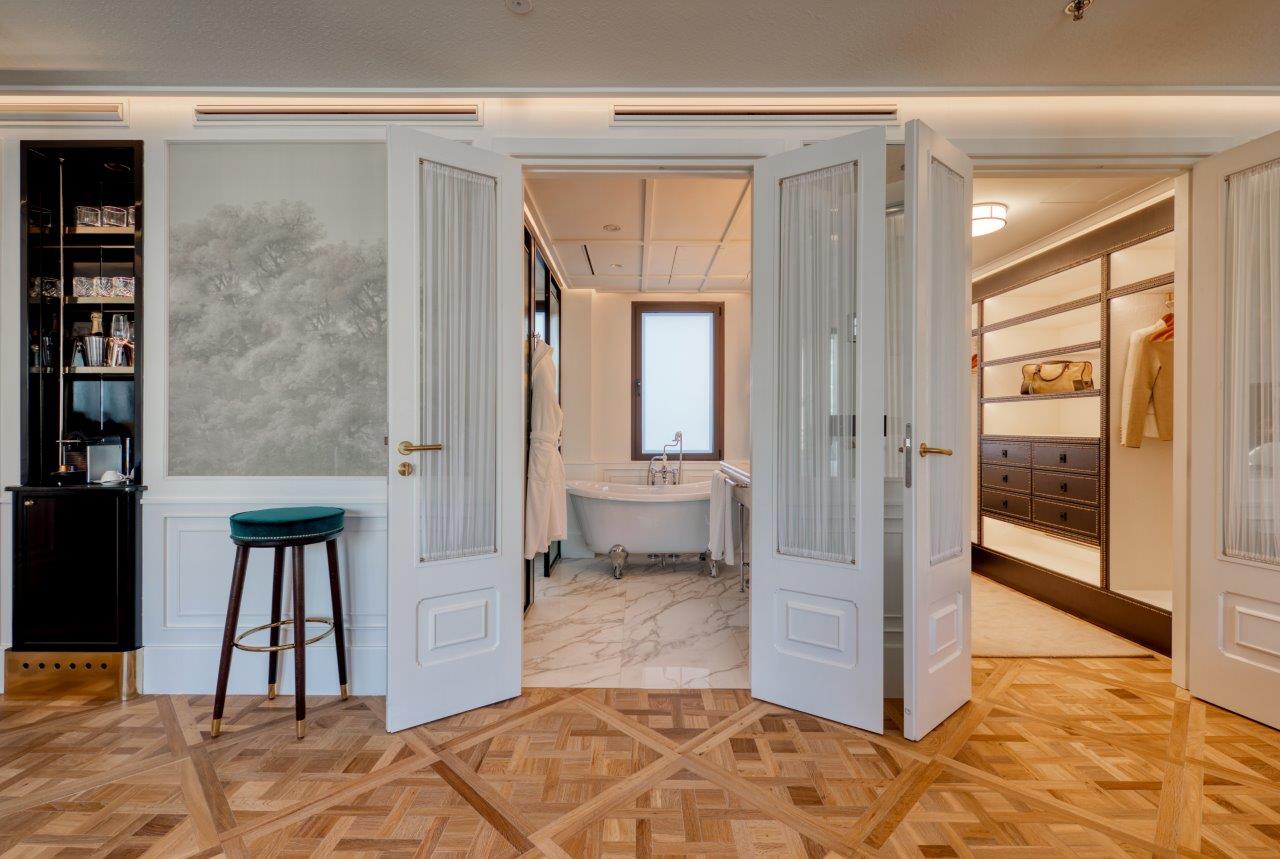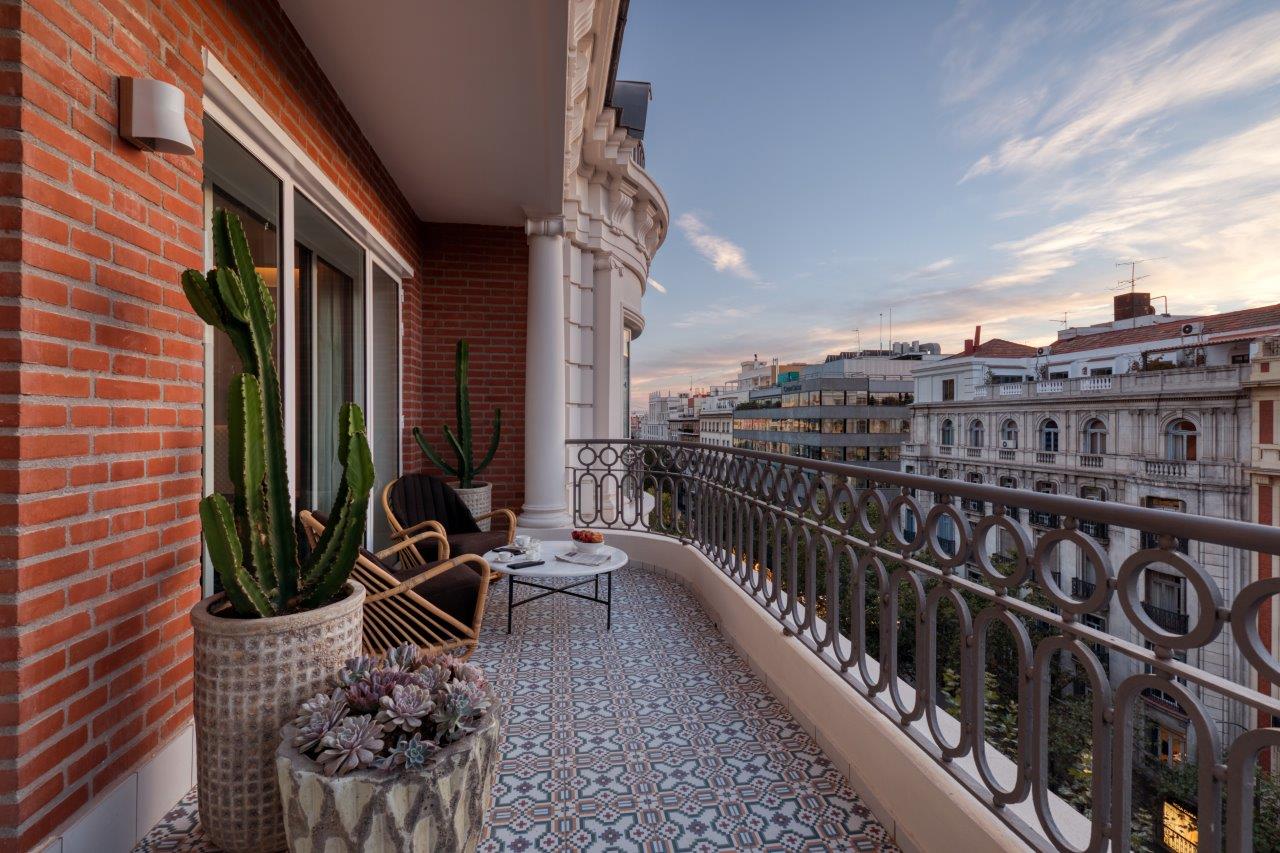 BLESS are focused on creating guest experiences and Olivia the Guest Experiences Manager and her team, are always on hand. Part of their armoury of sensory pleasures is their Bathology menu (all rooms have a tub). Choose from a selection of bath experiences (from calming to energising) using essential oils such as lavender, camomile, and rosemary, and handmade soaps. Yes, you've guessed it, they can also draw the bath for you at an agreed hour and have everything ready – even a seductive option for romantic breaks.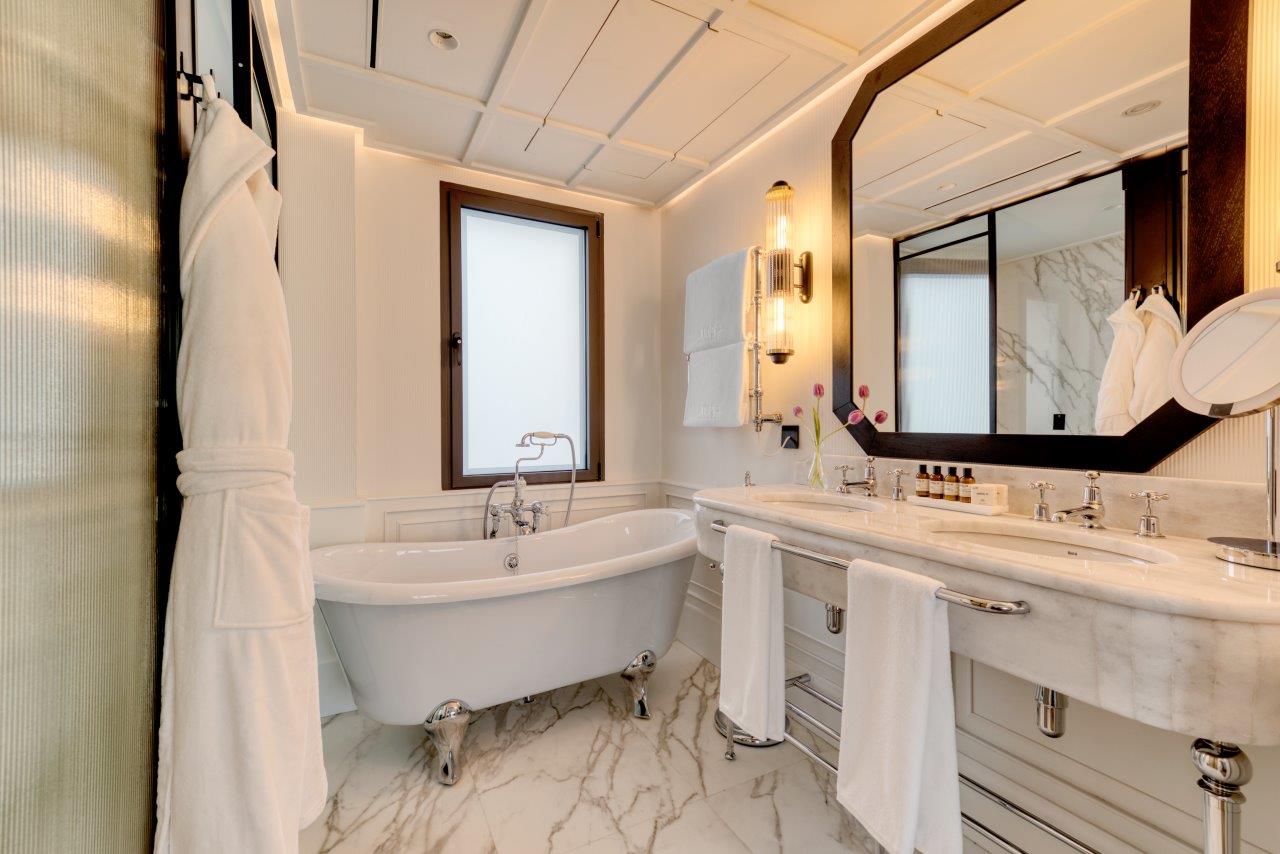 Terrace Suite
The BLESS Terrace suites offer a new type of urban oasis experience.
Dining
When BLESS Madrid opening a few years ago it features a restaurant by Martín Berasategui, Spain's most decorated chef. You can read our original profile of Etxeko Madrid at BLESS Madrid Hotel in our archives here.
Salvaje
Now that striking space is dedicated to Salvaje. After its resounding success in cities like Miami, Madrid, Barcelona and Bogotá, Salvaje restaurant comes to BLESS Hotel Madrid.
Salvaje springs form the idea of creating a new total experience including food, design and fun for unforgettable evenings aimed at the most demanding diners in a pleasant atmosphere that warms up as the evening approaches, time to enjoy Fetén by Salvaje.
Signature food by chef Fermín Azkue with the immense culinary creativity that comes from his ability to absorb and put to use the techniques and know-how of some of the finest restaurants in Europe.
In the basement there is a city bar, an endeavor to capture something like a speakeasy. It has a bowling alley too.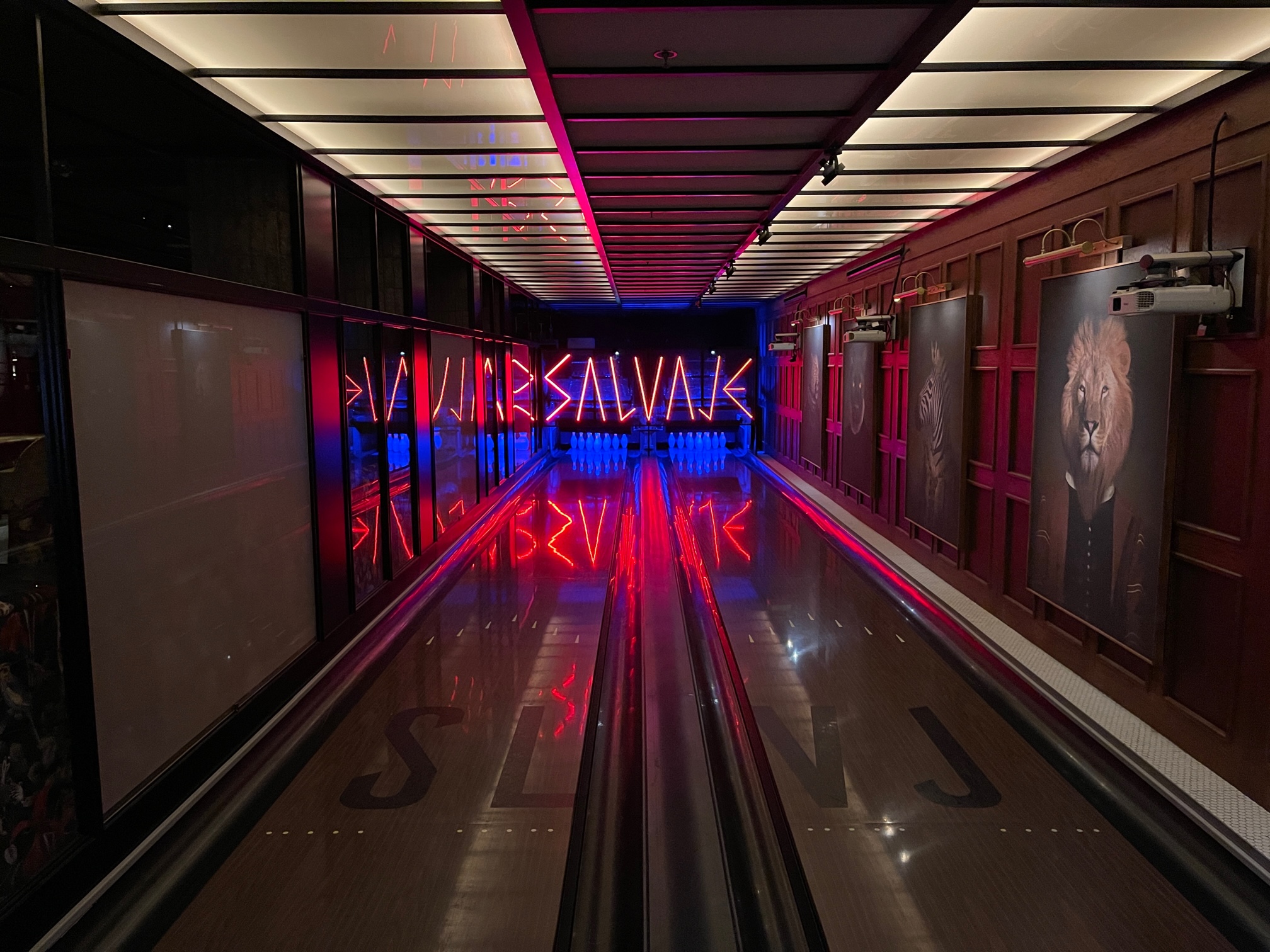 Versus Lively Lounge
The lobby lounge, bar and restaurant is open for breakfast, snacks and meals throughout the day. Live music is planned as well as a calendar of events to make this space an integral part of the Madrid social scene.
Picos Pardos
The hotel's roof top is spectacular – a place to enjoy the city skyline, the energy of the Spanish capital and indulge in signature cocktails and tempting bites.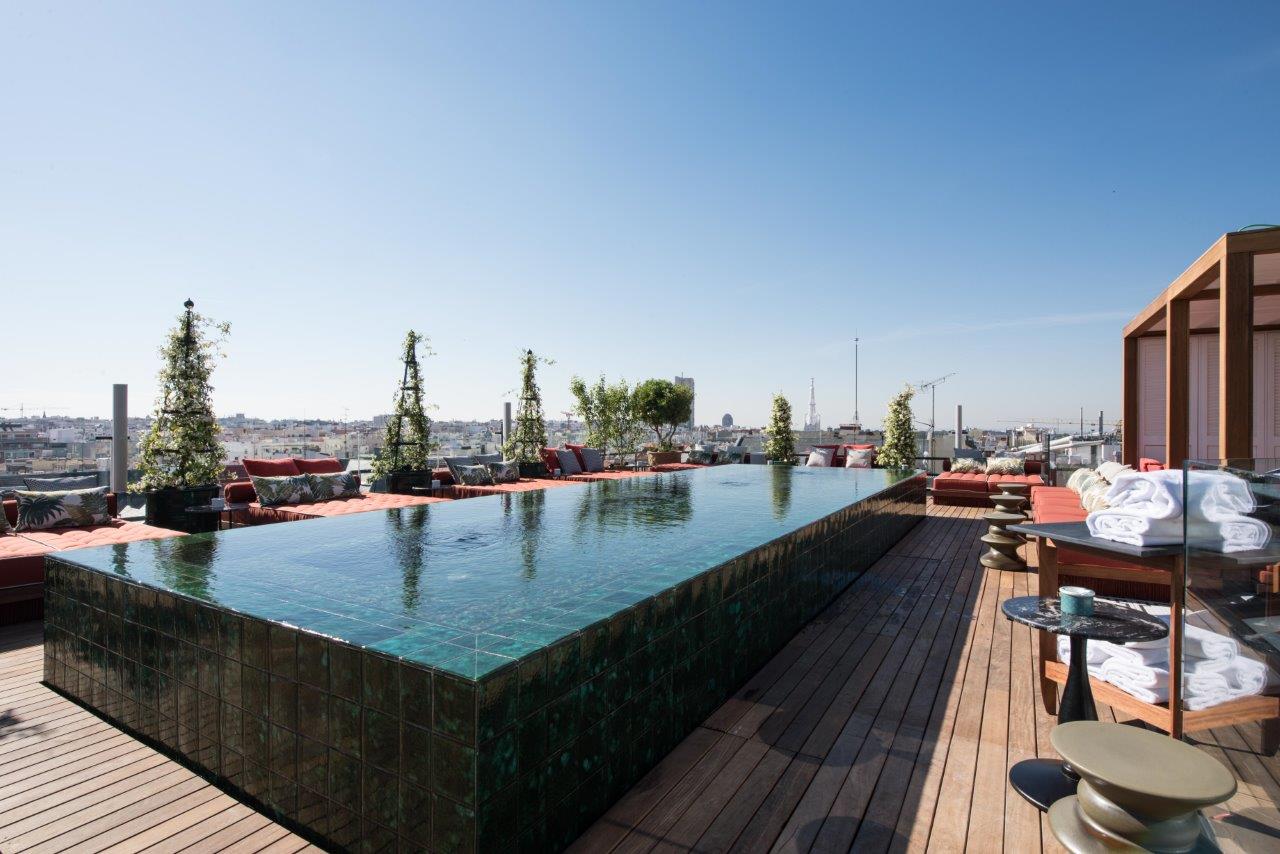 Wellness
The lower ground floor is also home to the Beldon Beauty Spa. The spa has a classic feel with beautiful bespoke tiling but offers the latest facilities like a dry sauna; contrasting hot and cold thermal circuits; ice waterfall; and hot tub.
The adjacent gym is modest but well equipped.
Experiences
Madrid is an ever-increasingly popular city-break destination. Art, culture, design, gastronomy, history – it's a capital with all the compelling draws for visitors, yet without the over-tourism of so many other European cities. It has also retained its strong Spanish identity. It is a city that really rewards these that explore, and I have always enjoyed walking tours with Insiders Madrid.
Founded by Joanna Wivell, the walking tours from Insiders Madrid offer a completely fresh and unique perspective to the city through gourmet experiences, art tours and walking tours. You might visit a fashion designer in their studio; a guitar maker; or try authentic tapas in one of the oldest bars in the city.
Find Out More
BLESS Madrid Hotel
Calle Velazquez 62, Madrid
W: www.blesscollectionhotels.com/en/madrid/bless-hotel-madrid/
T: +34 915 75 28 00