This spring we headed to San Miguel and made some fabulous foodie discoveries, including Bovine, a contemporary meat-focused brasserie-style gourmet restaurant led by Australian Chef Paul Bentley.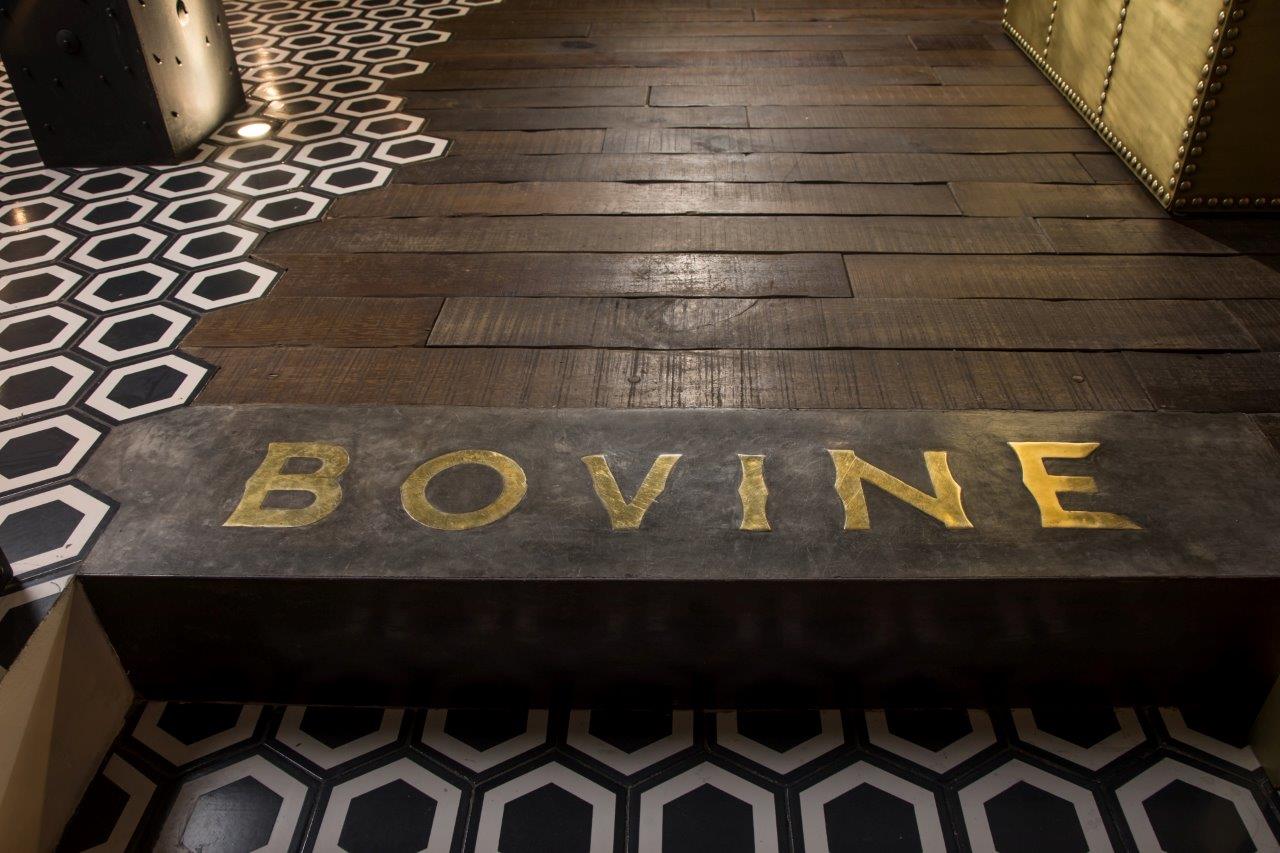 San Miguel de Allende, the dreamy colonial-era city in the Mexican central highlands, has captivated visitors for more than a century. Writers, artists and romantic wanderers have come seeking inspiration or escapism.
However, these days it's not just the art and the architecture that draws the visitors, but the food too – San Miguel is without doubt one of Mexico's centres of culinary and restaurant innovation, writes Andrew Forbes.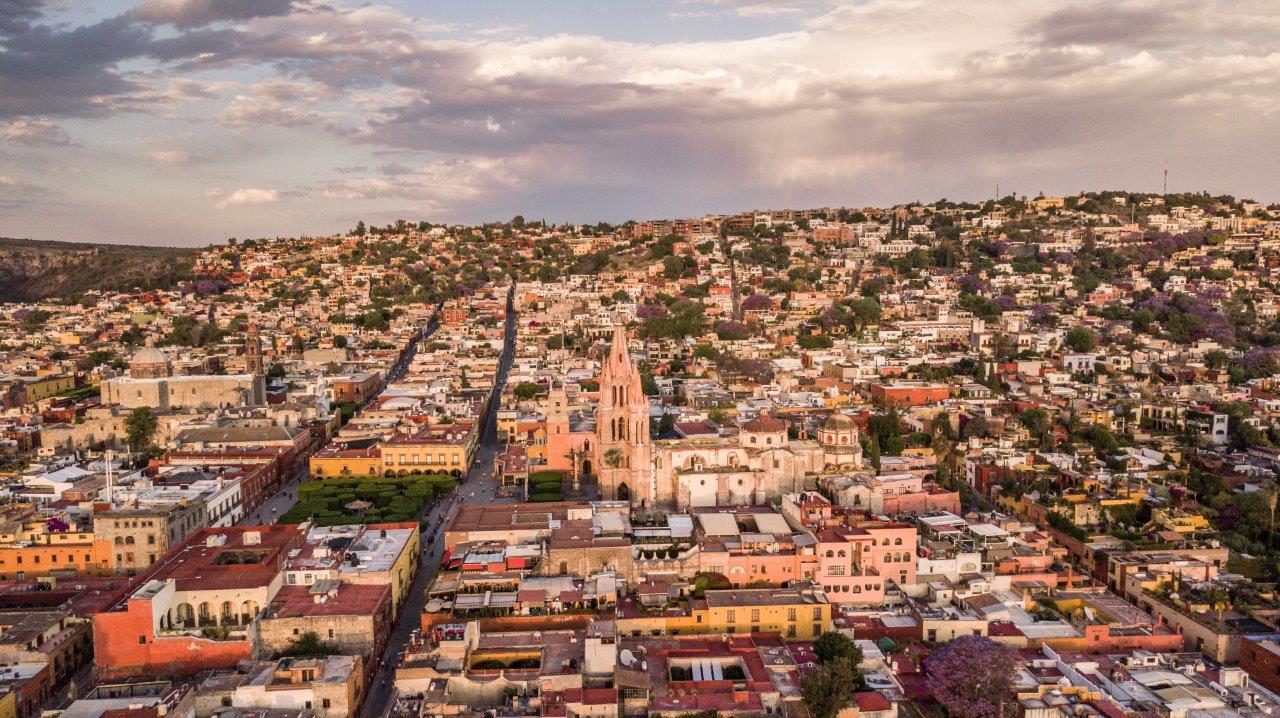 Style & Substance
Found within the über stylish Código Postal building – a chic, renovated historic house now a collective for design, fashion & jewellery creators – one finds this elegant brasserie.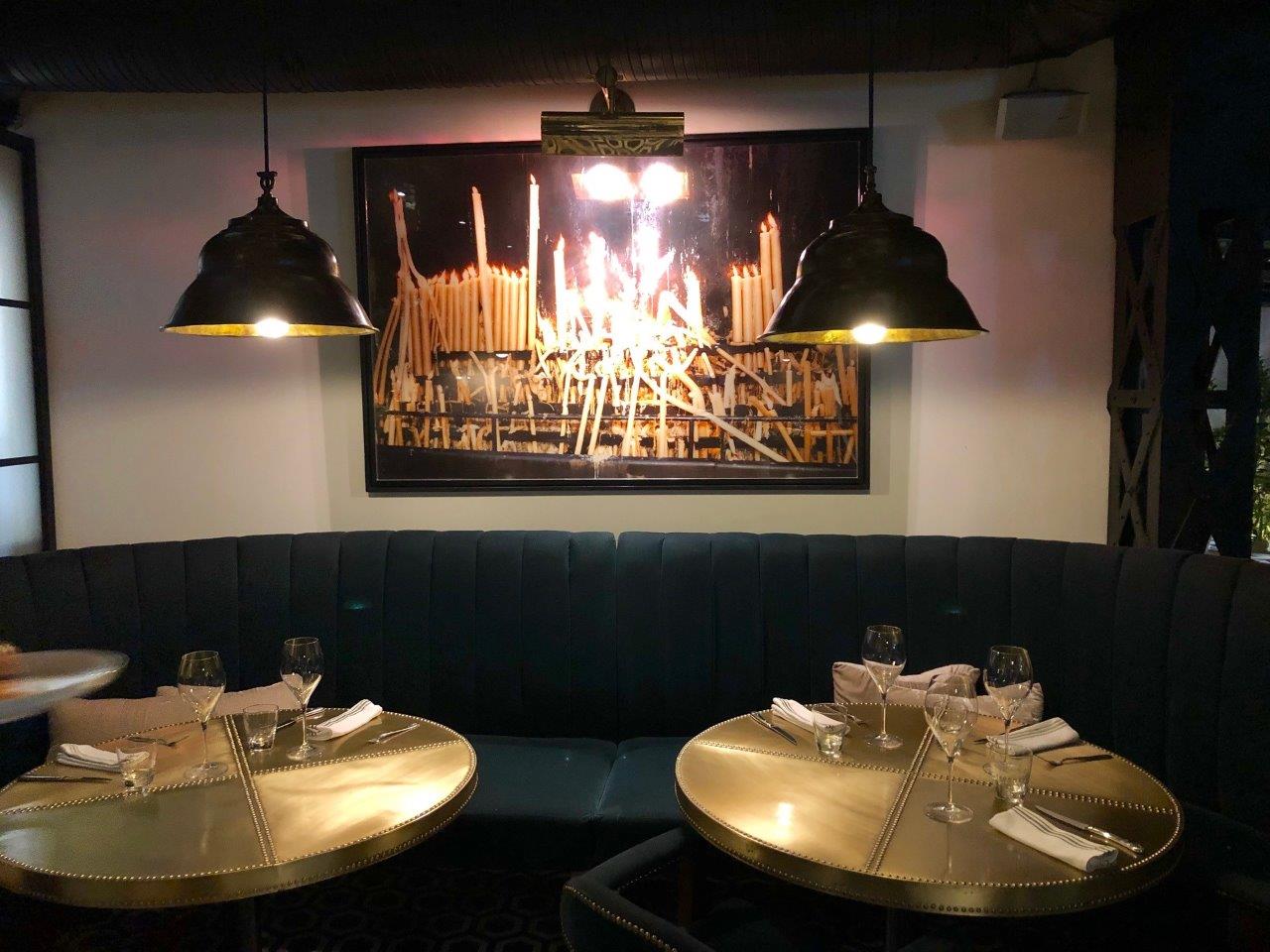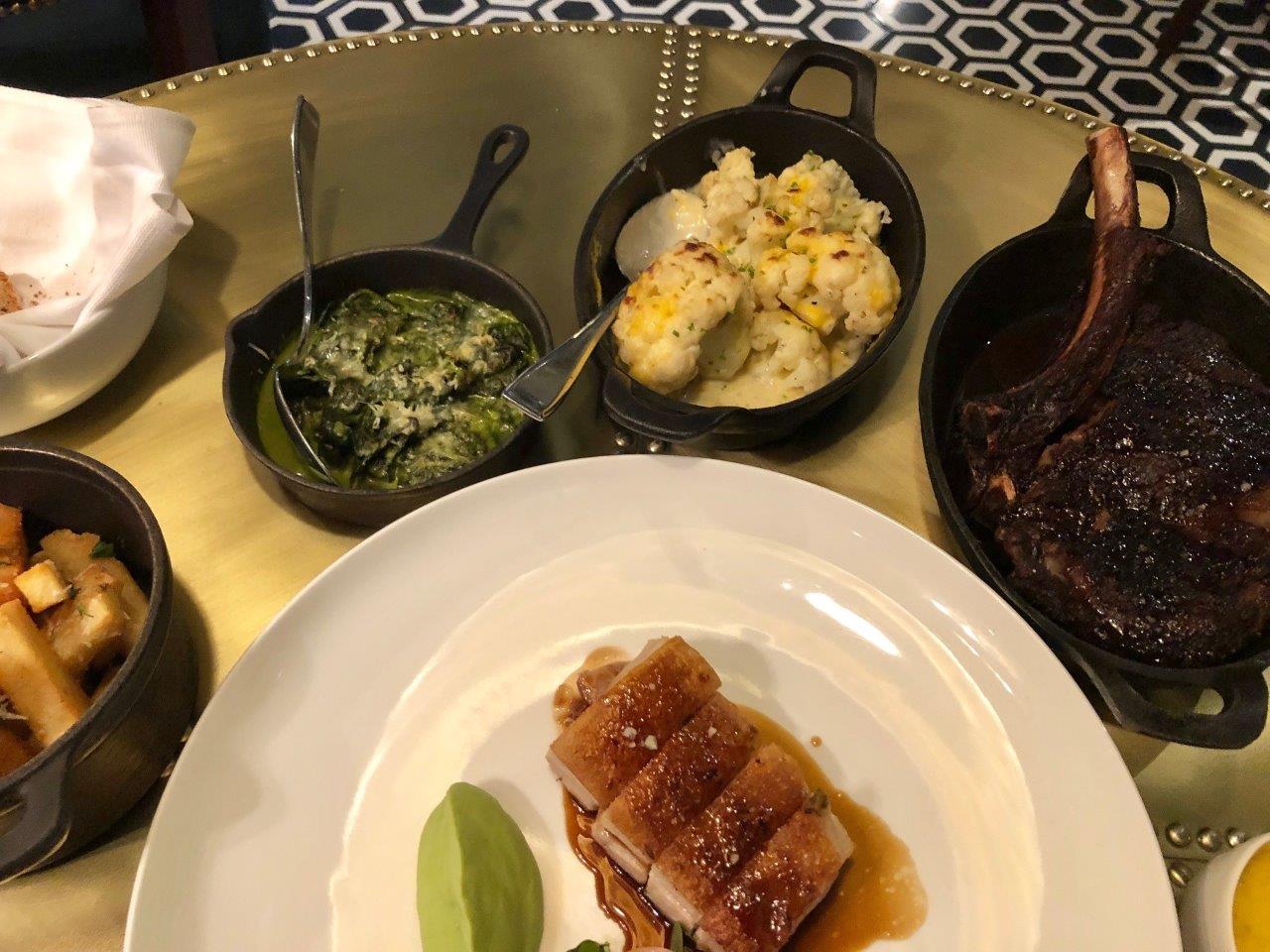 Bovine is a sophisticated take on a classic steak house. Bruce James and Juan Pablo Gallegos (the innovators behind award-winning Hotel Matilda and Moxi Restaurant) have created a restaurant that is at once contemporary but also classic, with echoes of art deco.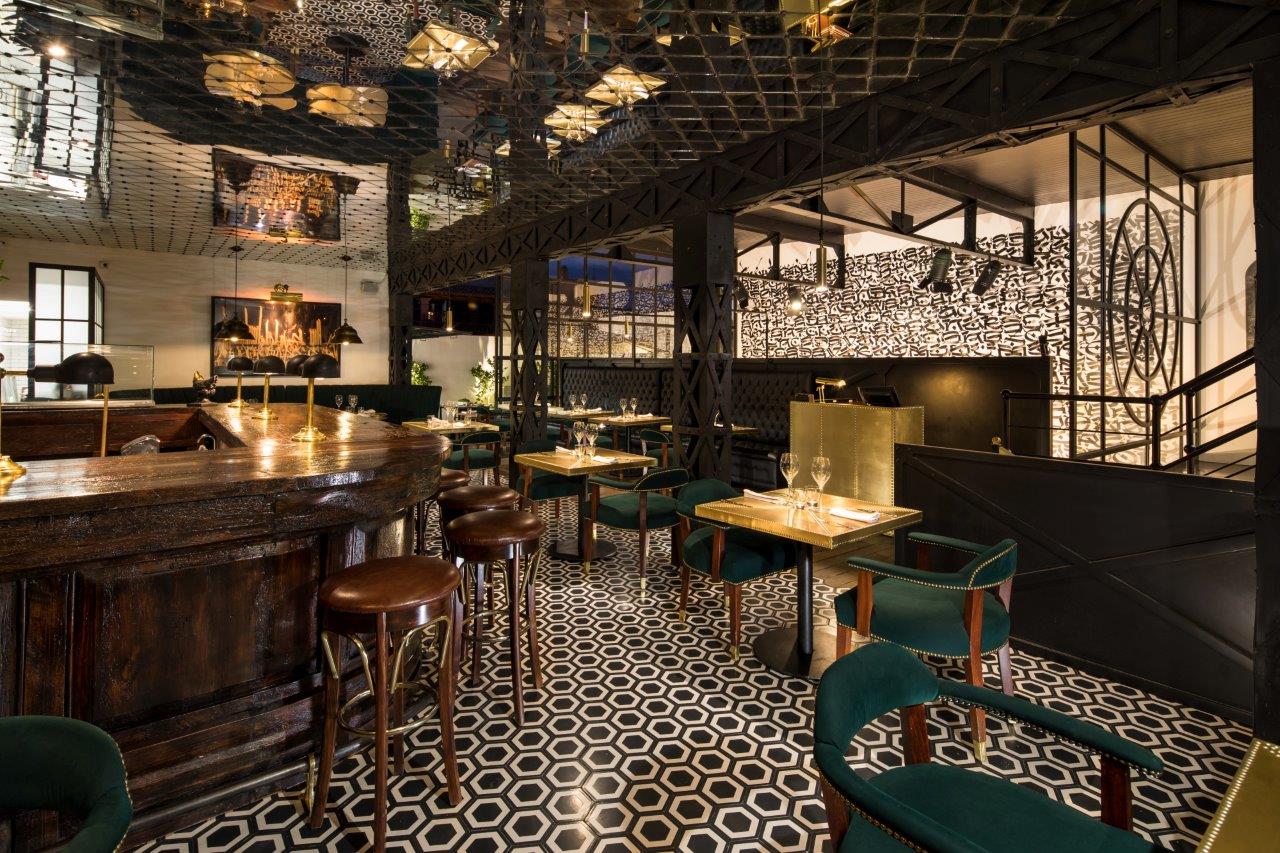 There's an outside terrace; elegant indoor dining, and the full-length bar creates the setting for fun after-work cocktails and pre-dinner drinks.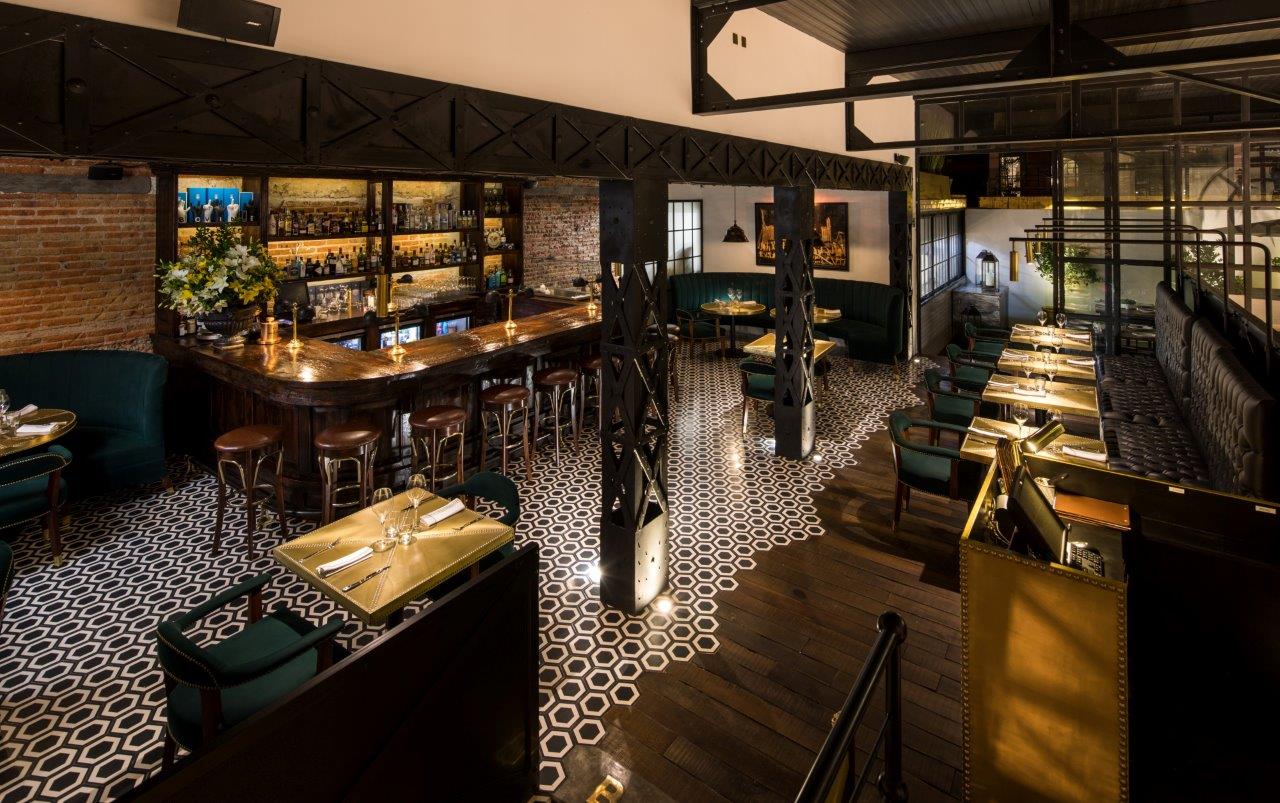 It's a striking and alluring place to showcase the culinary talents of Chef Paul Bentley. He and his team endeavour to go beyond the usual steakhouse approach, elevating classic cuts to gourmet dishes with seasonal flavours – this is food with an uncomplicated appeal yet prepared with culinary finesse.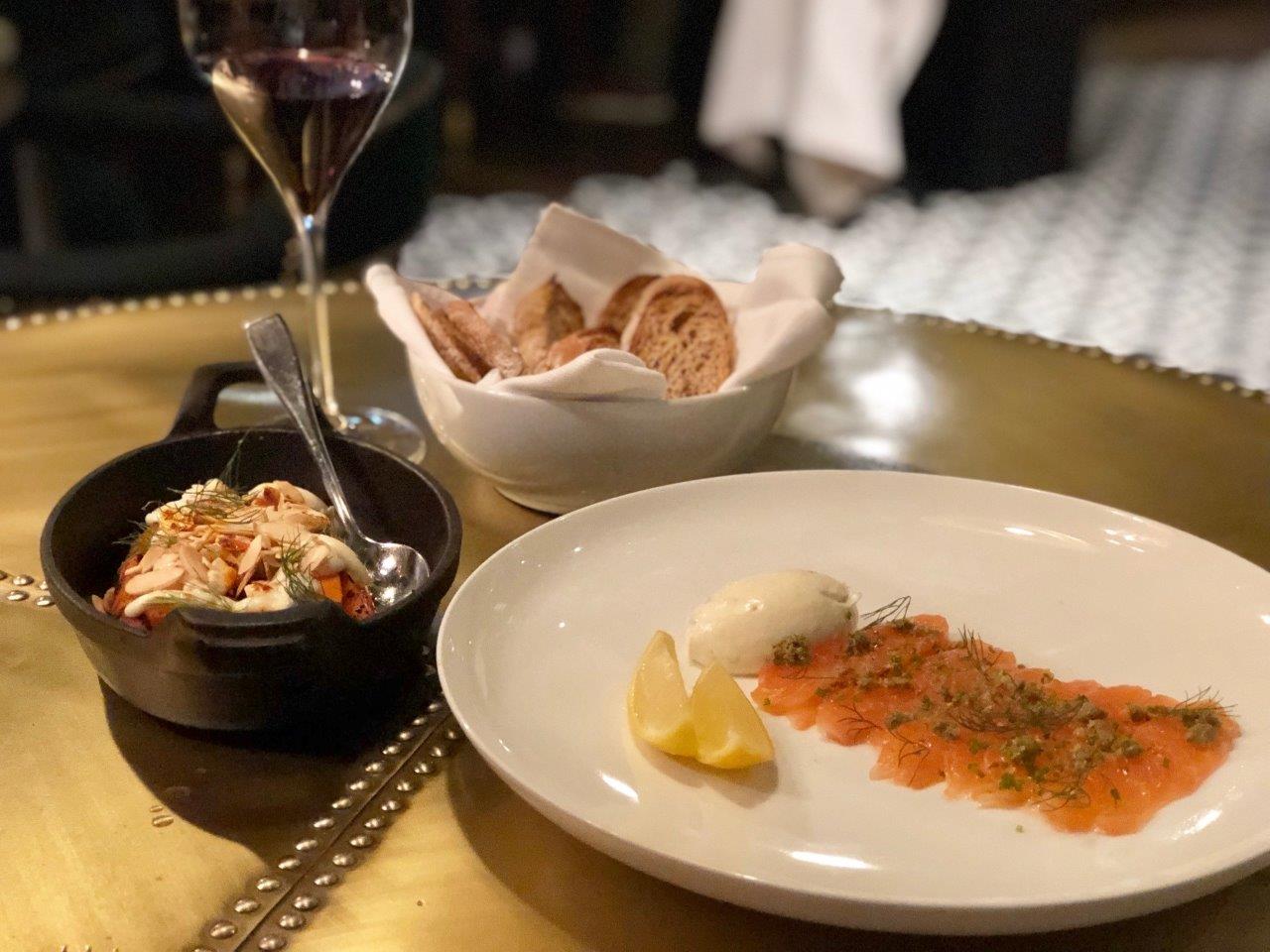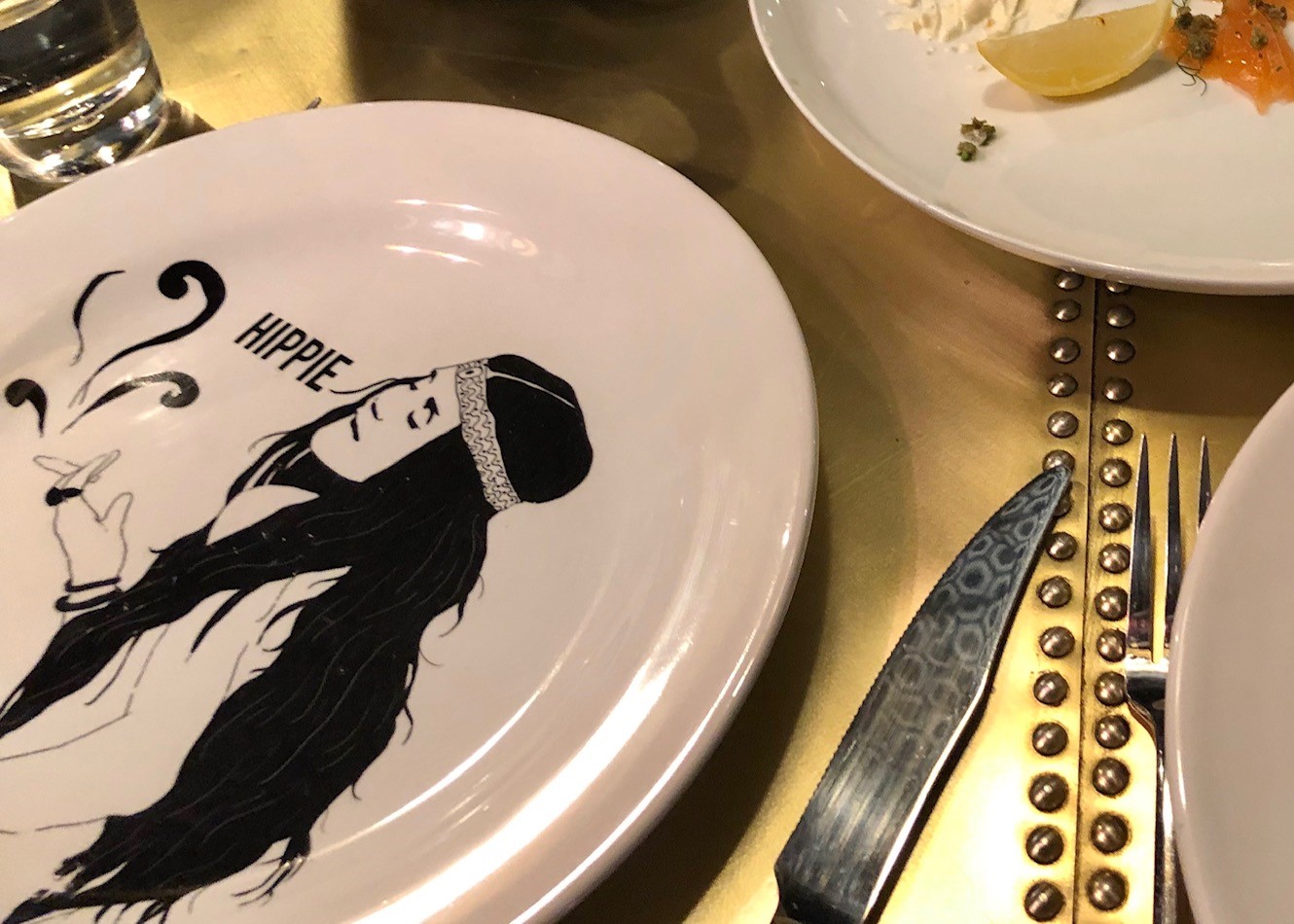 Aging, brining, marinating, the use of fresh Mediterranean herbs & aromatics, and the creative use of a reduction or jus make for some compelling, layered and intense flavours.
Meat, Seafood & Salads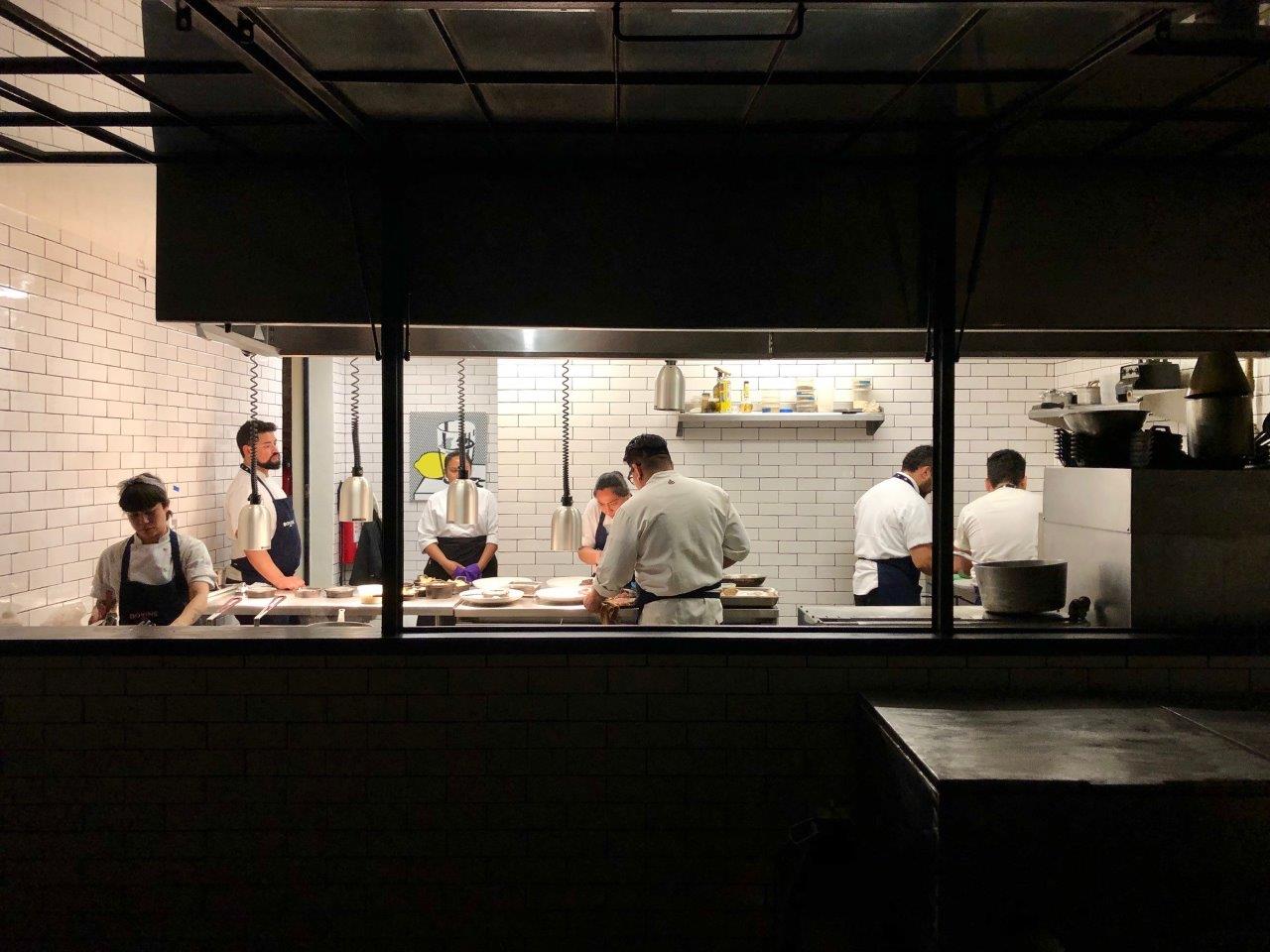 Beef is dry-aged in house, and the menu includes premium cuts of meat like New York Strip and 45-day aged Côte boef, as well as specialities such as suckling pig prepared with miel de mezquita. There's a fab drinks and wine list and you can enjoy regional, national and international wines by the glass.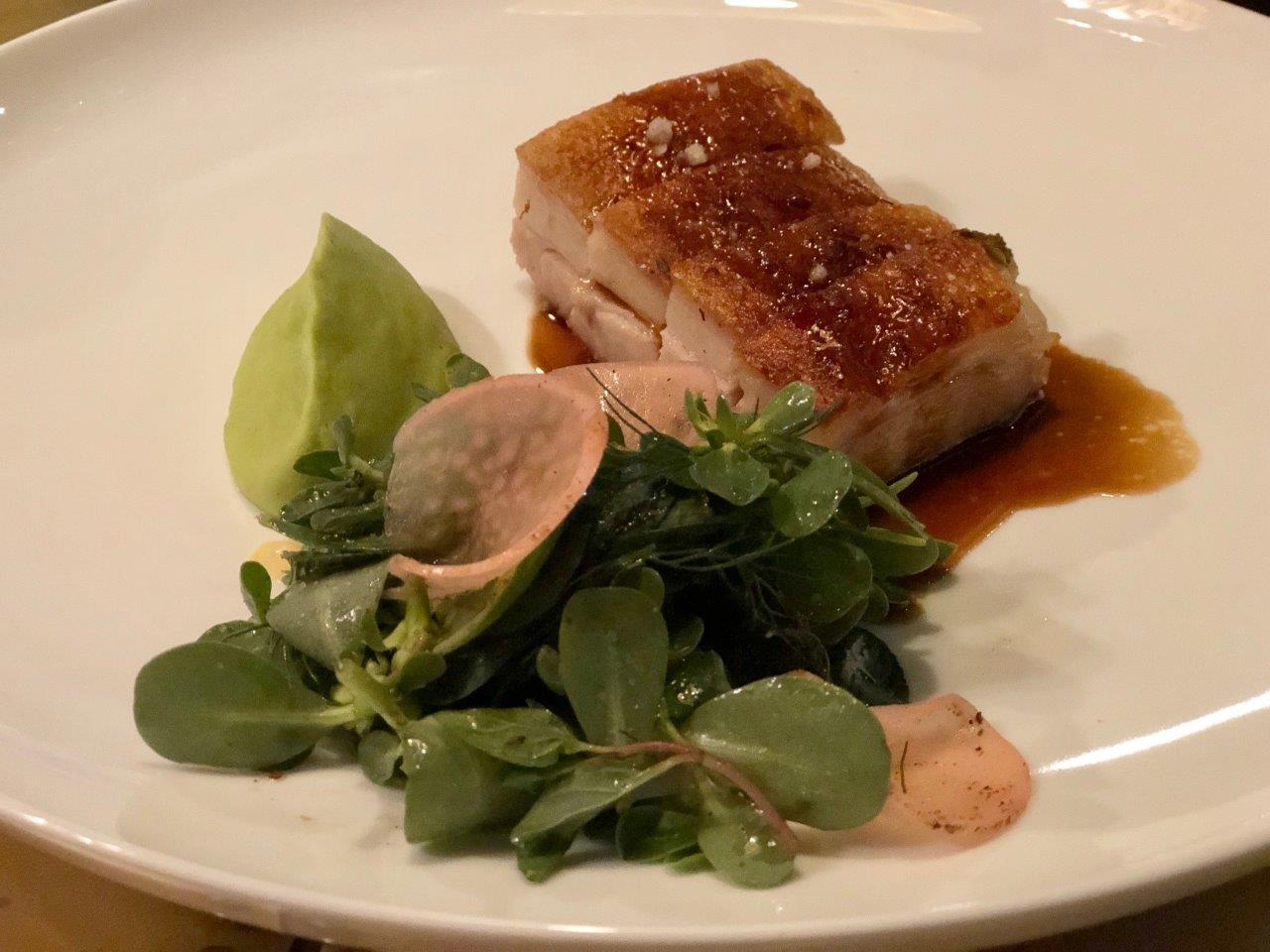 I can personally recommend the pork belly with pea puree, mint and coriander. The 45-day aged beef is sensation (a hearty dish for sharing) with that fabulous flavour and crusty surface only possible when prepared, seared and cooked by a pro.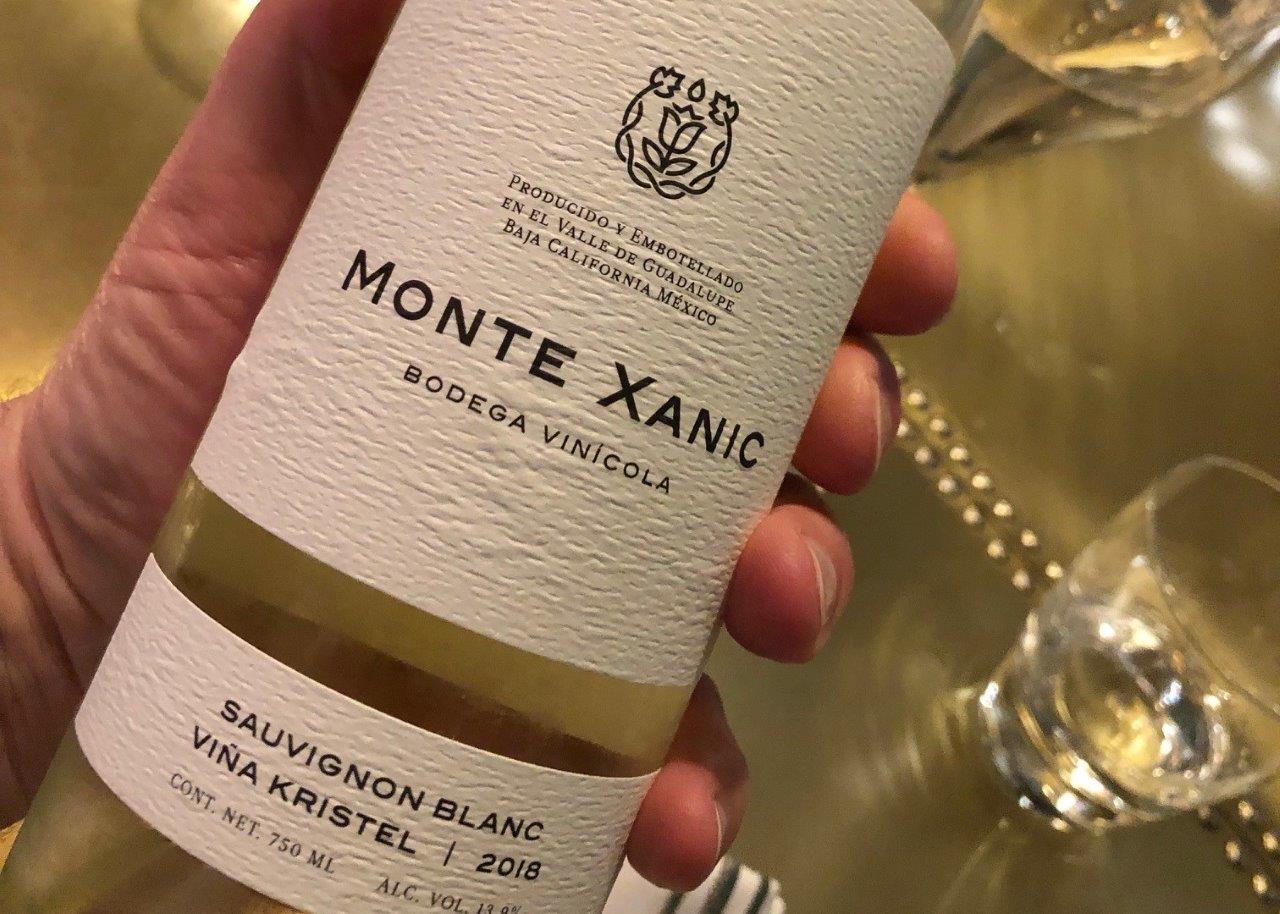 Seafood, from grilled octopus, roasted fish, gravadlax salmon, to grilled oysters complete the menu, together with fresh salads and scrumptious sides like roasted carrots, creamy spinach and of course, the best papas fritas.
Presentation is simple yet exacting – the cast iron platters and pans really showcase the cuisine.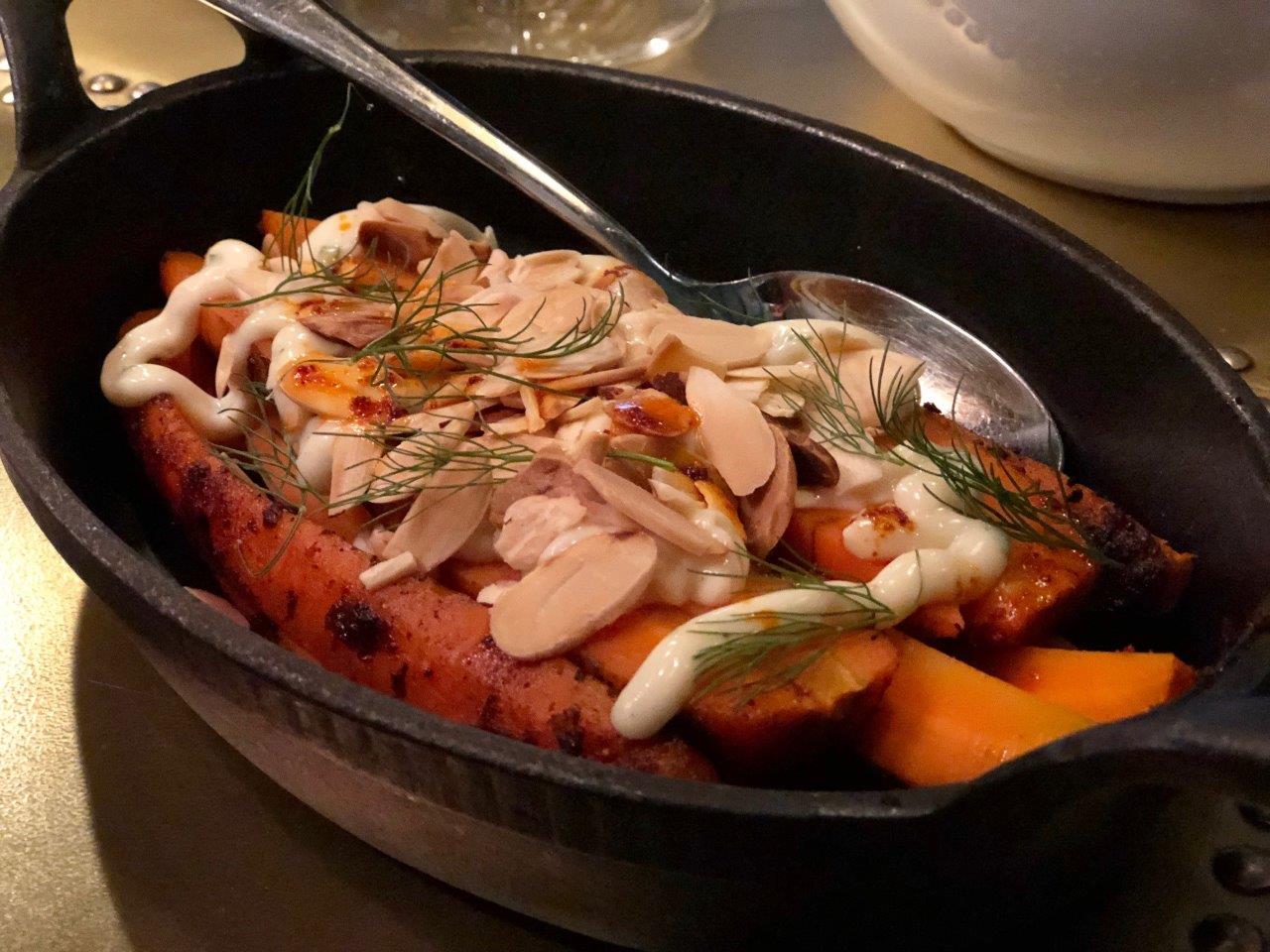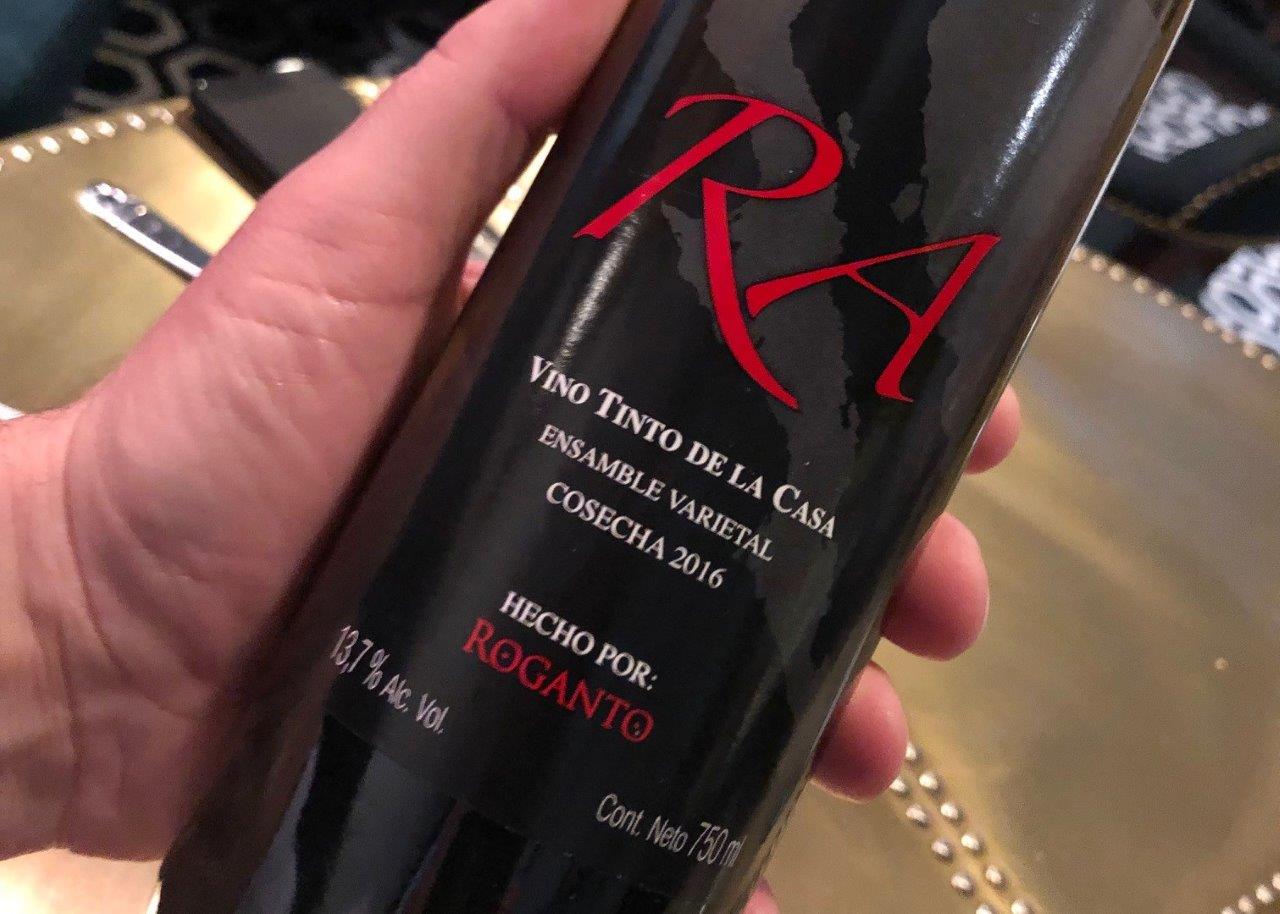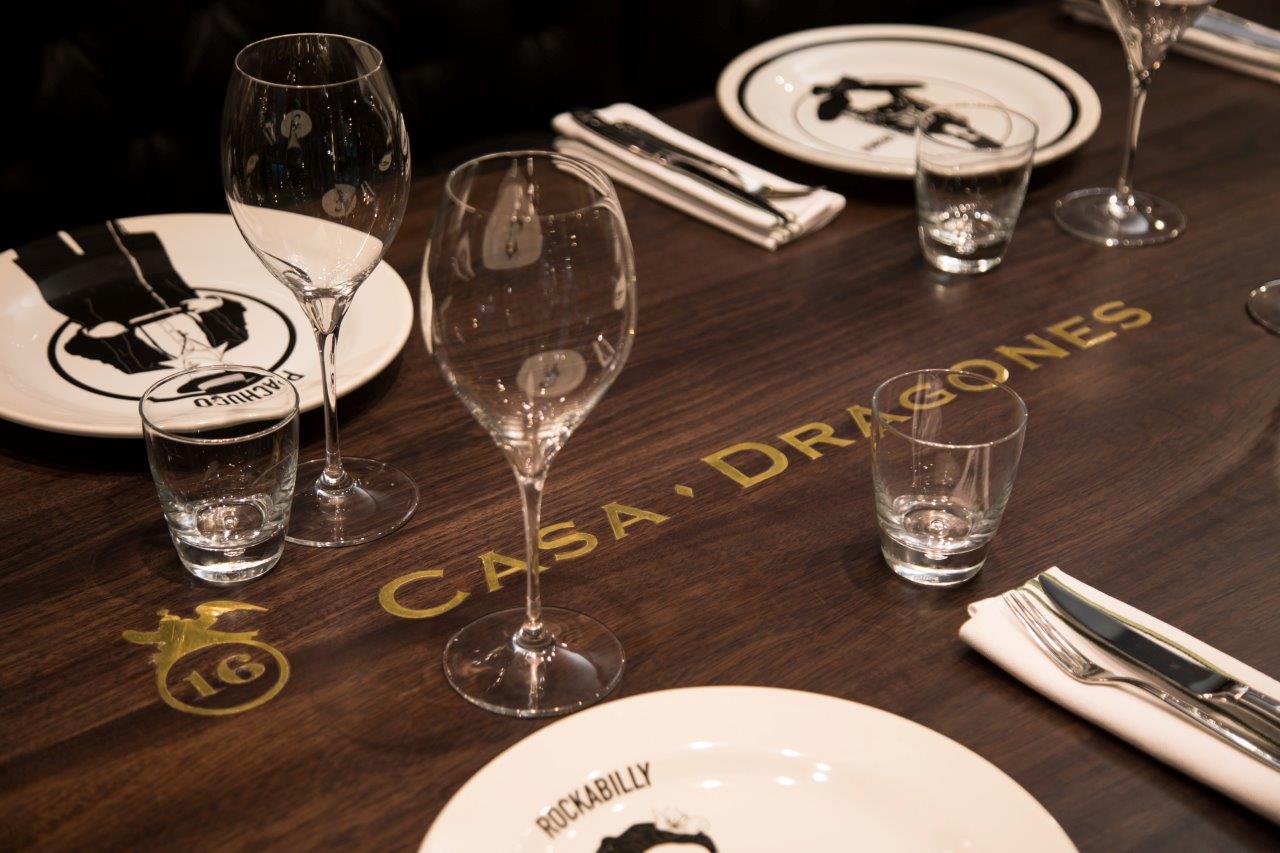 If you're in town for a celebration, book the 'Mesa Dragones' private dining area, where you can enjoy a special menu inspired by the artisan tequila, Casa Dragones.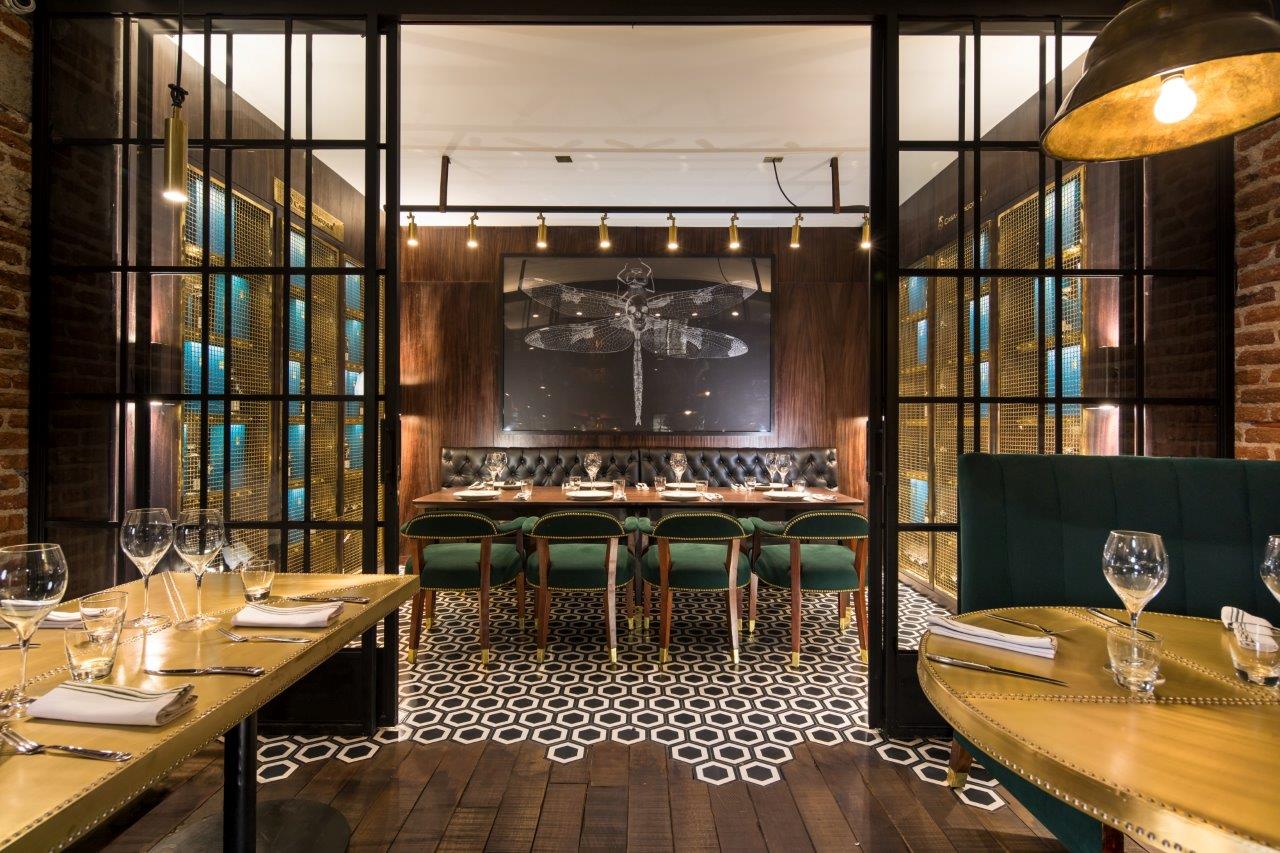 Information
Bovine
Address: 16, Canal, San Miguel de Allende, México
Web: www.bovineRestaurant.com.mx