Acqua di Parma is a symbol of excellence, craftsmanship and Italian lifestyle. The brand started over one hundred years ago in 1916 but has remained a thoroughly modern brand, as evidenced in its latest launch, Colonia C.L.U.B. Eau De Cologne.
C for community, L for life, U for unique, B for bond
Offering a new sensation, this four-fold collective of vibrant experiences feeds the soul. The scent's philosophy reminds us that we are surrounded by a tribe that shares an emotional connection because being together gives us strength as we are united in our whole uniqueness. C.L.U.B. reflects that bond between you and your circle of friends. It's an inclusive 'club' that celebrates unforgettable moments, genderless and welcoming, just like the Eau de Cologne it symbolises.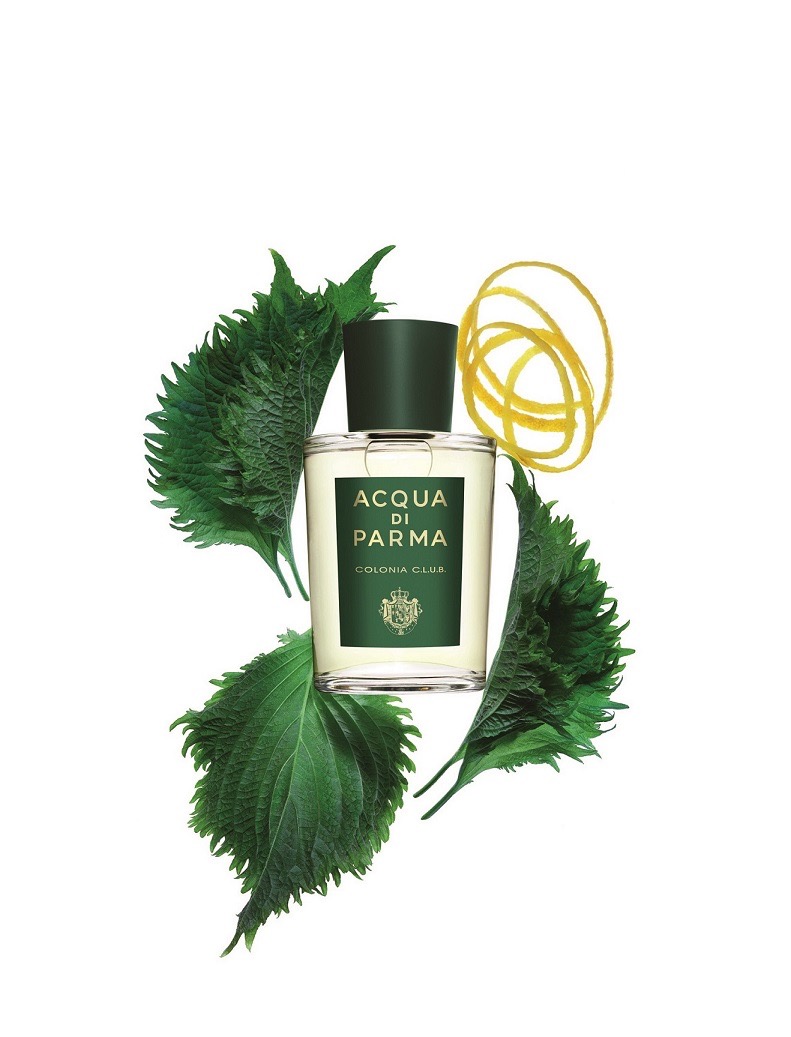 Light-hearted notes
The vibrant scent envelopes the wearer with joyous emotions that are felt straight away. A bright aroma of lemon and bergamot is evident right from the start, giving a sparkling allure. This is closely followed by the spicy touch of pink berries and black pepper, creating an indissoluble bond with the aromatic heart of the fragrance. Added to this are the fresh aromas of shiso and rosemary. This is completed by the comfortable notes of cedarwood and musk evoking the feeling of being precisely where you want to be, accepted for your own identity. Dynamic and carefree, C.L.U.B. is all about being yourself.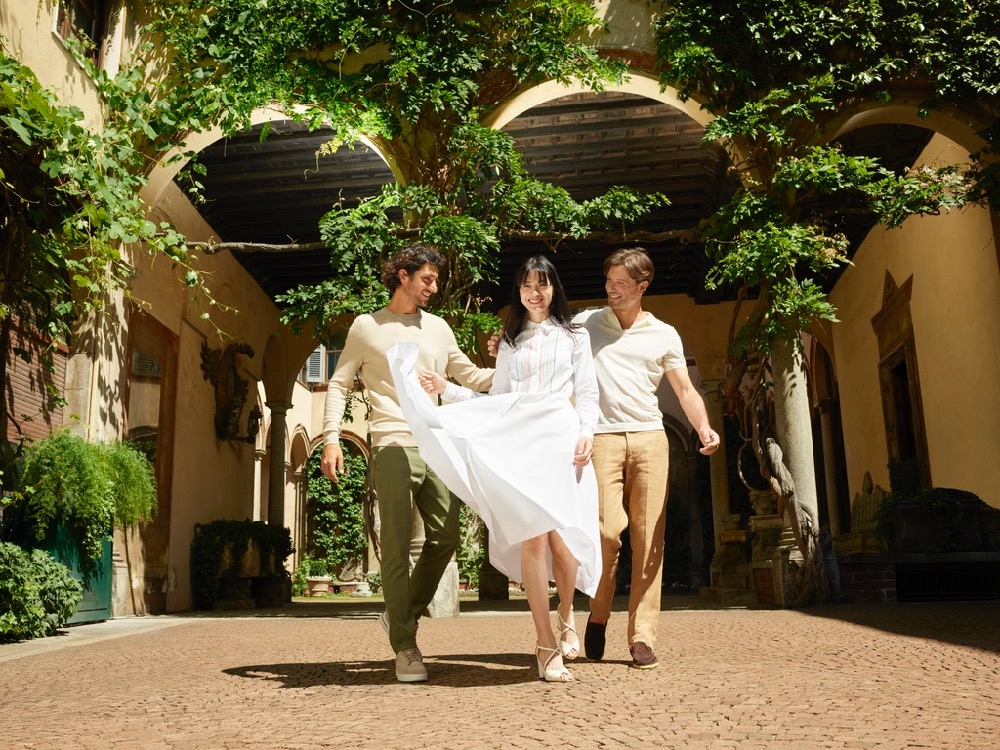 Sustainable values
A clear glass bottle has been chosen to display light-heartedness and inclusiveness. The green found in the label, at the top, and in the cylindrical box, conveys the aromatic notes of the fragrance. This is contrasted by the gold logo and emblem, enhancing their bright tones. The receptacle is also environmentally-friendly, made partly of recycled glass, with a top made of recycled plastic and fitted with a dispenser, making it easy to separate for recycling. The outer packaging is made of 100% FSC cardboard (a certification that promotes responsible forest management worldwide). Finally, the labels are made of fully recyclable mono-material.
Manufactured in Italy, Colonia C.L.U.B. is available to purchase via Acqua Di Parma's website, or in person, via the brand's boutiques.