Consistently one of the best cocktail bars in the world, Ruby is well worth searching out during a visit to the Danish capital, writes Andrew Forbes.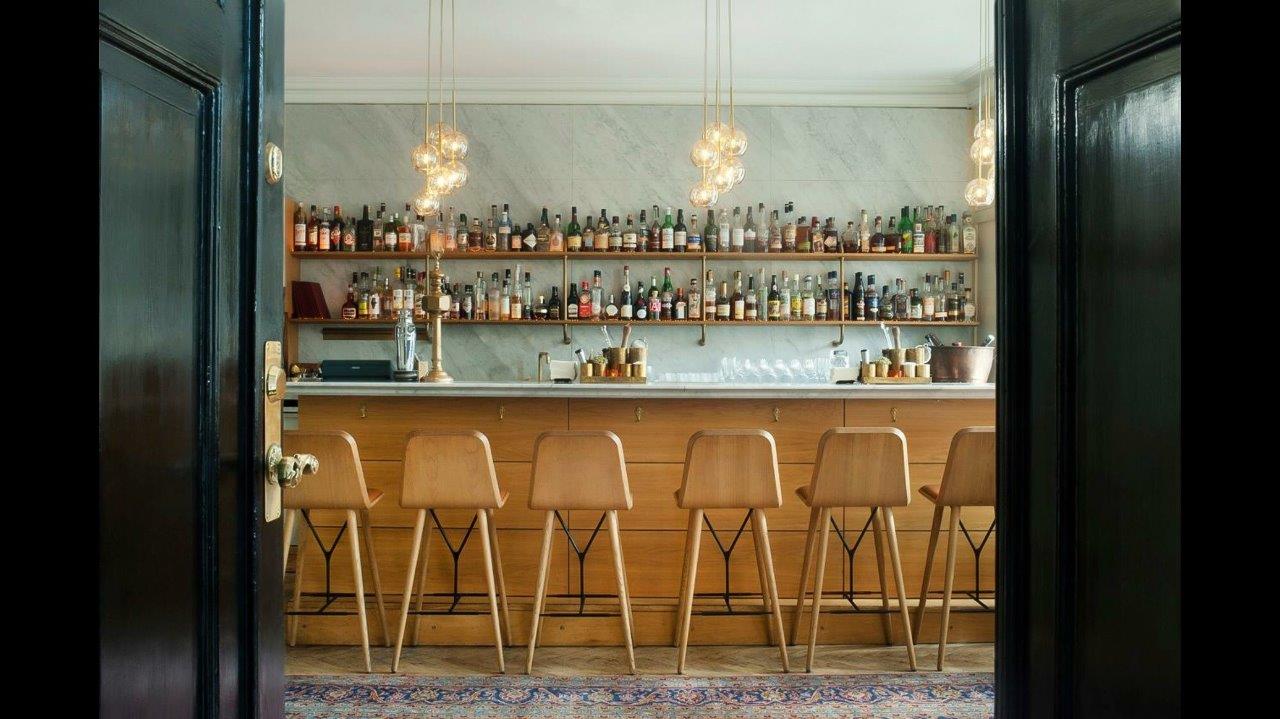 This stylish city watering hole can be tricky to find, as it is discretely housed in a handsome townhouse in old town opposite the parliament buildings and Thorvaldsens museum. Thanks to elegant candle-lit lanterns on the steps of this 18th century town house on Nybrogade, as I was able to find the entrance to this acclaimed bar – offering some of the best alcoholic concoctions in Scandinavia.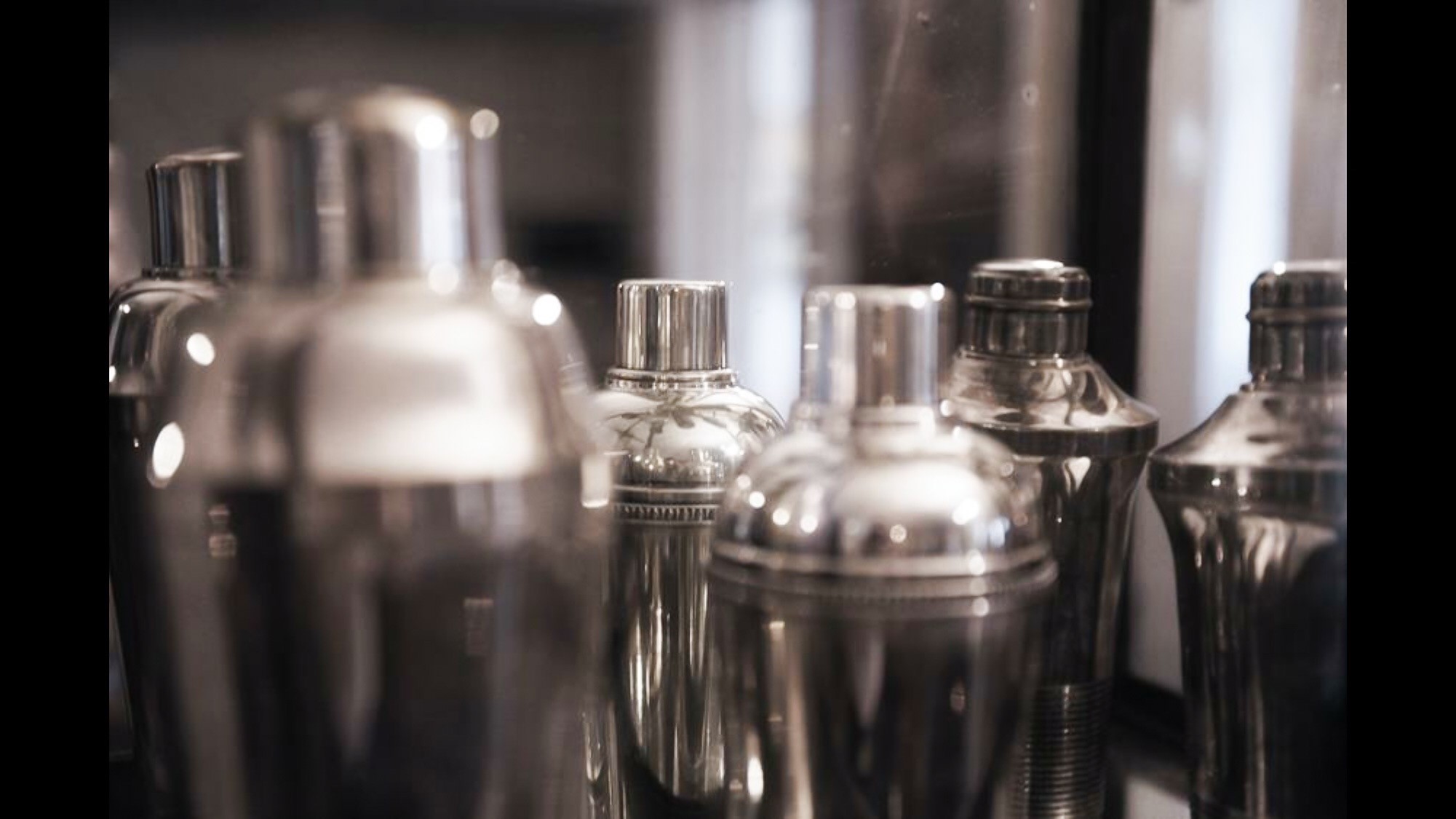 Seasonal Drinks
My visit was at the beginning of the year, when the outside air had a distinctly frosty chill – so it seemed appropriate to start with a winter Champagne cocktail called 'Spice and Everything Nice' (Dubonnet spiced up with homemade cinnamon syrup, topped up with bubbles).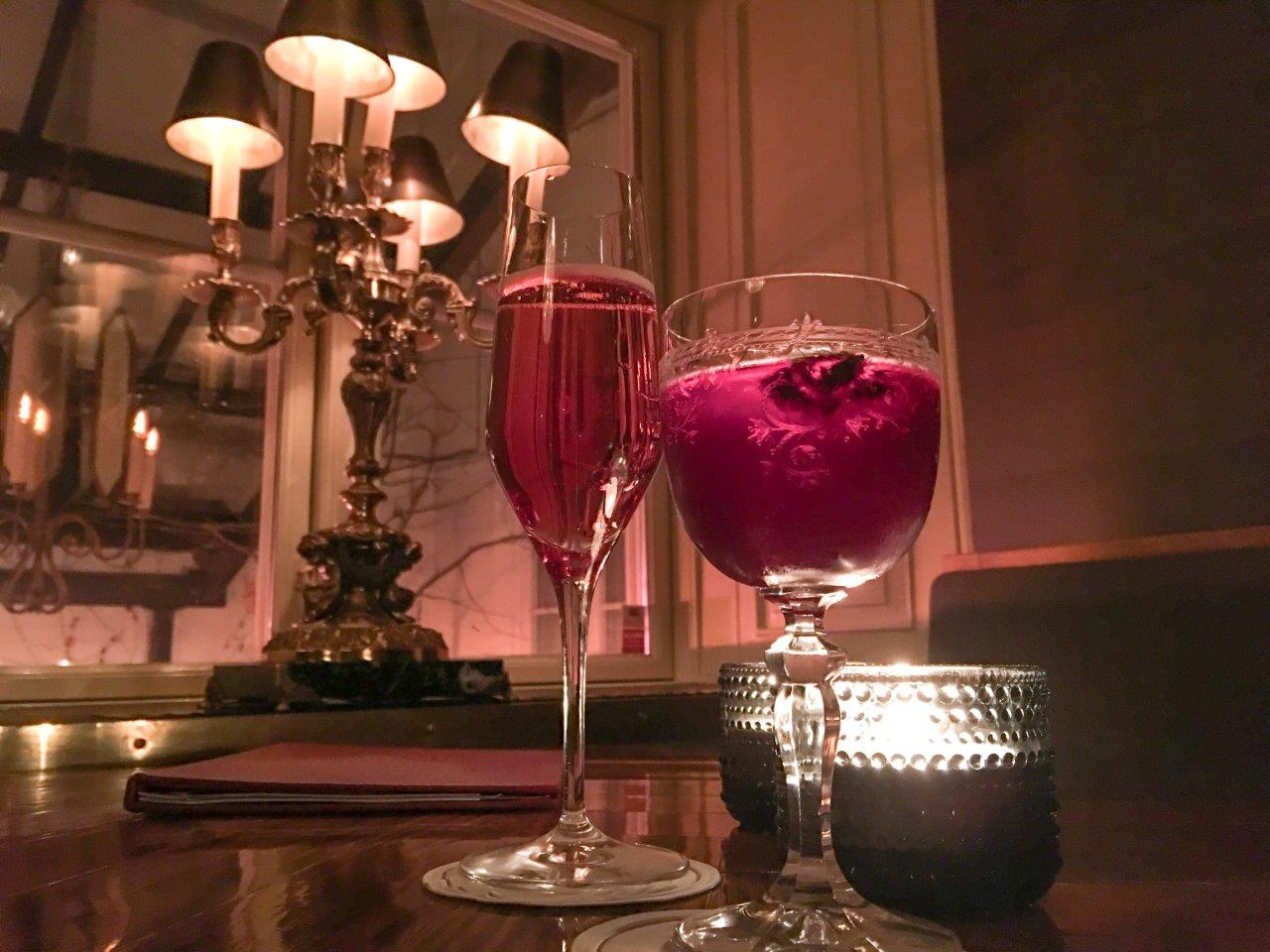 My travelling companion tried 'Remember the Rain' from the Ruby signature cocktail list ((Banks 5 island's rum, dry vermouth, Creme de Cassis, and Peychaud's bitters). Both looks richly inviting. The menu also encompasses classic cocktails as well as creations unique to Ruby, prepared by the talented and friendly mixologists.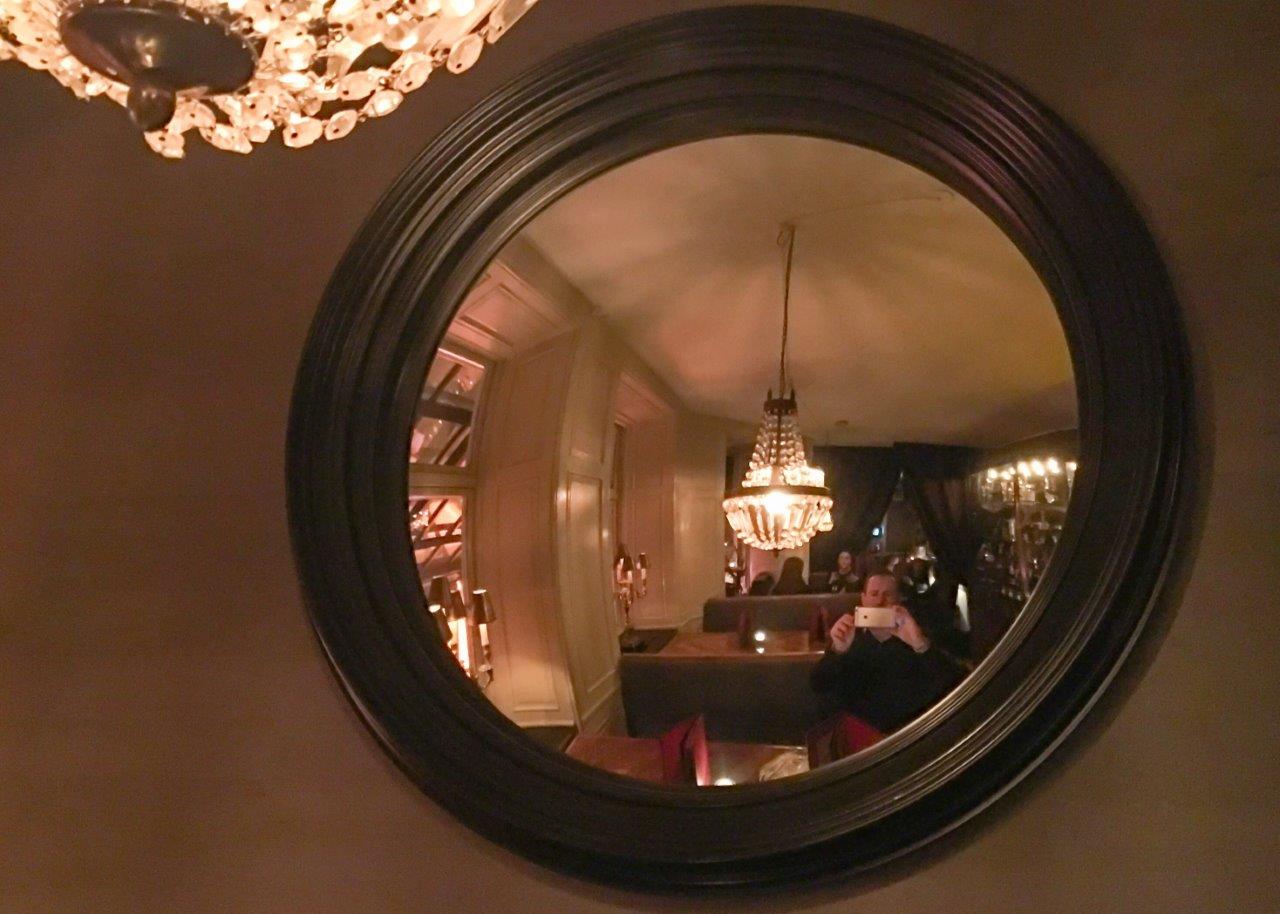 Stylish Bar
Ruby occupies a large part of the ground floor of this historic building and the space is divided into different bar areas from the stylish street-facing cocktail bar; a cosy lounge; and banquette seating at the back. There's a patio too, hearted in winter.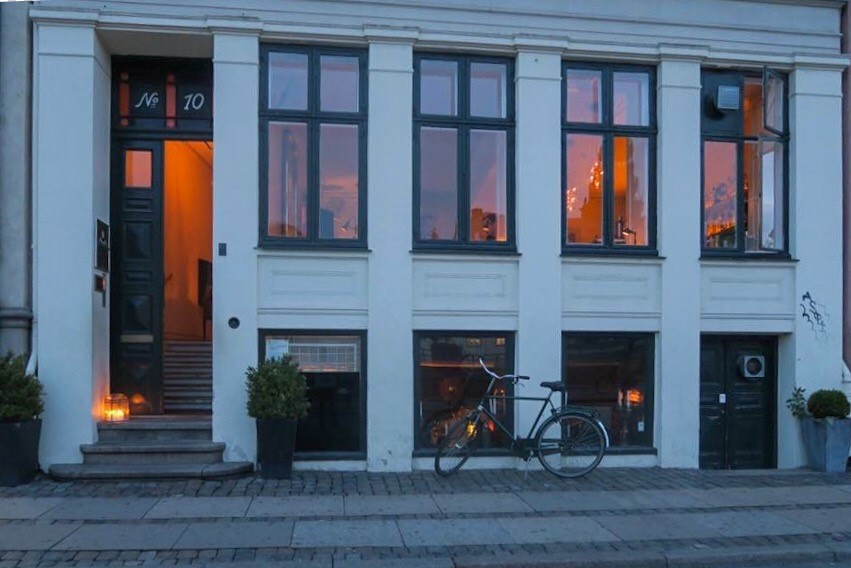 The building has a colourful history – it's been a press club, offices to the cultural ministry – and a private bank so at weekends make a point to visit the intimate, and eccentrically furnished bar in the basement, set directly within the former bank vault – just make sure the doors doesn't swing shut! (I'm told that one seems to know the combination to the huge heavy steel door…)
Oh, and appropriately for a bar, it was where the Danish Spirit Producers association was founded – cheers!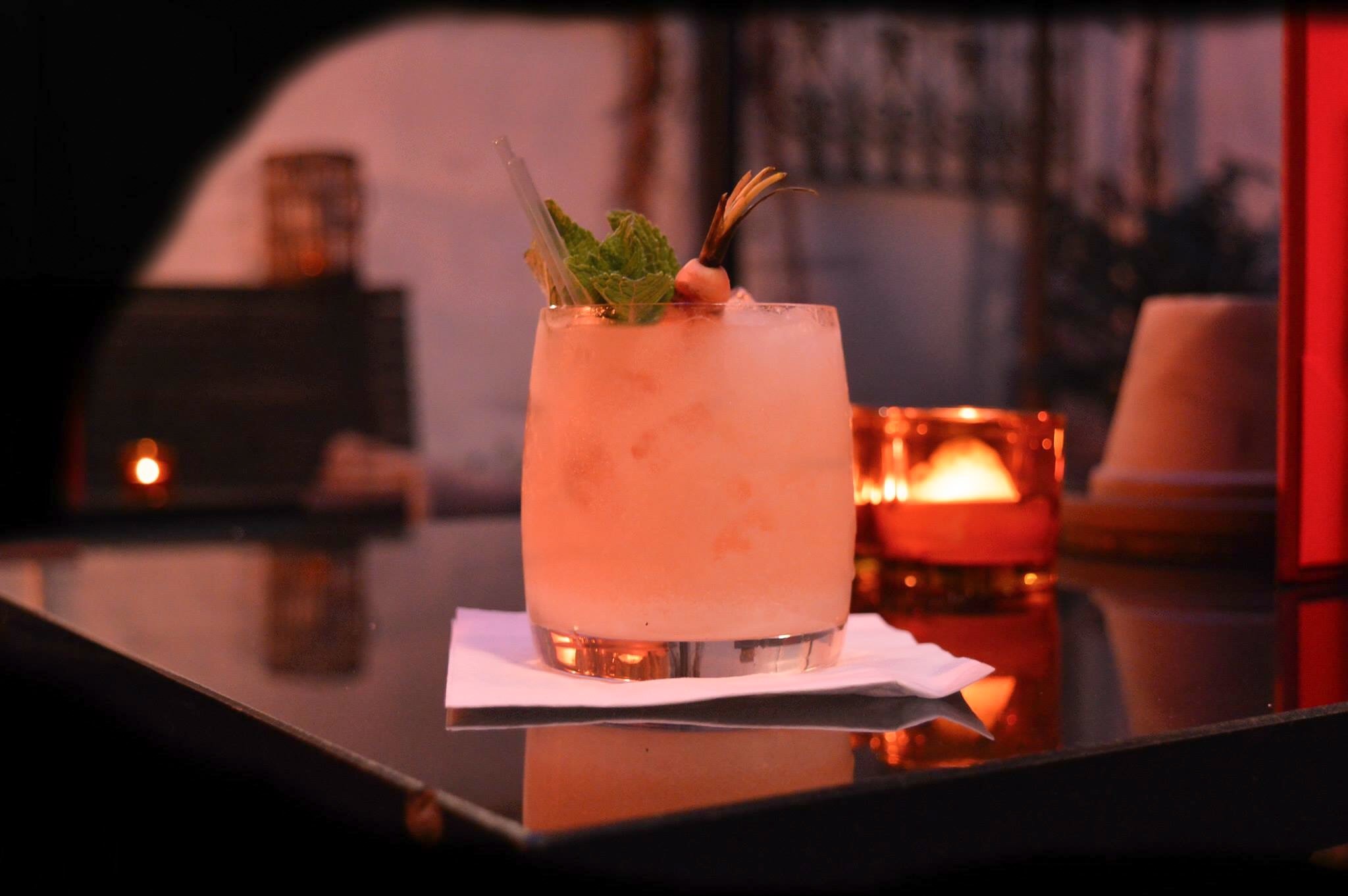 Information
Nybrogade 10 / 1203 København K
E: thisbetterbegood@rby.dk
T: +45 33 93 12 03
Open each day from 4pm to 2am (from 6pm on Sundays)