Dry January, wet January or anything in between January, we have carefully selected a wonderful collection of spirits we are discovering this month with and without alcohol that will compliment any occasion this winter so read on to find the perfect tipple.
Without Alcohol
Fluère Smoked Agave Non-alcoholic Spirit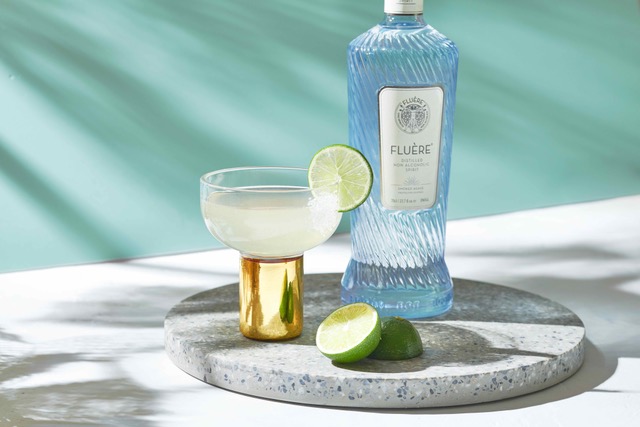 Fluère Smoked Agave is for when you want a Mezcal or Tequila cocktail without the alcohol. It's bursting with notes of honey, roasted agave, eucalyptus, mint, black pepper and earthy hickory smoke, and adds that wonderfully filthy Mezcal edge to any cocktail you choose to add it to. Armed with some premium grapefruit soda, cola or premium tonic water, and you're ready for Dry January.
High Point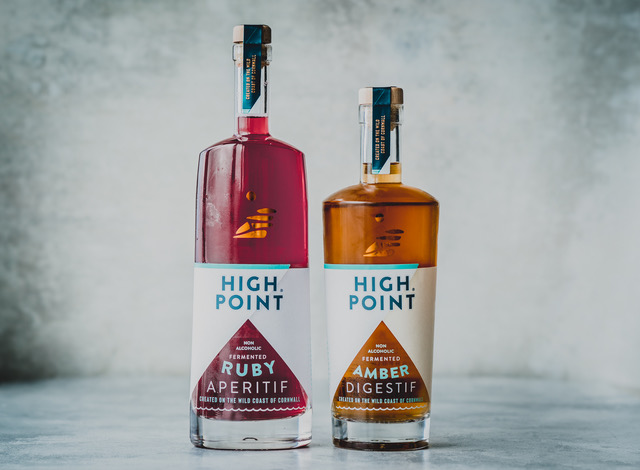 High Point Drinks from Cornwall has launched the world's first premium non-alcoholic fermented aperitif and digestif, High Point Ruby Aperitif and High Point Amber Digestif. Both expressions have been created without artificial flavours or colours, just Cornish spring water, tea leaves and a selection of natural ingredients from the surrounding Cornish countryside. These botanicals are then infused, fermented and blended to produce drinks that are layered in flavours, deep in aromas and complexity.
BOWSER Leaf by Conker Spirit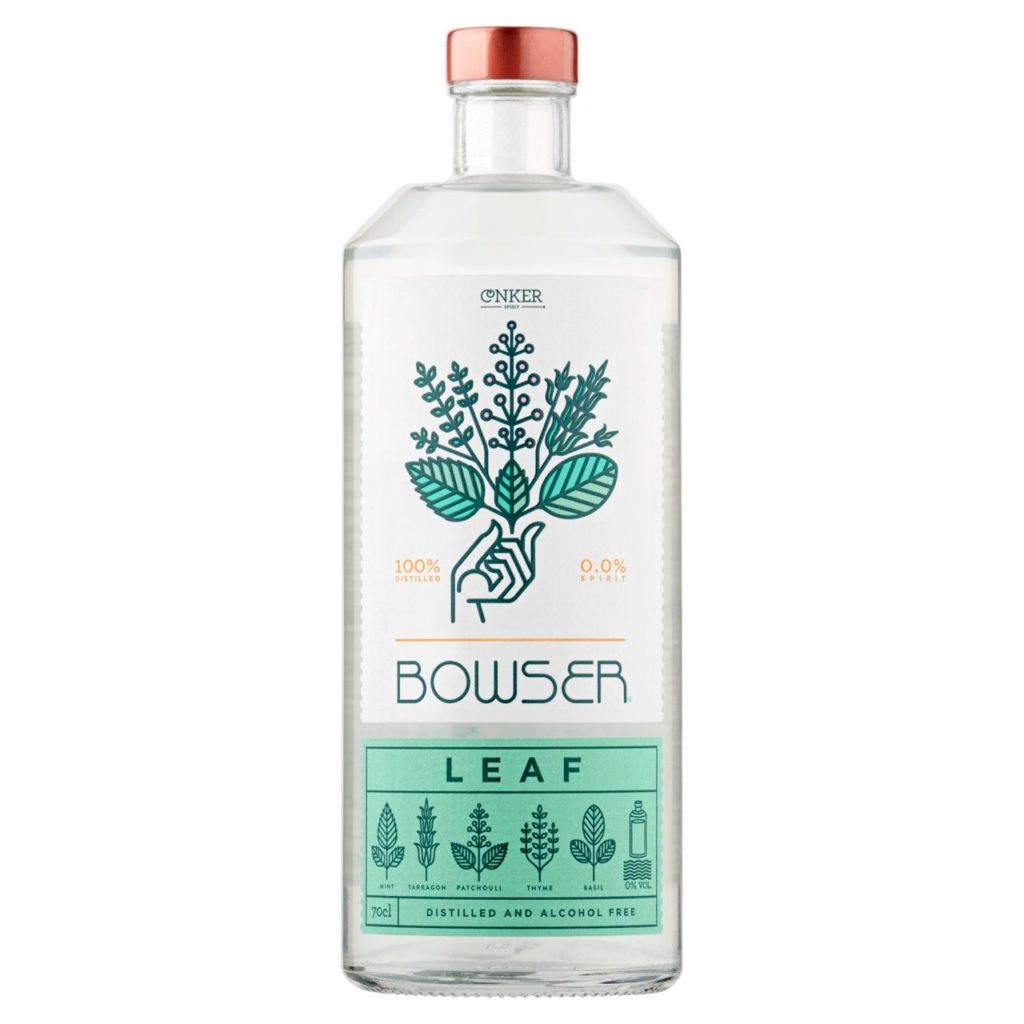 Dorset's first gin distillery – Conker Spirit have taken a giant leap into the 'Low & No' category with the launch of their very own premium distilled non-alcoholic spirit called BOWSER. The first of three flavour profiles due to launch under the BOWSER umbrella in 2021, LEAF is a unique botanical blend offering all the complexities of a premium gin, without the alcohol.  Five carefully selected botanicals Patchouli, Mint, Basil, Tarragon and Thyme combine to create a multi-dimensional, herbaceous, 'green' tasting experience.
With Alcohol
Żubrówka Rosé

Żubrówka has launched a new innovative pink spirit, Żubrówka Rosé and with a lower ABV of 32%, ideal for 'Damp Jan' or to simply say "hell no" to 'Dry Jan'. As a new way to enjoy berries this winter, the pink, fruity spirit can be loved in a variety of seasonal serves, making Żubrówka Rosé the versatile spirit that's perfectly adapted for the winter occasion with the Sparkling Cranberry Rose as the signature serve.
Stambecco Amaro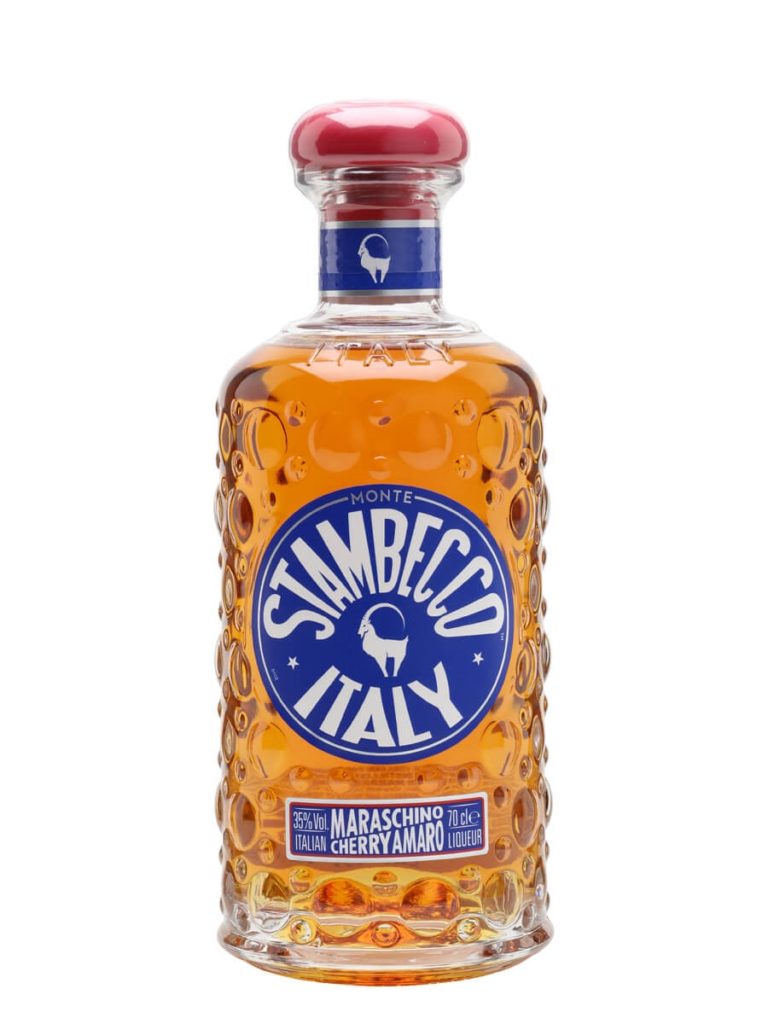 A delicious Italian Amaro distilled in a bespoke copper pot still and infused with luxury Marasca cherries, bitter citrus peel, local Italian mountain herbs and botanicals. Stambecco takes its name from the Italian word for the Ibex or long-horned mountain goat which roams the Alps near the distillery.
The Gladstone Axe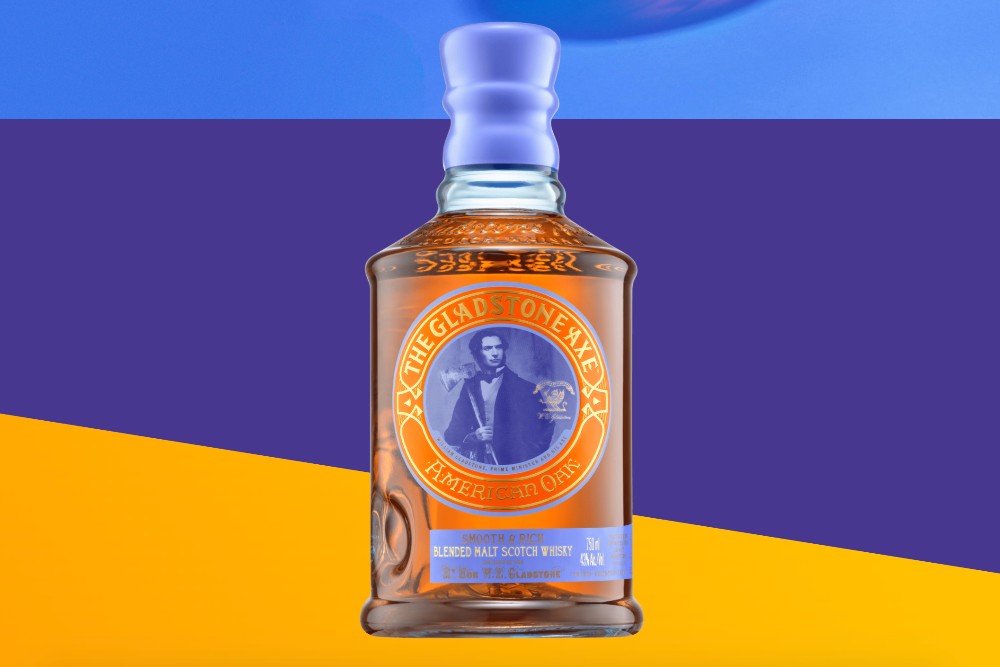 The Gladstone Axe Malt Whiskies: American Oak and The Black Axe are a modern twist on classic Scotch. Easy drinking, smooth blends of 14 single malts, the whiskies were created in honour of William Gladstone, four-times Prime Minister during the reign of Queen Victoria.
Shanky's Whip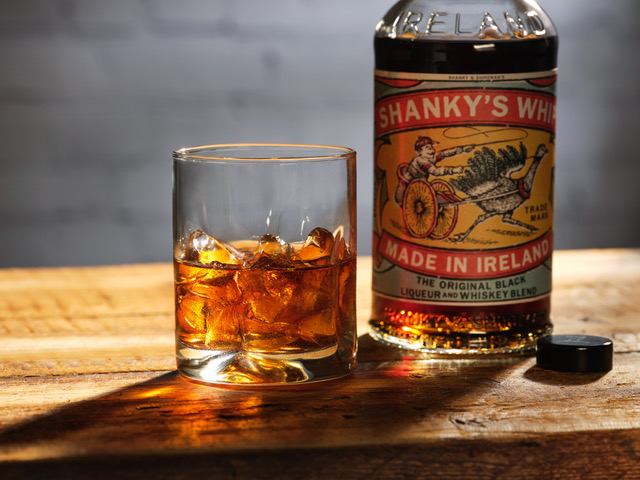 A smooth, black Whiskey liqueur based on a combination of Irish spirits and aged pot still whiskey, blended with the natural flavour of vanilla and infused caramel. The resulting spirit is black and smooth with a rich, whippy flavour dominated by spicy Irish Whiskey. It is delicious served on its own or mixed in a cocktail.
Woodford Reserve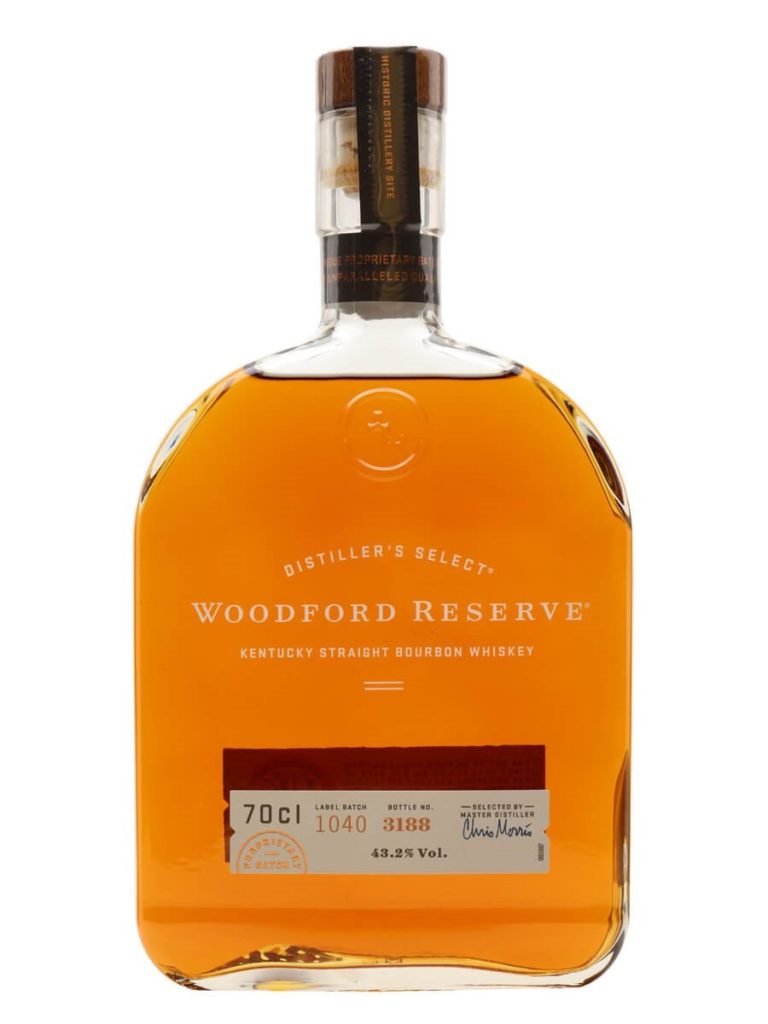 Woodford Reserve is a super-premium, craft bourbon that is a product of the Woodford Reserve Distillery, located in the heart of Kentucky's Bluegrass Region. The perfectly balanced taste of the Kentucky Straight Bourbon Whiskey is comprised of more than 200 detectable flavour notes, from bold grain and wood, to sweet aromatics, spice, and fruit and floral notes.
Ford's London Dry Gin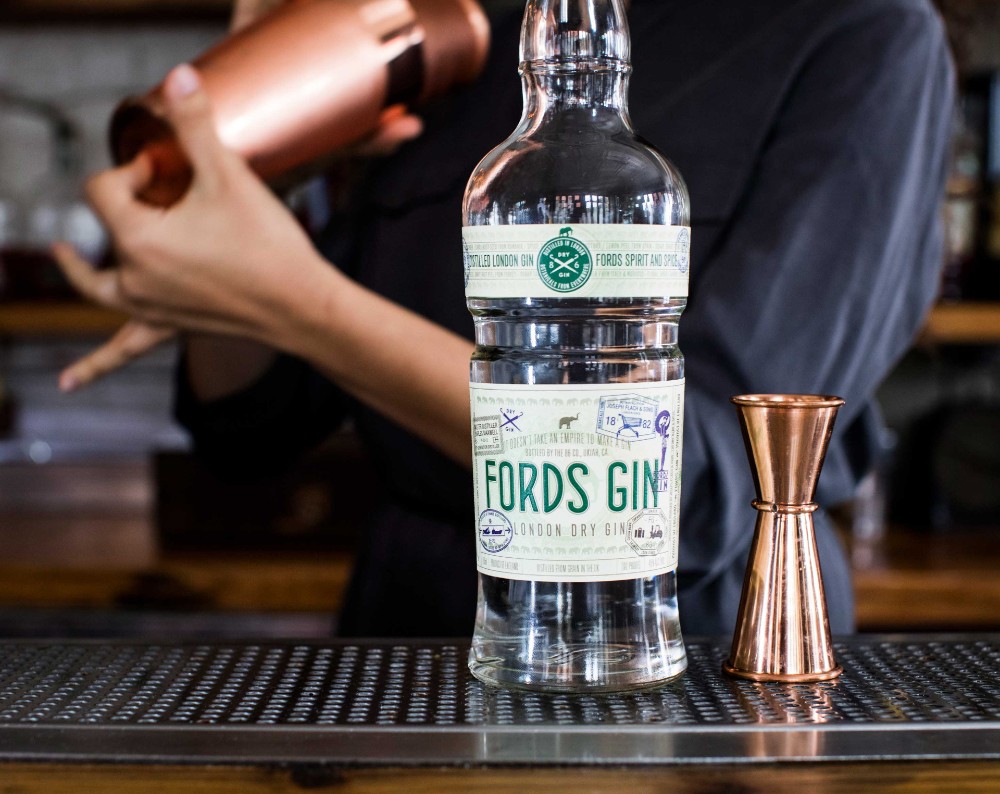 Inspired by the craft cocktail movement and developed with input from some of the world's best bartenders, Fords Gin, made in the classic London Dry Gin style, has been reverse-engineered by mapping the key ingredients of classic gin cocktails and matching them to their respective flavour-enhancing ingredients. The resultant nine, well-travelled botanicals are sourced from around the globe, providing tasting notes of delicate jasmine and grapefruit, finishes of the light spices of angelica and orris root, with a lingering citrus palate of fresh zest and peel. The distilling process creates a gin high in essential oils with a rich texture, and a bold and balanced flavour that is exceptional in Martinis.
Herradura Reposado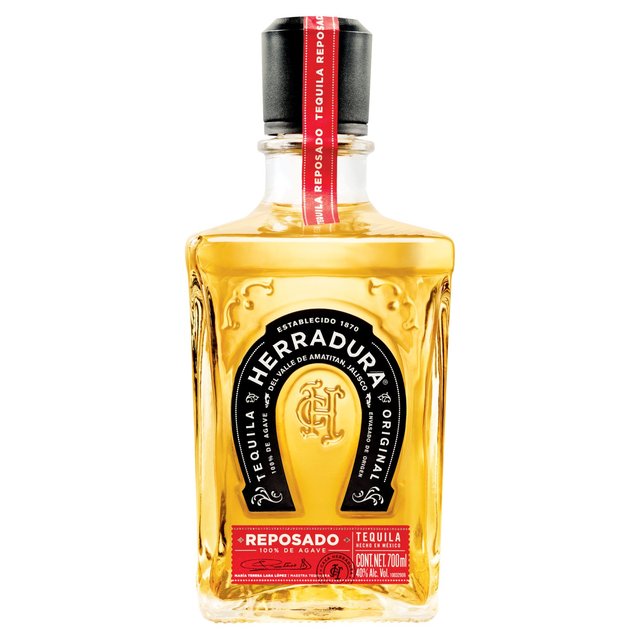 Tequila Herradura introduced the world to Reposado in 1974 and has been setting the standard ever since. Aged longer than the industry standard for 11 months, Reposado has a rich amber colour with notes of cooked agave, vanilla and butter. This additional time spent resting in charred American White Oak barrels creates a smooth, sweet finish with a slight taste of spice.