Marbella Club elegantly balances the charm and sophistication of its aristocratic history with the contemporary style, services, and facilities of a 21st century wellness-orientated resort. El Olivar is a delicious introduction to the hotel's wealth of wellness wisdom available to visitors and guests, writes Andrew Forbes (The Luxury Editor). To get a flavour, read our Marbella Club review here.
Pioneering Pop-Up
This new pop-up embodies the passions of Chef Andrés Ruiz, his love of great food, nature, and fitness. As the vision and culinary creativity behind El Olivar, Andres and his team create new menus each day including indulgent yet healthy cakes and treats.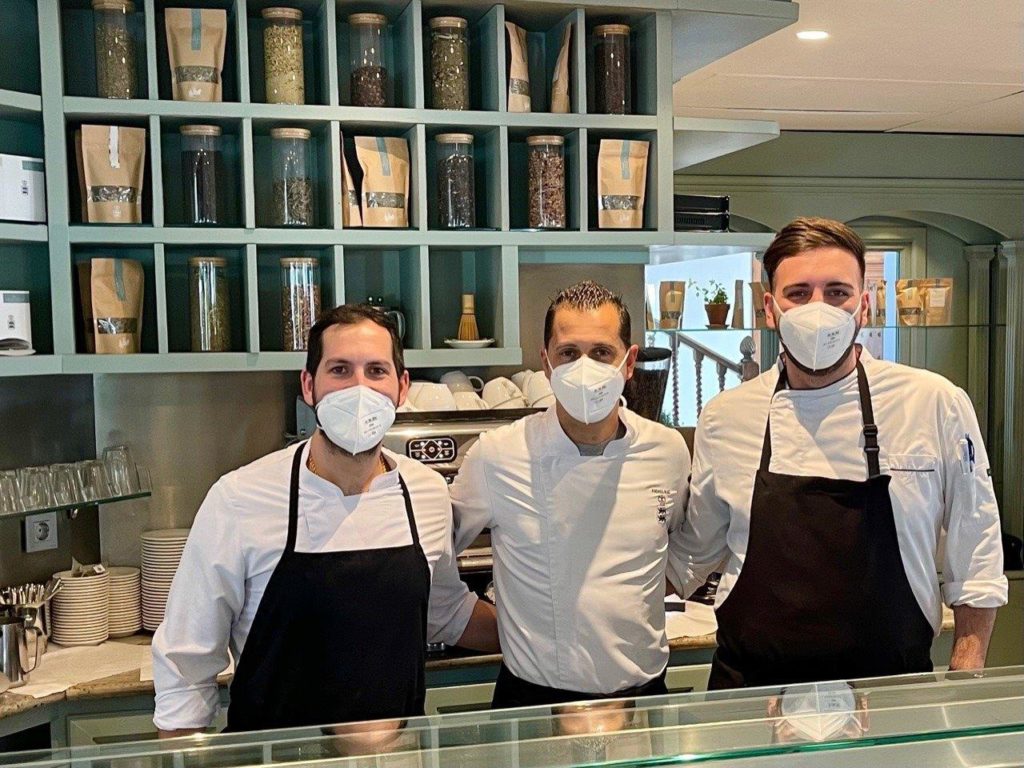 Pop-in for all-day breakfasts too, or healthy and rejuvenating juices and fancy foodie smoothies (including some with collagen and even CBD!) – or order for take way. The cakes and treats are superb.
Sophisticated Setting
El Olivar, with its beautiful and sophisticated interior design by Paola Galiardi, embraces you with the charm and warm nostalgia of a timeless Andalucía. Here the inimitable style of Marbella Club blends perfectly with the latest trends in healthy eating.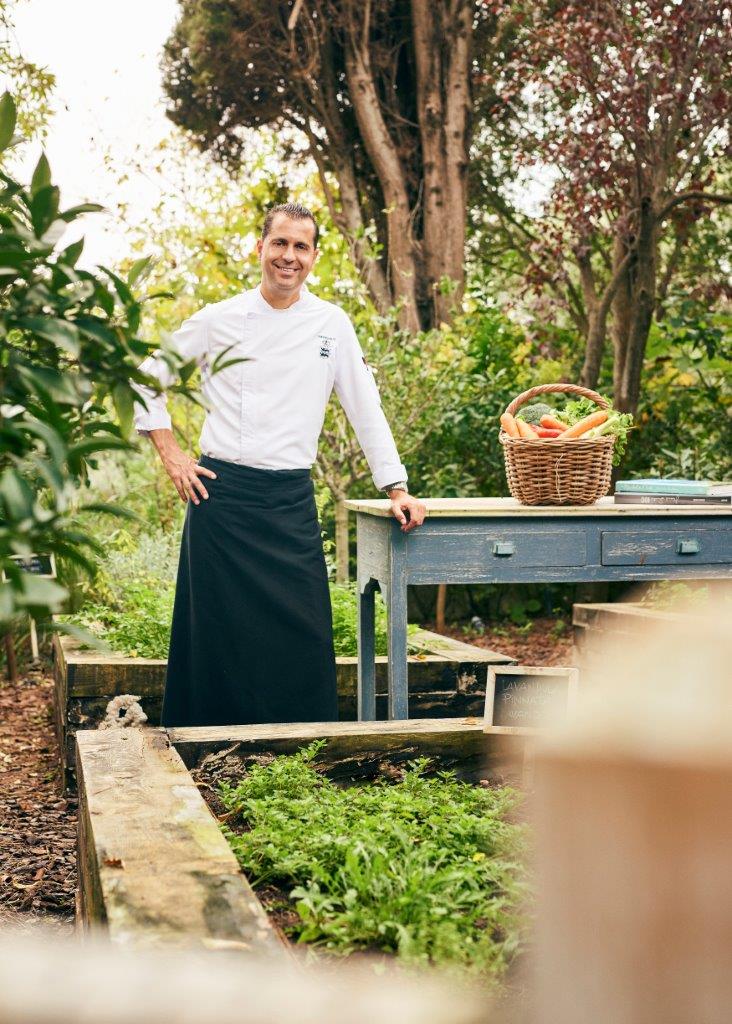 It's the perfect setting to enjoy all-day breakfasts, lazy lunches and meals with friends and family that feel indulgent yet are healthy and where possible organic too.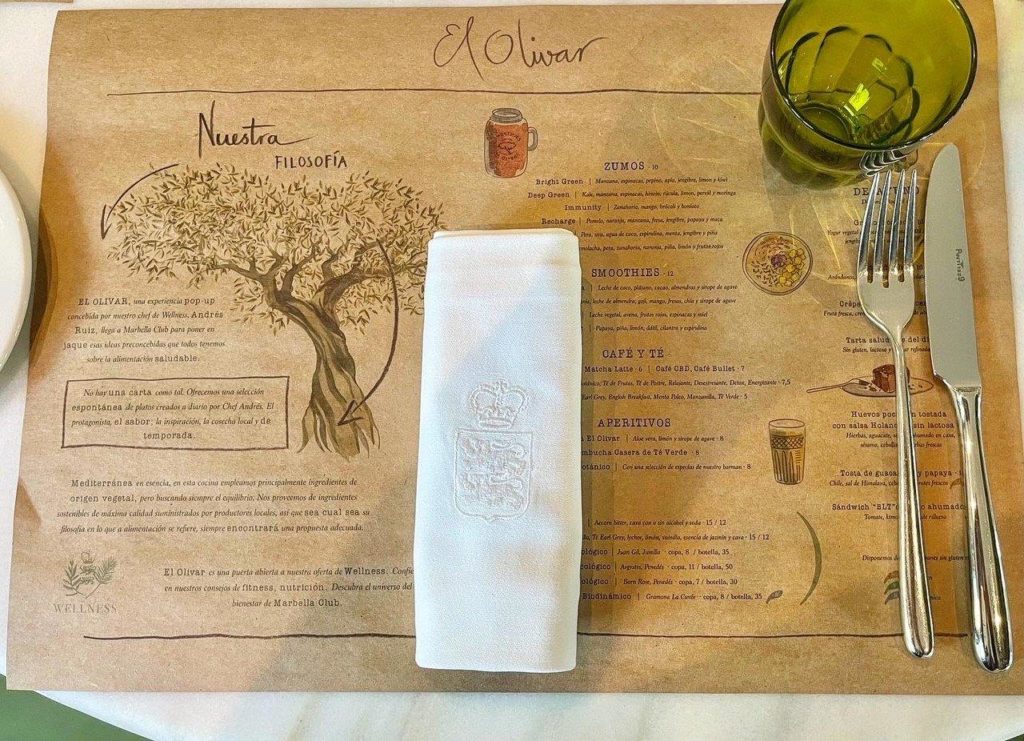 Daily Menu
Each day, Chef Andrés and his Sous Chef David Ruiz, is inspired by the seasonal products available from his artisan suppliers. The style is undeniably Mediterranean and largely plant based, but this isn't driven by fashion or dogma. It is cuisine based on sustainability, quality and of course great flavours and stylish presentation.
Marbella Club
Marbella Club is the exclusive place to stay in Andalucia, the flagship of Marbella hospitality and one of the finest hotels in Spain. Marbella Club is celebrating over 65 years of hospitality and remains at the forefront of luxury and wellness. It is in our Best Luxury Hotels in Marbella list here.
Find Out More
El Olivar, the pop-up restaurant at Marbella Club is open daily.
Website: https://www.marbellaclub.com/events/el-olivar
Address: Bulevar Príncipe Alfonso de Hohenlohe, Marbella, Spain
Phone: +34 952 82 22 11