Elevate your holiday experience this month by immersing yourself in the luxurious Don Julio 1942 pop-up at Heathrow. This extraordinary opportunity promises more than just a taste of the quintessential summer drink. Alongside the exquisite Don Julio 1942 tequila, visitors will be treated to a personalised audio journey, designed to enhance your mood before you take to the skies.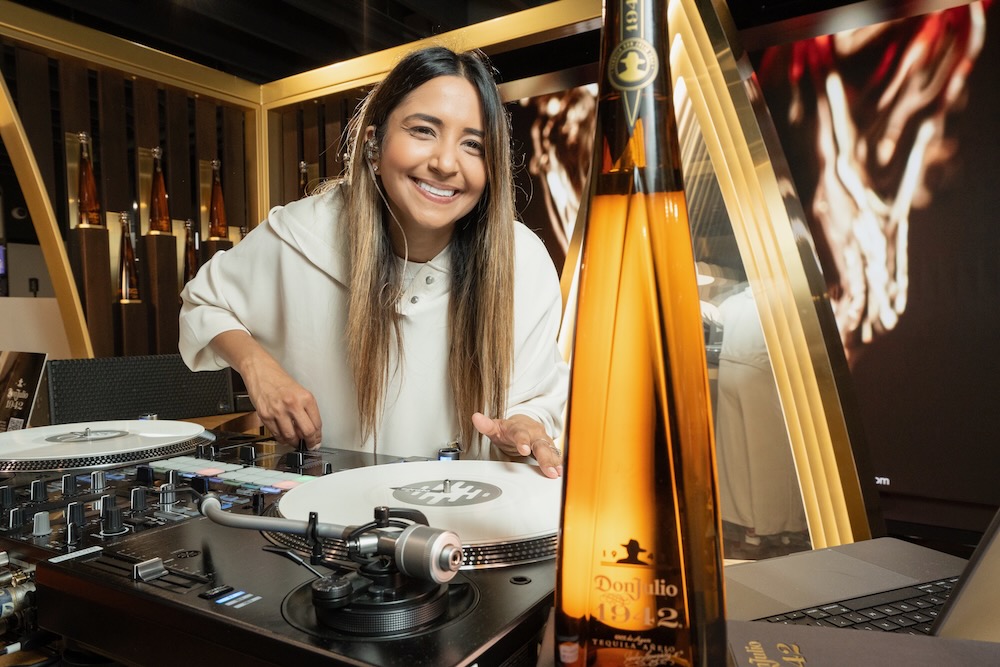 To ensure a festive atmosphere for all guests, Don Julio 1942 has partnered with Kayper – a multi-talented British-born, New York-based DJ, and producer to curate an exclusive playlist of timeless club classics. This playlist serves as the perfect backdrop while you enjoy a glass of exceptional small-batch tequila, relaxing until it's time to embark on your journey (Access it here)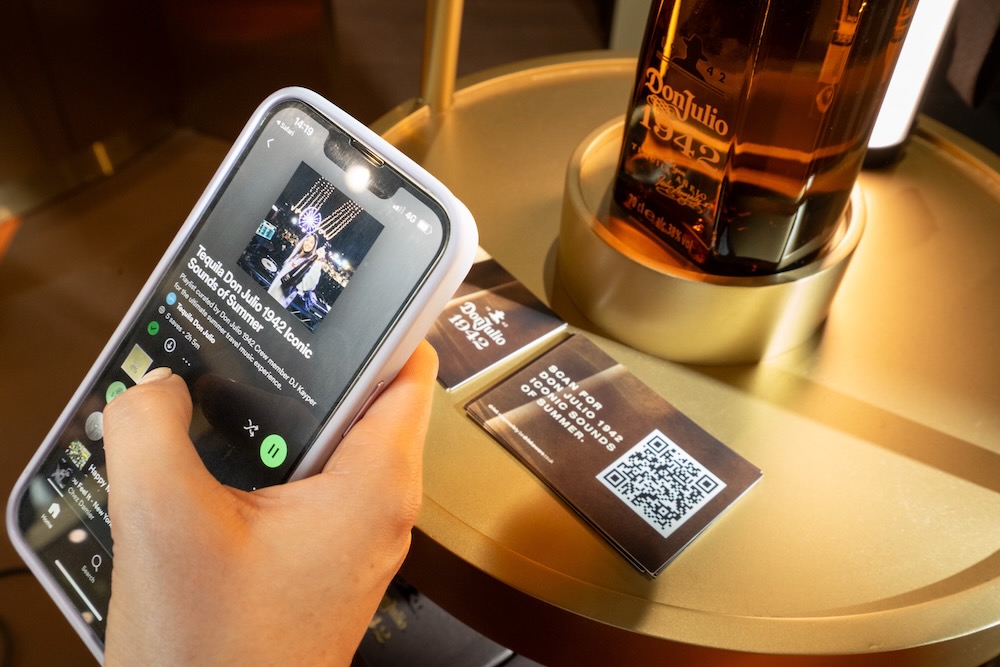 Heading to the party capital of Europe, Ibiza? Don Julio 1942 has also collaborated with Ashlee Major-Moss, a London-based lifestyle and travel influencer, to craft an invaluable online guide. This guide covers everything from unforgettable DJ performances to essential restaurant recommendations and even the most Instagram-worthy spots. Ashlee's firsthand experiences guarantee that her suggestions are tried, tested, and highly liked.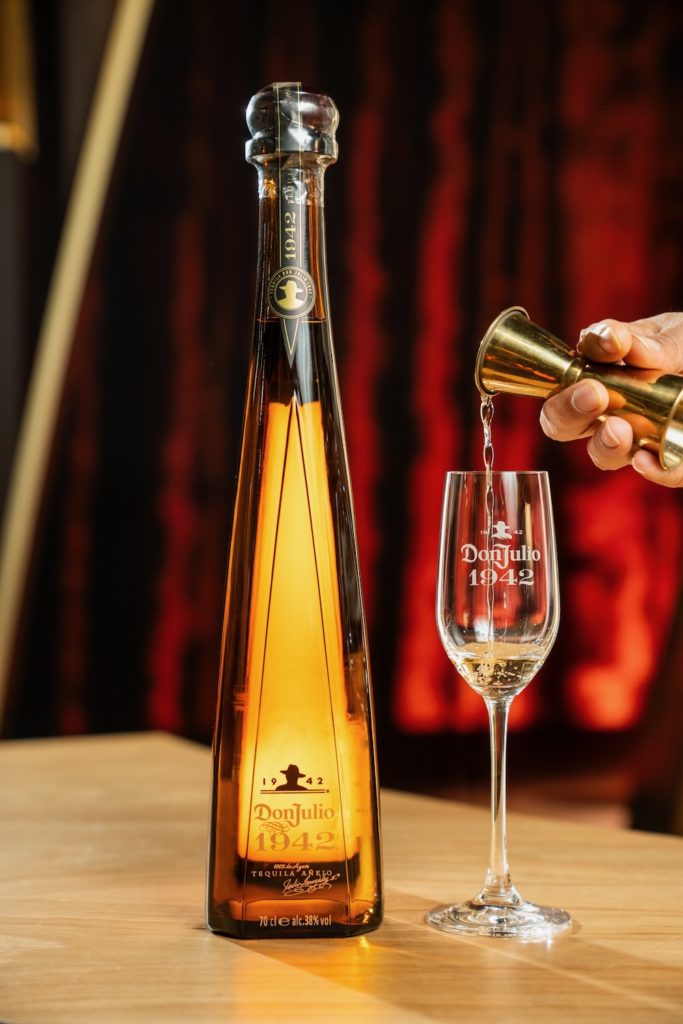 Named after the year when Don Julio González founded his initial tequila distillery, La Primavera, in the Jaliscan Highlands of Mexico, the 1942 variant was introduced to celebrate the brand's 60th anniversary. Packaged in a sleek, instantly recognisable bottle and crafted in limited batches with a minimum ageing period of two and a half years, this artisanal tequila represents the epitome of quality. It delivers a harmonious and delightful sip, characterised by notes of oak, vanilla, and agave, intertwined with lively hints of caramel and chocolate. Whether enjoyed neat or over ice, Don Julio 1942 is meticulously distilled to be relished, savoured, and fully cherished.
Tequila Don Julio 1942 is bottled at an ABV of 38% and is now available to purchase in airports across Europe and the Americas priced at £178 for 70cl.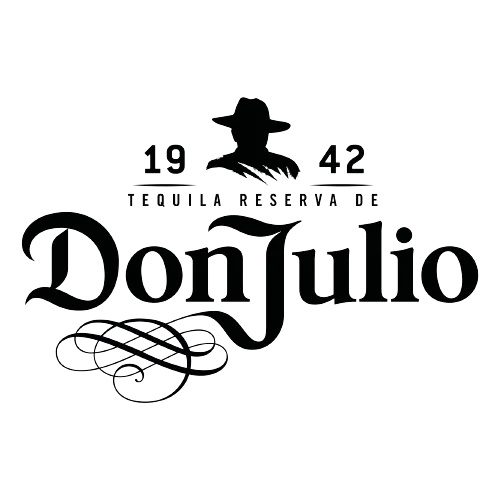 This feature has been written in partnership with Don Julio Tequila