A Dining Experience In The Ilha Deserta
The restaurant's strategic location (alone on an uninhabited island with the Ria Formosa Natural Park, at the very far south of the country) provides breathtaking panoramic views of the ocean, captivating diners with a spectacle of shimmering waters, golden sand dunes, and abundant birdlife. You'll need to hop on a water shuttle to get here – the only access is via boat, adding to the feeling of getting off-grid.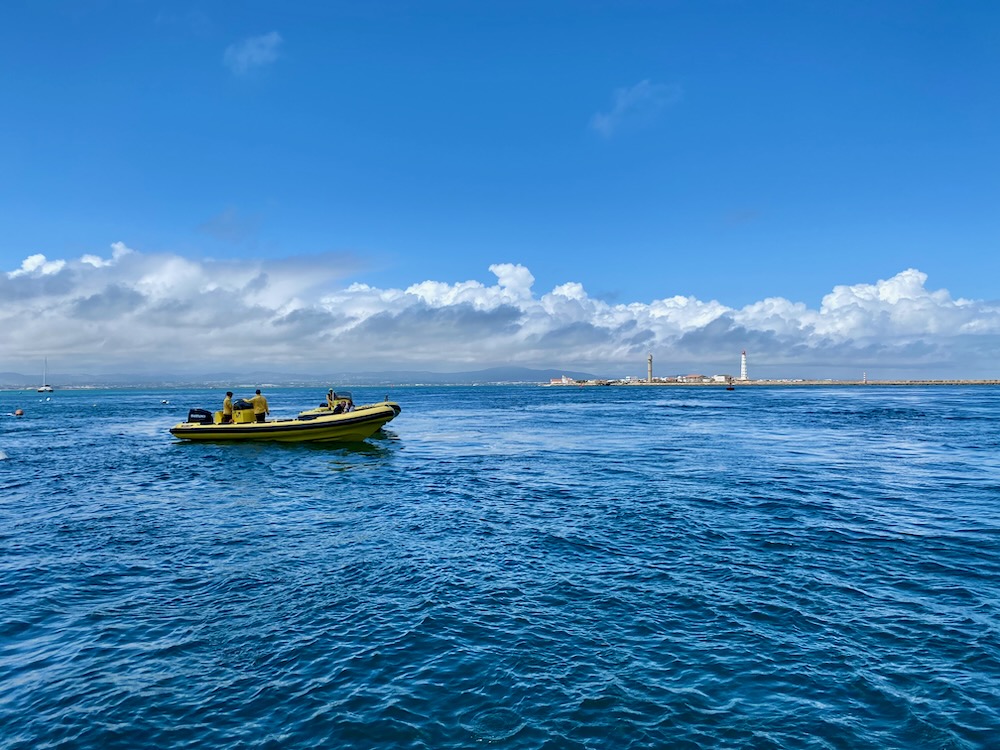 The vibe inside is airy and simple, with an indoor-outdoor dining room that's filled with the intoxicating aromas of cooking seafood, garlic, freshly baked bread and more. There are also a few tables outside with parasols, to protect from the midday heat.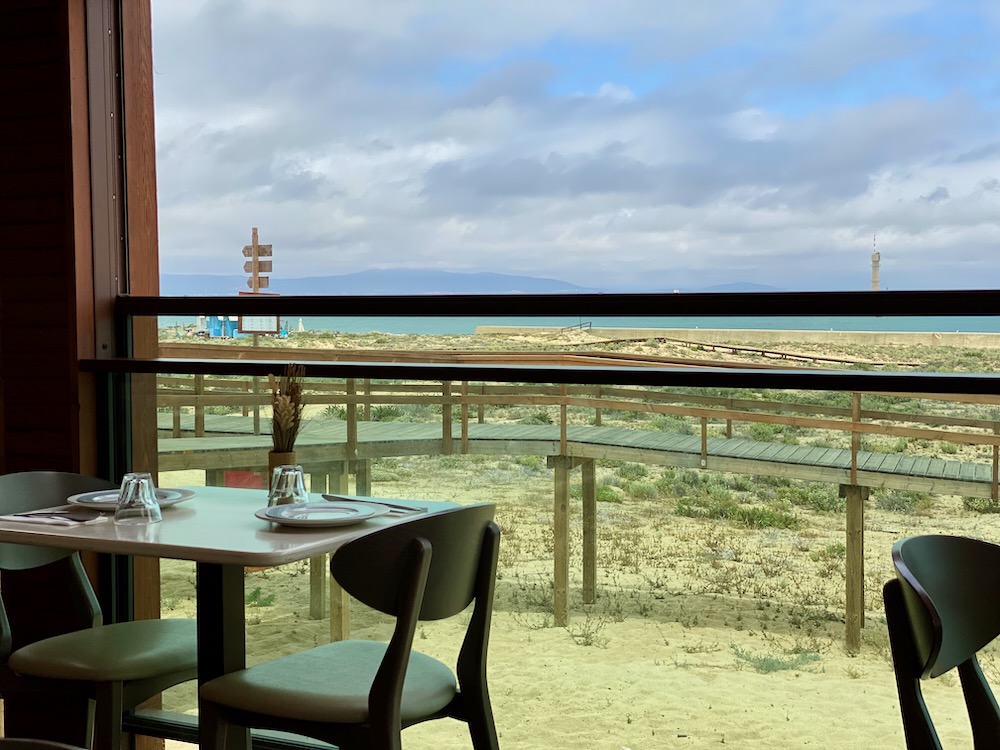 Cultural Immersion and Natural Beauty
Estaminé offers more than just exceptional dining. While on the unique desert island, you can explore the rugged beauty of the desert island or wander along its untouched beaches. And you can take an eco-tour around the island while you're here, or bring a towel, swimming gear and some sunblock for time on the beach. It is well worth setting a full day aside for a trip to Estaminé and its deserted island. It provides a glimpse into a very different side of Algarvian life than observed in the larger resorts, which can't help but add an extra dimension to your meal.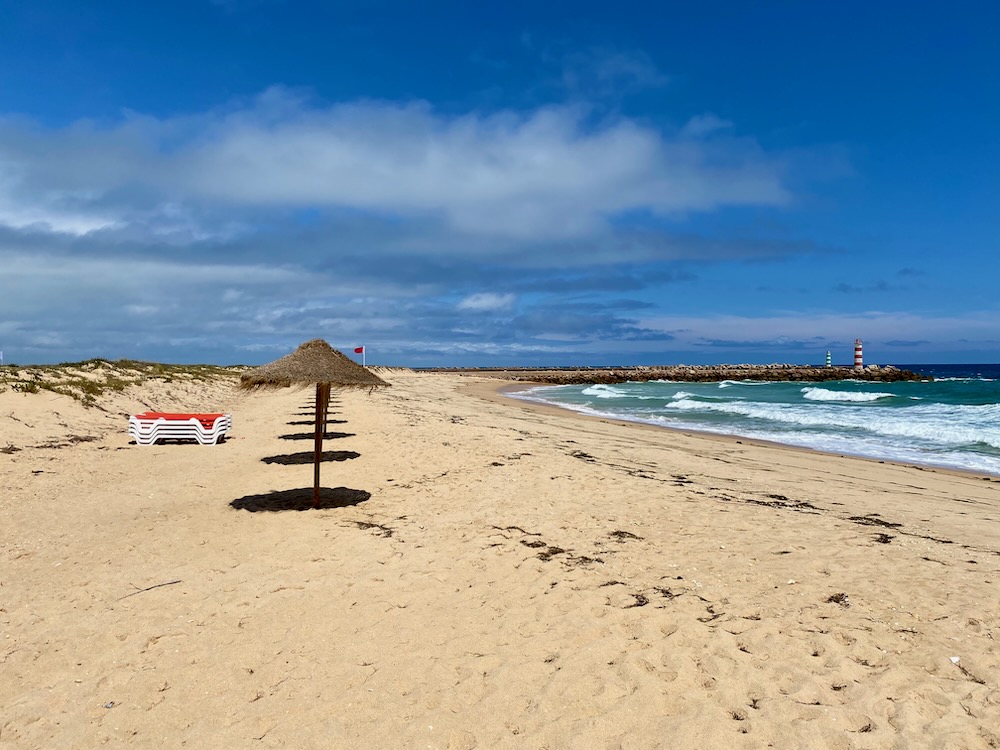 Recipes Inherited From Family And Friends
The food here is all made on-site to order and reflects the identity of the place. Owners Isabel and Ze present a menu curated from parents, grandparents and friends' own recipes. Dishes are crafted to highlight the indigenous natural essence of the ingredients and ways in which they are put together and cooked (including using a secret homemade spice); from succulent charcoal-grilled fish and shellfish platters to pickled tuna with gluten-free bread, roasted goats' cheese, vegan gazpacho and juicy steaks, every bite is a symphony of taste that reflects the bounty of this biodiverse area.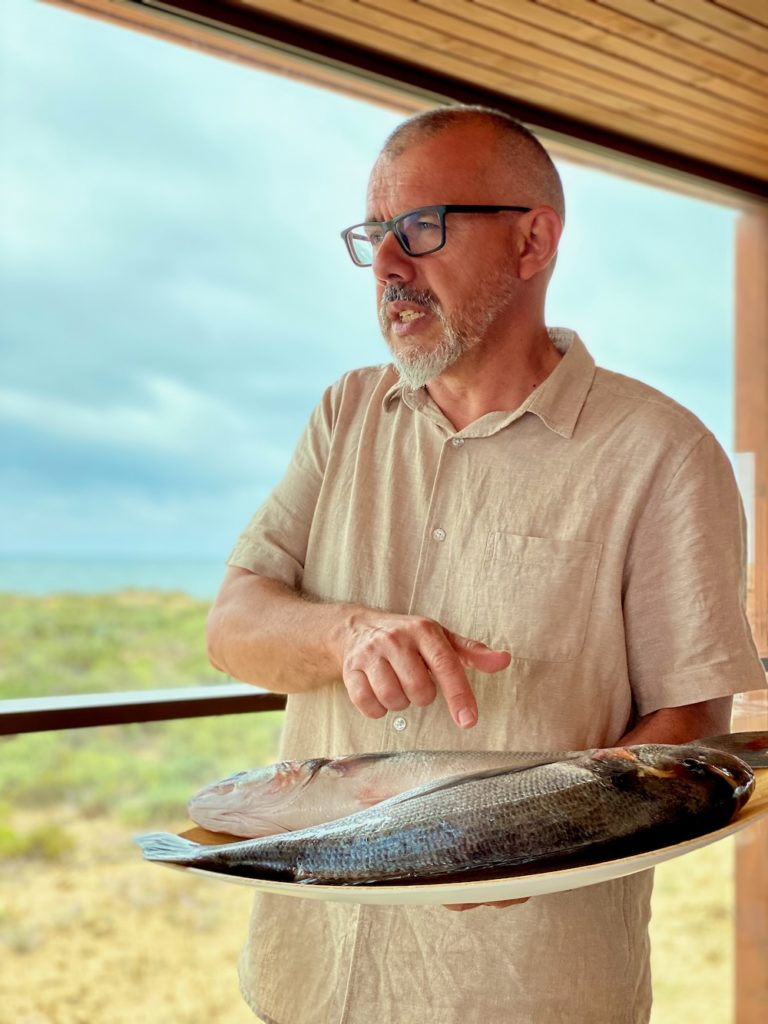 A Commitment To Sustainability
Estaminé's commitment to sustainability shines through in its practices. With a solar energy production system and water treatment plants (seawater is desalinated and purified onsite using reverse osmosis), it contributes to the preservation of the delicate ecosystem, as well as providing an unforgettable gastronomic journey.
The Luxury Editor dined at Estaminé on a recent trip to discover more about One Green Way, 89 serviced state-of-the-art residences currently being built at Quinta Do Lago.