An Aquatic Wonderland
Part of the all-inclusive Ozen Life Maadhoo resort, which The Luxury Editor visited this month, their flagship restaurant M6M combines opulence, marine beauty, and culinary excellence packaged into a once-in-a-lifetime dining experience that is guaranteed to provide the wow factor on your holiday to the Maldives.
Its name is an acronym for "minus six meters," signifying M6M's depth below sea level. Expect to gasp as you enter and experience 360-degree views through the restaurant's glass walls of coral reefs and tropical marine life swimming past. A contemporary and elegant interior design, with minimalistic decor and warm lighting, allows the underwater spectacle to take centre stage. And as the sun sets, the restaurant transforms into an ethereal realm, with the underwater lights illuminating the sea outside.
Captivating Multiple Senses
With vistas so hypnotic (and there's something especially calming about watching this underwater world) it's almost easy to forget you're here to eat. But the culinary delights served at M6M are also impressive. Your journey begins upstairs, in the M6M Lounge, with fine caviar and champagne on hand. Once downstairs, you are settled into your table and given the option of seafood, meat or a vegetarian tasting menu and you can opt for matching wines too which we did.
Our Dining Experience
Champagne at Sea Level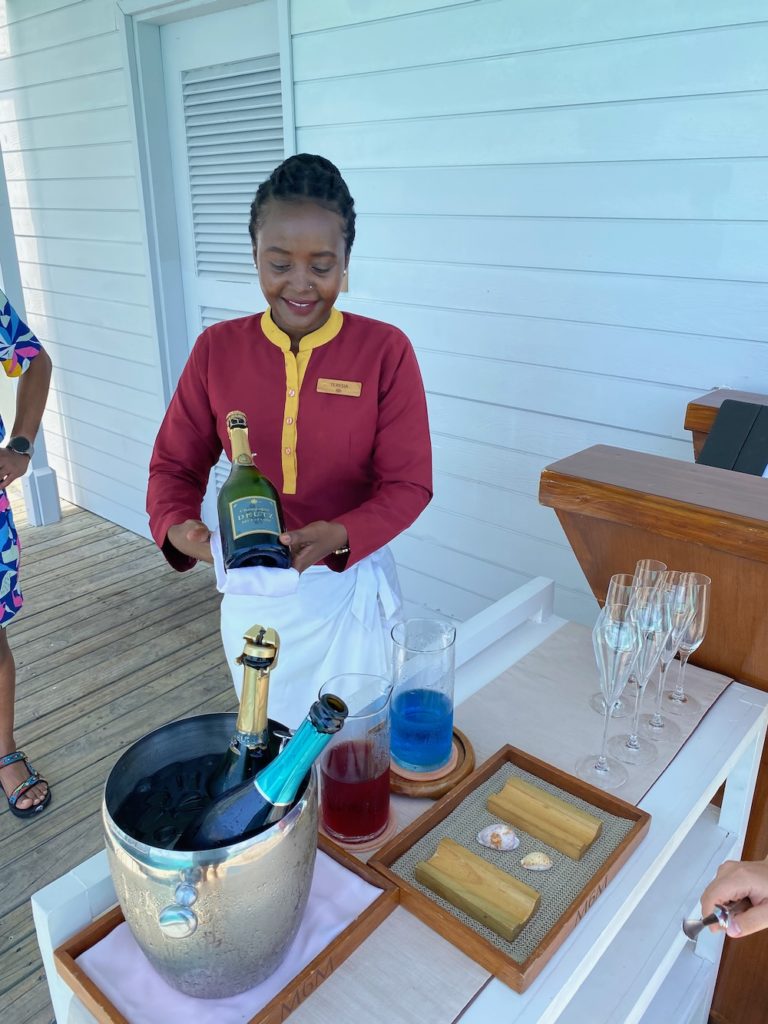 A Welcome Cocktail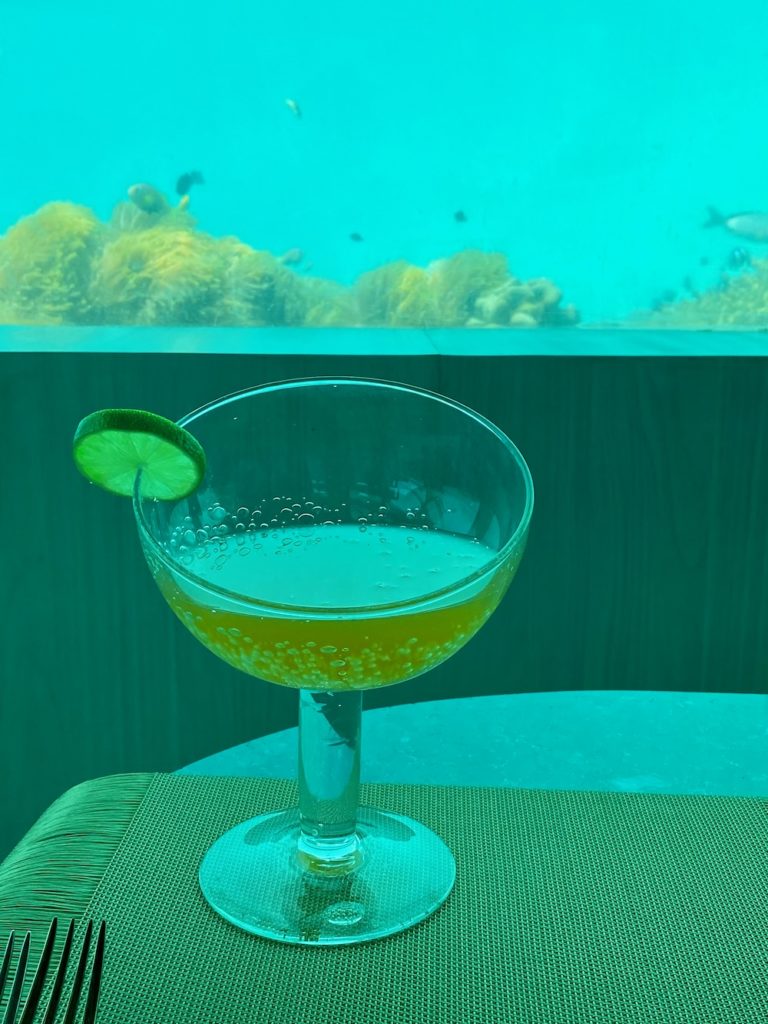 Course One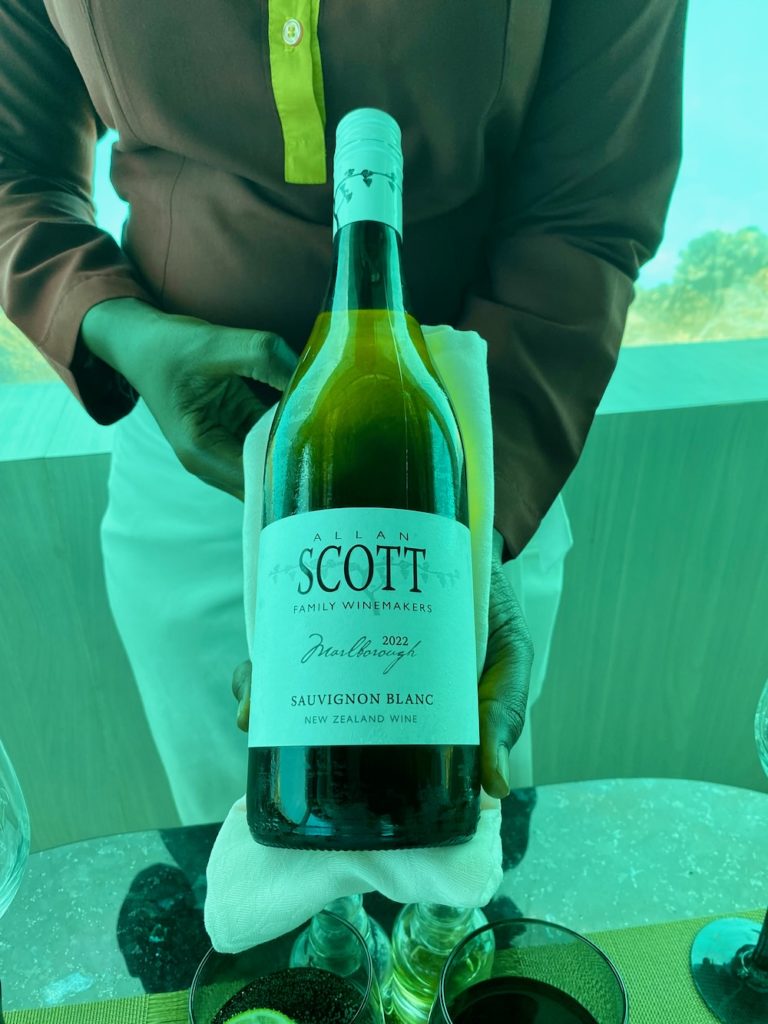 Course Two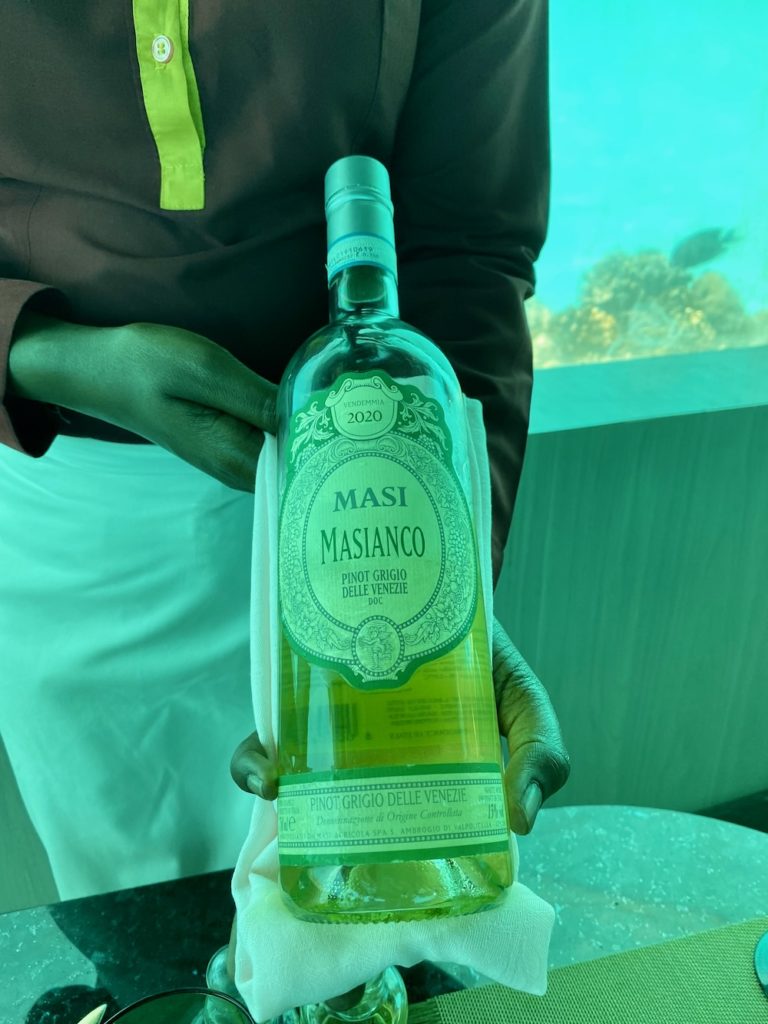 Course Three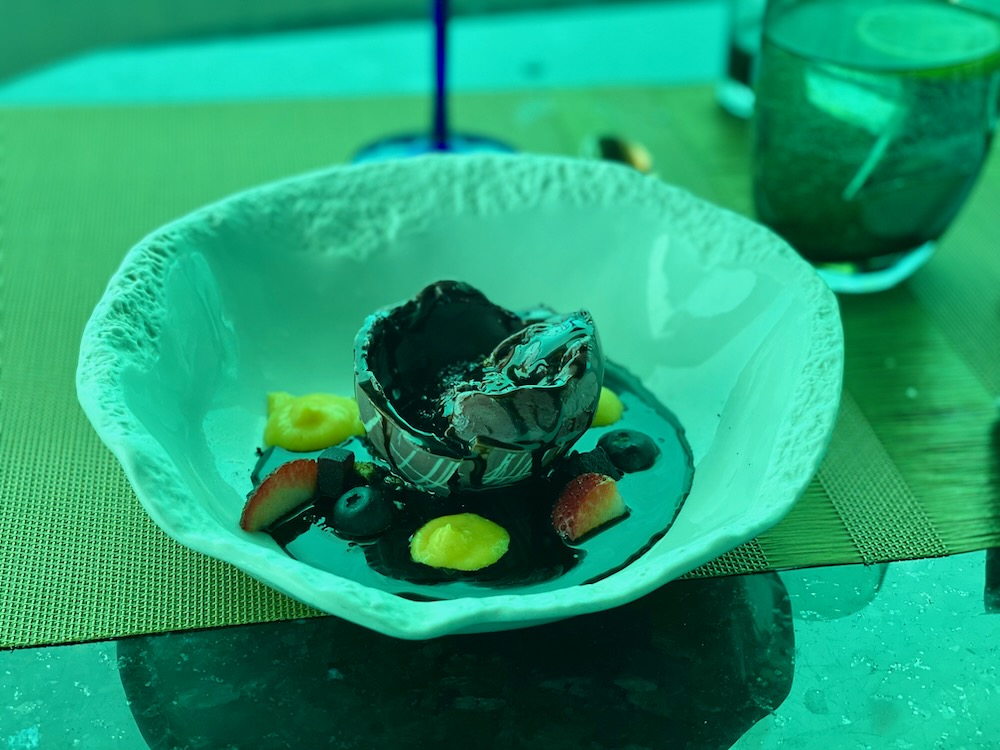 A Post Lunch Sea Level Coffee in the Lounge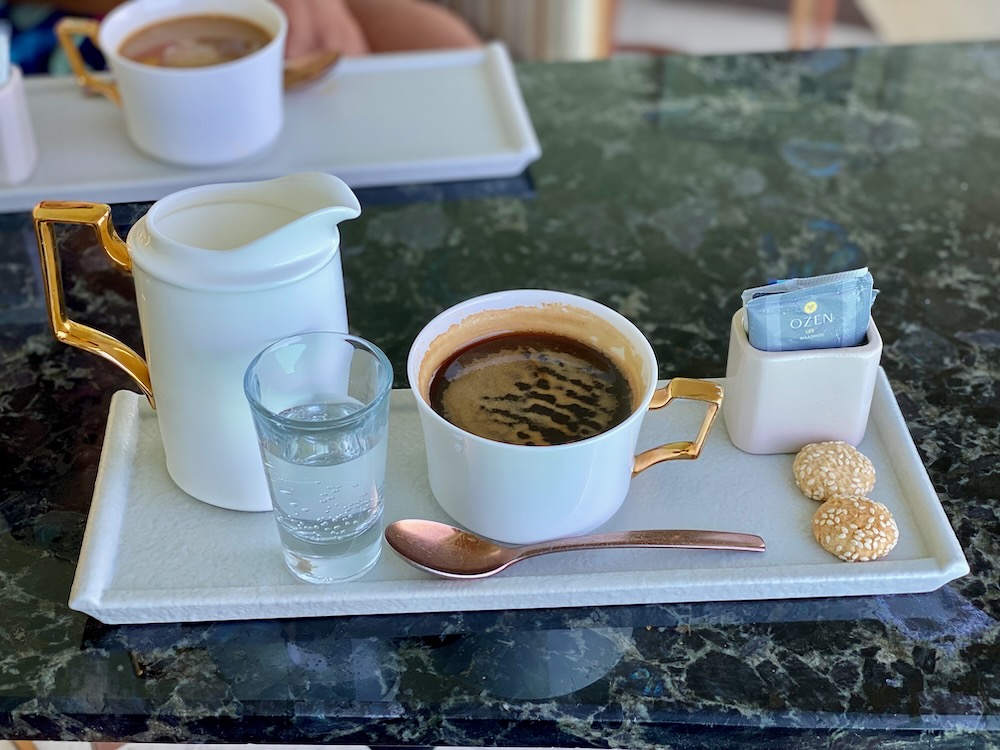 The Only Underwater Restaurant In Male' Atoll
To preserve the serenity of the ambience in the restaurant, M6M is reserved for diners over the age of 12 in the evening, with children welcomed for lunch (this Finding Nemo-like experience is sure to keep them enthralled and entertained for the duration). Tables are all positioned facing outwards, placing the emphasis on the outlook and ensuring every guest has a prime, front-row view. It's a natural choice for a proposal or honeymoon moment, or to mark a milestone.
A Meal Unlike Any Other
This is a place to escape the ordinary and have an otherworldly dining encounter, the memories of which will linger for years to come. Whether you are an avid diver, a foodie, or simply someone seeking an extraordinary adventure, a meal at M6M promises to be a culinary journey into the heart of the ocean.