Launched in February, the Fleuss Automatic Marlborough is a limited edition divers' watch and a homage to diving pioneer Henry Fleuss. Its conception sees robust and reliable engineering joined with a stylish vintage aesthetic that tells a remarkable story.
Henry Fleuss
Born in Marlborough, Wiltshire in 1851, Fleuss went on to have a career at sea, beginning at age 16. During his time as an officer with the P&O Company, he would observe divers recovering lost cargo in heavy and cumbersome apparatus. This inspired him to find a way in which they could be free of both the surface of the water (to venture further beneath) and the team required to manhandle all the kit required. With an understanding of physiology and chemistry, Fleuss developed a source of compressed oxygen, with the absorption of carbon dioxide, removing the need for any external support. The innovative inventor built and tested much of the apparatus himself, despite having no previous experience in diving!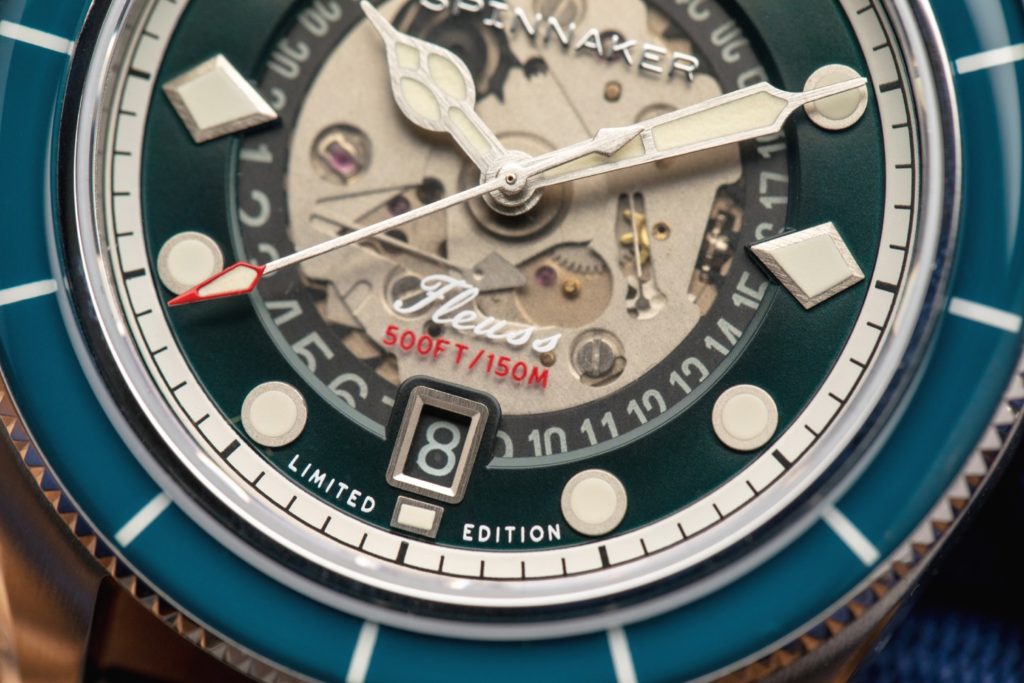 This led to Fleuss becoming an engineer and Master Diver for Siebe, Gorman & Co. where he went on to create the Davis Submarine Escape Apparatus (a collaboration with Robert Davis). Neat and compact, this became the first practical closed-circuit breathing apparatus, a key breakthrough which paved the way for the Frogmen and Human Torpedo riders of World War II.
Bringing Fleuss into the 21st century
Fast forward to 2023 and the Fleuss Marlborough diver watch, a piece evocative of the design language of the late 1800s and early 1900s, the period during which Fleuss was most active. Featuring cathedral-style hour and minute hands, the semi-transparent dial has a set of hour indexes finished in Swiss Super-LumiNova to achieve the best visibility of the date and time, in low-light conditions.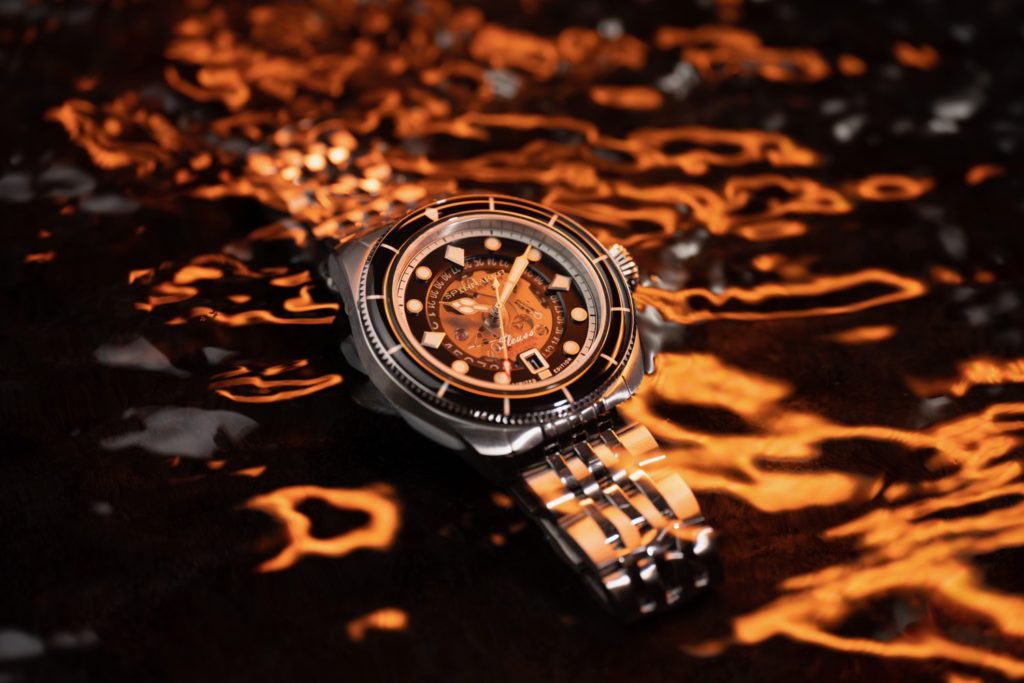 The solid stainless steel case is appropriately marine grade; 43mm in diameter with a scratch-resistant sapphire lens and a custom-built 7-link solid stainless steel bracelet with a fold-over diver clasp. A "pumpkin" style crown brings a look of the early 19th century and a water-resistant genuine leather strap finishes the look. Spinnaker's engineering ensures its fully fit for its specific purpose, water resistant to 15 ATM (150M) and powered with a TMI NH35 automatic movement.
The Fleuss Automatic Marlborough Limited Edition timepiece is available in two colours, each with a limited edition run of 250 pieces. spinnaker-watches.co.uk