Last week we visited Lucy Wong in London's Fitzrovia to sample the very Instagram-friendly cocktails and Dim Sum selection. The underground cocktail bar, with a hidden outdoor terrace, can be found on Rathbone Place and presents an eclectic, opulent and glamorous setting.
Owned by The Breakfast Group, the name Lucy Wong is an ode to Richard Mason's 1957 novel "The World of Susie Wong"- a beautifully written love story and time capsule of Hong Kong in the late-50's.
The interiors are inspired by Chinese design and create a feel of decadent and timeless glamour. Inside it was dark enough to feel intimate, but with contemporary table-lights to add to the atmosphere (and to help read the menu!).
The drinks menu includes very cool cocktail menu cards –all of which looked amazing. We sampled three of the signature cocktails – classics with an inventive Asian twist. The Shanghai 75 was a sherbet blue delight topped with a lychee and was so good my dining partner ordered it twice! I started off with the Cherry Blossom Manhattan which was smooth and delicious, followed with what myself and the bar tender decided was the best cocktail on the menu, the Eastern Sour – just the right balance of sweet and sour with perfectly frothy egg white.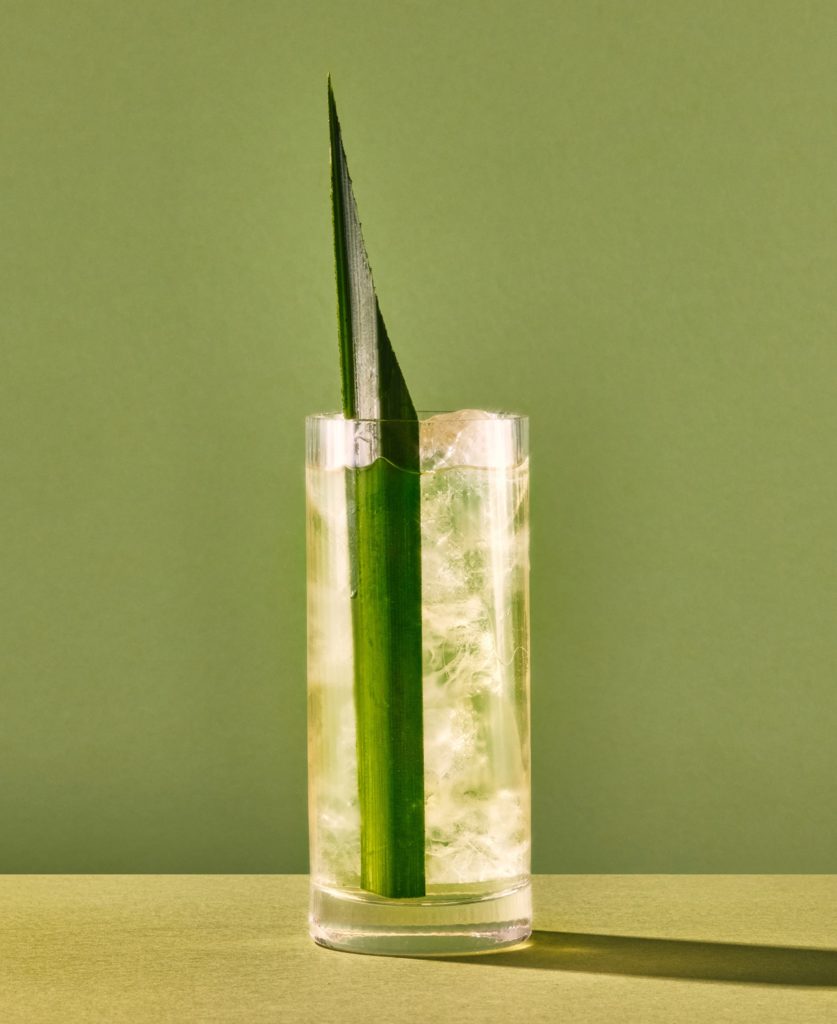 Renowned Mixologist Dré Masso has created an exceptional collection of limited-edition cocktails menu – I will be returning to sample the rest! Lucy Wong is now open serving a wide range of classic cocktails such as the Mai Tai and Bramble, or opt for the non-alcoholic Panoma and Nine Dragons cocktail. The Sparkling & Champagne offering caters for every taste, from the Biscardo Millesimato Vintage Prosecco Brut to Laurent Perrier Rose and Dom Perignon. There's also an impressive wine menu and selection of draft and bottled beers, ciders, soft drinks and Chinese Tea.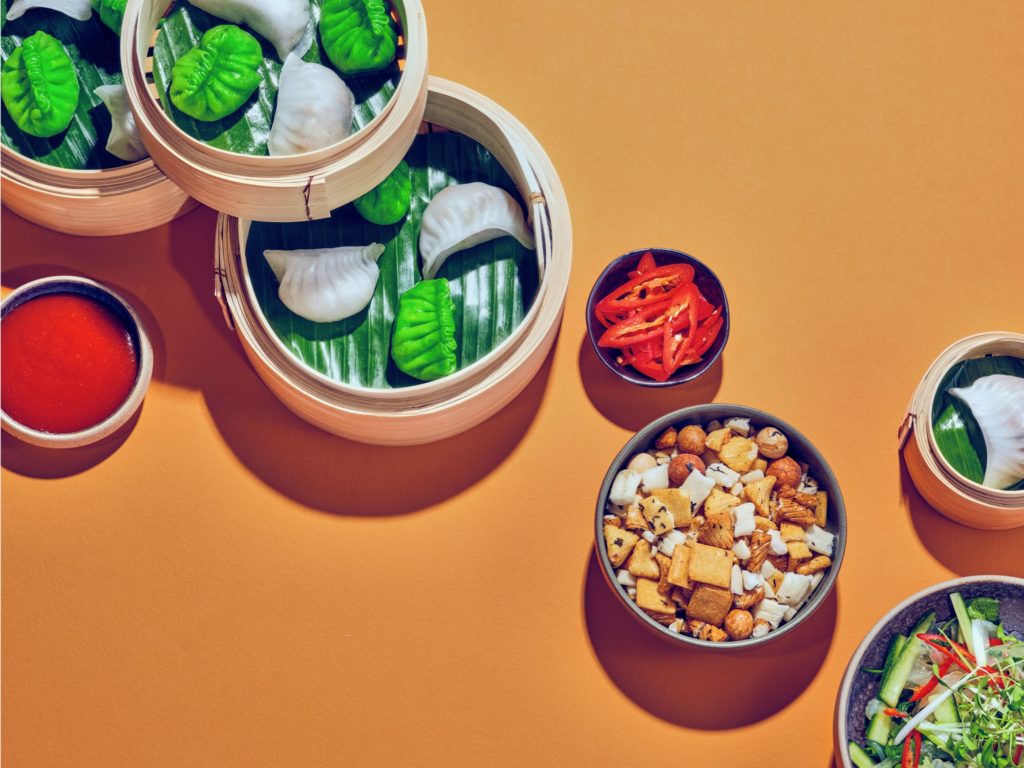 The Dim Sum basket was equally as delicious as the cocktails. Perfectly steamed, fresh and crunchy, flavoursome and moreish, and the real test, did not fall apart when picked up! The crab and samphire was a personal favourite. There are vegetarian options such as Vegetarian spring rolls along with vegan options such as Singapore rice noodles and mushroom and truffle Dim Sum
For sides, we couldn't resist the jellyfish and cucumber, it was fresh, tangy and really complimented our dishes, we also sampled the stir-fried garlic shoots which I also highly recommend.
There were also lighter nibbles available including crispy chicken skin, nori-coated peanuts, Asian mixed rice crackers and a roast meat sharing plate for the meat eaters.
On an evening, there is also live music reflecting the eras that influenced the design and style of the bar, which makes for great entertainment, especially as there were some great classics being performed! Weekends see DJs play until late transforming the bar into a decadent late-night cocktail bar.
Most of the dining tables are designed for two people making it the perfect date night spot, or choose high stool table seats for a catch-up over cocktails or their low tables are best for larger parties.
This is well-worth a visit and when you do please tell Lucy we told you to stop by 😉
This bar is included in out guide to the best cocktail bars in London