Enjoy a professional treatment in the beautiful El Lodge spa; have access to all the indoor and outdoor wellness facilities including heated pools, hot tub, and gym; and then indulge in a delicious Alpine-style gastronomic lunch on the ski-in/ski-out Sun Deck, taking in the fabulous views of the mountains and piste.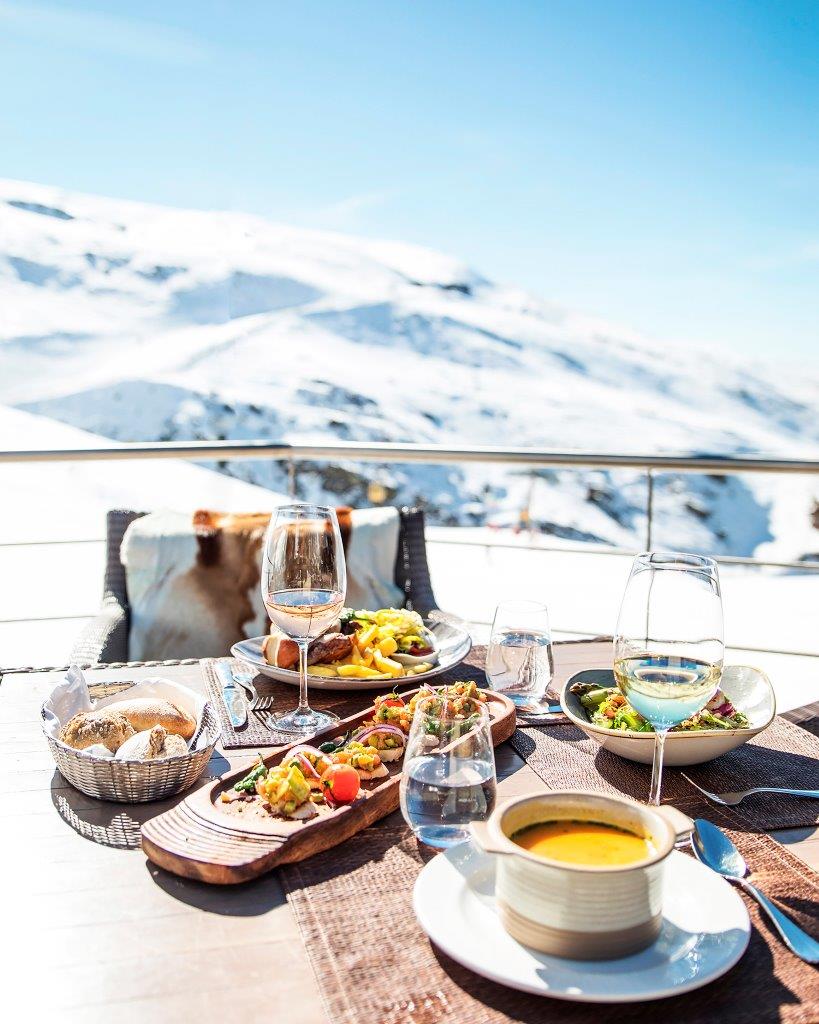 Skiing and sunshine are a glorious combination, but how about snow and spa too?! El Lodge, the stylish Ski & Spa resort in Sierra Nevada, has unveiled this tempting offer for those that want wellness and indulgence in the spectacular surroundings of the highest peaks in Spain.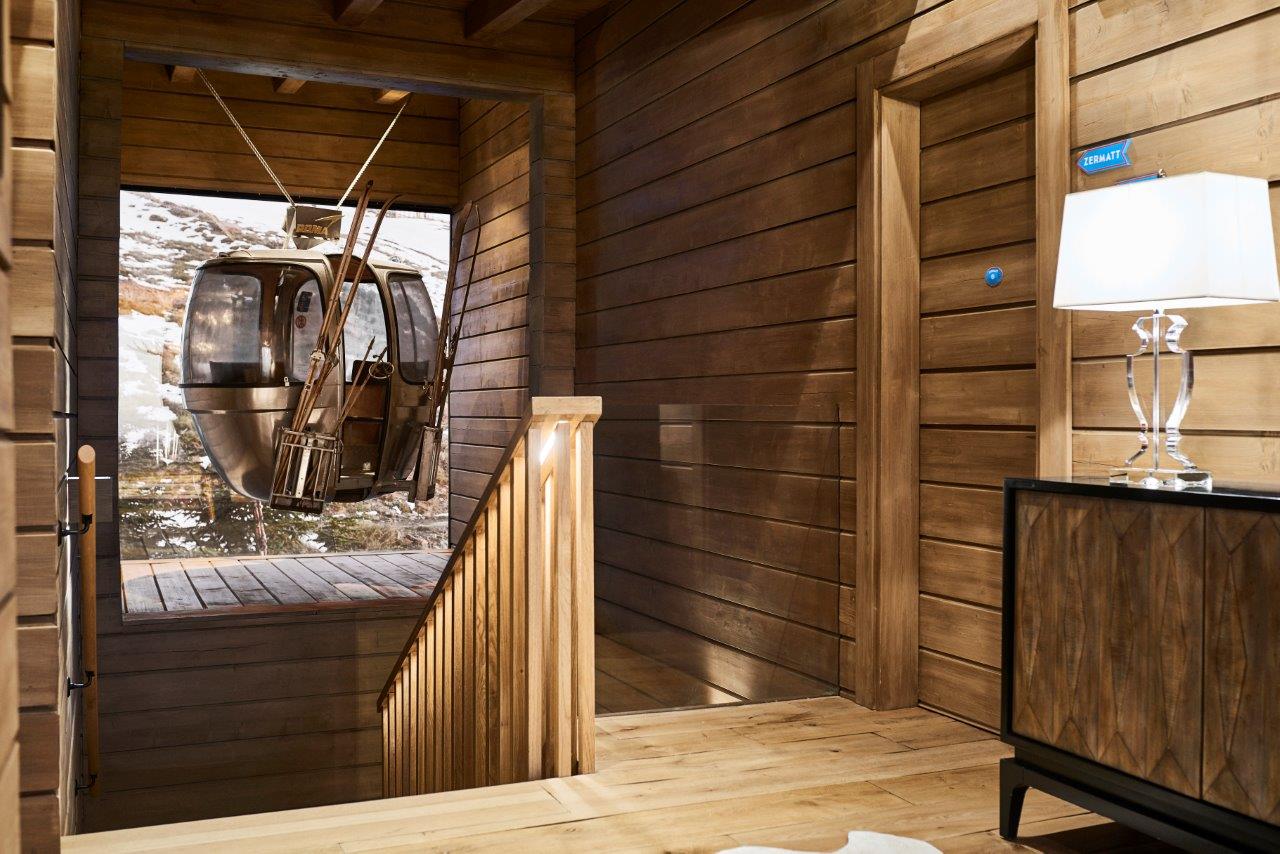 Sierra Nevada ski & spa
Sierra Nevada is the southernmost ski station in Europe, and the highest too – and El Lodge, the sister hotel to the iconic Marbella Club hotel, is offering a Spa & Gastronomy package for visitors who want to take in the winter wonderland atmosphere of the resort but maybe are not skiers or boarders. This is ideal for partners where one wants to ski and the other wants to spa, and they can meet on the ski-in/ski-out Sun Deck for lunch.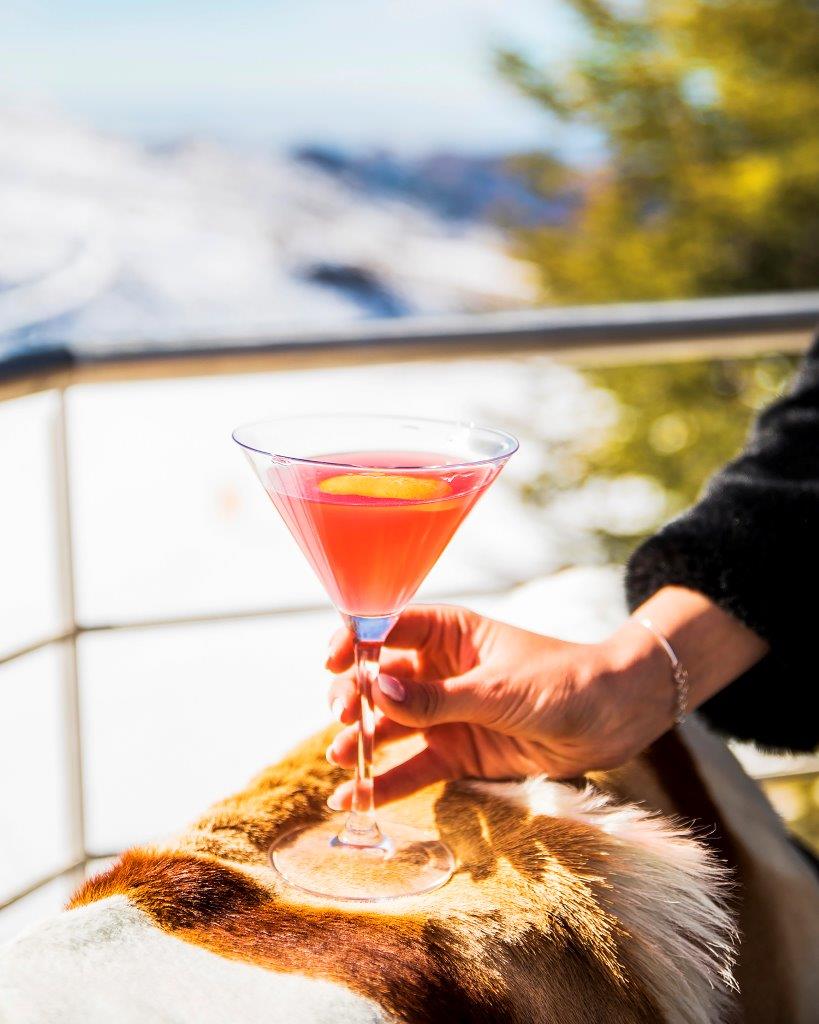 The personalised massage is designed to your personal needs and using a variety of specialised techniques and movements ranging from Swedish, Deep Tissue, Relaxing, Drainage and Stretching, using a blend of Mediterranean inspired oils of basil, orange, lemon and anise.
The lunch menu includes Alpine specialities like Cheese Raclette and Swiss Fondue; tasty starters like Assorted Tacos; or Ceviche; as well as classics lunch plates like  Caesar Salad; Mushroom Risotto; or a hearty Wagyu Beef Sandwich. There's a wonderful wine list too, as well as local and international beers.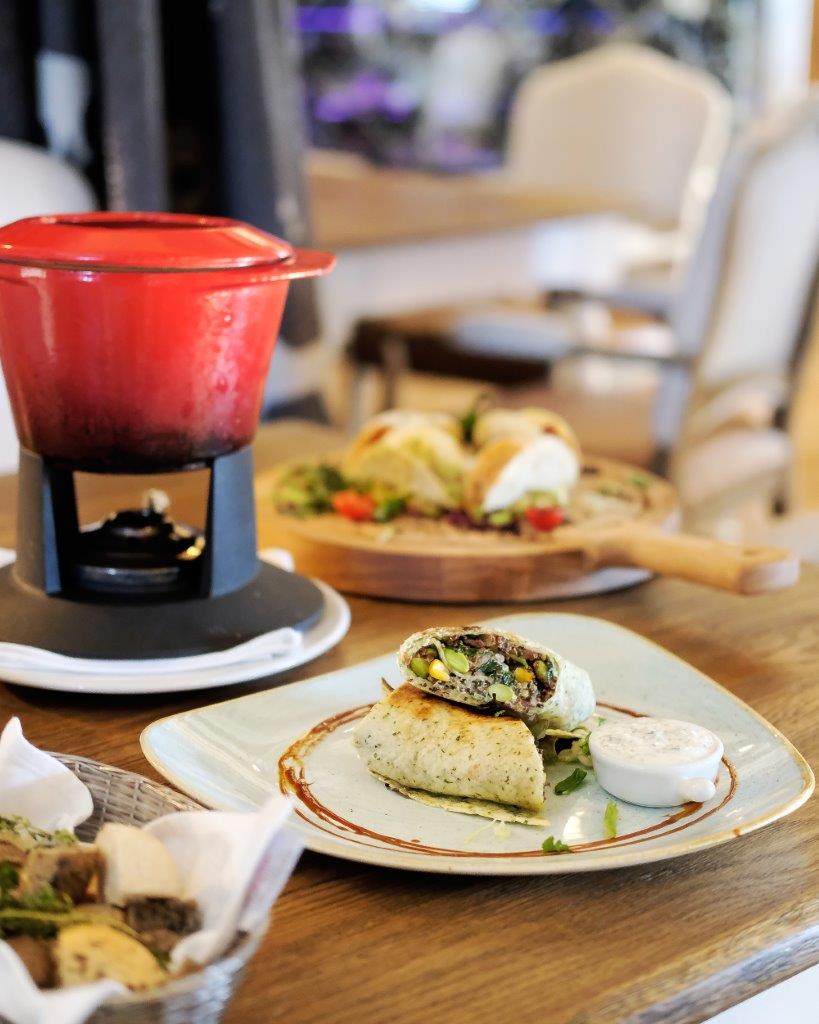 Information
Spa & Gastronomy Offer – El Lodge Ski & Spa
50-minute personalised massage
3-course Lunch
Full access to the gym, indoor pool, outdoor heated pool, hot tub and changing room facilities.
PRICE: 155 euro
El Lodge Ski & Spa is a little over an hour´s drive north from Granada's Tropical Coast on the Mediterranean and 2 ½ hours from Marbella.
Maribel 8, Sierra Nevada (Granada) Spain

Tel: +34 958 480 600
Email: reservas@ellodge.com
Website: www.ellodge.com