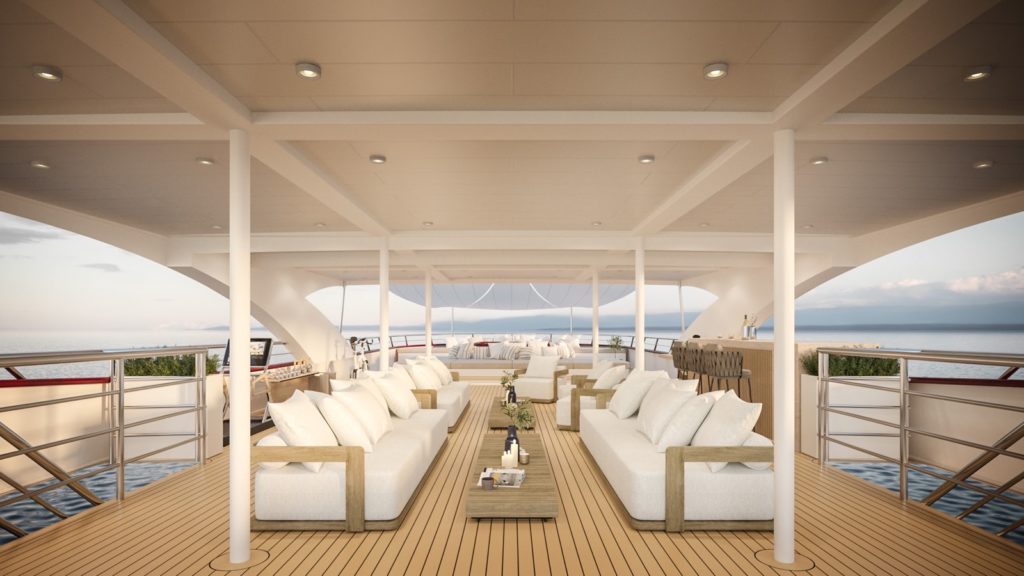 Super Yacht Ohana
Ready for an unforgettable family vacation, the high-end, luxury Ohana yacht will have a complete refit in 2023, creating impressive new facilities and features.
This superyacht can comfortably fit a group of friends and family of up to 30 people, cared for by a crew of 12.
The sun deck will be transformed into a "ZEN" space, where guests can relax, do yoga, and unwind while the youngsters play in the water.
For cooler evenings there is a minimalistic and yet cosy new fireplace for snug, on-deck get-togethers.
Ohana will also feature a big outdoor screen, perfect for watching movies with the whole family, while the sun deck will offer plenty of space for sunbathing.
Sun sails and well-designed roofs will provide plenty of shade, where you enjoy breakfasts or afternoon snacks.
All the meals onboard will be prepared by a Michelin-rated chef de cuisine, which will always keep in mind your dietary wishes using the freshest, local produce.
Luxury Suites
All the cabins will also be remodelled and will be turned into true high-end luxury suites.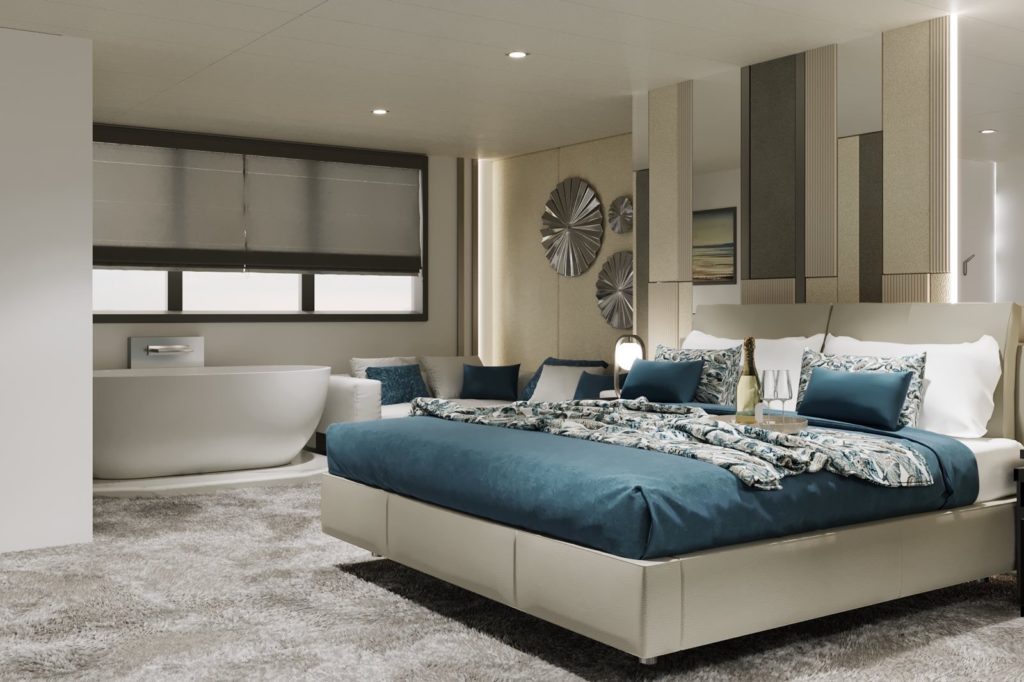 The most unique part of this yacht will be the massage room that, when not in use, can be turned into a fun kids' playroom. In case you want to have a truly stress-free charter, Goolets can also arrange a qualified nanny to care for your little ones while you take a moment for yourself.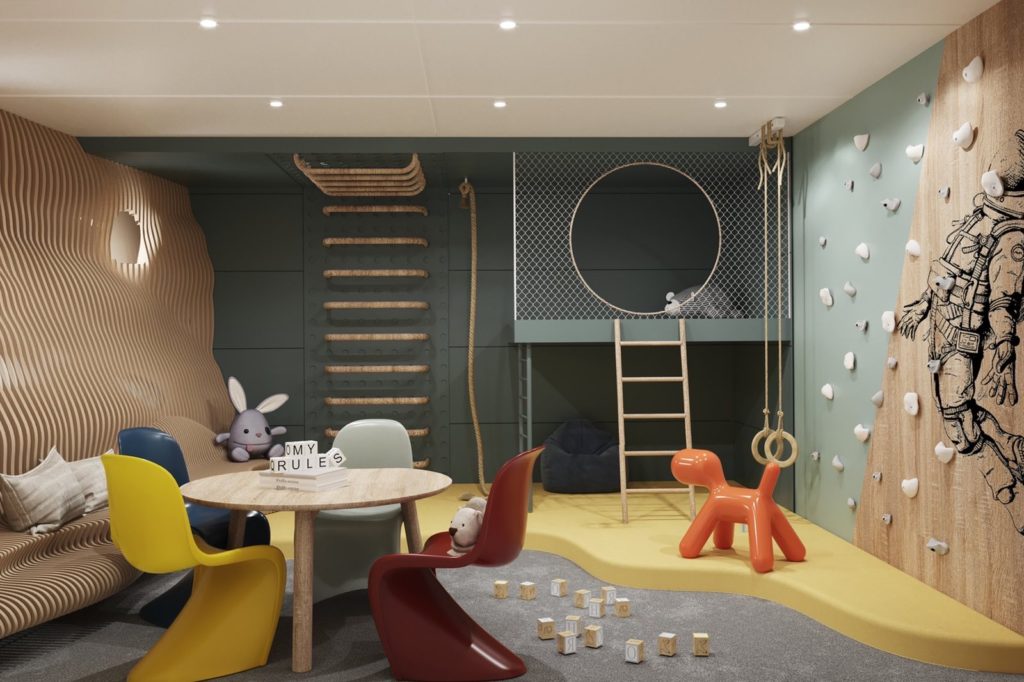 Water Toys
To ensure maximum fun during each charter, Ohana comes with a wide range of brand-new water toys including a Seabob, a jet ski, water skis, and wakeboards. The most impressive will be the inflatable water slide that will start on the very top of the yacht and end in the emerald water.
Croatia
Yachting in Croatia is gaining popularity, thanks to luxury crewed vessels at affordable prices. Its a perfect location for international guests, with good transportation infrastructure, allowing easy access from anywhere in the world. With over 1,000 islands in the beautiful Adriatic sea, turquoise water, white pebble beaches and authentic cuisine, Croatia is the ideal destination for yachting, either with a group of friends or family.
Information
Goolets is the leading expert for yachting in Croatia, and can match you with your ideal vessel, based on what type of group you are, what would you like to explore and overall, what kind of yachting experience would you like to have.
Besides the beautiful beaches Croatia features many historical towns that are worth visiting. The Goolets team will chart the route that is specific to your wishes, so you will get the best of both worlds. Their goal is to create a luxurious, stress-free, and fun experience onboard and onshore.
You read The Luxury Editor feature on Goolets Freedom Superyacht here.