"Joan brings a wealth of expertise and experience from some of the finest restaurants and chefs in Spain and international hotels", says Chef Santi Taura. "We are pleased to have him join the team. At his core he is Majorcan and understands our products, philosophy, and approach of cooking. He will help us further develop our cellar and bring his deep knowledge of wines to benefit the experience of our guests," Taura continues.
Chef Santi Taura's award-winning DINS Santi Taura restaurant can be found at El Llorenç, Parc de la Mar, the design hotel in Mallorca's capital, Palma. The restaurant offers 'a unique gastronomic experience inspired by the traditional cuisine of the islands and made with seasonal ingredients of local origin'.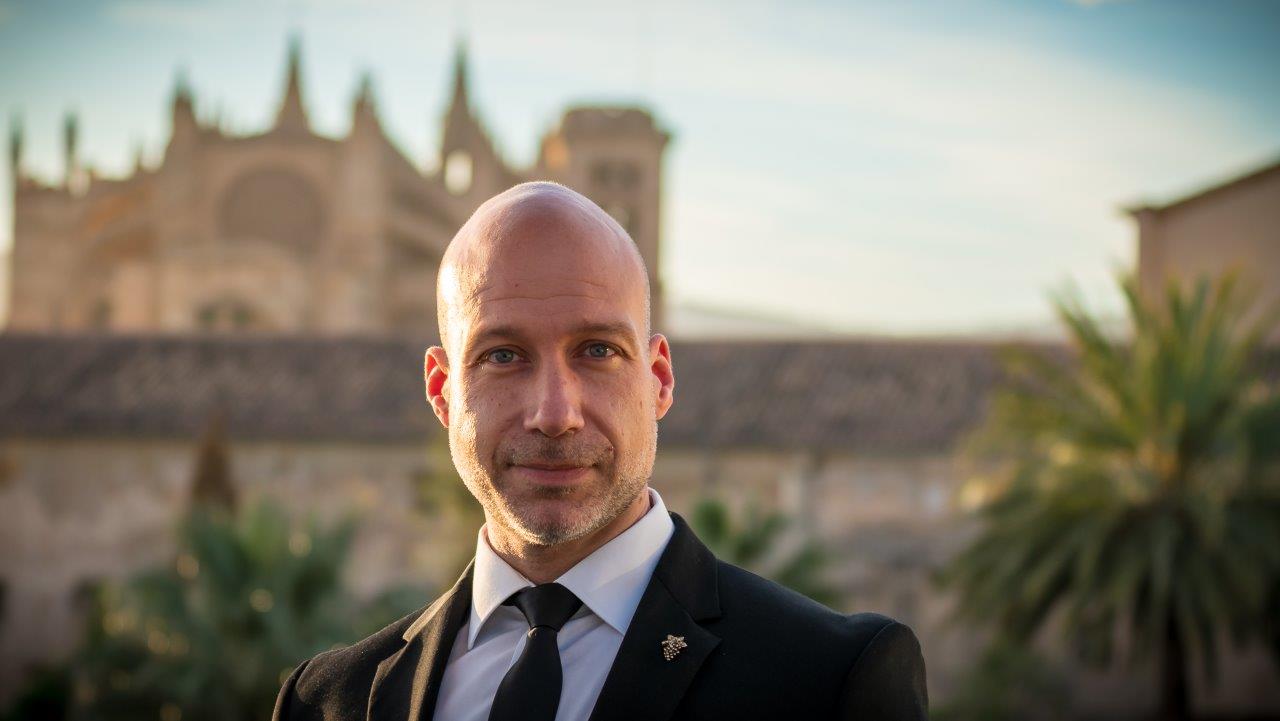 Joan Arboix will showcase Mallorca's wines at DINS. "I hope that through wines, the guests who visits us at DINS, will discover the island's wine wealth. Approaching our wines is a way to understand our history and culture in the same way that Santi does with his philosophy of roots, history, product, in his cooking," says Joan Arboix.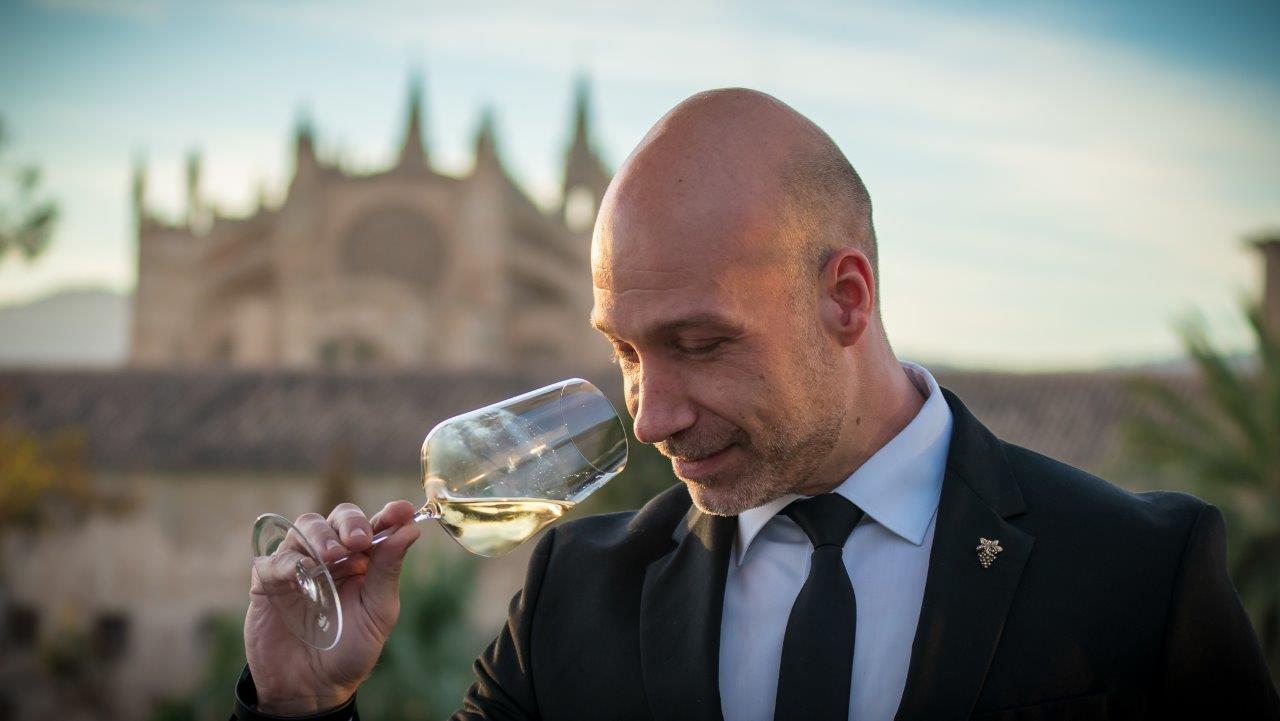 You can read our full profile review of Hotel El Llorenç, Parc de la Mar here.
Joan Arboix was born in Mallorca and raised in the family restaurant of 25 years at Ses Coves de Genova. This is where he learned about and was inspired by gastronomy. At a young age, he had the responsibility keeping the order of bottles in the restaurant's cellar. At 16, he then ventured out to work in other restaurants on the island.
In 2003 Arboix spent a year in Switzerland to explore the world of international wines on a professional level. Returning to Spain in 2005, he attended the School of Hospitality in Barcelona where he became sommelier at the Roca Brothers MOO Restaurant. Following that, in 2008 he was named 'Champion of Sommeliers of the Balearic Islands'. After completing his formal training, he joined the Hotel Arts Barcelona as Captain Sommelier working with Chef Sergi Arola who offered him the opportunity to run Arola Restaurant in Santiago Restaurant in Chile. In 2015 he directed BistrEau of Chef Angel Leon at the Mandarin Oriental in Barcelona. In 2016 he returned to his roots and was Head Sommelier of Group Andreu Genestra.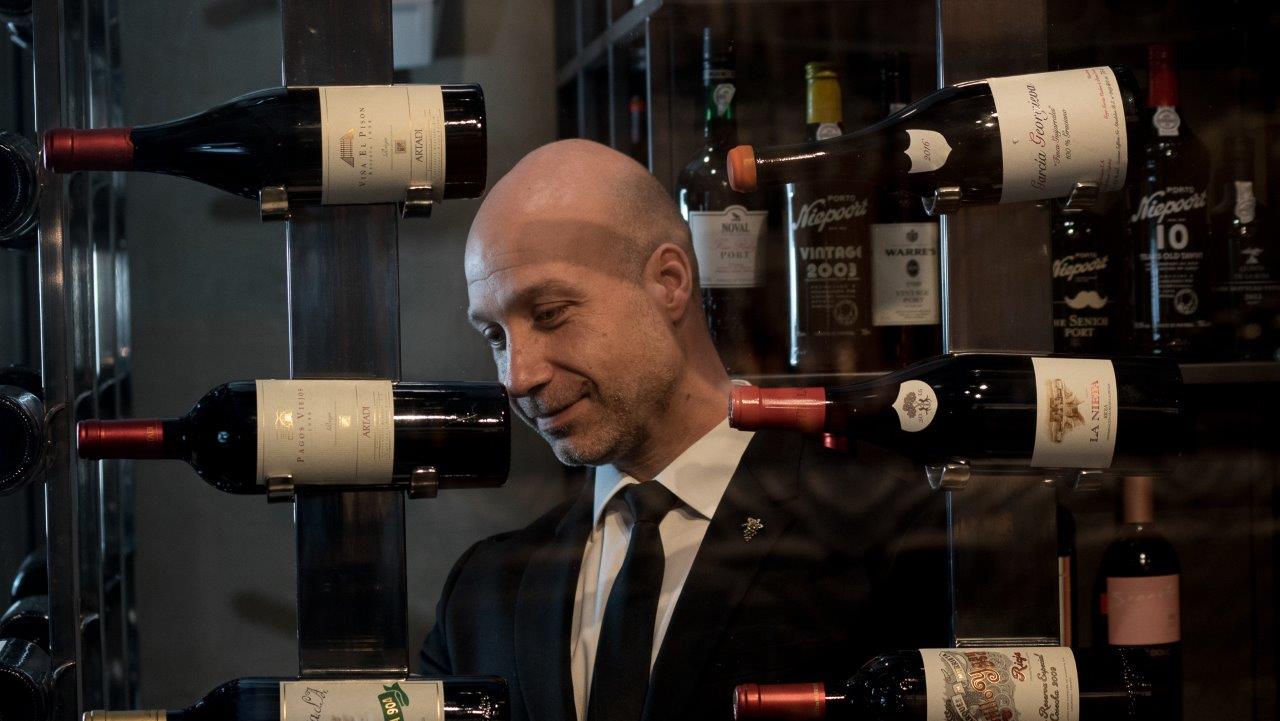 Growing up in a family owned restaurant, when did you first discover that your interest was wine, and that it would be the passion that you pursued?
"I was born into a family of restaurateurs. My mother is a cook and my father has been a restaurant manager for over 30 years. At home we had a wine cellar that I helped to sort out. Without even being able to drink wine, the labels fascinated me, I was curious about names, I read books and wine magazines and little by little my interest in the world of wine grew… without ever even trying it! At 18, I had my first job at the Son Vida Hotel and was my first contact with international wines. That combined with my subsequent work with the Roca brothers opened my "hunger" for wine."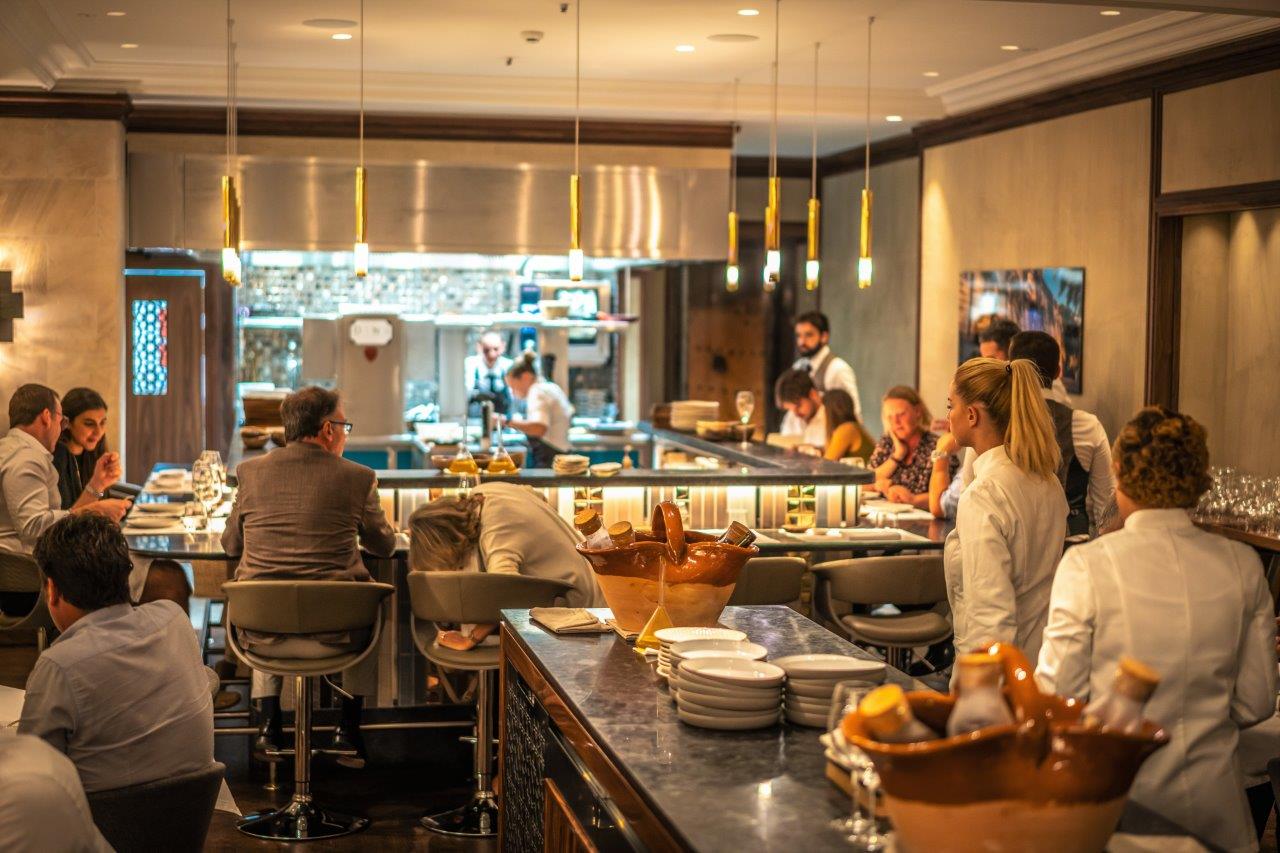 Will you showcase mainly Spanish wines at DINS? Or do you expect to have a more global list?
"In DINS Santi Taura we mainly have national wines, but there is always a place for two European regions for which I have weakness: Germany and Burgundy, which will gradually grow in our offer."
How important is it that you have Majorcan wines that also reflect Santi's sensibility of using the best local products?
"We like to offer the uniqueness of the wines of the islands, as well as the diversity that we are currently experiencing in terms of styles, which makes them very versatile at the table. Other wine regions have much more name and fame, but they are more classic and their wineries, generally, less risky. Mallorca is in an effervescent moment in terms of styles and that is very entertaining for a sommelier. Additionally, from the client point of view, they are often looking for something new, drinking wines from the region with the local food can be very satisfying."
What are some of your favourite wines?
"I have a weakness for wines with thin textures and mature wines, although it always depends on the moment and the company with which I am drinking. In general, I do not usually have vetoes in terms of styles."
In 2008 you were named Champion of Sommeliers of the Balearics Islands; can you explain a bit more about that award?
"It is a regional Championship that is held annually, and the winner competes with other sommeliers in the country to get the national title. It consists of a theoretical exam and a practical exam with professional jury. I was honoured to be recognized that award."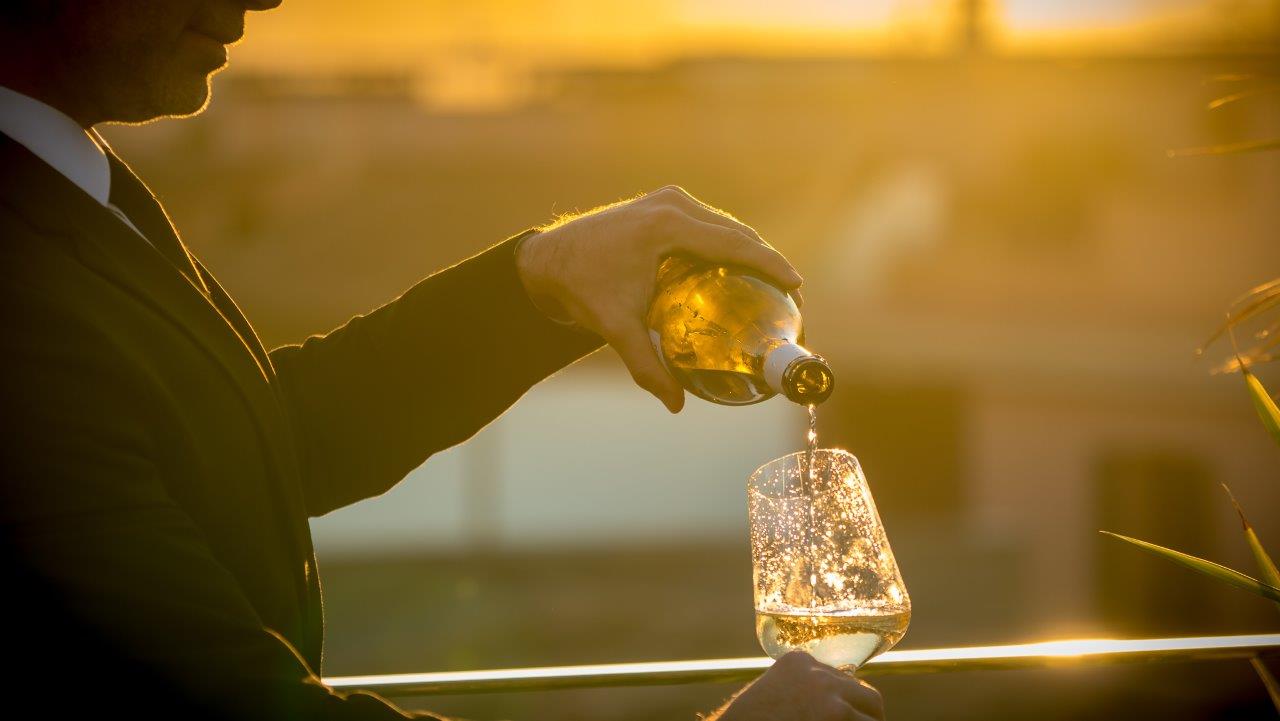 Information
DINS Santi Taura restaurant  is found at the El Llorenç Hotel, a new design property overlooking Palma's Mediterranean bay, in the historic Calatrava district. Valet parking is available.
We have included the hotel & restaurant in The Luxury Editor guide to the best luxury hotels in Palma.
El Llorenç, Parc de la Mar
Plaza de Llorenç Villalonga, 4
07001 · Palma de Mallorca, Spain
Tel: +34 656 738 214
Email: reserves@santitaura.com
Website: https://www.dinssantitaura.com/en/