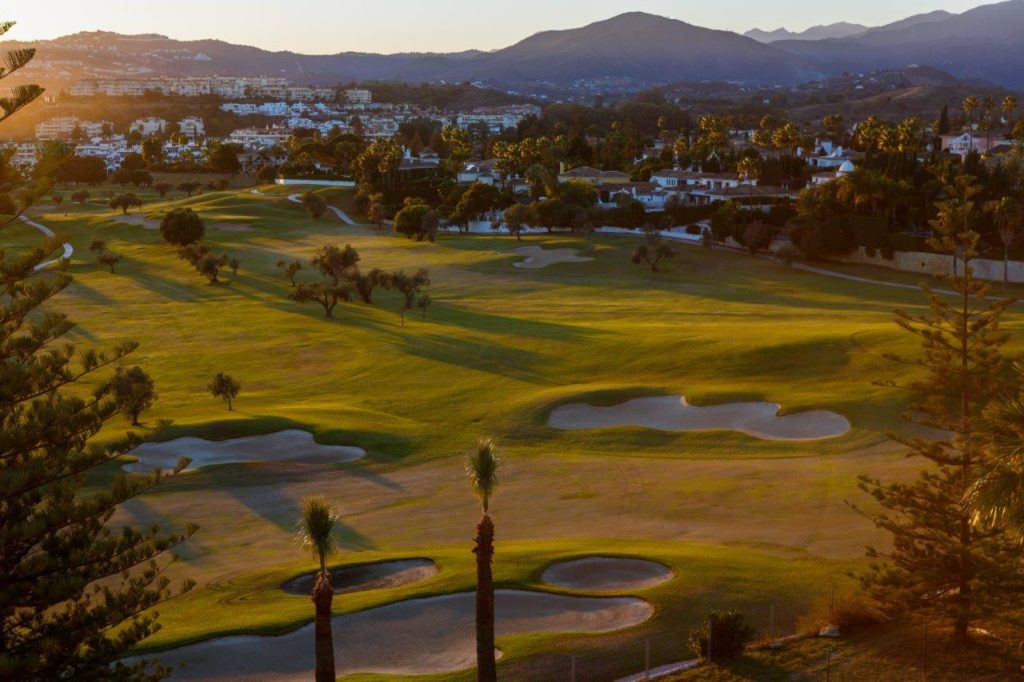 La Zambra is being developed and is owned by Intriva, a specialist European investment firm. Originally opened in 1984, the mythical Byblos hotel became a favourite amongst the jet set and royalty in the late 20th century, with its famous white facade and blue towers. During the 80s and 90s the hotel welcomed stellar guests including Diana, Princess of Wales, Julio Iglesias and the Rolling Stones.
When this iconic hotel is re-born as 'La Zambra' next June, a complete transformation will be revealed, the work of the renowned architectural studio Esteva i Esteva based in Palma, Mallorca. A father and son partnership, Esteva i Esteva have taken their vision to India, Portugal and to Los Angeles, as well as many projects in Spain. This includes Marugal's Menorcan hotel, Torralbenc, a stunning example of Esteva i Esteva's brilliant use of natural materials, to give every project a strong sense of place.
Freedom
La Zambra sums up its philosophy as "The freedom to be and to do whatever your heart tells you". Indeed, the hotel is named after an exuberant gypsy dance from Almeria and Granada, influenced by earlier Moorish dances. Once forbidden for being too risqué, the Zambra is danced in bare feet with a knotted blouse and long skirt to create a floating effect in the air around the dancer – a unique and true expression of the region.
Joost Kruissen, La Zambra's General Manager, said: "When La Zambra opens next summer, it will become the perfect destination for guests from all over the world who are in search of peace, quiet, privacy and relaxed luxury in a glorious setting. We are excited to be working with some of the world's best names in architecture and hotel management and look forward to be welcoming guests soon".
La Zambra is located just half an hour from Marbella, 20 minutes from Malaga airport and 13 minutes from Fuengirola. It will be home to 197 rooms of various categories – Double, Standard, Deluxe Golf View, Deluxe Garden View, Junior Suite, Standard Suite and Premium Suite, as well as a spectacular 125-square-meter Grand Suite. All will feature a terrace with uninterrupted views of the golf course or the mountains. The rooms will be bright and spacious, decorated in soft colours, using natural materials and specially designed furniture, to create a relaxing, supremely comfortable ambiance, a contemporary homage to Andalusian style.
Facilities
La Zambra's guests will be able to choose between three swimming pools, two tennis courts, two paddle courts, a gym, a yoga and Pilates studio, as well as a wellness centre with Jacuzzi, Turkish bath, sauna, hammam and ten treatment rooms, for a deep tissue massage or a relaxing treatment. Facilities will be completed by the hotel's own nightclub, a multi-use events space and a Kids Club. For the keen golfer, the hotel has two neighbouring golf courses – Los Olivos and Los Lagos and is just a 15-minute drive from more than a dozen other superb courses, including Santana Golf and Chaparral Golf Club. Venture just a little further and you will find world class courses such as Sotogrande or Valderrama.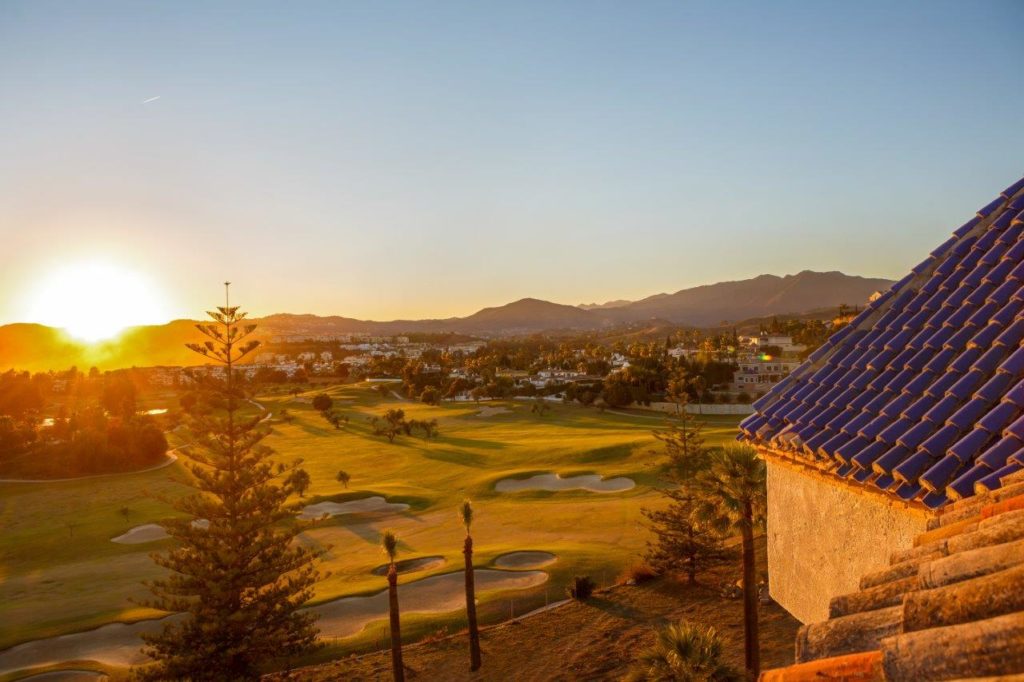 Fab Food
When it comes to dining at La Zambra, everything will be personalised to meet the needs and tastes of each guest, with a choice of restaurants. The very best flavours the region has to offer will be given a new twist in a restaurant that will proudly showcase Andalusian dishes – with a distinctly modern take. The all-day restaurant will offer Mediterranean cuisine with a relaxed atmosphere and fresh healthy food for lunch. Come sunset, the mood changes, when the spit-roast is fired up and cocktails are the order of the evening at the rotunda bar – with a vibe as glamorous as the golden years of the Costa Del Sol.
Find Out More
Website: lazambrahotel.com
Address: Urbanización Mijas Golf, 29650, Costa del Sol, Málaga, Spain