To celebrate the centenary of Agatha Christie's historic voyage, leading luxury travel company Black Tomato has been selected as the Agatha Christie Limited (ACL), official travel partner and will curate a series of travel experiences – all inspired by the around-the-world voyage Agatha embarked upon back in 1922.
The curated journeys will offer travellers the chance to follow in the footsteps of the world's best-selling novelist; with an exciting array of unique and fascinating experiences which start in the UK and move on through Africa, Australasia, and North America. First stop is London with legendary historian Lucy Worsley, OBE, over tea at Brown's Hotel, or whisked off on a private flight to Niagara Falls, exploring wine country with private tasting at three boutique wineries, Black Tomato's signature creative flair reinterpreting her North America sojourn.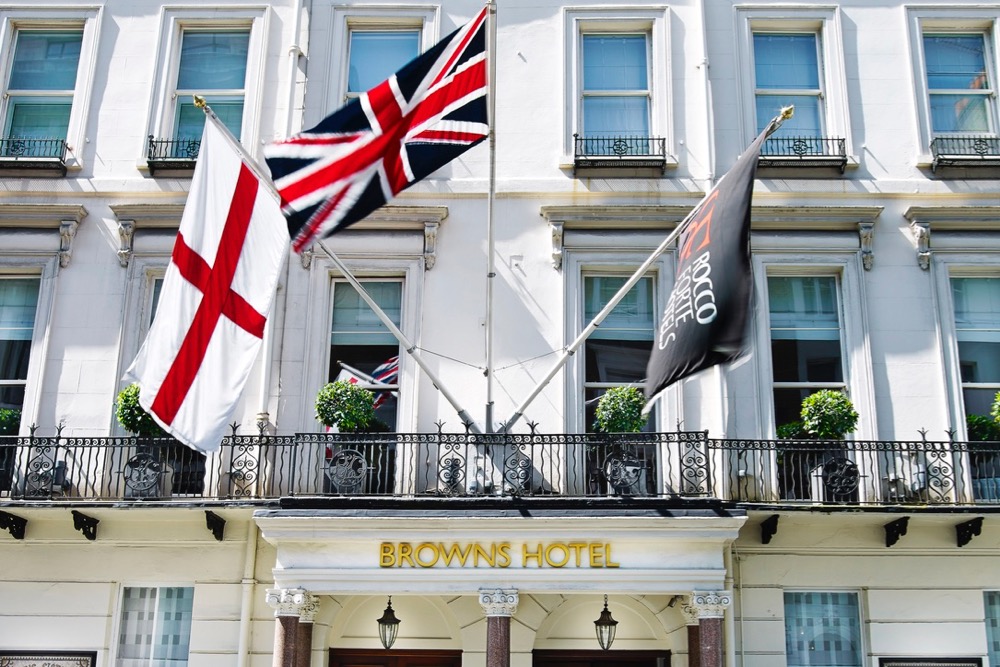 "I grew up with Agatha Christie, through reading and watching her television dramas every Sunday with my family, a cosy ritual that was a staple of my childhood and opened up the world of travel to me. These rich stories were a focal point in our household, along with millions of her devoted worldwide fans, and strongly influenced my upbringing, with their unforgettable backdrops and captivating characters," explains Black Tomato's co-founder Tom Marchant. "That Black Tomato was selected by Agatha Christie Limited to breathe life into this iconic journey is a huge source of pride and we hope we do justice to her enormous legacy. Though a century apart, we both share an acute passion for storytelling and find the world a remarkable source to fuel creativity. In bringing this special adventure to life – which inspired some of her most beloved books, we're similarly aiming to harness travel to inspire life affirming journeys, as well as a new generation of literary fans."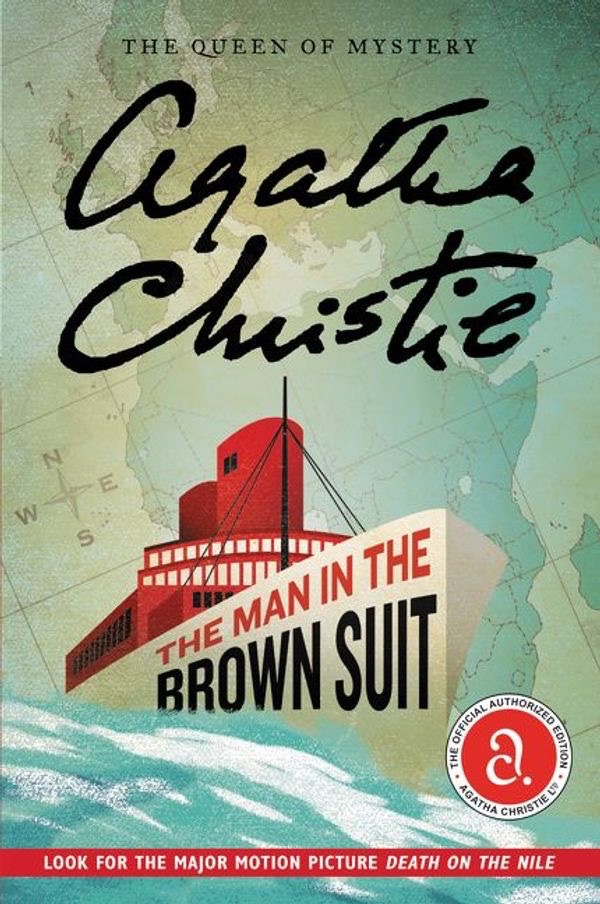 "My great grandmother's travels were a huge influence on her writing, which is evident in stories such as The Man in the Brown Suit (directly inspired by this round the world trip) and of course, Murder on the Orient Express and Death on the Nile," explains James Prichard, Chairman and CEO of Agatha Christie Limited. "So, we were delighted when Black Tomato, a travel brand with storytelling at its heart, agreed to partner with us in celebrating Agatha's many adventures by creating this bespoke itinerary."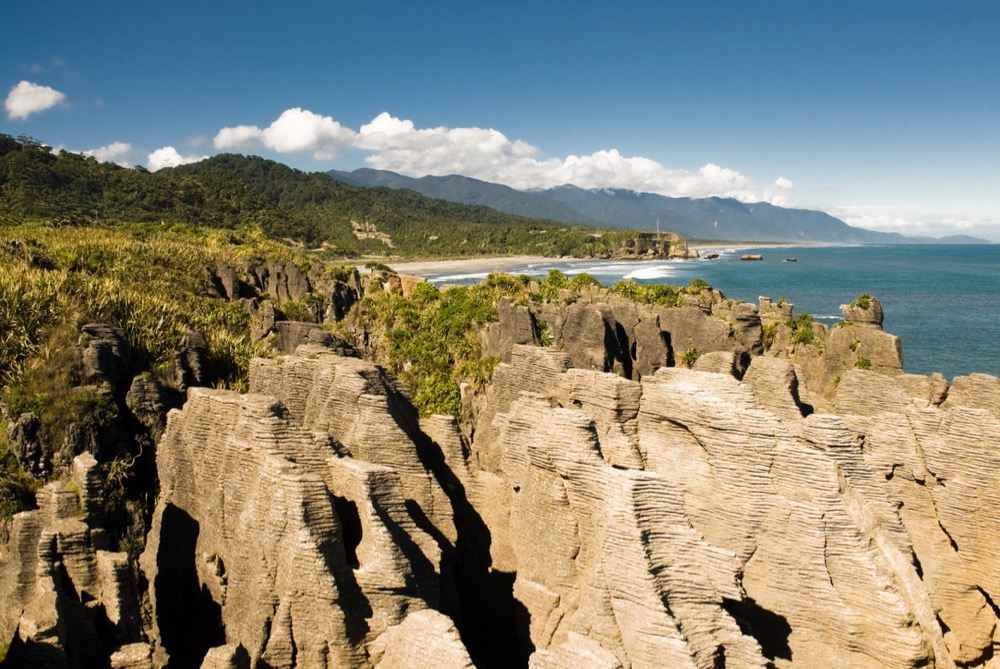 From visiting and staying in places as Agatha did, selecting significant moments and innovatively reinterpreting them for the modern age, this epic multi-leg adventure will thoughtfully celebrate key moments along Agatha's tour. Highlights include South Africa via Hout Bay, Constantia, Kalk Bay, Wynberg and a private a surf lesson on Cape Peninsula, notably where Agatha first tried surfing. Using ACL's knowledge of her tour and Black Tomato's ability to create remarkable experiences, this multi-leg exploration will not only educate new Christie fans but give enthusiasts a chance to authentically experience the world as she did, but with a contemporary flourish.
As each client trip is bespoke, itineraries can be booked independently or woven together. For more information please visit: www.blacktomato.com/agatha-christie/