Romania is a place of historic crossroads of civilizations. Rich in wild nature and intact cultural heritage, this is Transylvania. Surrounded by the Carpathian Mountains, Transylvania is one of those very few, privileged and pristine regions in Europe that still enjoys the purest of authenticities. Century-old traditions survive along some of Europe's largest forests with splendid flora and fauna.
MATCA translates into English as queen of the bees. Since ancient times and across all cultures, the honeybee, and especially the queen bee, is a symbol of wealth, good luck, and prosperity, said to be diligent, sociable, pure, wise and creative. We have incorporated these values into our philosophy and are continually looking for additional opportunities to incorporate the health-benefiting products manufactured by our bee colony to the benefit of bees and guests alike. MATCA furthermore disseminates values related to and products manufactured by their bee colony.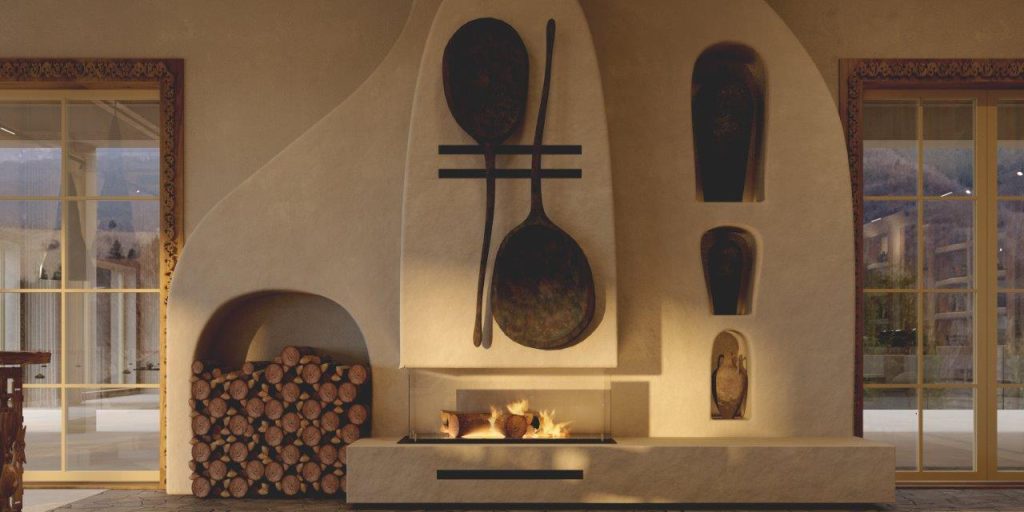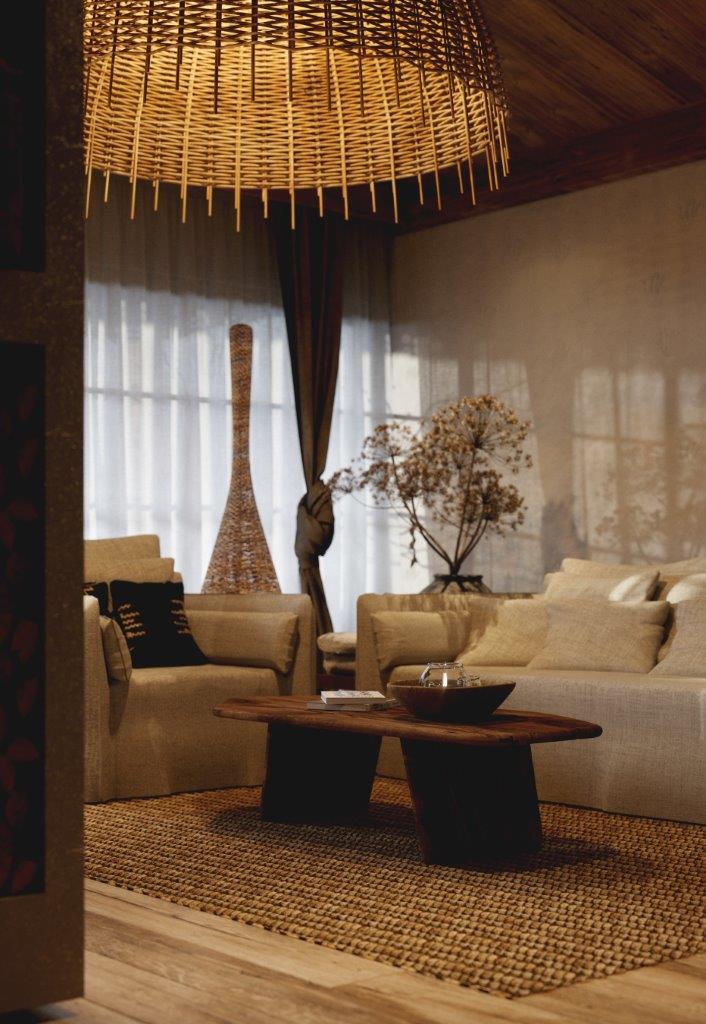 Guest Rooms
Guestrooms are located in two traditional Transylvanian farmhouses, each one with an inner courtyard giving access to our deluxe rooms and junior suites.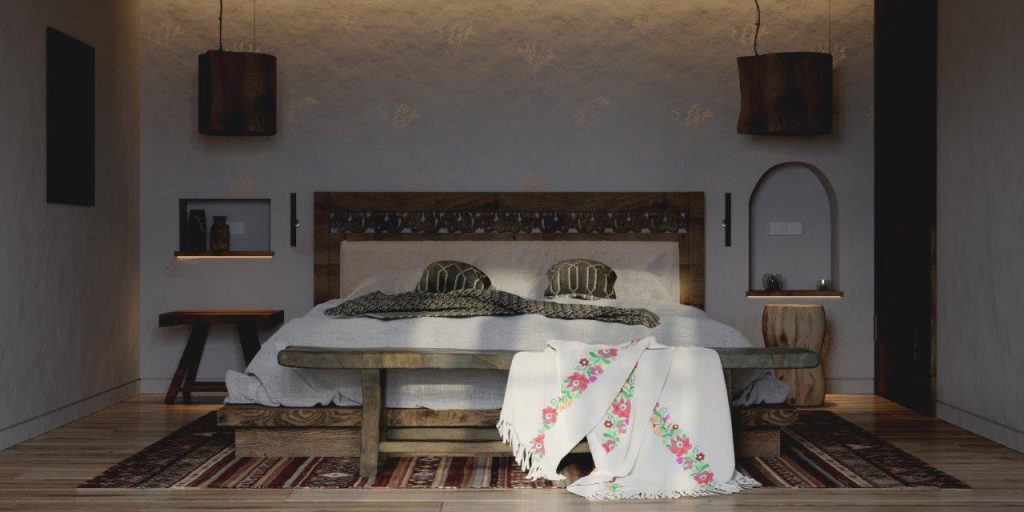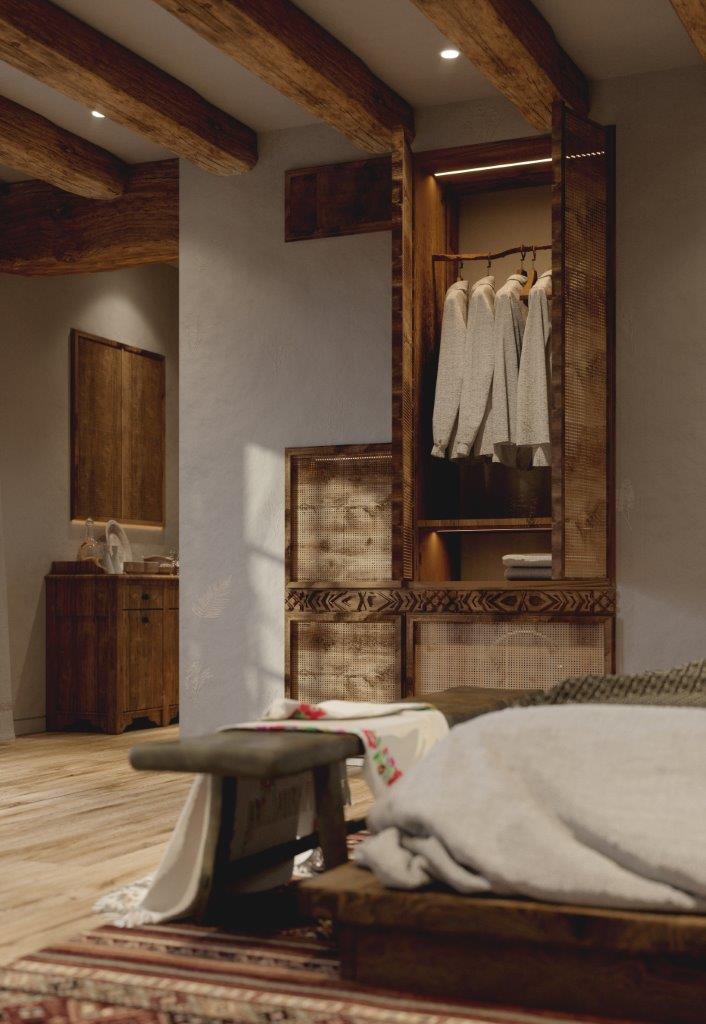 Guest Villas
Villas enjoy an individual setting in absolute tranquillity, with undisturbed views of the mountains. From their private porches, you may enjoy the untamed natural beauty while the inside comfort level ensures your perfect rest and restoration.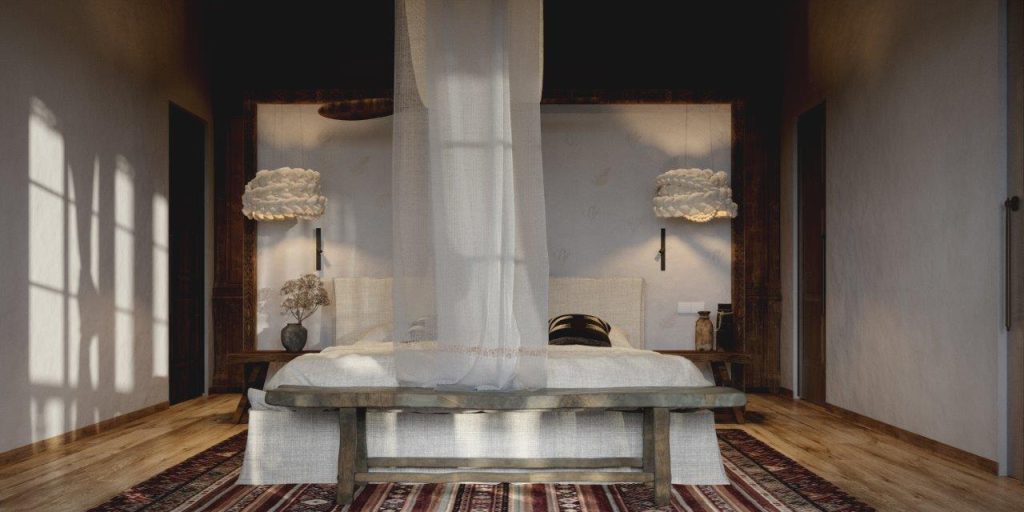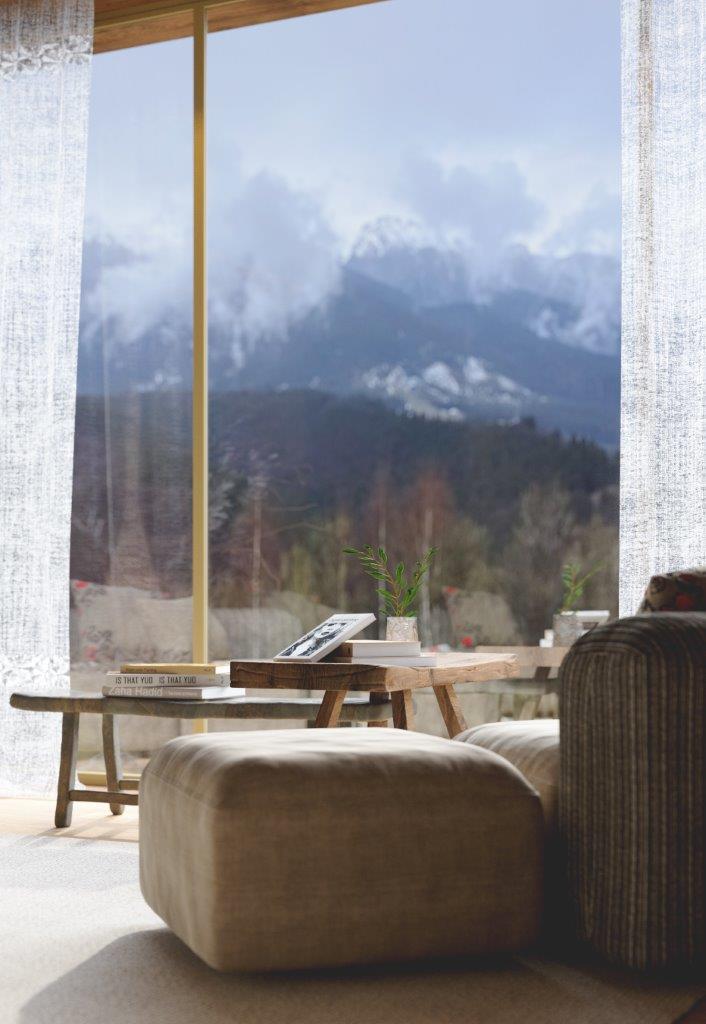 Restaurant STUP (Hive)
A crowning moment of any stay at MATCA is to savour the taste of Transylvania. Towering atop the hillock, offering indoor and outdoor seating, STUP grants awe-inspiring views to the Bucegi Mountains matched only by the quality of the food.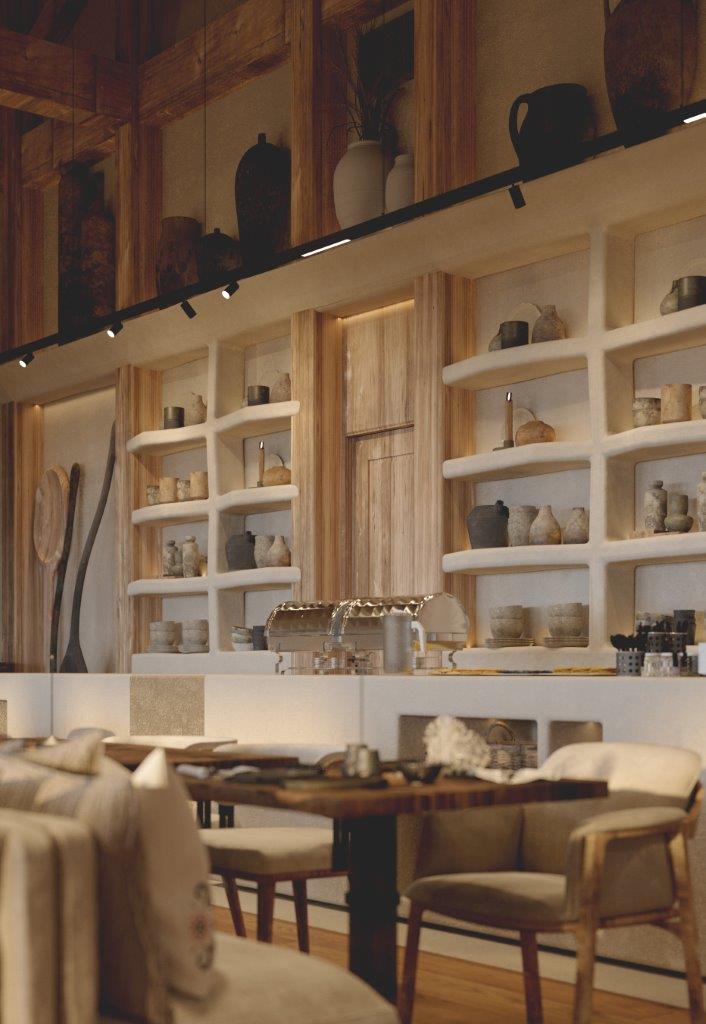 The chef will celebrate the taste of the region and delight guests with a fresh and proud new Transylvanian, culinary identity. Considerable effort has gone into sourcing the best local artisans and in refining ancient recipes, lightening up the local traditional cuisine, while maintaining its essence, its produce, seasonality, and tradition. A formidable selection of mainly Romanian wines will delight even the most exquisite of palates.
Nectar – the bar by MATCA
Promising a voluble atmosphere and an enigmatic selection of cocktails and local beverages, the bar will serve drinks from noon till late for guests to enjoy at the bar, in the living room or in the extensive gardens.
Ambrosia Spa
The SPA commands inspiring views into nature while offering the most comfortable setting. Treatment rooms offer the same stunning nature views, ensuring a fully immersive and relaxing SPA experience.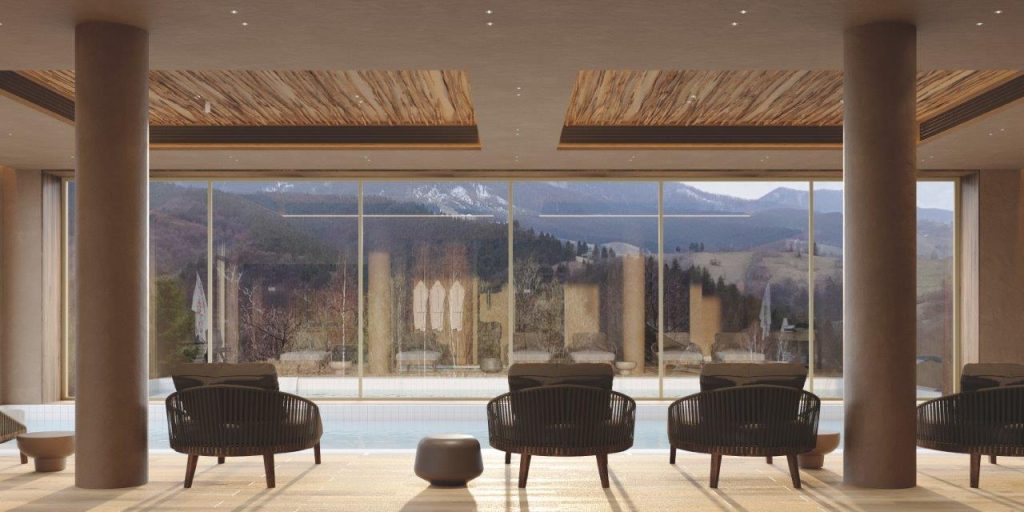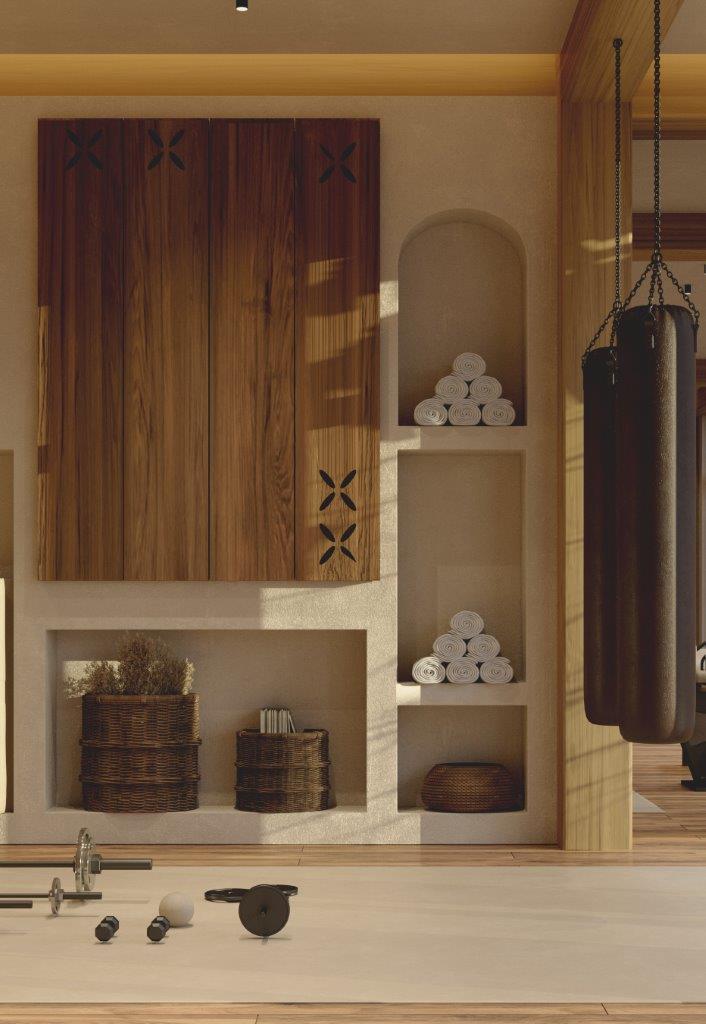 Activities
Surrounded by pristine forests where brown bears roam freely, pastorale meadows, splendid alpine scenery with vertiginous cliffs and awe-inspiring peaks and by villages rich in history and skilled artisans proud to share their crafts, guests can explore this unique Transylvanian environment. Once you have booked your stay guests are granted access to the hotel's online concierge to schedule any activity ahead of time. Furthermore, the hotel team is delighted to assist with activities and bespoke itineraries. Local guides will share their passion for and knowledge of Transylvania, taking you on marvellous adventures and creating lasting memories.
How to arrive
By Air: The newly opened Brasov-Ghimbav International Airport (BRV): 37 km or Bucharest Henri Coanda International Airport (OTP): 164 km
The hotel team will be delighted to organise a ground transfer from either airport and can also arrange for a helicopter transfer upon request.
By Train: An easy 2 ½ hour, direct train ride from Bucharest to Brasov. The hotel can organize a transfer from Brasov train station, located at 39 km from MATCA.
By Car: Please enter the following address into your maps application: Strada Balaban 280, 507025 Simon, Romania. MATCA is a 195 km drive from central Bucharest through the beautiful Prahova Valley.
Contact details
Address: MATCA, Strada Balaban 280, 507025 Simon, Romania.
Website: matcahotel.com