Matfen Hall and Foxdenton Gin have collaborated to create the newly launched 1832 Matfen Gin. This gin has been carefully crafted to create a refreshingly crisp and smooth citrusy blend to mirror that of a London Dry Gin classic with a Northumberland countryside twist.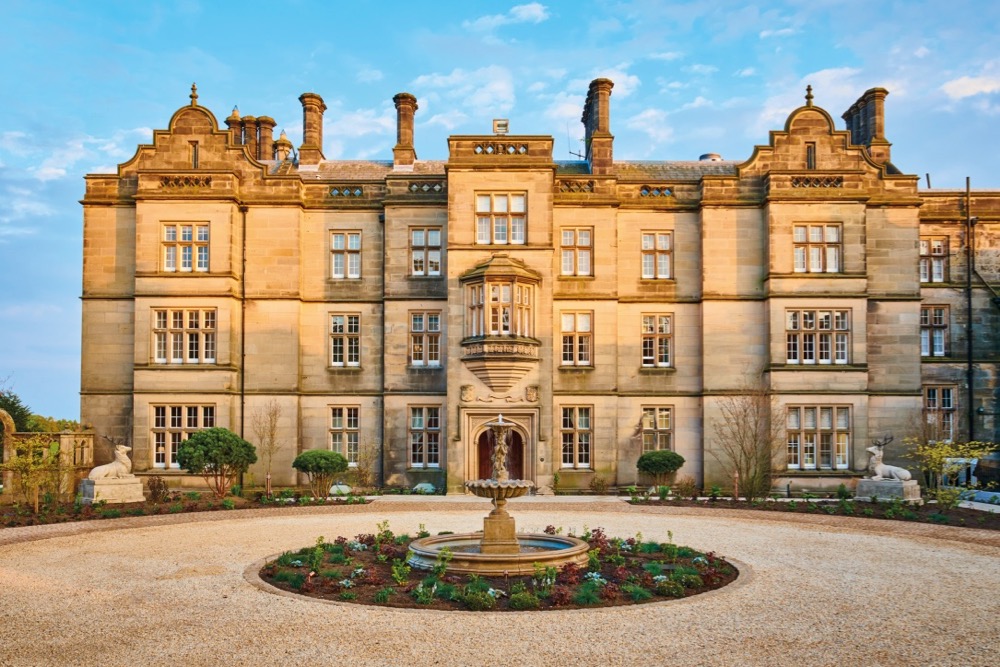 Peter Dawson, the General Manager at Matfen Hall, has worked closely with the Foxdenton Estate team to ensure that the essence of the estate was captured within each drop. The flavour is made up using a handful of botanicals, including classics such as Juniper, Coriander, Angelica, and Oris, as well as Lemon Peel and Lime Flower Oil to incorporate the fresh, crisp air of the Northumbrian countryside.
"We're delighted to be partnering up with the family-run company, Foxdenton Estate. They are a renowned beverage supplier in the North and we admire their history of countryside preservation. Working alongside the team at Foxdenton to create our very own 1832 Matfen Gin has been a delight and we look forward to seeing the gin on our menu for guests to enjoy," says Peter Dawson.
Nestled in the heart of Northumberland, Matfen Hall is the perfect place to escape to a luxurious world. With over 300 acres of unique parkland, it is a great place for couples, families and friends to relax and enjoy. Rich in heritage, this luxury country hotel has a range of stunning rooms, a number of dining options, a beautiful spa and fitness suite and a challenging championship golf course. The estate has recently undergone a multimillion-pound refurbishment, with extensive upgrades to the Great Hall, dining and bar areas and bedrooms.
The 1832 Matfen Gin will be available on menus throughout the bars and restaurants across the estate.