NH Hotel Group has been recognised as one of the most sustainable leaders in its sector after being evaluated for the second year by SAM, the sustainable investment agency that evaluates the companies that make up the Dow Jones Sustainability Index. The Company ranks third amongst the most sustainable hotel companies in the world, having placed in fifth position last year, consolidating itself as one of the leading companies in sustainability within the industry worldwide.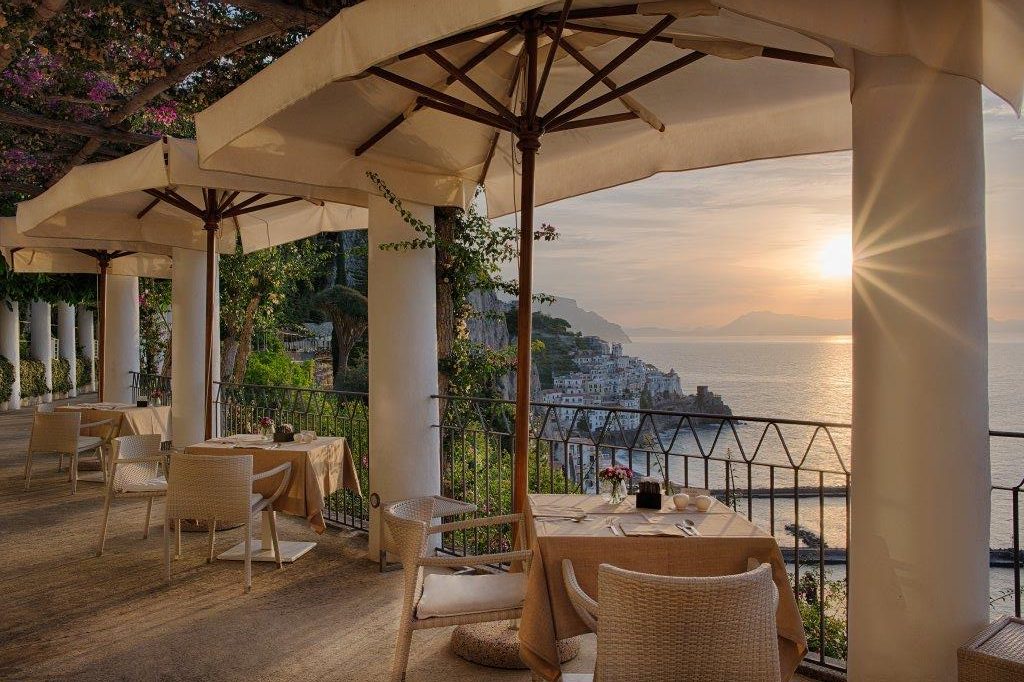 SAM annually evaluates companies that develop best corporate practices in sustainability, focusing mainly on three elements: economic, social and environmental. In this comprehensive evaluation, NH Hotel Group has been awarded "best-in-class" in the industry in nine of the 23 criteria evaluated: Customer Relationship Management, Supply Chain Management, Fiscal Strategy, Environmental Report, Climate Strategy, Social Report, Labour Practice Indicators, Human Capital Development and Occupational Health and Safety. The Group achieved the highest score possible in six of these: Customer Relationship Management; Fiscal Strategy; Environmental Report; Climate Strategy; Social Report and Human Capital Development.
Read our review of the NH Collection Brussels Grand Sablon and the NH Collection Amsterdam Flower Market
Commenting on the rankings, Ramón Aragonés CEO of NH Hotel Group, said: "This recognition is a testament to our leadership in sustainability in the industry and confirms our shared ambition with Minor International, a member of the Dow Jones Sustainability Index, which tracks the economic, social and environmental performance of leading sustainability companies around the world. Sustainability is a strategic value for NH Hotel Group, which acts as a core pillar across the company for building our future".
Carbon Disclosure Project
The Group has also received recognition from the prestigious Carbon Disclosure Project (CDP) Climate Change index, an international, non-profit organisation that promotes sustainable economies, with a 'B' rating in its annual ranking. With this score, NH Hotel Group once again receives recognition for its vision of positioning sustainability and its fight against climate change as a strategic value of the Company, which has been a lever of value for the whole Group for more than a decade.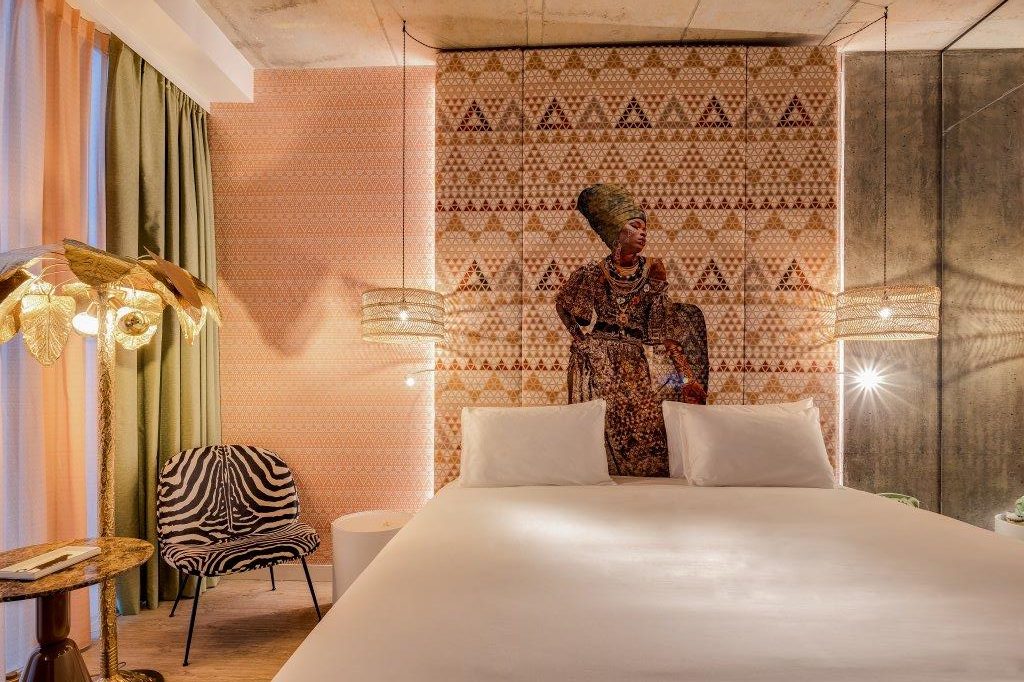 Information
NH Hotel Group is a well-established multinational operator and one of the leading urban hotel companies in Europe and America, where it operates more than 360 hotels. Since 2019 the Company has been working with Minor Hotels to integrate its hotel trademarks under the same corporate umbrella with a presence in more than 50 countries around the world. This mandates a portfolio of more than 500 hotels under eight brands: NH Hotels, NH Collection, nhow, Tivoli, Anantara, Avani, Elewana and Oaks, which complete a wide and diverse spectrum of hotel proposals connected to the needs and desires of today's global travellers.