SANA Hotels, the Lisbon-based international hospitality company, is well-advanced with its latest Portuguese hotel investment, the EPIC SANA Marquês, a new five star hotel that is being born in the space of the former hotel SANA Lisboa.
Sneek Peek
The property brings a new level of luxury and style to the SANA Hotels portfolio.
During my recent visit to Portugal I was fortunately to be given a private view of the construction site, a sneek peek hosted by Deputy Sales Director Ricardo, who outlines the main facilities and experiences that guests can look forward to.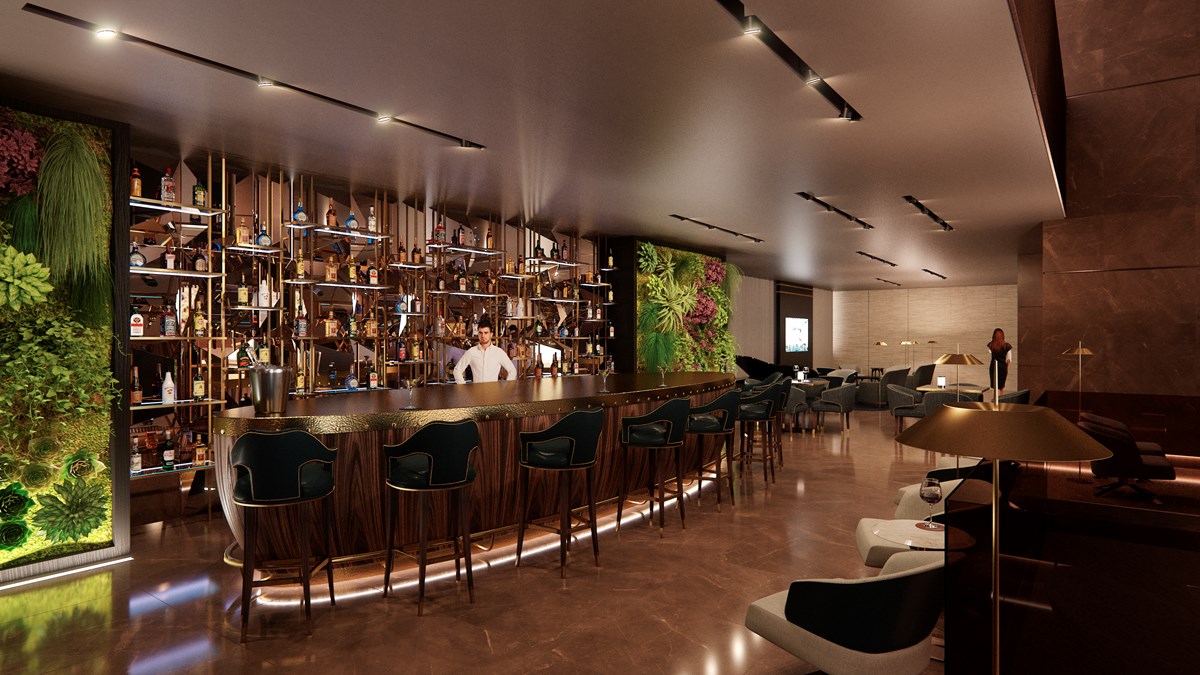 The property retains SANA Hotel's signature focus on both leisure and business travel but shows a new departure into stunning contemporary design bringing in lots of natural materials to blend with the sparking interiors. This is city centre on-trend luxury not before seen in Lisbon.
Location
It probably doesn't get better than this. The hotel is close to the emblematic Square of Marquês de Pombal and Avenida da Liberdade. It's designed to captivate both business and leisure travellers.
Kōji – Japanese Cuisine
Gastronomy will be a defining element of the property, with two signature restaurants that will have independent access for non-resident guests.  Speaking with the Food & Beverage Director, Flavio I learnt that there will be the destination Kōji Japanese Bar and Restaurant on the top floor with roof top terrace for cocktails, inspired by Sake. An immersive experience is promised, Thanks to the EPIC Marquês location in the heart of the city centre, close to the capital's other world-class hotels and headquarters this is set to become an exclusive dining experience for international visitors and residents alike.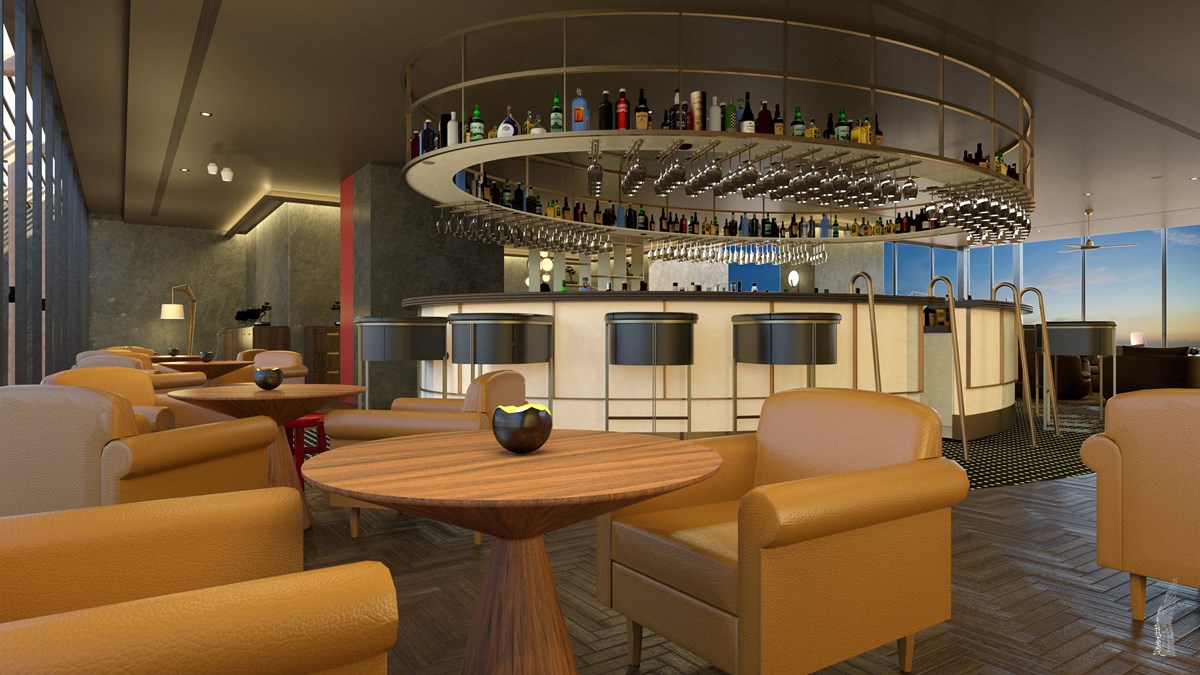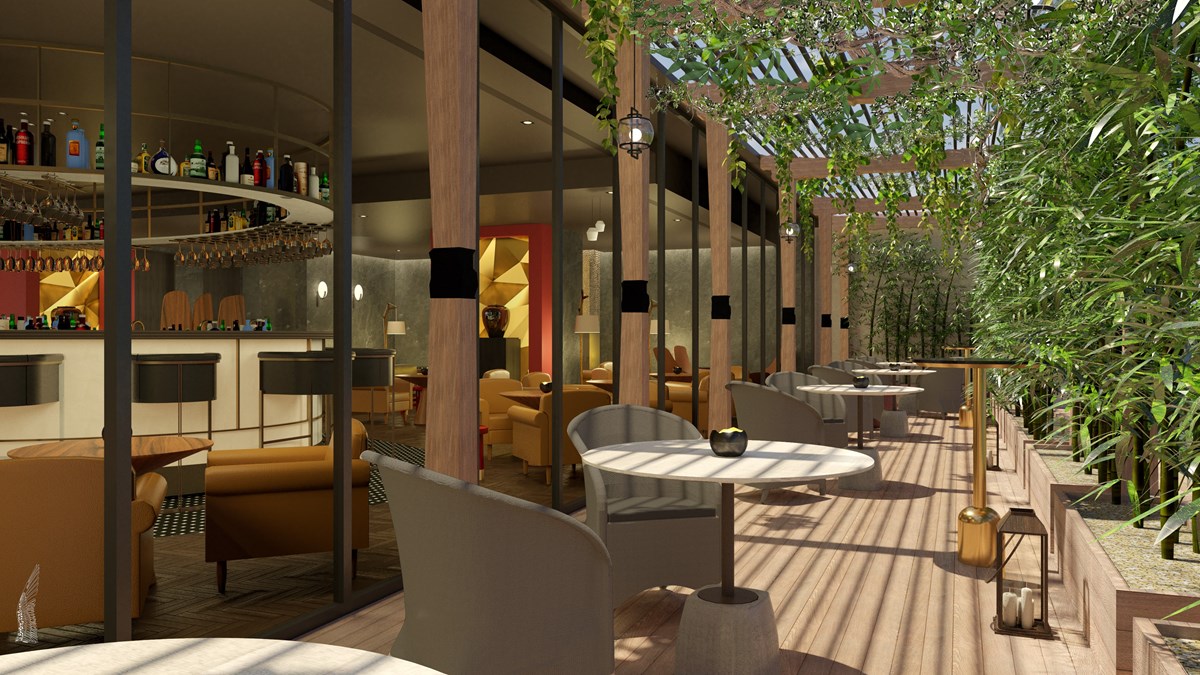 Allora – Italian sou
Below the impressive lobby area will be another signature restaurant – Allora, a place for genuine Italian cuisine that celebrates rustic, wholesome, authentic dishes. It promises to be stylish, uncomplicated and all about the quality of ingredients and service – core values of SANA Hotels. Expect a Cocktail Bar, a designer Antipasti Deli-Bar, and open kitchen.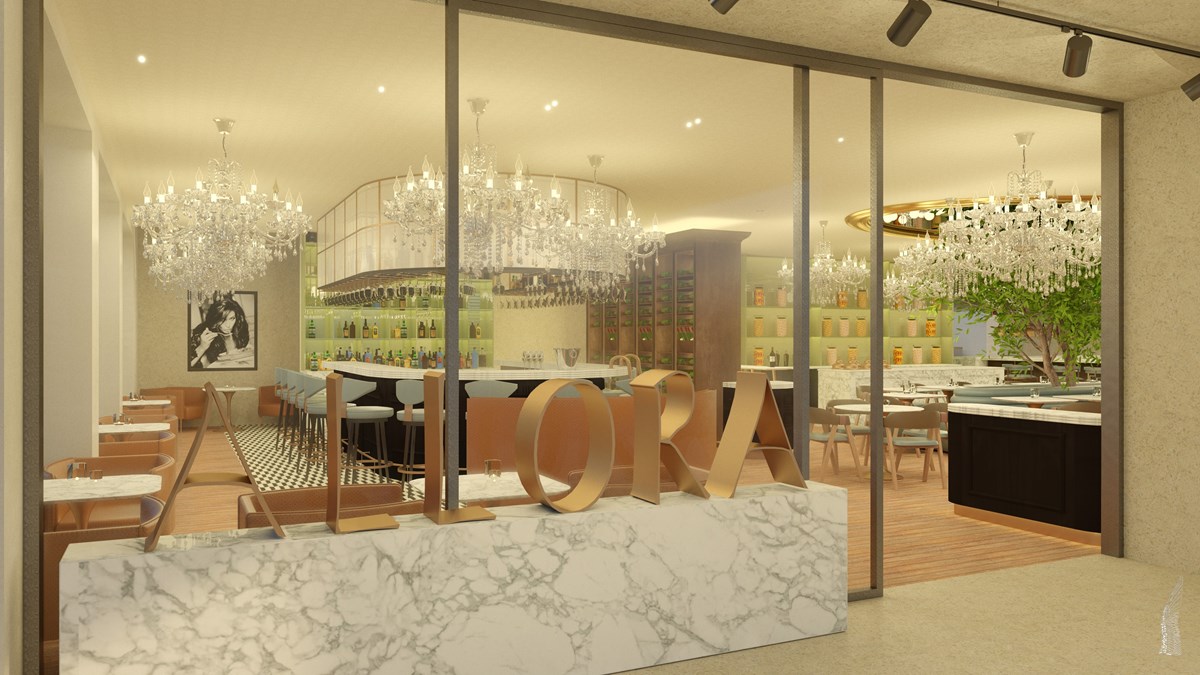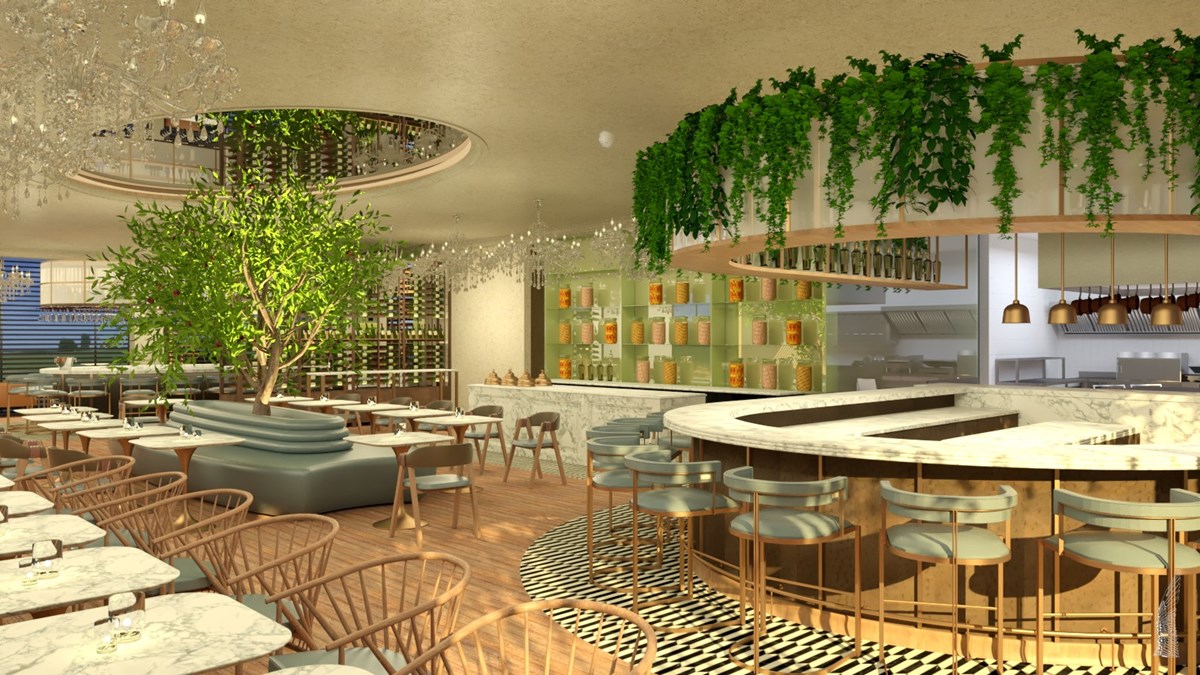 Guest Rooms
Amongst the construction was a completed show guest room – and it elegantly conveyed the look and feel of the new EPIC SANA Marquês – think sensual, sophisticated, and elegant. The latest technology in lighting and entertainment combine with quality materials that convey warmth and style.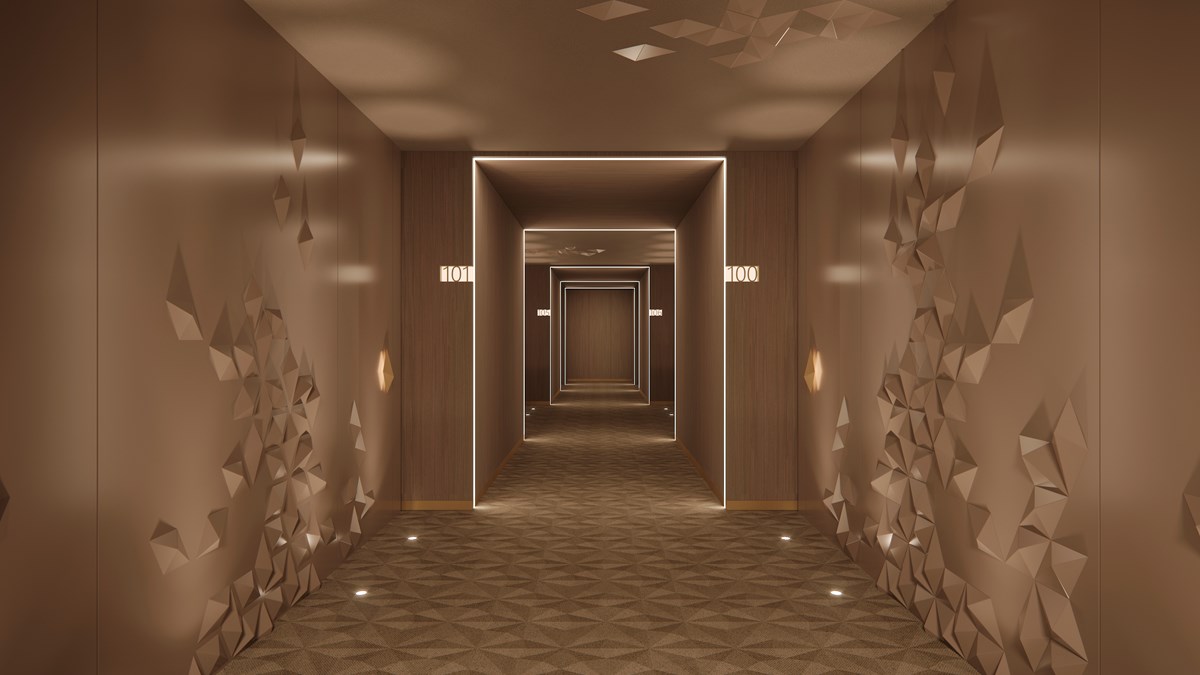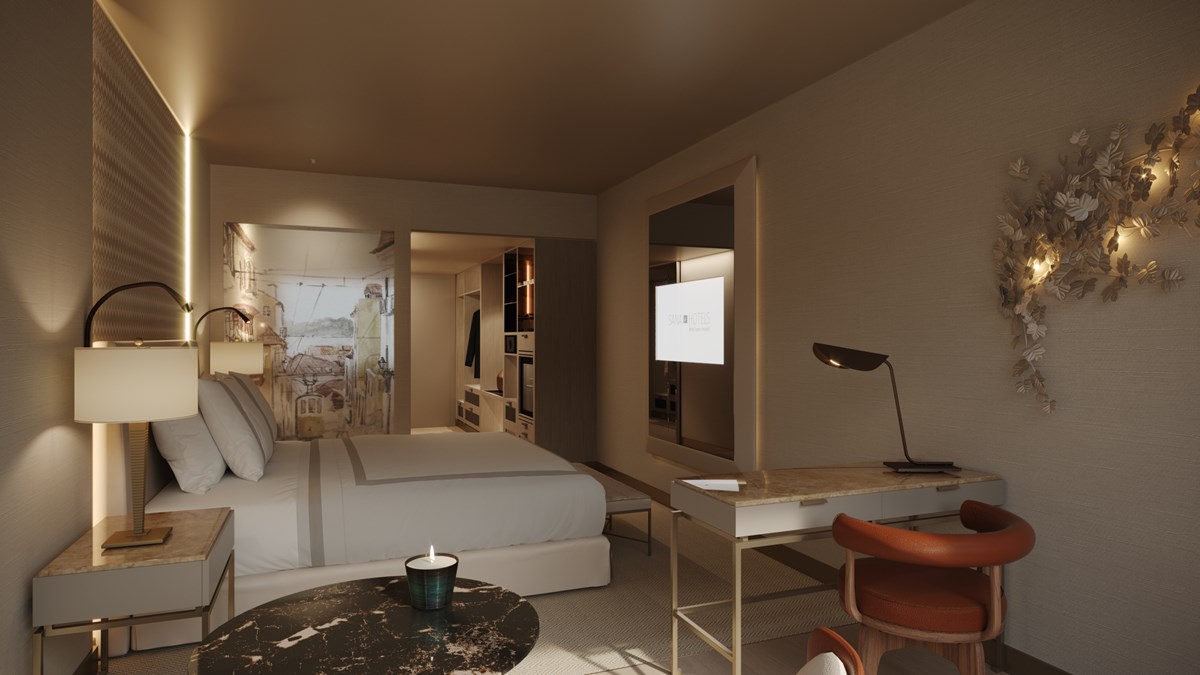 Highlights
379 Deluxe and Premium rooms
18 Meeting rooms
The Lobby Bar and Winter Garden
Allora – Italian Restaurant and Bar
KŌJI – Japanese Restaurant & Drinks bar
The Rooftop Bar with an infinity pool
Hotel Restaurant with show cooking
Bakery shop
SAYANNA Wellness & SPA with fitness area.
Information
EPIC SANA Marquês Hotel
Av. Fontes Pereira de Melo 8, 1069-310 Lisbon, Portugal
Website: www.marques.epic.sanahotels.com/en/