Leading architecture and interior design firm Stonehill Taylor has partnered with Limelight Hotels to renovate the brand's flagship property in the heart of downtown Aspen.
In anticipation of the 2021-2022 ski season, the Limelight Hotel Aspen officially opened its doors to welcome guests to the recently renovated hotel, which was completed in partnership with leading architecture and interior design firm Stonehill Taylor .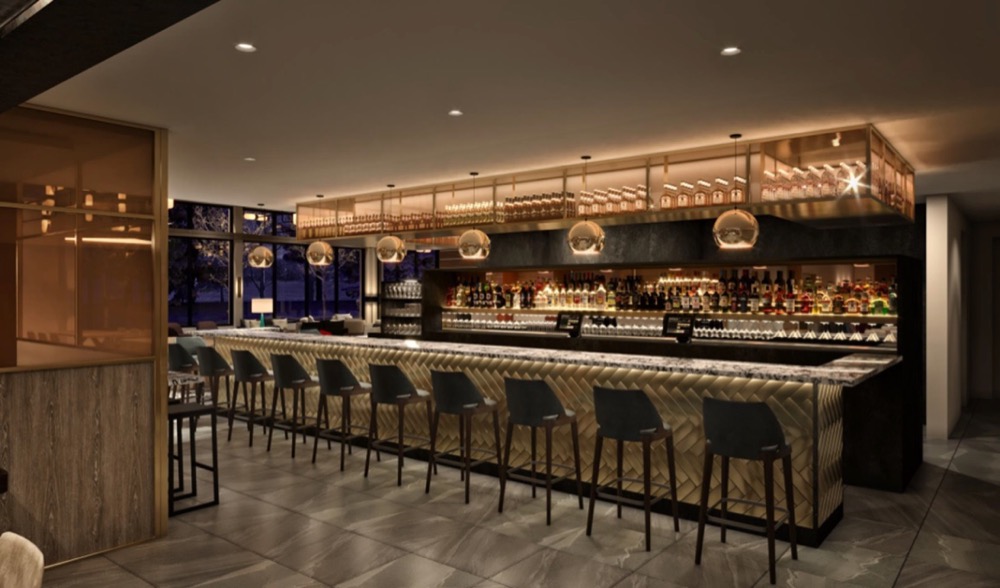 The internationally renowned hospitality-focused firm adopts a contextual approach to designing each of its destination projects with inspiration and distinct design reflections coming from each project's location, space, history, and culture. The firm's distinguished portfolio of hotels from across the United States includes: TWAHotel, Ace Hotel New York and Brooklyn, the Graduate Roosevelt Island.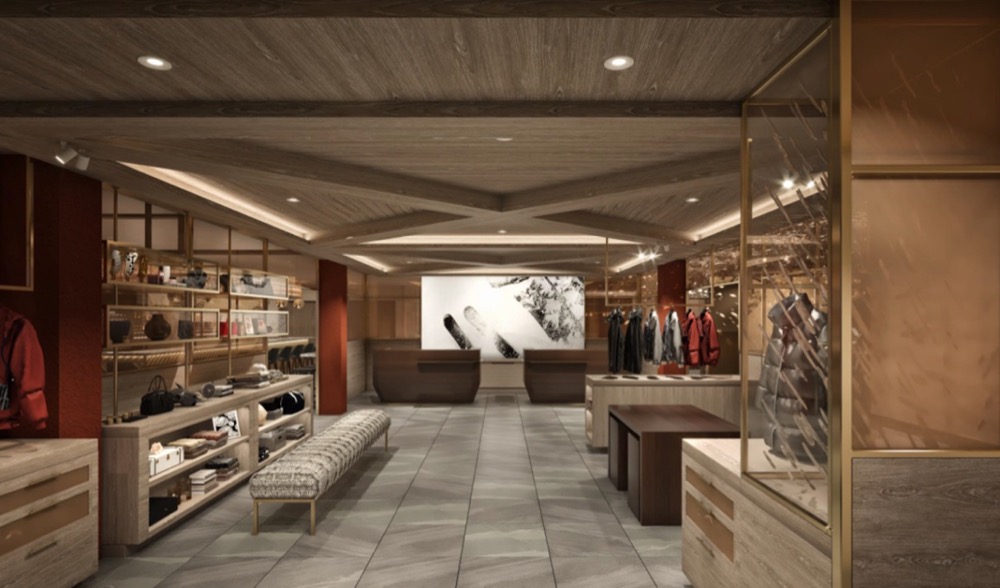 Stonehill Taylor's design is a tribute to Aspen's legacy as a centre of innovation, referencing the discovery of silver and the heritage of skiing in the idyllic mountain town.
The renovation project encompasses all public spaces, including the lobby, lounge, meeting rooms, pool and fitness areas, and the restaurant and bar, in addition to the 120 guestrooms and six suites. The new look presents its adventure loving guests with a fresh, light, and welcoming environment that pays homage to the location's dynamic past and vibrant present.
Read our guide to the best luxury hotels in Aspen
The area's natural surroundings and local mythology, notably the "Silver Queen" – the appearance of a reclining woman's profile on the ridge of Aspen Mountain – is also a source of inspiration throughout the hotel which manifests itself in graceful, layered textures and organic forms throughout the hotel. The interiors have an industrial and modern yet playful spirit, reminiscent of a luxury chalet. A contemporary look is created through the artful treatment of natural materials combined with metallics and pops of bright colour. The palette is a neutral mix of earthy wood tones and lively accents that reflect the dynamism of life on the mountain.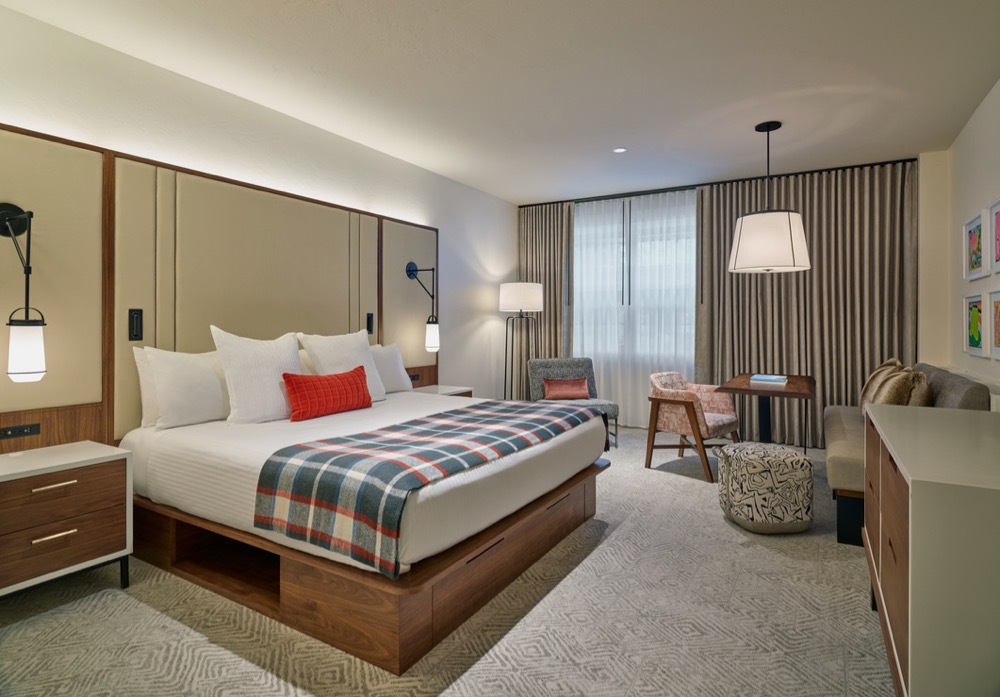 A perfect example of this is the use of an amber-tinted glass, brushed bronze, and whitewashed oak used in the reception space to create an atmosphere reminiscent of the golden glow of the sun setting over the mountain. In contrast to this, custom digital artwork will be displayed on an oversized TV screen to add a modern vide and the array of metallic finishes, which also include splashes of silver, tie back to the history of Aspen and the discovery of silver.
Next time you visit Aspen we urge you to pay a visit.