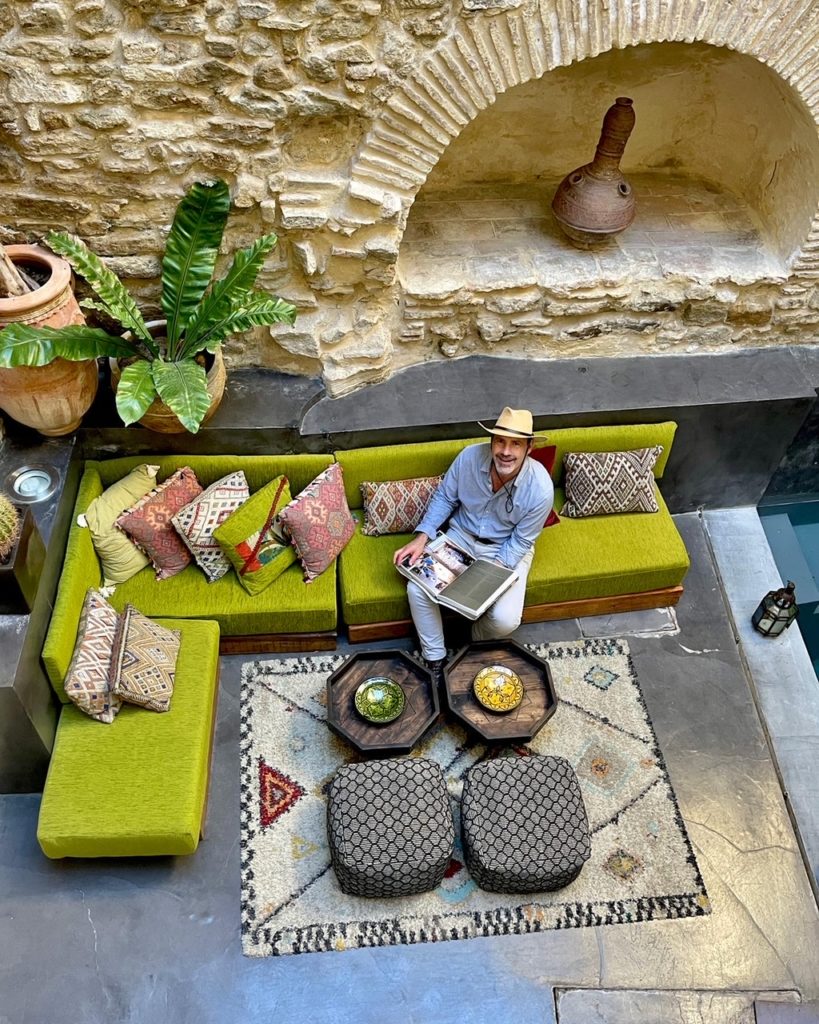 A stay at The Riad Tarifa, Andalucia is to be immersed in this spectacular destination.
You can read The Luxury Editor profile review of The Riad Tarifa here.
Head along the western coast of Andalucia and you will see that the vast continent of Africa almost touches Europe at the Strait of Gibraltar.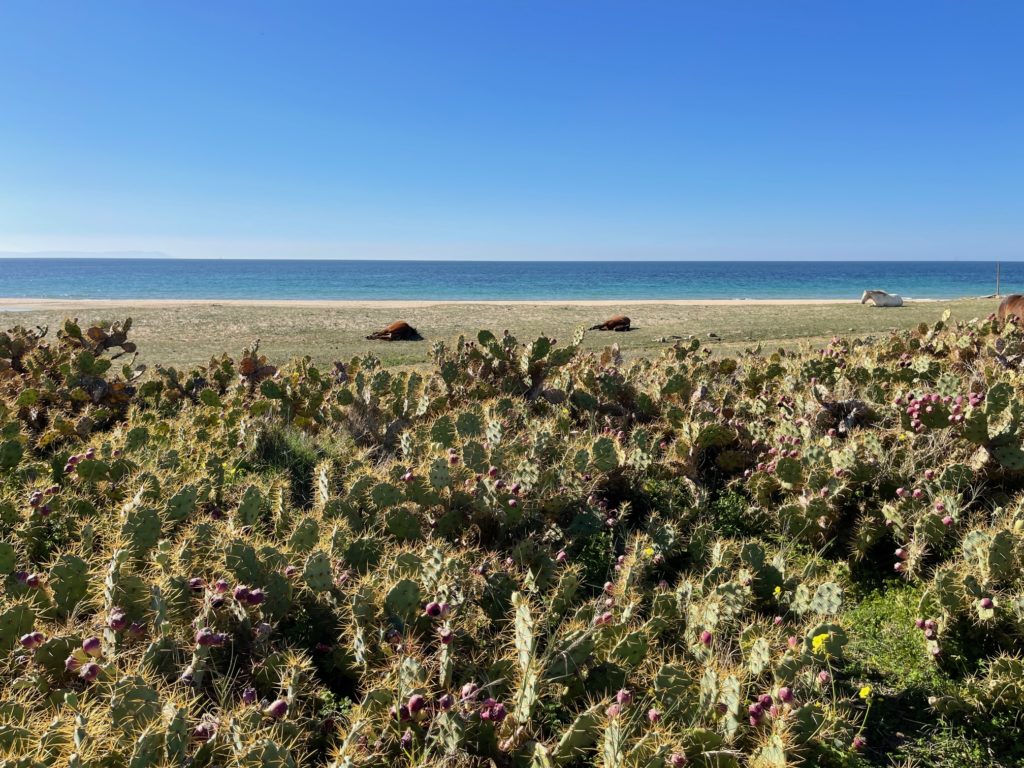 Here the mountains of Morocco are tantalising close – this is the start of the fashionable 'Costa de la Luz' which runs along the southwest of Andalucía's Atlantic coast. Its name translates as the Coast of Light. Tarifa is the main town, a bohemian port city that is the gateway to some of Spain's most idyllic, unspoilt beaches. Here you will find The Riad Tarifa.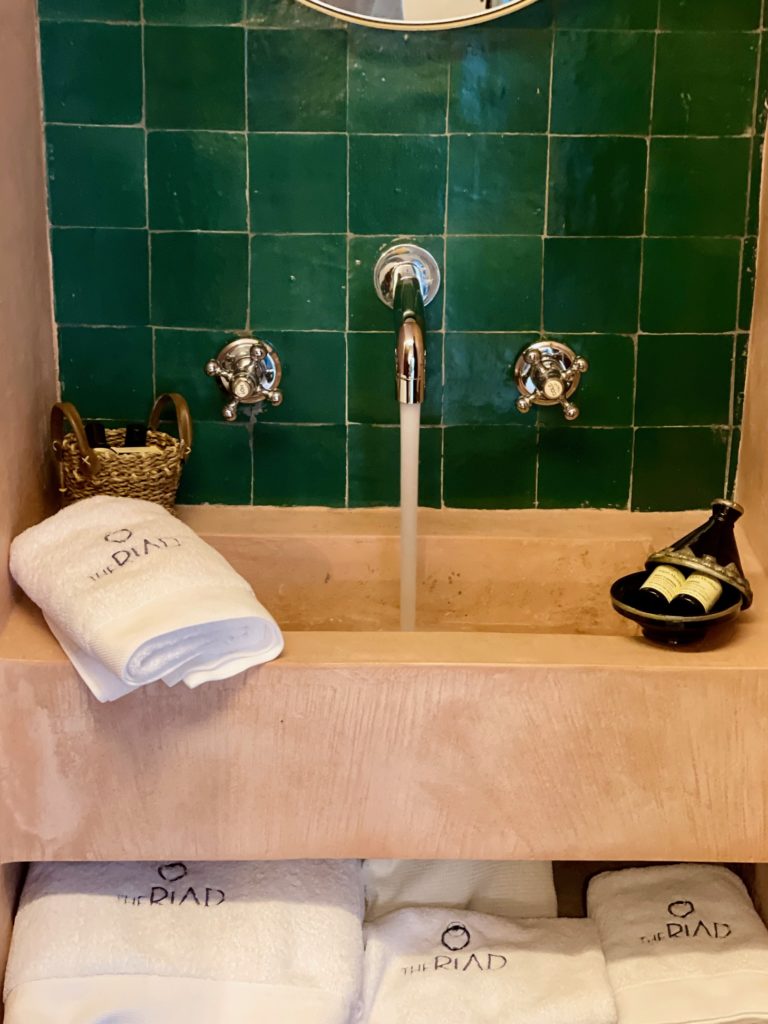 The Suite
On a recent visit, we stayed at their new suite, a spacious and elegant guest space that mixed authentic touches from Spain and Morocco with mid-century classic furniture as well as thoughtful touches such as a stocked dry mini bar included in the room rate.
Expect a very comfortable king bed, fine linens, an elegant sitting area, and authentic styling.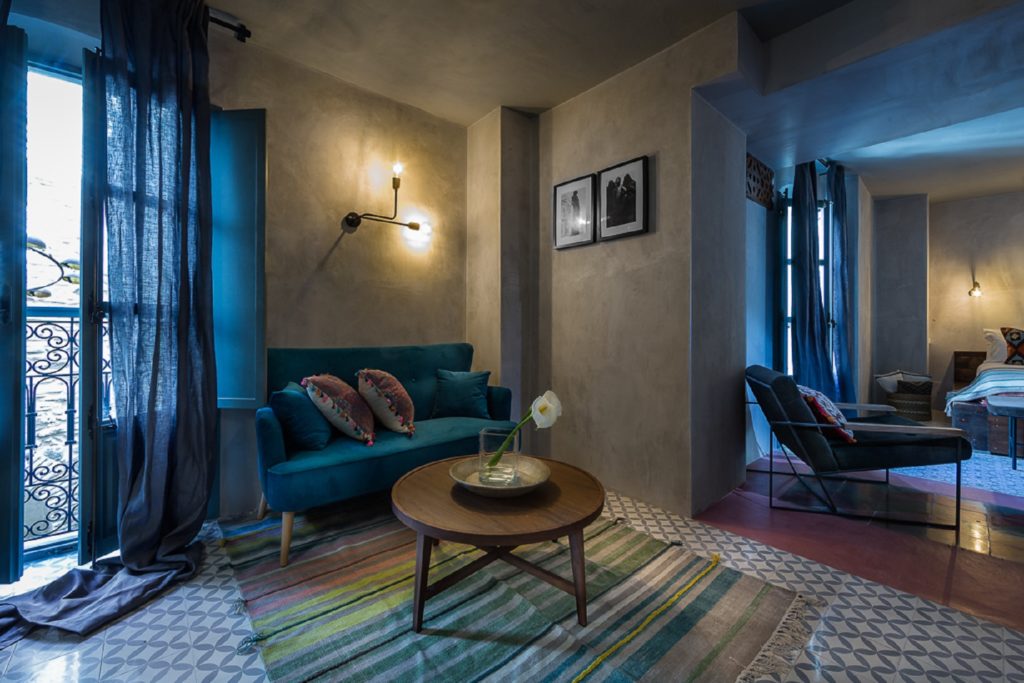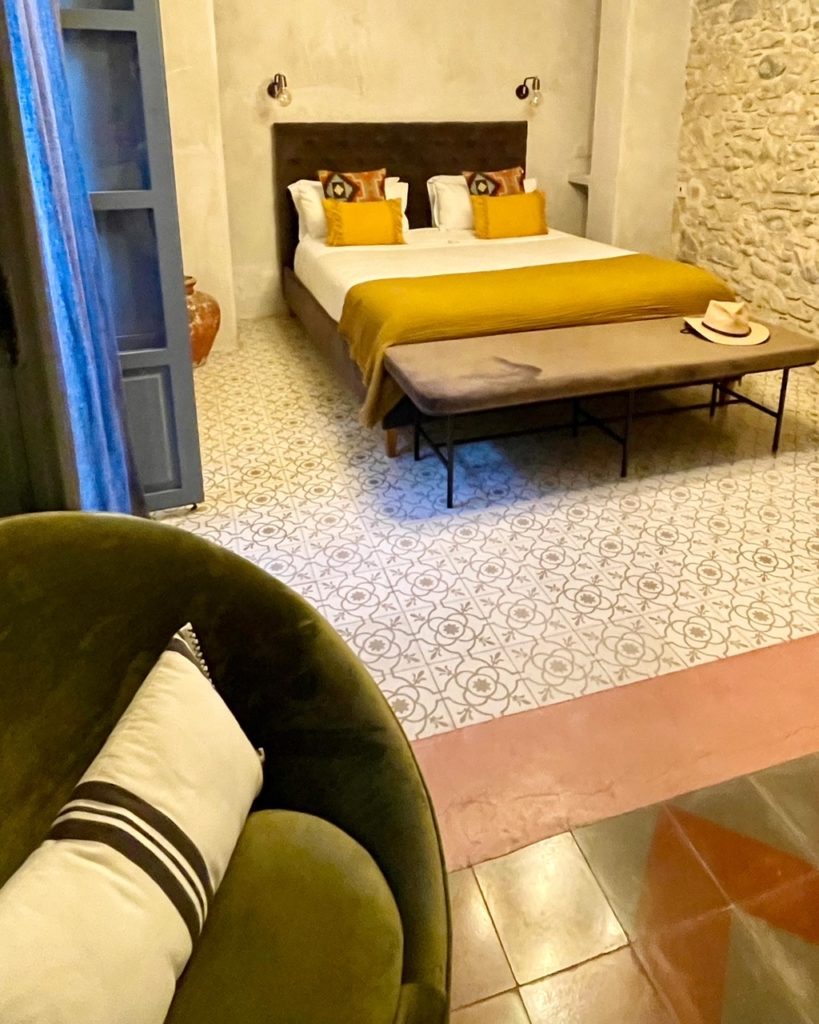 The Suite at The Riad Tarifa
The Hammam
Another addition to The Riad Tarifa is a north African-inspired hammam, with a professional therapist who will detox and scrub your skin until it glows. The treatment also includes massage.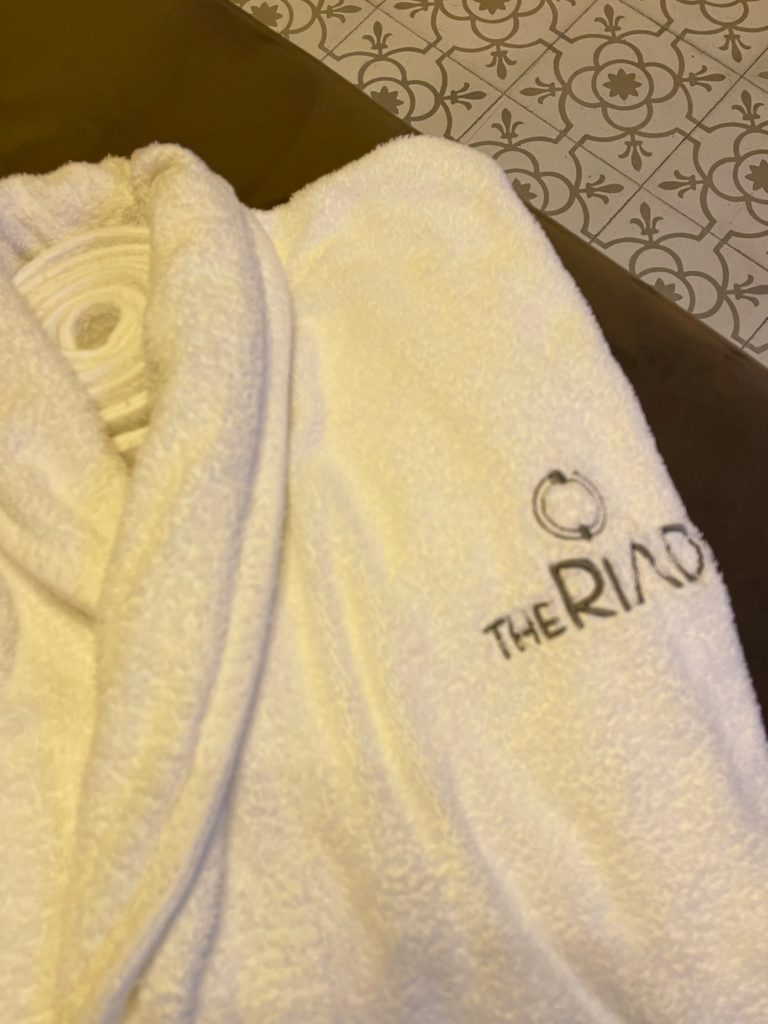 The Hammam offers a range of spa treatments, from the traditional Moroccan hammam cleansing, body peels and massage, through to international techniques such as immune-boosting ayurvedic massage to Thai and Balinese treatments.