Travelzoo, a global publisher of exclusive offers and experiences for members, has revealed that almost half (48%) of Brits who have been on holiday have travelled solo, confirming the increasingly popular travel trend across the UK. However, of the 1,722 people surveyed, 65% think that solo travellers are penalised financially which provides a disincentive to get away by yourself. To offer solo travellers inspiration, tips and deals, Travelzoo will launch Solo September from 4th September, with special deals from partners aimed directly at those travelling by themselves.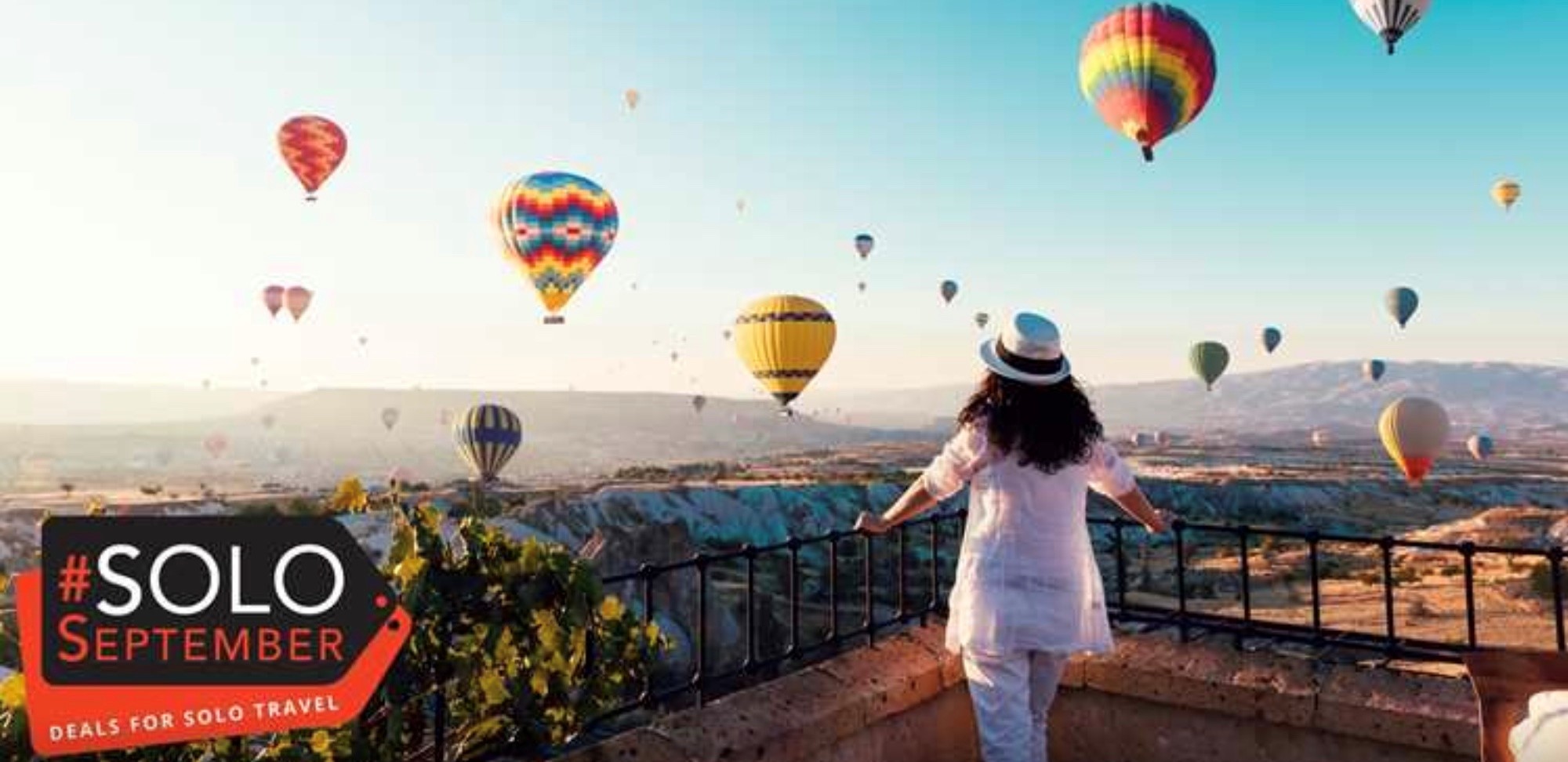 Confirming the popularity of solo holidays, a number of major solo operators across cruise, escorted touring and coach holidays, have reported a sharp increase in solo travel over the past few years, with one partner observing, 'Travelling alone is no longer a last resort, it's a rite of passage'.  Booking trends from several of these major operators show that solo travel is particularly popular with women travellers aged over 50.
Wellness is a primary goal for those travelling solo, which aligns with the current zeitgeist of a focus on physical, mental and emotional wellbeing. When asked what their primary reason for travelling solo was, 30% of respondents said that it was to take time for themselves, 19% cited recharging their batteries as the primary reason and 15% ticked self-discovery. When asked what the best things were about travelling alone nearly two thirds (60%) answered that it was not being answerable to anyone else.
The survey has also revealed that solo holidays make Brits more adventurous and social, despite preconceptions of solo travel being lonely. Just over a quarter (26%) of Brits surveyed who have been on holiday and have travelled solo admit to being more sociable on their solo holiday than when travelling with friends or family. 43% of the same respondents admit to being more adventurous on their latest solo travel holiday in comparison to holidays with others.
Information
For more details visit: www.soloseptember.com