As 2020 approaches, Hayes & Jarvis – the leading UK tailormade travel specialist – reveals their top destinations for the new year and announces a host of new itineraries.
From South American wildlife tours to polar expeditions, cultural explorations to gastronomy, the operator provides extraordinary experiences across the world's most magical long-haul destinations.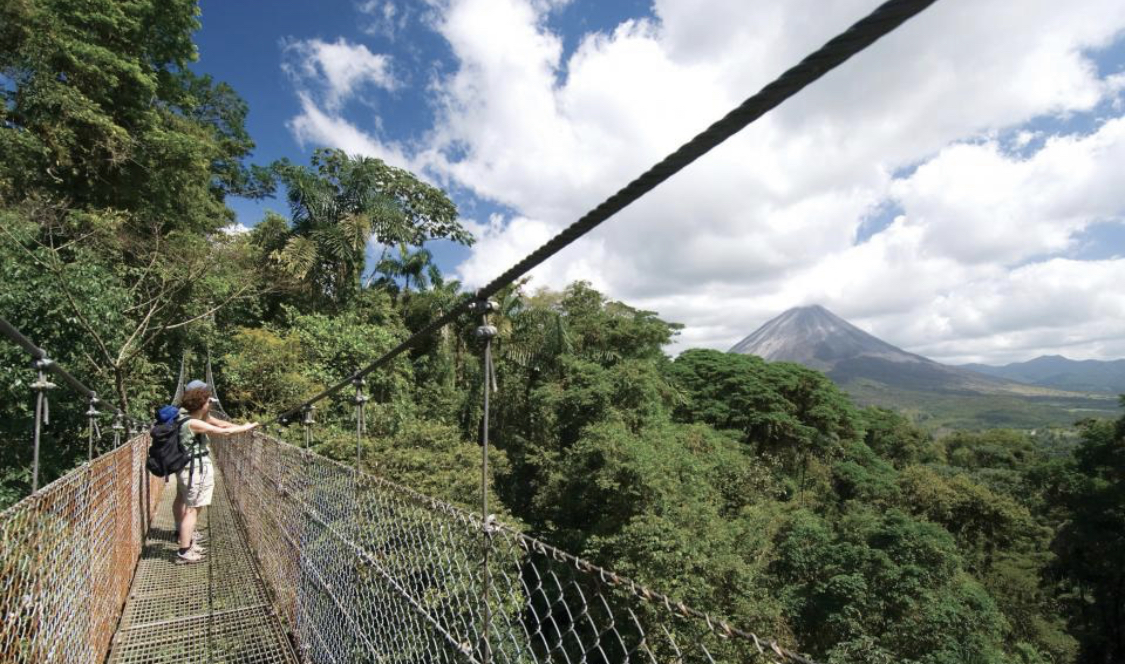 Highlights for 2020 include Brazil and the Falkland Islands itineraries taking advantage of the new Virgin Atlantic Sao Paulo flight route; Rio spotlighted as UNESCO Capital of Architecture; December's solar eclipse in Argentina and Chile; and India wildlife tours taking advantage of current increased tiger numbers.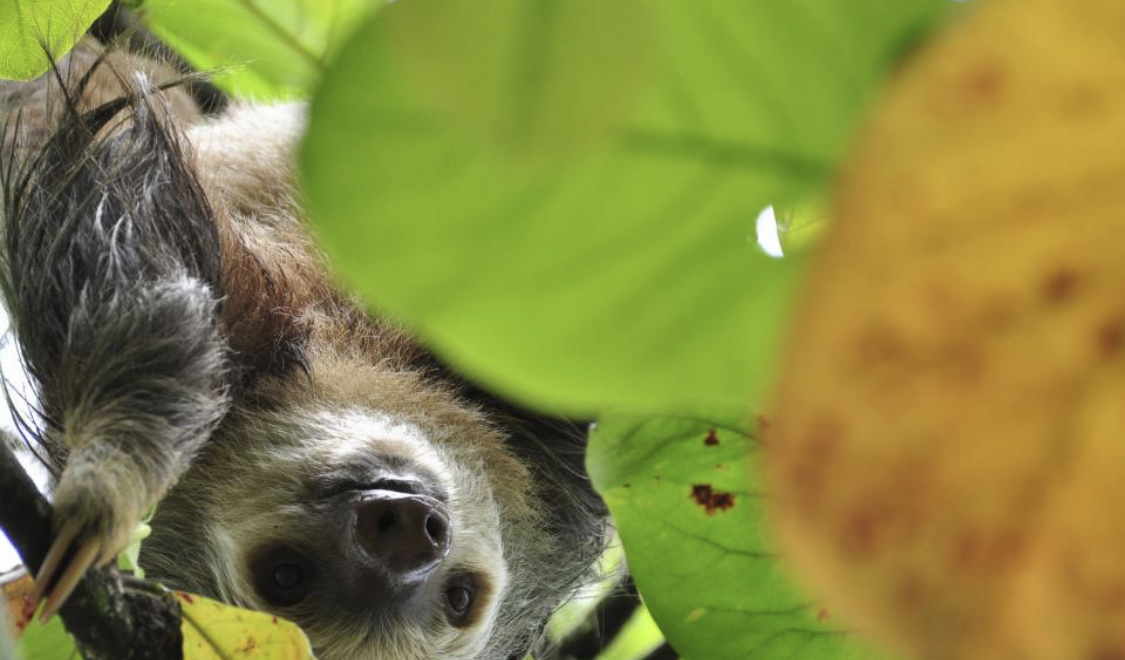 A few our favourites amongs the new adventures include:
COSTA RICA: MYSTIC JUNGLES 
Costa Rica – recently revealed as one of Lonely Planet's top destinations for 2020 – is one of the most bio-diverse countries on earth.  Hot on the heels of the UN crowning the region with its highest environmental honour, "Champion of the Earth", this new 11-day Mystic Jungle tour explores many of its national parks.
ARGENTINA: CULINARY ARGENTINA 
Argentina's gastronomic and natural wonders are weaved together in this varied 14-day tour. Making empanadas with the locals in Buenos Aires, enjoying a ranch-style BBQ in the pampas plains; as well as cooking classes, culinary markets and wine tasting in Mendoza all feature in Hayes & Jarvis' new Culinary Argentina tour.
INDIA: IN SEARCH OF TIGER
Tiger numbers in India have seen a drastic increase recently with almost 3,000 wild tigers in India right now.  Hayes & Jarvis' new In Search of Tiger tour visits four of central India's national parks– Bandhavgarh, Kanha, Pench and Tadoba – on a quest to glimpse the royal Bengal tiger.
AFRICA: DISCOVER SOUTHERN TANZANIA
This tour is the perfect opportunity to 'Discover Southern Tanzania', perfect for animal lovers wanting to venture off the usual safari track. This region of Africa boasts remotely based reserves and national parks which are quieter than other safari destinations in the country.
ANTARCTICA EXPLORER: DISCOVERING THE 7TH CONTINENT
This 11-day expedition is the ideal cruise to discover the best of the peninsula. Sailing with Quark Expeditions from Ushuaia, guests will journey through the Beagle Channel and make the two-day Drake Passage crossing.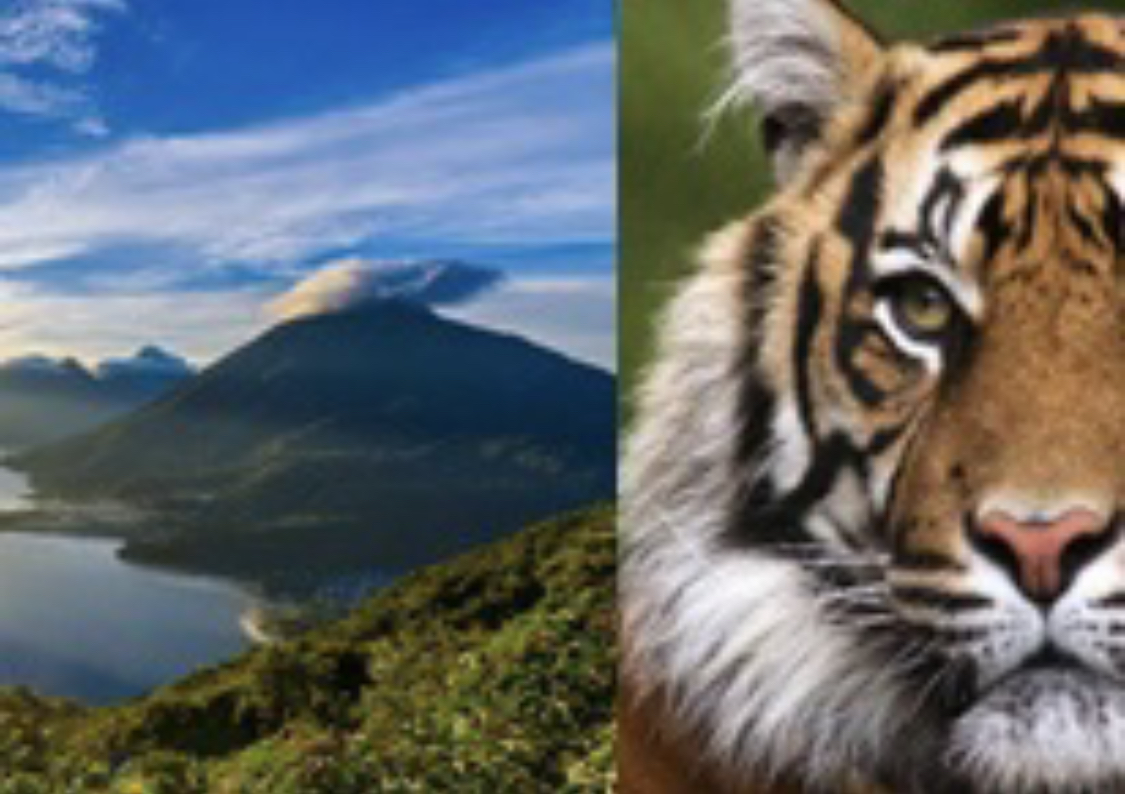 Information
Hayes & Jarvis is one of the UK's longest established tailor made long haul specialists, offering bespoke, experience-led journeys worldwide for more than 65 year.
Website: https://www.hayesandjarvis.co.uk/