Don't miss out! There is still time to enjoy the gourmet pop-up 'Paco Roncero, By the Sea' brought to Marbella's shores by 2 Michelin star Spanish Chef Paco Roncero.
Open until the end of the week, this tantalising gourmet offering is found at exclusive By The Sea Beach Club of the 5 star Anantara Villa Padierna Palace Resort near Benahavis, Marbella.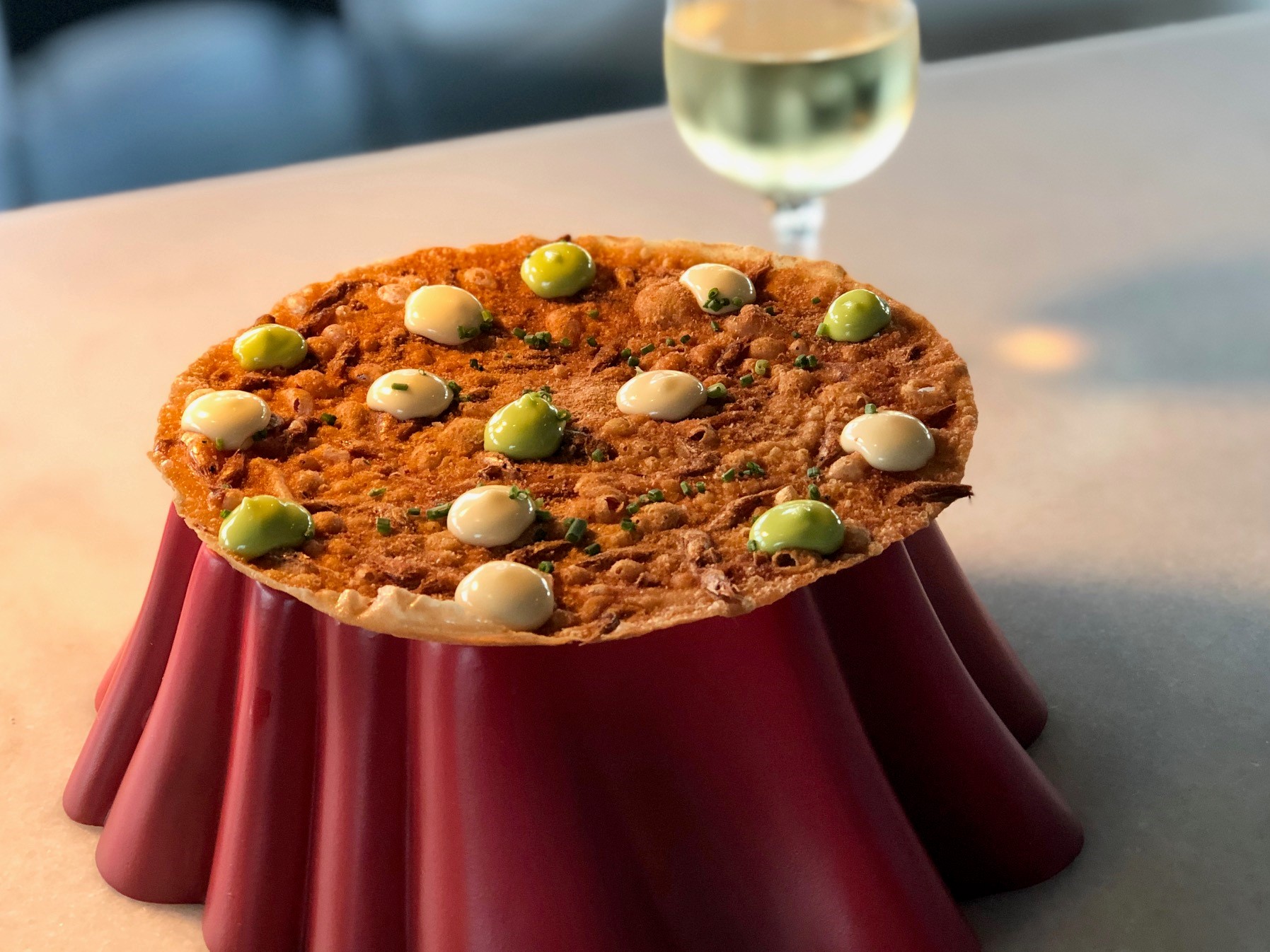 Creativity
Roncero's avant-garde creativity brings a new perspective to classic Andalucian dishes, as well as international influences from Asia and beyond.
The setting is flawless – the Beach Club (which was inaugurated by former First Lady of the USA, Michelle Obama) is stylish, elegant and has views out across to Africa and Gibraltar. The unique setting is matched by Anantara service, led my restaurant manager Javier and his superb team including our excellent waiter, Adrian.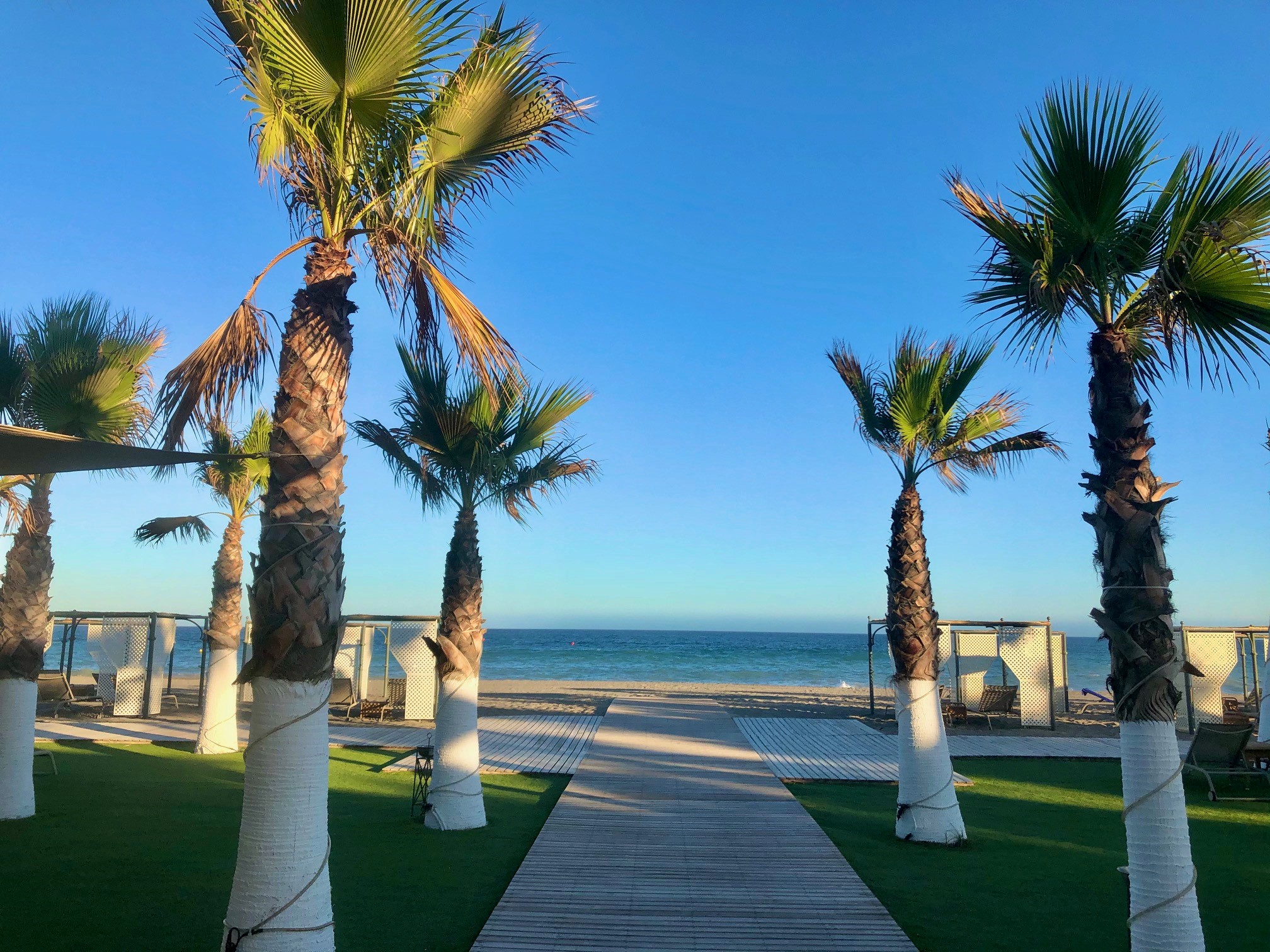 This is of course Malaga province, with a regional cuisine that is all about fresh fish. The 'fritura malagueña' is the region's unique way to prepare fish and seafood and Paco Roncero's menu makes a homage to this with a series of beautifully crafted dishes like the super tasty garlic prawn croquettes.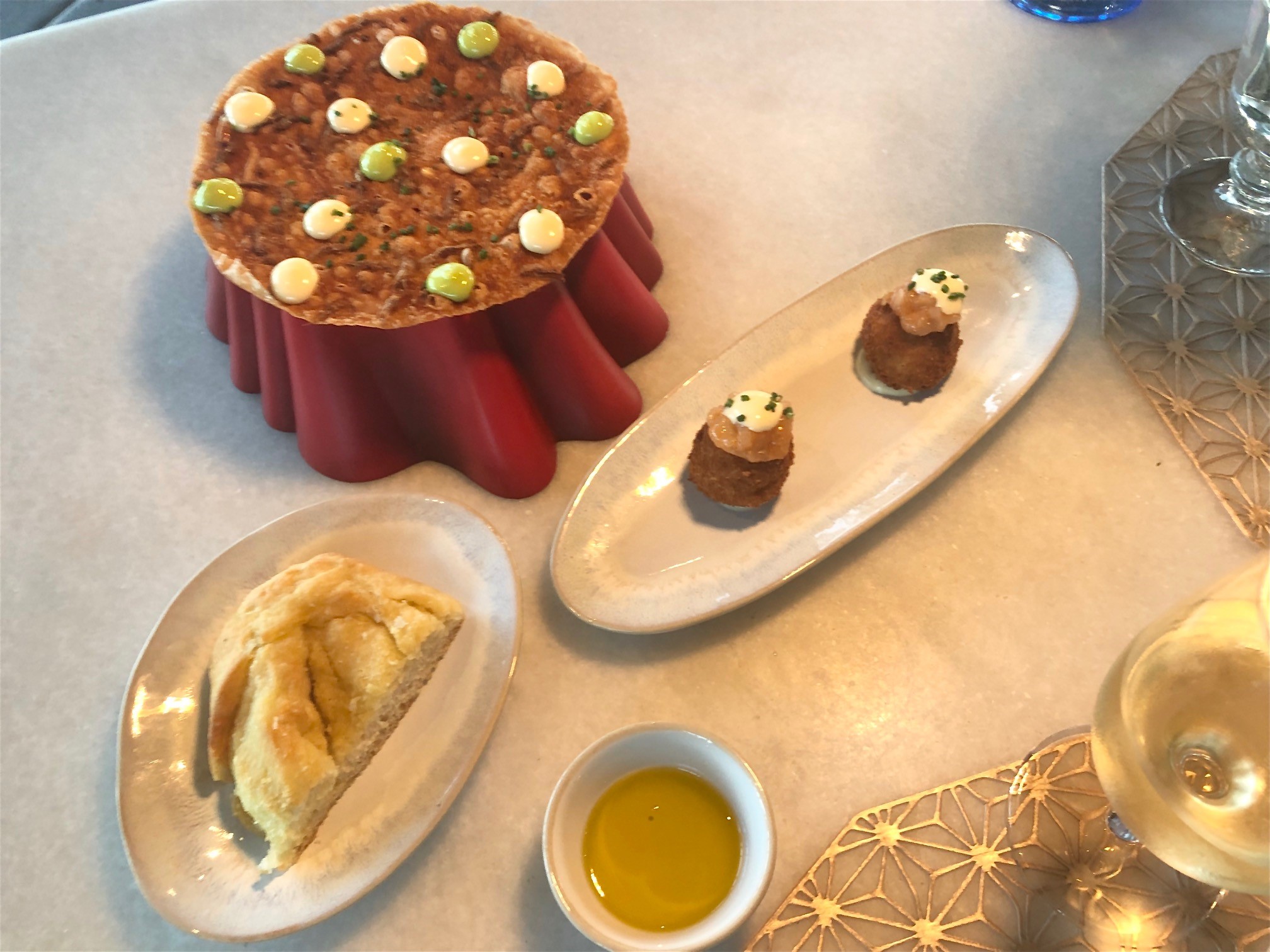 Share & Enjoy!
Southern Spain is all about sharing great times together – a sociable culture that is reflected in the cuisine. Here By The Sea, the menu is designed for sharing, from the sensational shrimp fritter (so typical of Cadiz region of Andalucia), superb local tuna, as well as razor clams, and mussels.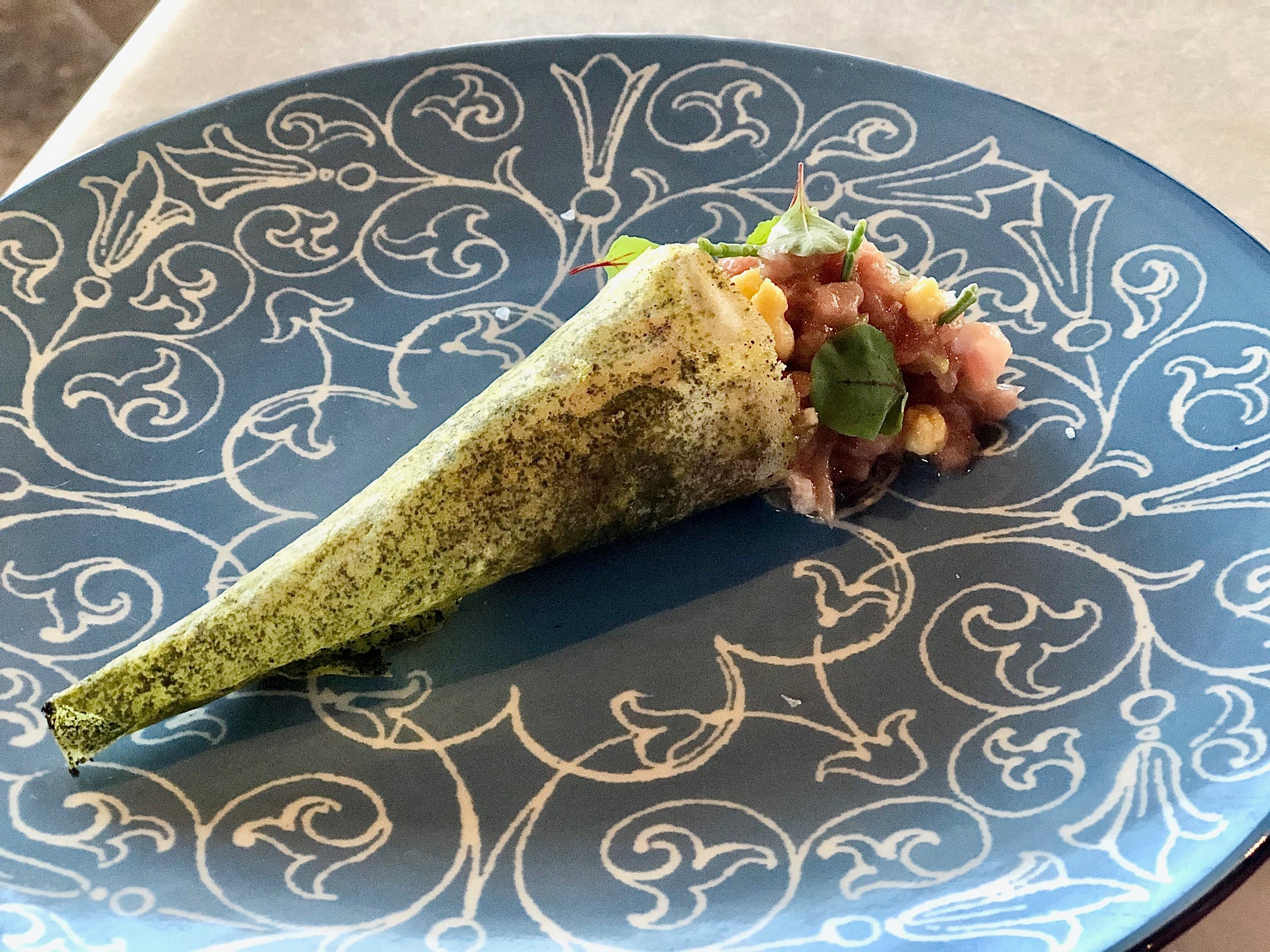 Inspired by Asian cuisine, the seaweed cones are superb – and from Mexico how about a taco – so good! And perfect for sharing – this is a fun way to enjoy truly gourmet cuisine.
There are substantial meat dishes too – we tried the glazed rib; the meat so tender it fell off the bone.
Gastronomy at Anantara Villa Padierna Palace Resort
Paco Roncero, By The Sea is just one of the many dining innovations that Anantara has brought to the Costa del Sol. Since taking over this remarkable property, Anantara has investing in creative and elegant dining experiences for guests, from the new 'Yumm! Fun Food' restaurant – a healthy paradise at the hotel's prestigious Racquet Club.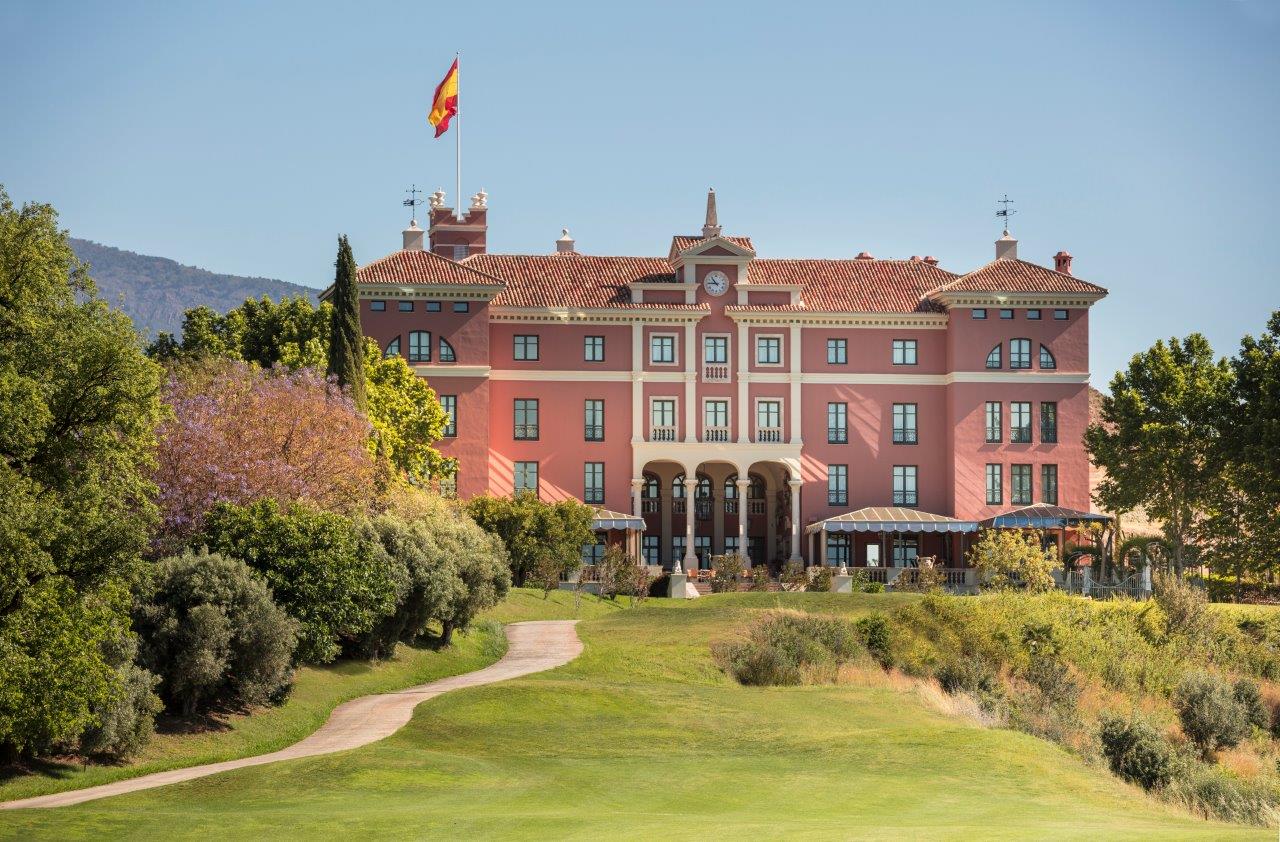 The award-winning 99 Sushi Bar & Restaurant brings the exquisite attention to detail of Japanese food to Marbella.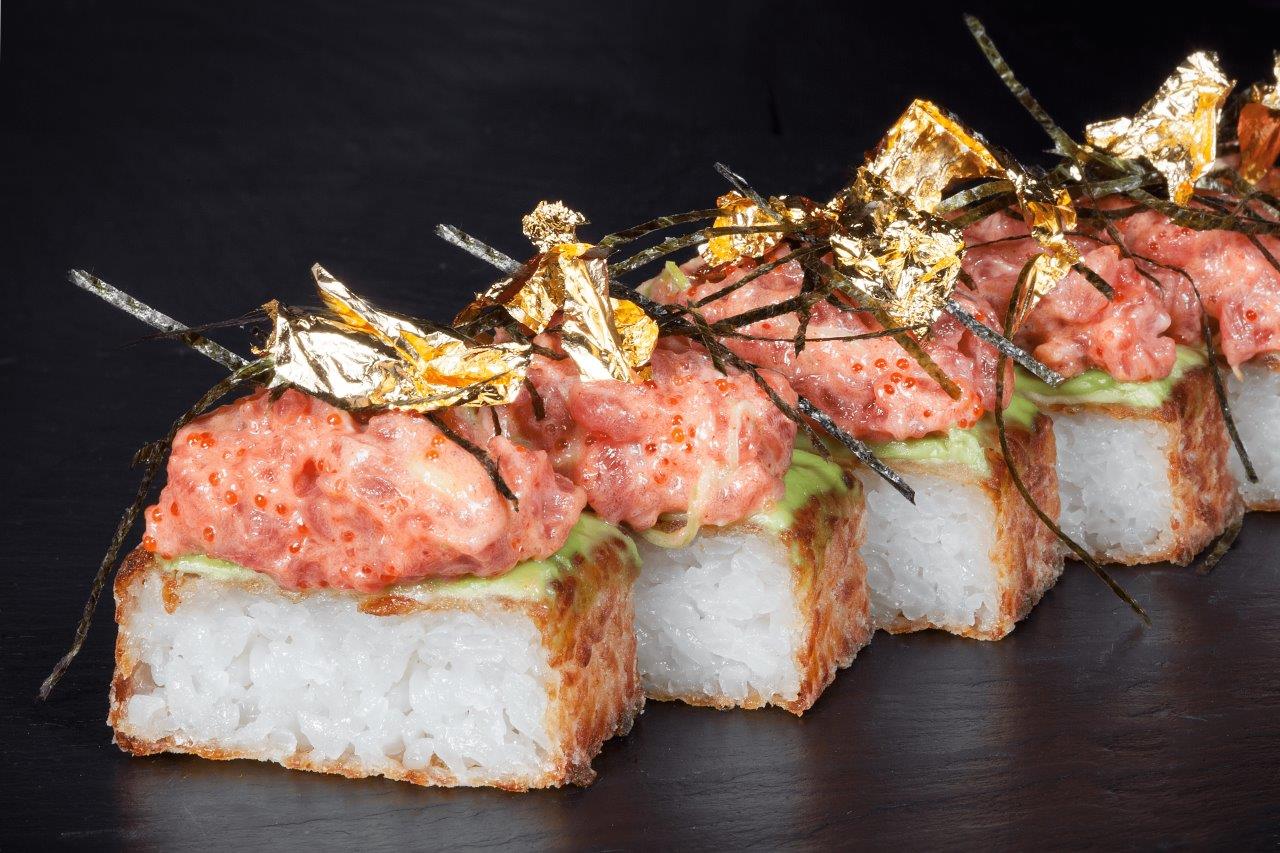 La Loggia celebrates the Mediterranean with a generous breakfast menu and selected a la carte lunch and dinner.
You can read about The Luxury Editor profile review of the Anantara Villa Padierna Palace Resort following our visit last December. Although so many new innovations are coming make sure you visit the website.
Information
Paco Roncero By The Sea at the Anantara Villa Padierna Palace Resort
Beach Club: 11.00 am – 7.00 pm
Restaurant: 1.00 pm – 5.00 pm
Live Music – DJ / Band 4.00 pm – 11.30 pm
Dinner | Paco Roncero By the Sea:  8.00 pm – 11.30 pm
Website: www.anantara.com/en/villa-padierna-marbella/restaurants