Amidst the vibrant streets and bustling markets of Bangkok lies a world of mixology that's as diverse and electrifying as the city itself. In a metropolis renowned for its rich cultural tapestry, exotic street food, and nightlife that never sleeps, one aspect of its culinary scene shines brightly: the cocktail bars. From hidden speakeasies to rooftop lounges with awe-inspiring views, Bangkok's cocktail culture has evolved into a thrilling adventure for the discerning drink enthusiast. Join us as we embark on a journey through the city's best cocktail bars, where masterful mixologists craft liquid works of art that capture the spirit of this dynamic and enchanting metropolis. Whether you're a seasoned cocktail aficionado or simply seeking to savour the unique flavours of Thailand in a glass, Bangkok's cocktail bars offer an experience that's nothing short of extraordinary.
Stella at Capella Bangkok
Stella, Capella Bangkok's alluring boudoir bar, blends swirling marble, traditional murals, and timeless art-deco charm. Amidst this enchanting setting, you can strike a pose next to the majestic white peacock centrepiece beneath a dazzling chandelier and savour craft cocktails inspired by pioneering women in mixology. For late-night cravings, artisan patisserie chefs await to create custom sweet treats. As night falls, emerging artists entertain and soulful live music fills the air, inviting you to immerse yourself in Stella's art-deco atmosphere. A visit here truly is an unforgettable experience of art, music, and culinary craftsmanship.
The Loft at Waldorf Astoria Bangkok
Perched on the 56th floor of the Waldorf Astoria Bangkok, The Loft offers breathtaking views of the city's skyline. This elegant bar combines timeless glamour with a contemporary edge. Their cocktail menu showcases a mix of classic and signature creations, including the "Bangkok Sling" and "Siam Mojito." Sip on your chosen elixir while enjoying the stunning sunset from this lofty vantage point.
The Bamboo Bar at the Mandarin Oriental
Nestled within the iconic Mandarin Oriental Bangkok, the Bamboo Bar is a timeless gem that exudes old-world charm and sophistication. Its decor is a blend of colonial elegance and contemporary chic, with dark wood panelling and bamboo accents. The cocktails here are legendary, with classics like the "Mandarin Mai Tai" and "Bamboo Bar Negroni" expertly crafted by skilled mixologists. Pair your drink with live jazz performances that set the perfect ambience for an unforgettable evening.
Vesper Cocktail Bar
Vesper Cocktail Bar, named after the classic James Bond novel, lives up to its glamorous namesake. Located in the heart of Silom, this sleek and modern bar is a favourite among Bangkok's cocktail connoisseurs. The bartenders here take mixology to new heights, creating innovative concoctions like the "Thai Basil Smash" and "Smoky Vesper Martini." The ambience is both chic and cosy, making it an ideal spot for a romantic night out or an intimate gathering.
The Speakeasy Rooftop Bar at Hotel Muse Bangkok
High above the bustling streets of Sukhumvit, The Speakeasy Rooftop Bar offers a panoramic view of Bangkok's dazzling skyline. This glamorous and exclusive venue evokes the speakeasy era with its vintage decor and a secretive entrance through a telephone booth. Their cocktail menu is as impressive as the view, featuring signature drinks like the "Speakeasy Julep" and "Rooftop Aviation." Whether you're enjoying a sunset cocktail or a nightcap under the stars, this bar is an exquisite experience.
Teens of Thailand
Tucked away in the historic neighbourhood of Chinatown, Teens of Thailand is a gin bar that has earned a reputation for its dedication to craft cocktails. The minimalist decor and vintage vibe set the stage for a menu that revolves around gin infusions made in-house. Try their "Pandan Gimlet" or the "Spicy Lady" for a flavour explosion that's both spicy and sweet. This intimate and unassuming bar is a hidden gem for cocktail enthusiasts.
Iron Balls Gin Parlour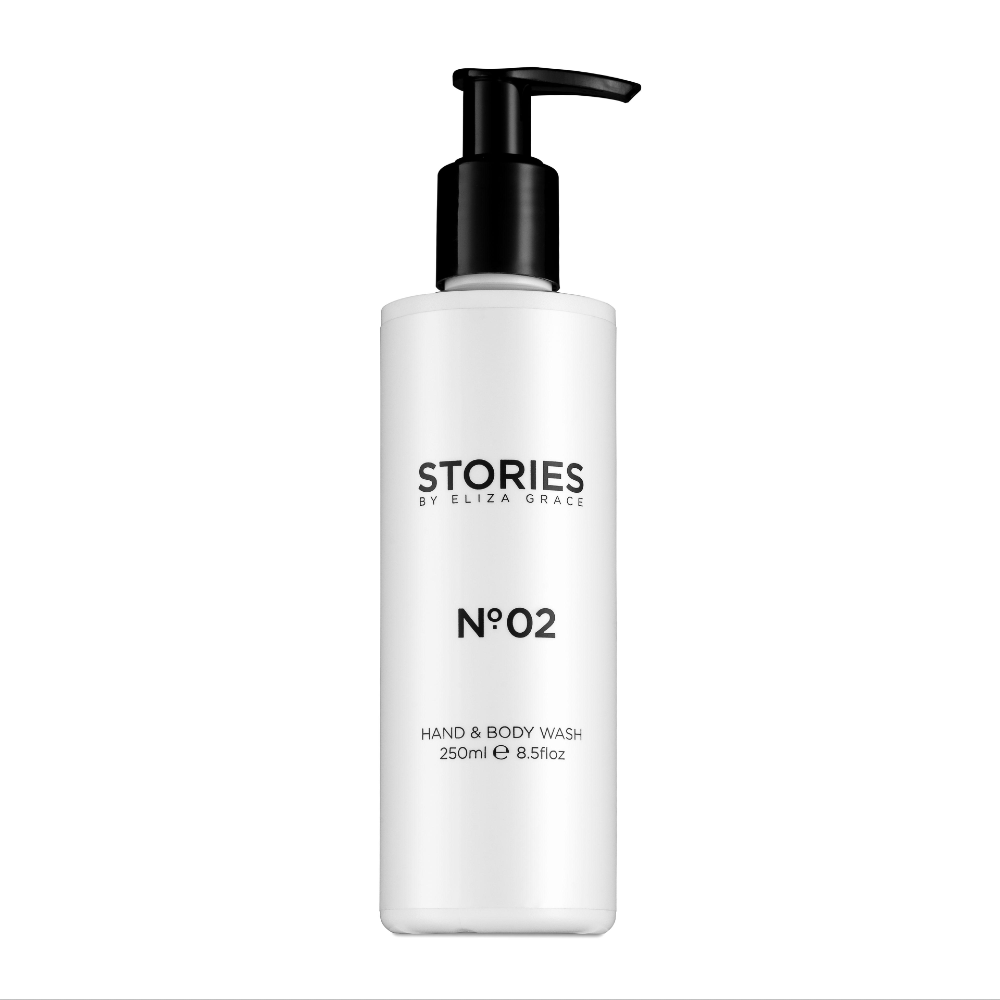 Located in Ekkamai, Iron Balls Gin Parlour is a gin lover's paradise. This bar is an extension of the Iron Balls Distillery and showcases their handcrafted gin. The space is adorned with vintage decor and, as you'd expect, a vast selection of gin. Try their signature "Iron Balls G&T" or explore their curated gin flights. The bartenders' expertise in mixing gin-based concoctions is unmatched.
Havana Social
Step into the vibrant world of pre-revolutionary Cuba at Havana Social, a hidden speakeasy located in Sukhumvit. The entrance, disguised as a phone booth, leads to a lively Cuban-inspired bar. Sip on classic mojitos, daiquiris, or the "Havana Old Fashioned" while swaying to salsa music. The dimly lit, vintage Cuban decor sets the mood for a memorable night out with friends.
Rabbit Hole
Nestled in Thonglor, Rabbit Hole is an underground cocktail bar that prides itself on its attention to detail and creativity. The industrial-chic ambience is a stark contrast to the refined cocktails served here. Their menu includes imaginative drinks like the "Mad Hatter" and the "White Negroni." Rabbit Hole's commitment to craftsmanship is evident in every aspect of the cocktail-making process, making it a must-visit for enthusiasts.
Tropic City
Tropic City, located in the heart of Charoen Krung, offers a unique take on tropical-inspired cocktails. The bar's interior is a fusion of modern design and lush greenery, creating a relaxed and tropical atmosphere. Their menu features inventive drinks like the "Pineapple in a Can" and "Thai-Phoon." Tropic City's commitment to using locally sourced ingredients gives their cocktails an authentic Thai twist.
Smalls
Tucked away in the bustling neighbourhood of Suan Phlu, Smalls is a cosy and intimate cocktail bar known for its dedication to crafting exquisite drinks. The dimly lit, brick-walled interior creates an inviting ambience. Their cocktail menu, inspired by classics with a twist, features gems like the "Smalls Thai Spice Negroni" and the "French Lady." The talented bartenders here are always ready to tailor a drink to your preferences.
Sing Sing Theater
Sing Sing Theater, located in the heart of Sukhumvit, is not your typical cocktail bar. It's an immersive experience that transports you to 1930s Shanghai with its opulent decor and theatrical ambience. While known for its electrifying nightlife and performances, Sing Sing also offers a unique cocktail menu. The "Shanghai Mule" and "Forbidden Love" are just a glimpse into their enticing drink offerings.
The Iron Fairies
Inspired by a series of fantasy novels, The Iron Fairies in Thonglor is a whimsical bar that feels like an enchanted workshop. The bar's decor is a visual feast, with dim lighting, wrought iron, and a ceiling adorned with hundreds of iron fairies. The cocktail menu features the "Fairy Dust," a signature concoction that's a must-try. The immersive atmosphere and delightful drinks make it an unforgettable experience.
Q&A Bar
Nestled in the heart of Chinatown, Q&A Bar offers a unique and intimate cocktail experience. This speakeasy-style bar is known for its creative mixology and dedication to local ingredients. The skilled bartenders here craft innovative cocktails like the "Chrysanthemum Martini" and the "Pandan Sour." The cosy, vintage-inspired setting makes it a perfect choice for a relaxed evening of exploration.
Find The Locker Room
Hidden behind a curtain in the bustling Thonglor district, Find the Locker Room is a stylish, Prohibition-era speakeasy that pays homage to classic cocktails. The bar's decor, inspired by the 1920s, sets the mood for an elegant evening. Their menu boasts a selection of meticulously crafted drinks, such as the "Muddled Old Fashioned" and the "Honeycomb Martini." It's a haven for those who appreciate the art of mixology.