Many high net worth individuals rely on the help of VIP concierge services for everything from upscale travel arrangements, to restaurant bookings and access to special functions. A really skilled concierge will anticipate their clients' wants and needs, presenting quite literally a world of possibilities, by drawing upon their extensive knowledge and experience. Luxtag is one such concierge group, specialising in every aspect of lifestyle management
Luxury Lifestyle Management
So, what exactly does lifestyle management entail?
There are several reasons a client might sign up for this service, be it for business or personal purposes. It provides the member with first-class, inspirational experiences, access to the best venues, and the increased free time that comes from not having to shop for gifts, plan trips or organise personal events. Lifestyle management creates an effort-free environment from which the client can work and play. All within a framework of exclusivity, luxury and privacy – ideal for celebrities and high-level business people.
Brand History
Luxtag was founded to cater for those with dynamic, active, demanding and busy lifestyles, needing detailed expert assistance along with unique and imaginative tailor made solutions. A curator of high end travel adventures, the brand is based in London and Paris, ensuring a truly global ethos. And with clients living and travelling through a variety of time zones across the world, Luxtag always has a Lifestyle Manager on hand to fulfil clients' needs, any time of the day or night, 365 days a year.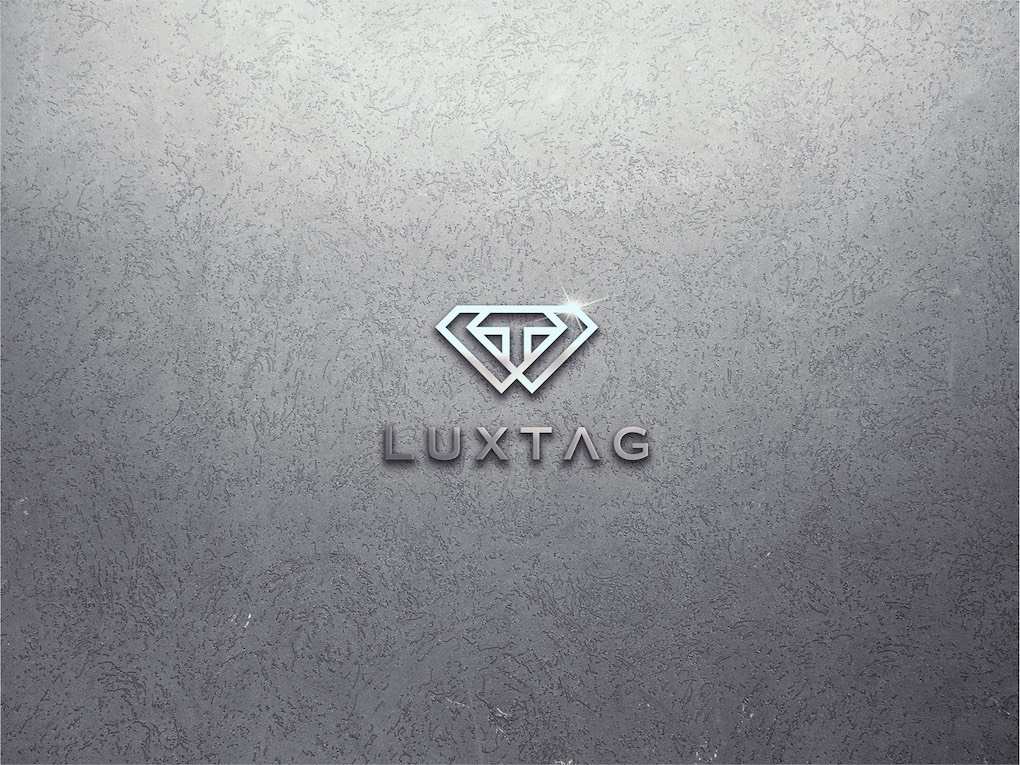 Services And Benefits
Luxtag has built a wealth of inside knowledge and contacts, developed over many years in the industry. The team has close relationships with trusted partners, resulting in benefits such as best rate guarantees, preferential room rates and complimentary upgrades. Members also receive VIP and private member club access, a dedicated chauffeur service and exclusive excursions. Flexibility is built into the design – a Lifestyle Manager is always available, 24/7, so any last-minute changes or add-ons can be easily arranged.
Some of the services Luxtag's team offer clients include:
Scheduling private jet charters
Providing personal shopping services and tailored gift recommendations
Designing exclusive escapes in tropical destinations
Creating cool city break itineraries staying in first-rate hotels
Chartering the world's most splendid super yachts
Arranging wellness retreats at secluded spas
Sourcing the finest gastronomy and booking the best tables in the finest restaurants
Environmental Impact And Sustainability
A major consideration and concern for the conscientious globe trotter is climate change and personal carbon footprint. This was therefore at the fore of Luxtag's pre-launch brainstorming process, with the question of sustainability a significant factor in planning. With this in mind, the team made an early commitment to participating in regular beach cleaning and tree planting (a sapling is planted on behalf of every new Luxtag member).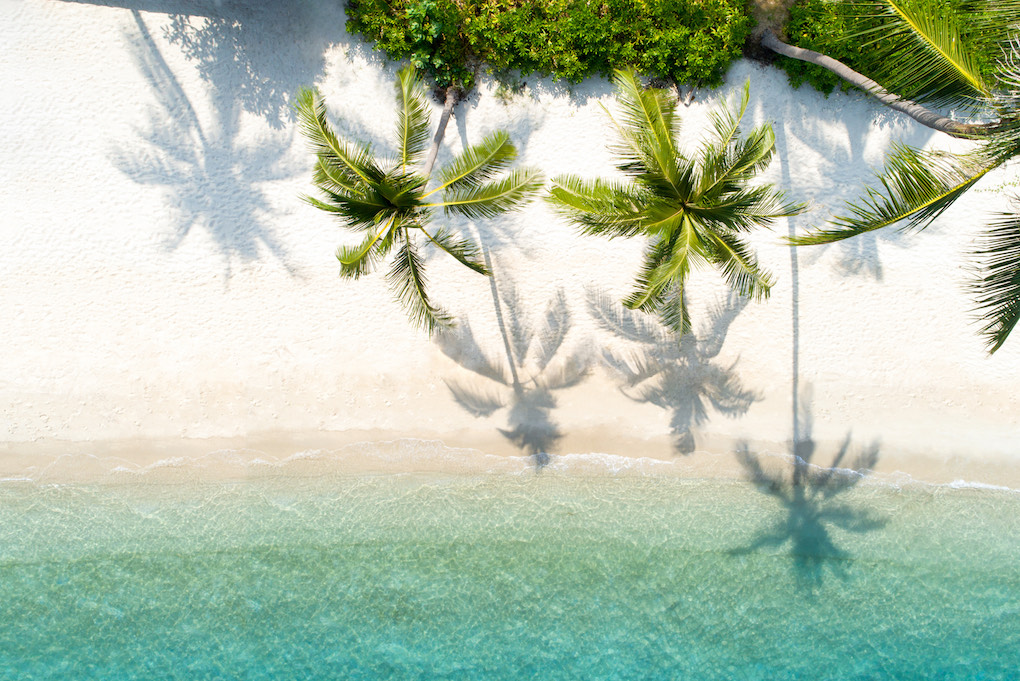 Membership Types
In line with its bespoke approach, Luxtag recognises that not every client has the same set of circumstances and needs. It, therefore, offers a choice of three membership types, to suit a variety of lifestyles and their differing requirements.
Elite
This is the most comprehensive individual membership option. Elite has been created for those who travel and dine out regularly – whether at home or abroad – and are seeking compelling new experiences. Luxtag's annual membership comes with a dedicated lifestyle manager, around the clock concierge, invites to exclusive events, extraordinary experiences, preferential room rates, complimentary upgrades, discounts and a monthly newsletter.
Jet Set
The Jet Set membership is ideal for those needing on-demand assistance, for a specific time period, rather than on an ongoing basis. As the name would suggest, it's designed for those who'd like to enjoy member benefits while on upscale business trips and deluxe holidays
Corporate
Corporate membership caters to groups within the business world. In this tier, the focus is on providing employee benefits, VIP travel options and luxury services – because the best employees deserve recognition. The services can also be used when entertaining corporate clients, a great way for businesses to impress, boost their reputation and raise their profile even higher.
Luxtag supplies limitless possibilities, peace of mind when travelling and open doors to new horizons. All packaged into a seamless and expert lifestyle management membership experience, that's entirely effortless for the client.