As we welcome autumn, terrace and poolside dining gives way to new ways to enjoy eating out, and at Puente Romano Marbella, one finds the perfect weekend diversion, SupperClub.
Capturing the style, ambience and excitement of a classic Supper Club, combined with all the finesse, contemporary flair and culinary excellence one can expect from Marbella's most on-trend 5 star hotel, writes Andrew Forbes (The Luxury Editor).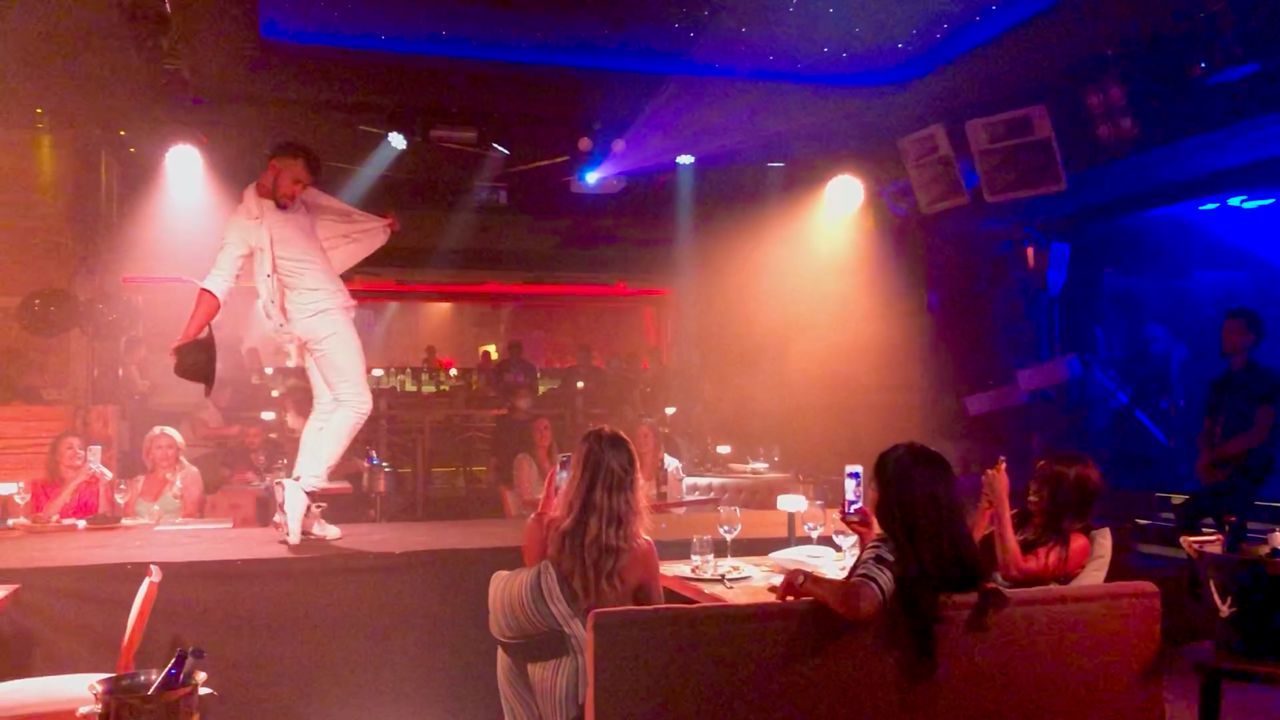 Immersive Experience
An 'immersive dining experience' is promised at this unique, upscale Marbella restaurant. Live music, impressive entertainment, and superb food unite to create a truly memorable evening out. So, call your friends and make plans for a Friday or Saturday night!  I can highly recommend it.
Kick off your evening with cocktails at La Plaza, or the at intimate Les Jardines cocktail bar. Then stroll over the ancient roman bridge, through the sub-tropical gardens to the hotel's Andalucian patio. Here beneath the stars you can drink, dine, and be truly entertained.
Fine Dining
Puente Romano Beach Resort has become synonymous with great dining within a hip and exclusive environment. SupperClub is the epitome of this. The menu is reason enough to go, with starters including King Crab's leg, Mediterranean salads and Iranian Beluga Caviar. Expect of course great fresh fish, but I have to recommend the 300g Galician Entrecote is cooked to perfection with a subtle smoked flavour from the grill, served with scrummy dauphinois style potatoes.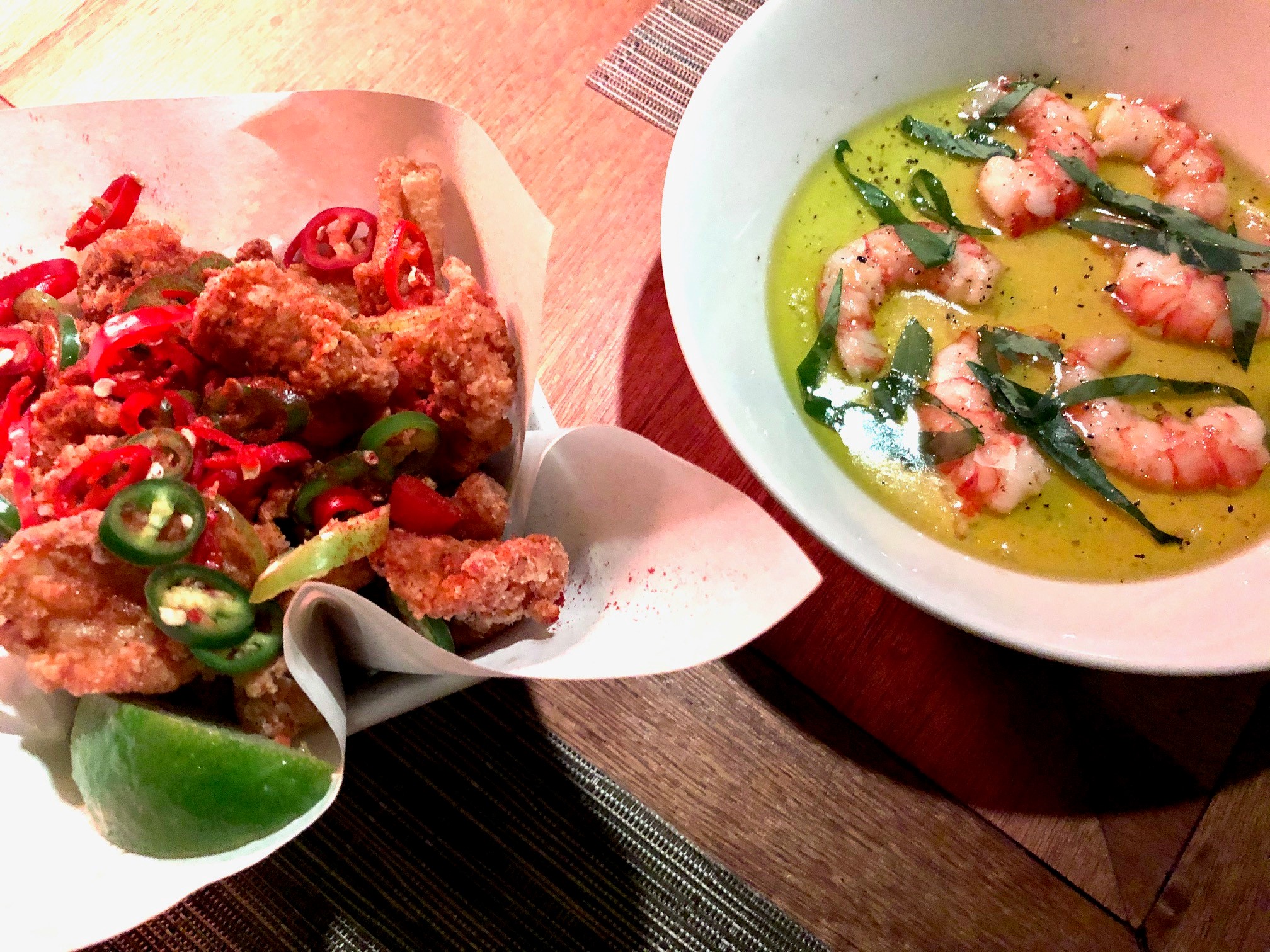 Dinner & Show
With professional dancers, live music and spectacle accompanying you throughout the evening, you maybe forget to order pudding, but don't miss the warm chocolate mousse, cheesecake or profiteroles!
SupperClub Puente Romano is feel-good dining. A great venue for a night out with dear friends in a lively and positive atmosphere. Eat, drink and dance the night away whilst DJ's provide an epic soundtrack throughout the evening – it's what weekends are all about.
Information
SupperClub – Puente Romano Beach Resort
Bulevar Príncipe Alfonso von Hohenlohe, s/n, 29602 Marbella, Málaga, Spain
Tel: +34 952 820 900
Email: hotel@puenteromano.com
Online Booking: SupperClub Dinner Show Reservations
Friday &  Saturday: 21.00 – 00:00
Dress code: Smart casual