Introducing the bespoke lifestyle, clothing, and accessories collection from The Glenturret, Scotland's oldest working distillery. Available now at their distillery store in Crieff and online from July 2023, this exclusive collection showcases an exclusive tartan designed by the renowned Lovat Mill and registered in the Scottish tartan register. With an array of items including trench coats, a weekend bag, a hat, and a picnic blanket, this limited-edition collection is a testament to the collaboration between The Glenturret and Alexander Manufacturing, one of Scotland's esteemed high-end garment producers.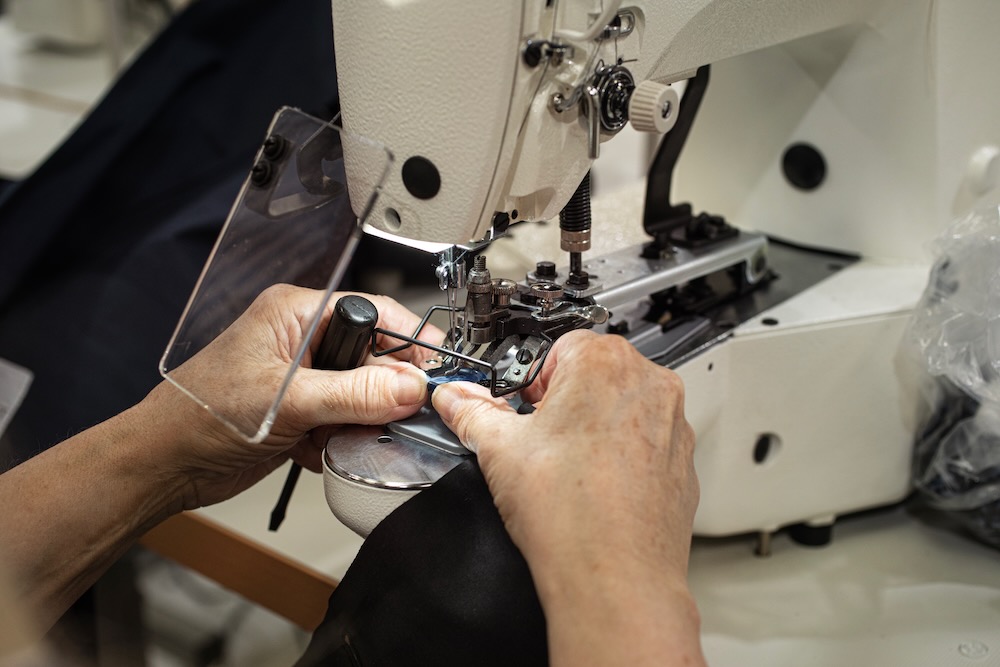 With roots dating back to 1815 when Thomas Hancock patented the fabric waterproofing process, Alexander Manufacturing is dedicated to innovation and creating top-quality sustainable garments. In line with their shared commitment to a circular production model, The Glenturret x Alexander Manufacturing collection is crafted using low-carbon footprint materials, repurposed wools, plant-based waxes, and fabrics made from tree cellulose and natural cloths. Both companies strive to preserve Scottish heritage and embrace centuries-old craftsmanship and manufacturing techniques.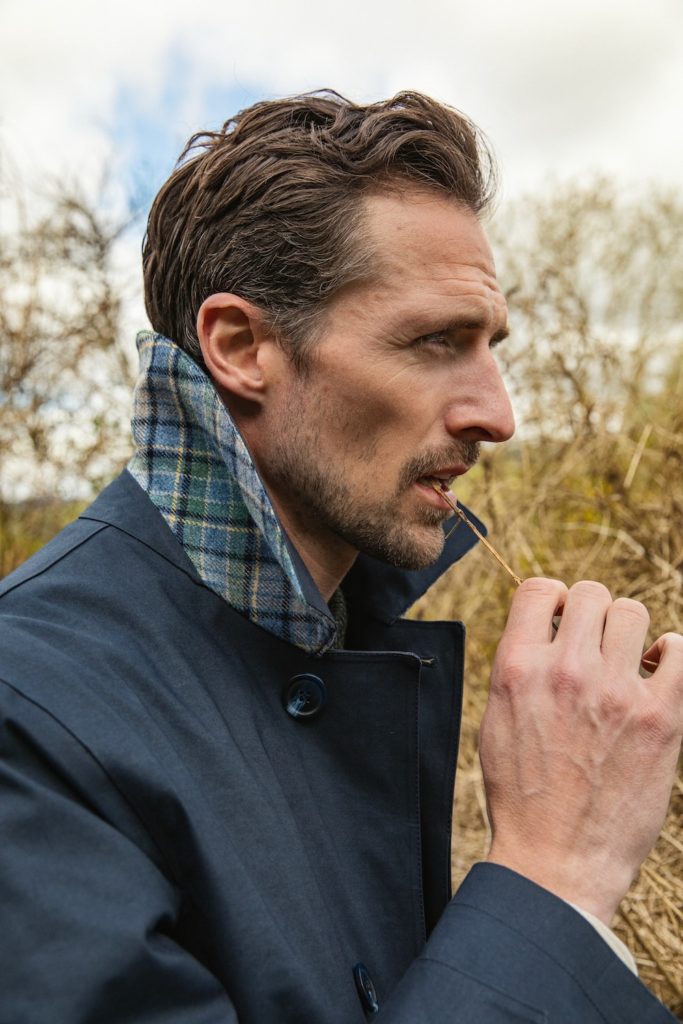 Colin Hart, Operations Manager at The Glenturret, expressed his excitement and pride in launching this milestone collection, which was inspired by valuable feedback from their growing number of visitors to the distillery, restaurant, and retail spaces. He emphasised that the high-end lifestyle collection truly embodies The Glenturret brand.
Nadia Alexander, Managing Director of Alexander Manufacturing, highlighted the natural synergies between the two company's DNA, encompassing themes of luxury, exclusivity, sustainability, and limited edition creations. Just like a meticulously crafted whisky, every garment produced by Alexander Manufacturing is crafted with the utmost care, attention, and dedication. The close proximity between Alexander Manufacturing, located less than 40 miles from The Glenturret Distillery, facilitated a seamless creative process, uniting both entities in their commitment to their people, traditional craftsmanship, and a shared passion for luxury.
THE GLENTURRET COLLECTION:
The Glenturret Tweed Flat Cap: RRP £145.00
The Glenturret Tweed Picnic blanket (1.2m x 1.2m): RRP £549.00
The Glenturret Tweed Weekend Bag: RRP £599.00
The Glenturret Trench Coat Male RRP £1,100.00
The Glenturret Trench Coat Female RRP £1,250.00