Our latest Hot List is a truly irresistible read showcasing the most indulgent drinks, decadent chocolates, stylish footwear, enviable accessories, fine places to dine, and more. Whether you're in the market for a special gift or simply a treat for yourself (you know you deserve it!) this curated collection will inspire you to try and buy.
Happy shopping!
DRINK – Johnnie Walker Blue Label Elusive Umami Limited Edition
This limited edition release has been created to encapsulate the enigmatic flavour of umami – a Japanese word used to identify the 'fifth taste' – and has put the creative mastery of Johnnie Walker Master Blender, Dr Emma Walker, and Chef Kei Kobayashi to the test in a first of its kind collaboration. Balanced with sweet and savoury flavours, with notes of blood oranges and red berries, sweet wood spice, a touch of smoked meat, and a hint of salt and pepper. This blend leaves a long, sweet, fruit finish. Buy it while you can!
DRINK – Mirror Margarita: A Modern Twist on Classic Mixology
Renowned mixologist Deano Moncrieffe, founder of the UK's first 'Agaveria' Hacha has introduced Mirror Margarita, a modern take on the classic cocktail. This signature serve offers award-winning mixology at home crafted using 100% Premium Agave Blanco Cazcabel Tequila, combined with blended citrus oils and natural malic acid from the agave plant, the resulting Margarita strikes a balance between sweet and sour, emphasising agave flavours with a clean, layered profile and grapefruit notes.
SCENT – Acqua di Parma Signatures of the Sun Bath and Body Collection
Giving skin a new freshness and a heady perfume is the Hand and Body Wash, available in scents of Yuzu, Osmanthus, Magnolia Infinita, and Oud, a versatile formula for both hands and body that comes in a 300ml dispenser bottle. An enveloping cocooning experience is the Body Cream, a soft-to-touch and rich textures that provides skin with long-lasting moisture and a luminous effect. For a silky touch, the fast-absorbing Hand Cream pampers and protects from external stress factors including heat or cold. Both the body and hand creams are available in scents of Yuzu, Osmanthus, and Magnolia Infinita.
WEAR – The Ted Baker FFLOYD Tortoiseshell Clubmaster Sunglasses
The Ted Baker FFLOYD Tortoiseshell Clubmaster Sunglasses in Dark Brown – the epitome of timeless style and contemporary elegance. These sunglasses are not just an accessory; they're a statement piece that adds a touch of sophistication to any outfit. Crafted with precision and attention to detail, the dark brown tortoiseshell frame exudes a sense of vintage charm, while the clubmaster shape offers a modern twist. The high-quality lenses provide superior UV protection, ensuring your eyes stay shielded from the sun's harmful rays. Whether you're strolling along the beach, cruising in your convertible, or simply enjoying a sunny day in the city, the FFLOYD sunglasses are your go-to companion for effortless style and eye protection.
EAT – The Spence at Gleneagles Townhouse: An Elevated All-Day Dining Delight
As we explore the pinnacle of luxury, it's only fitting to indulge not only our senses of taste and style but also our desire for unforgettable experiences. The Spence at Gleneagles Townhouse offers an elevated all-day dining experience that transcends ordinary culinary journeys. Nestled in an atmosphere of refinement, every dish is a work of art, every moment a celebration of indulgence. From sunrise to moonlight, The Spence promises to be a sanctuary for gourmands and connoisseurs alike, further enriching our exploration of the luxurious lifestyle.
DRINK – Tequilasmoke Head: A Fusion of Flavours
Indulge your palate in the extraordinary with Tequila Smoke Head, a whisky born from audacious experimentation. This daring expression, aged in tequila casks, is a testament to the artistry of whiskey-making. The harmonious blend of smoky undertones and tequila-infused richness creates an unrivalled taste that lingers on the senses. A sip of this exquisite elixir is a journey through the flavours of innovation and tradition.
SHAKE – Callum's Precision Engineered Cocktail Mixer: Stirring Perfection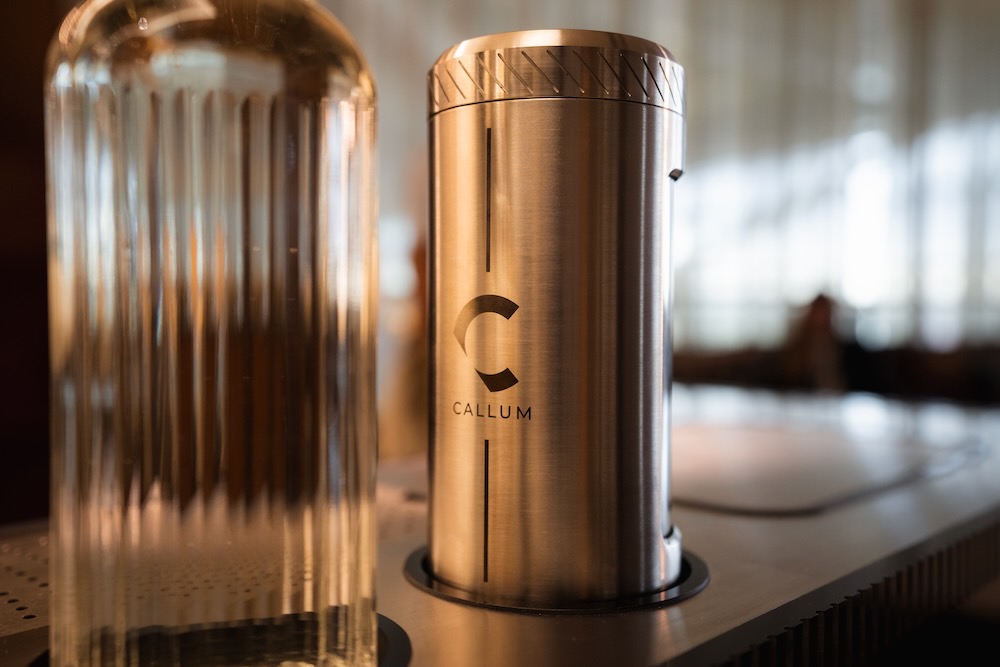 Elevate your mixology endeavours with Callum's Precision Engineered Cocktail Mixer, a collaborative masterpiece with British Airways. Crafted with precision and sophistication, this mixer promises to stir the ultimate martini. Designed for discerning cocktail enthusiasts, it combines art and science to ensure each libation is a symphony of flavours. Every cocktail becomes an experience, a testament to the pursuit of perfection.
STAY – The Fairmont St Andrews
Embedded in its Scottish roots, yet catering to an international set, this links golf and spa resort occupies 520 acres, comprising one of the oldest and most prestigious golf courses in the world. Fairmont St Andrews holds appeal for a wide range of guests; from the staycationer to familes, the keen sportsperson, the business delegate and the wellness enthusiast. The hotel opened a little over two decades ago and has grown to become a beacon of luxury living in Scotland. The Luxury Editor was invited up to experienece their new monthly Sunday Buffet Brunch.
WEAR – Helly Hansen's Switchback Trail HT: Where Performance Meets Luxury
For those who seek adventure without compromising on style, Helly Hansen's Switchback Trail HT is the ultimate companion. This footwear masterpiece seamlessly blends performance and luxury. Designed to conquer the rugged terrains in utmost comfort, it ensures you stride with confidence while making a fashion statement that echoes your refined taste.
EAT – Pierre Marcolini's Limited Edition Chocolate Collection: Decadence Redefined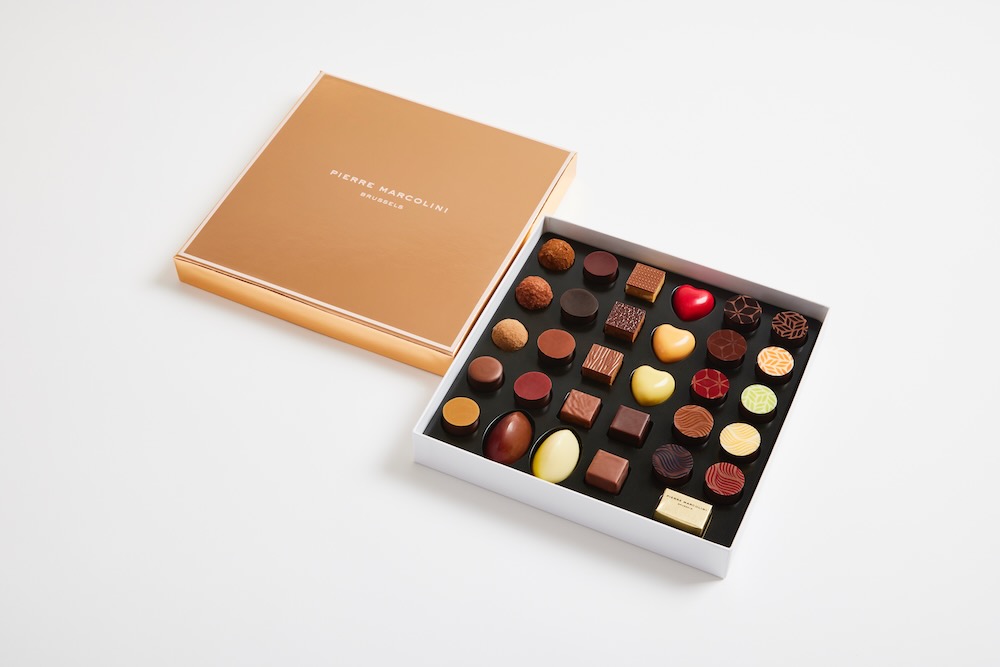 Enter the realm of sensory delight with Pierre Marcolini's new limited-edition chocolate collection. Each piece is a work of art that tantalizes the taste buds and ignites the imagination. From the delicate truffles to the intricately designed chocolates, this collection is a celebration of the artistry that goes into crafting culinary marvels. Indulgence takes on a new meaning as you explore the depths of flavour and texture in every bite.
DRINK – Rochambeau Club's Racquet Rosé: Sip of Riviera Elegance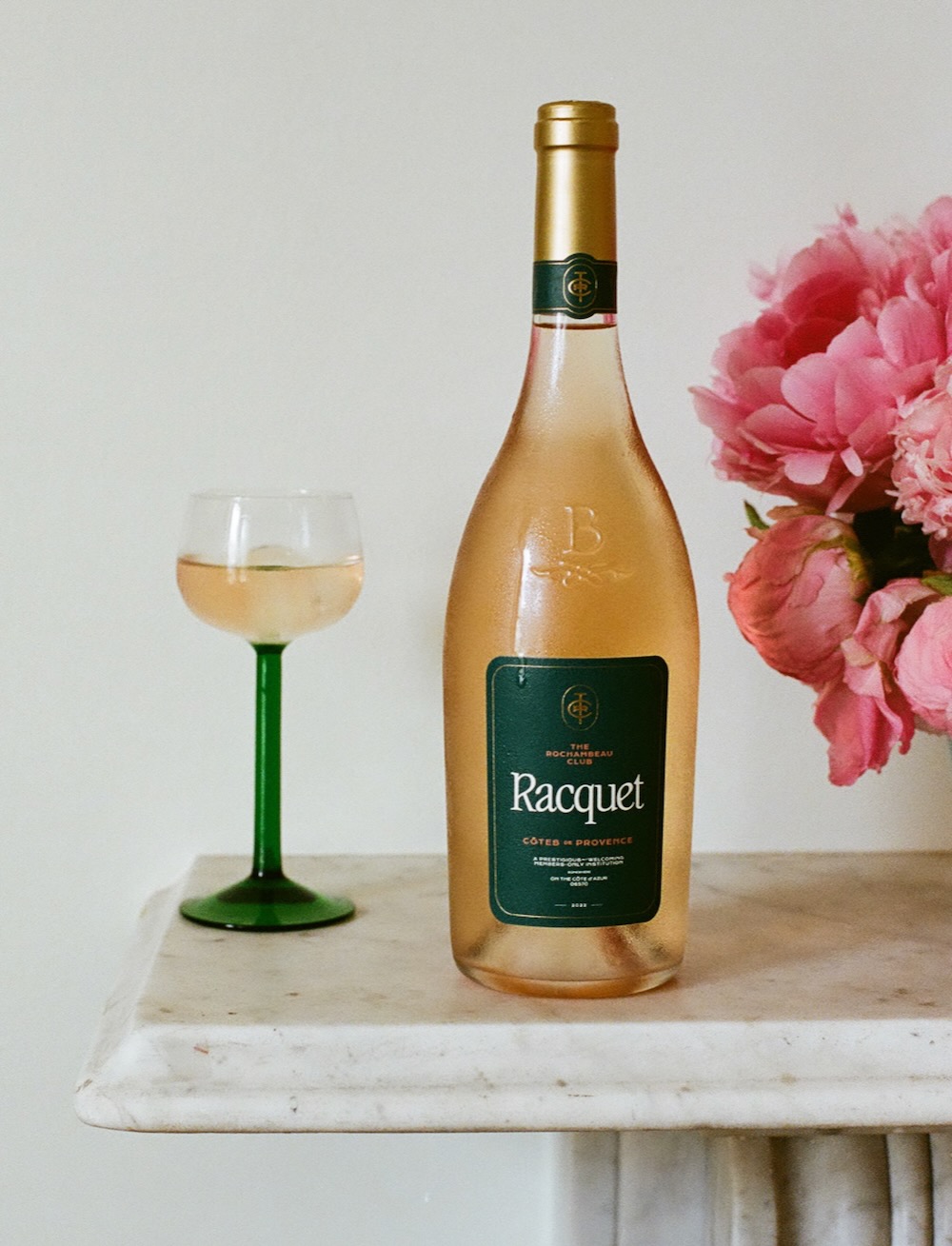 Transport yourself to the sun-kissed shores of the Riviera with Rochambeau Club's Racquet Rosé. Beyond the confines of club grounds, this rosé embodies the elegance and sophistication of the Mediterranean lifestyle. Its delicate notes dance on the palate, reminiscent of lazy afternoons by the sea. With each sip, you become a part of the timeless tradition of leisure and luxury that defines the Riviera.
WEAR – Polar Ignite 3 Titanium: Fitness Redefined
Elevate your fitness journey with the Polar Ignite 3 Titanium, a wearable that fuses cutting-edge technology with minimalist luxury. This timepiece is not just a fitness tracker; it's a reflection of your commitment to both health and aesthetics. Its titanium casing exudes strength and elegance, encapsulating your dedication to a well-rounded lifestyle.
LISTEN – Denon PerL
Denon, has unveiled the Denon PerL and PerL Pro True Wireless Earbuds. These earbuds introduce the innovative Masimo AAT which allows users to create personalized audio profiles for optimized sound quality. By measuring individual ear sensitivity to various frequencies, the earbuds create tailored hearing profiles using artificial intelligence, offering unparalleled audio depth and clarity. The PerL Pro model delivers high-quality sound wirelessly, akin to CD quality, and features a surround sound effect. Both models offer active noise cancellation and a social mode.