The Provence Experience was created to share the beautiful and authentic regional traditions of southern France while offering the best in modern health and wellness. It is an elegant combination of "old" — the authentic and deep-rooted traditions of that beautiful house, and "new" — our modern sensibilities of what it means to renew and recharge body and mind.
The villa is located in the stunning city of Aix-en-Provence. The region has attracted many artists for its breathtaking scenery. Both Paul Cezanne and Pablo Picasso had homes there and painted the landscape regularly. Beautiful paved pathways wind through the pines that gradually take visitors to the top of green hills where they can better observe the famous perspectives that inspired so many great artists. Aix-en-Provence also boasts nearly 300 days of sunshine per year — the Provence you've always dreamed of.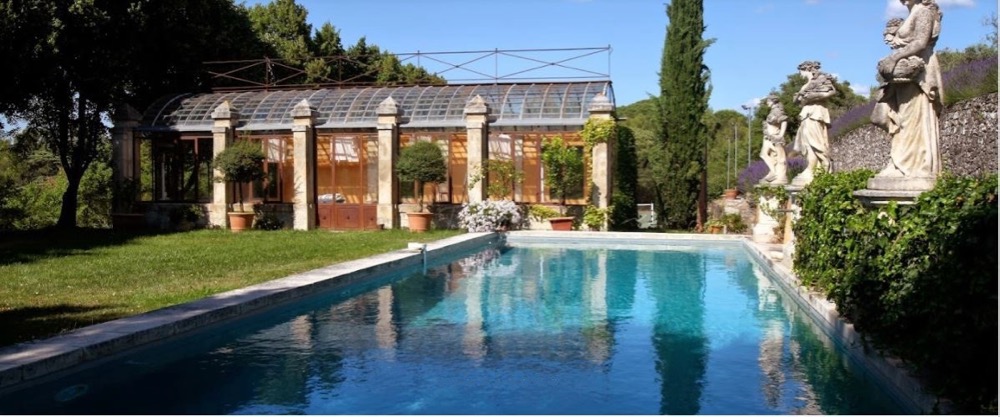 The Aixoise mansion is a magnificent Provençal-style family home that can welcome up to 16 guests in 8 beautifully appointed rooms and warm and comfortable common areas with a chef's kitchen. The expansive garden of the villa features 2 outdoor swimming pools, a fitness & yoga studio, and a tennis court. The home sits in the middle of rolling hills dotted with tall oaks, olive groves, dramatic cypresses in a soft lavender fragrance.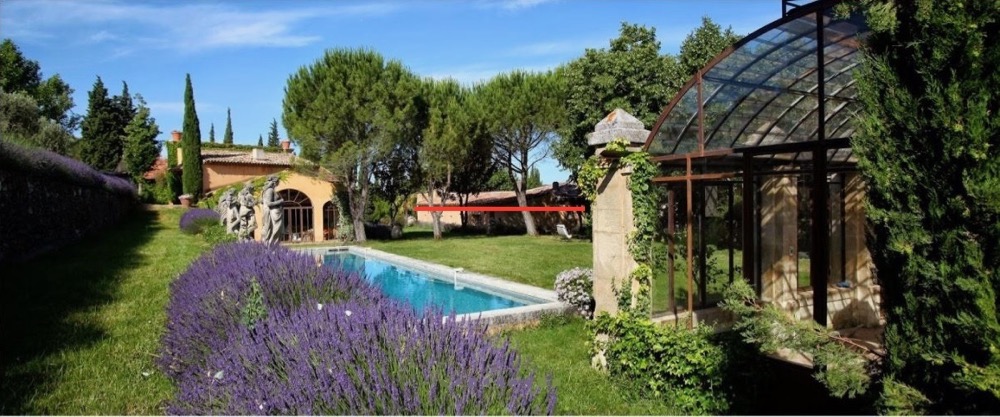 The Provence Experience brings unique cultural experiences (wine tastings, market tours, gallery visits, culinary demonstrations, cultural events) while offering daily yoga, meditation and fitness options. Meals are prepared by local chefs using the freshest local and organic ingredients. The Provence Experience has built two all-inclusive packages to choose from — The Provençal Retreat that includes all chef-prepared meals, on-site activities and local excursions, and The Aixoise Detox that includes chef-prepared breakfasts, on-site activities and local excursions with additional meal options available — however guests are invited to tailor their Experience to meet their needs. As the villa is the perfect setting for families, children activities are also included — language immersions, art workshops. The result is an experience unlike any other, designed for those who want to escape the crowds and enjoy the local Provençal life.
Learn more about The Provence Experience online and inquire about the all-inclusive detox packages at info@theprovenceexperience.com.