Tucked inside Scape Park, in the Cap Cana area of the Dominican Republic, travellers can discover this stunning natural swimming pool, known as Hoyo Azul.
Hoyo Azul is a natural hole in the Earth that has formed into a majestic pool, offering a refreshing swim in natural, cool spring waters. Surrounded in lush rainforest, Hoyo Azul, approximately 14 meters in depth, sits at the foot of a 75-meter tall limestone cliff covered in vegetation.
You can read The Luxury Editor's hotel reviews on Dominican Republic here.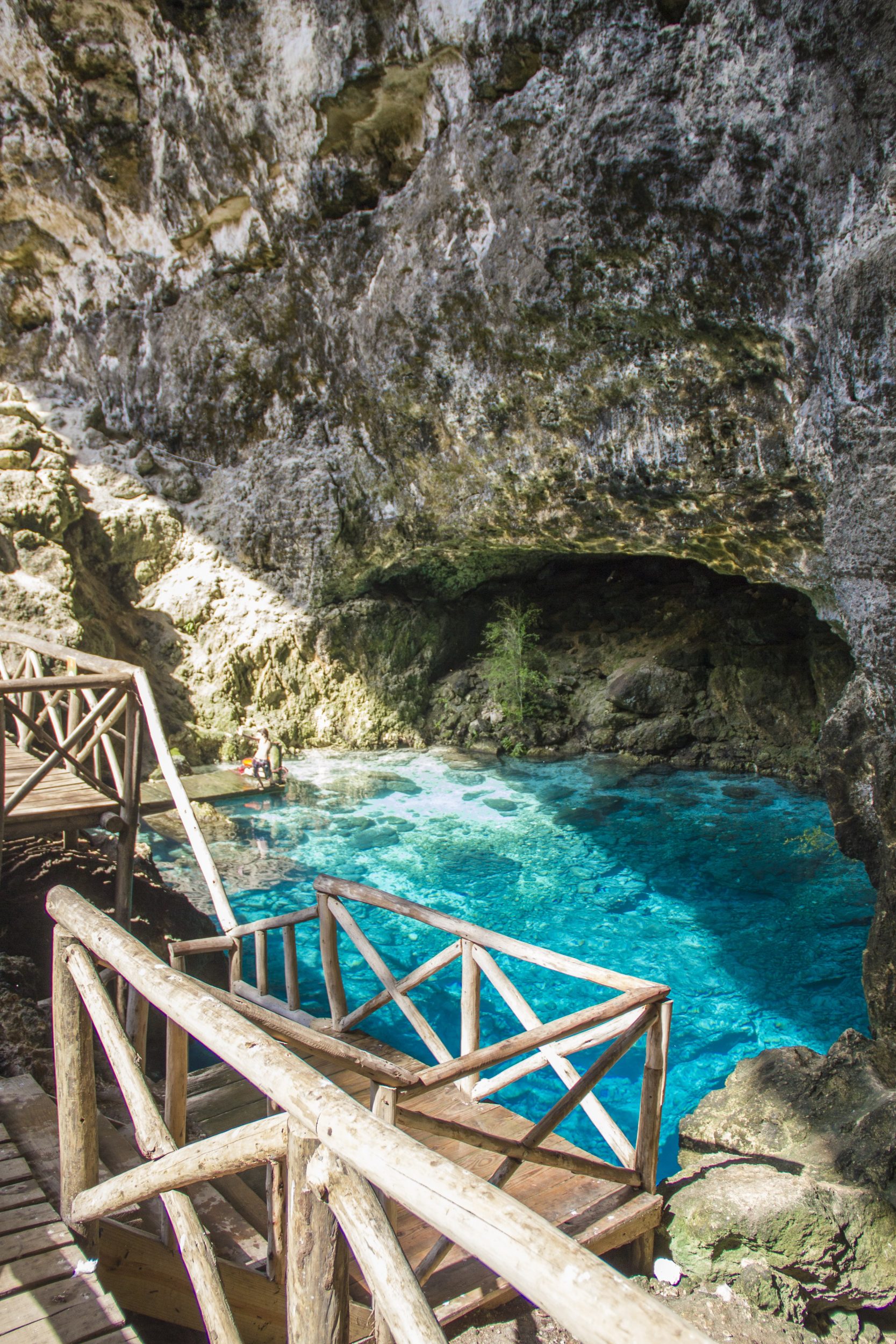 But before leaping into the tempting turquoise waters, travellers will have to cross a suspension bridge and hike past a myriad of flora and fauna, including an orchid garden, to make their way to this hidden sparkling oasis.
Information
For more details and inspiration for your future visit to the Dominican Republic, you can visit the official tourism site.
Website: www.godominicanrepublic.com