The Weekender is the brand's thoughtfully curated collection of their favourite products in handy travel sizes, designed to cleanse and hydrate while you're away from home, making it perfect for holiday travel. Each product is specifically crafted to nourish your skin and hair while you're on the move. Moreover, The Weekender's bath and body products are packaged in PCR Resin, which utilises recycled plastics that would have otherwise ended up in landfill.
This gorgeous set includes six of Wildsmith's best-selling products, all conveniently sized for your holiday needs or if you want to experiment with something new. It comes elegantly presented in a Wildsmith Skin Drawstring Cotton Travel Pouch, also made with PCR Resin.
Two Award-Winning Skincare Heroes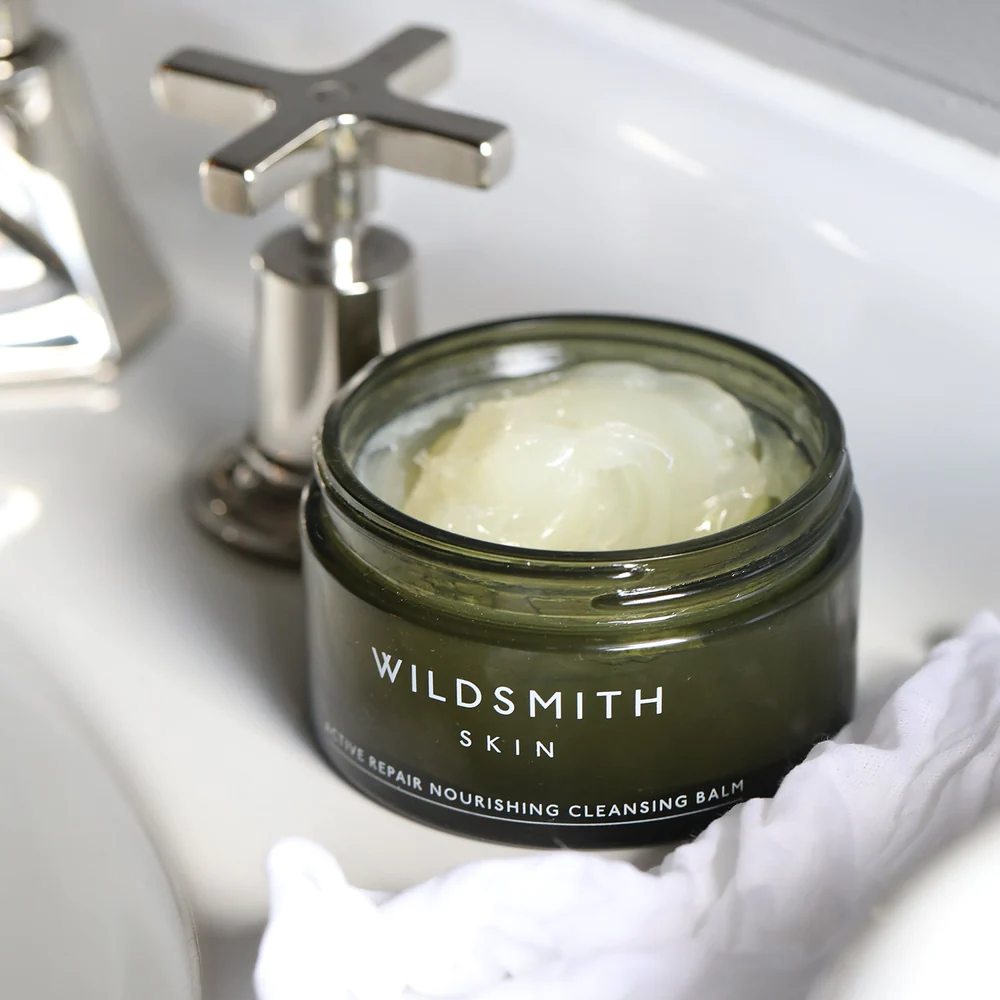 The set includes two of their award-winning skincare heroes, the "Active Repair Nourishing Cleansing Balm" – Which includes natural surfactants to deeply cleanse the skin while nine precious oils and butters nurture and replenish the skin, while wiping away makeup and spas, dirt and grime.
And "Active Repair Copper Peptide Cream," A powerful copper peptide moisturiser designed to restructure the skin's collagen and resort firmness ensuring your skin stays cleansed and hydrated throughout your journey.
Four Essential Body and Hair Care Products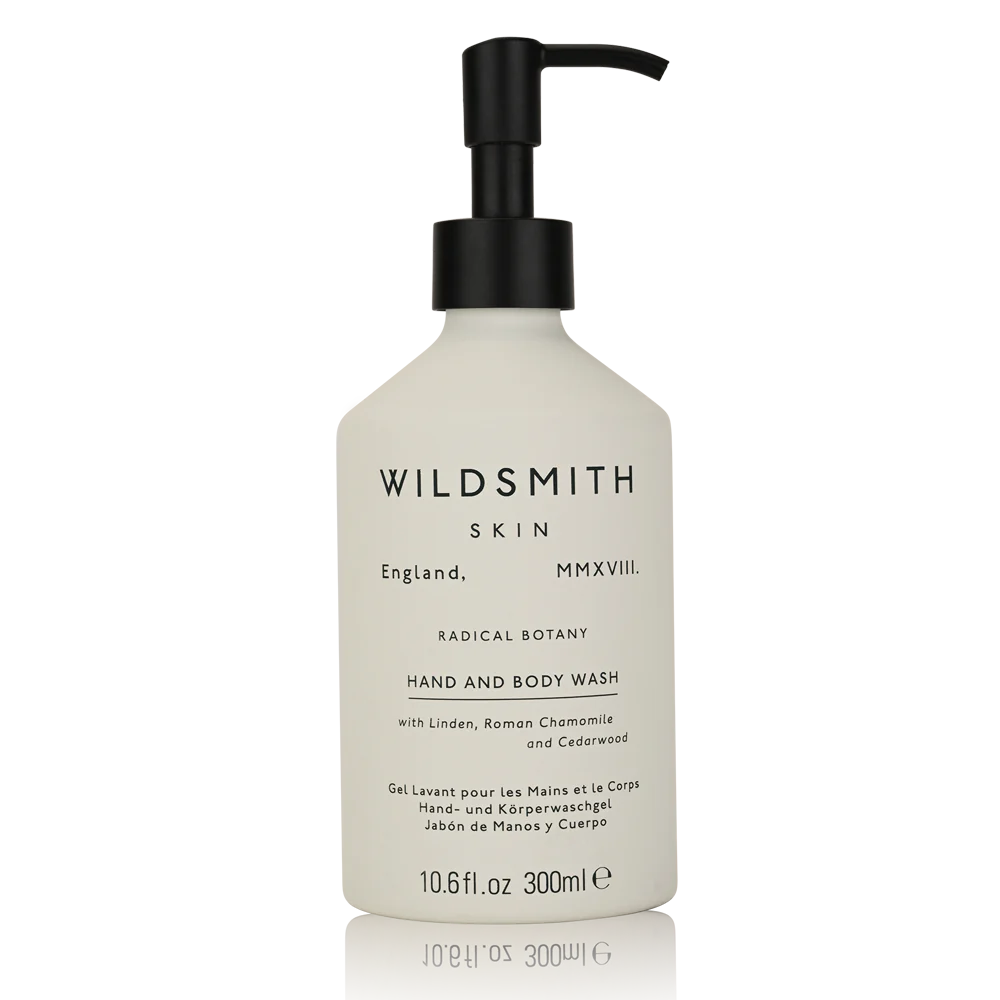 Further enhance your travel experience with four of their essential body and hair care products: "Hand & Body Wash", a gentle botanical cleanser with a creamy texture, natural surfactants derived from coconut oil and sugar and scented with Linden, Chamomile and Cederwood.
Indulge your skin with nourishing "Hand and Body Lotion" enriched with Vitamin E and A from Sweet Almond Oil and Shea Butter, locking in moisture and restoring the skin barrier.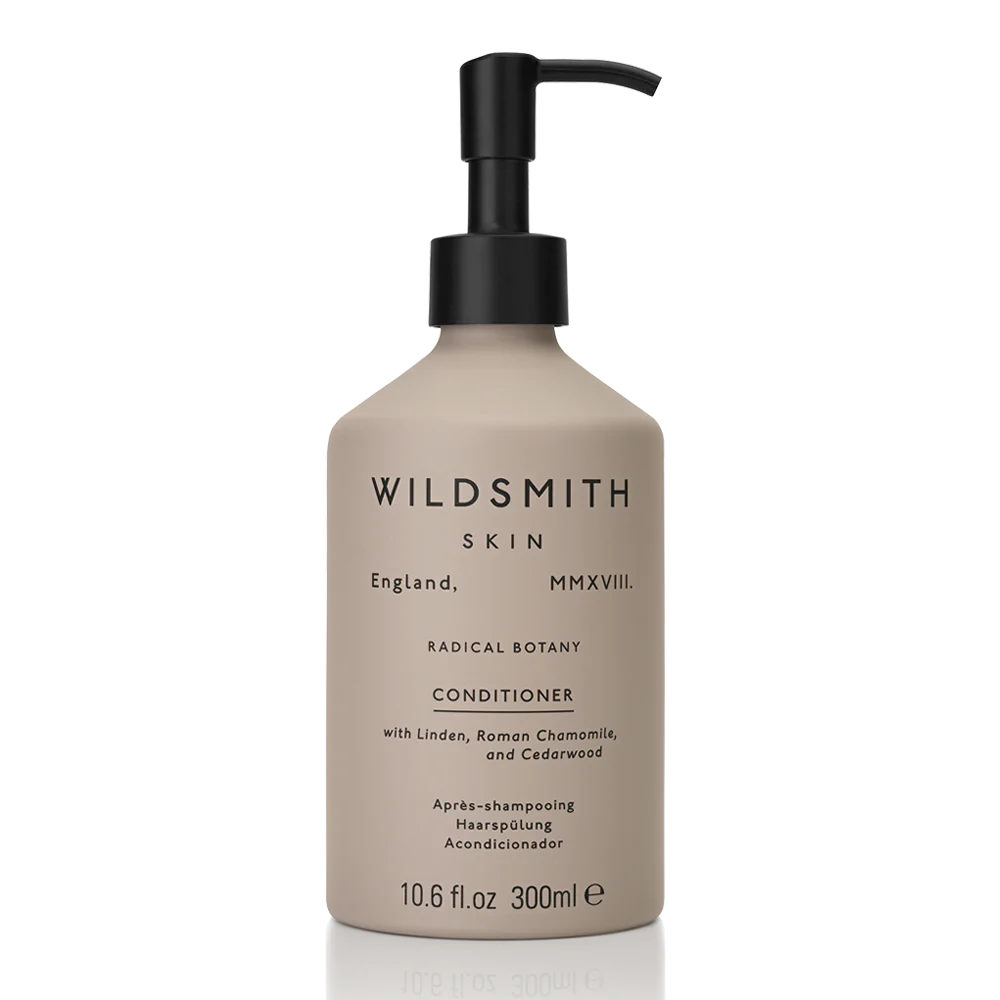 Gently cleanse your hair with their "Shampoo" featuring a mild, naturally derived cleansing agent that maintains the creamy, rich texture without stripping or drying your hair and scalp.
For luscious, smooth hair, try the "Conditioner," a vitamin-rich blend of natural butters, oils, and honey that instantly nourishes and moisturizes your hair, leaving it feeling soft and looking fabulous.
Experience the perfect blend of skincare and haircare essentials, crafted to elevate your travel moments and keep you feeling refreshed and rejuvenated wherever you go with The Weekender from Wildsmith Skin.