Introducing Amarula African Gin a new take on gin that is made from 'marula fruit spirit'. This gives it a distinctive and exotic taste. With every litre of Amarula African Gin sold, £1 goes to the Amarula Trust to support elephant conservation and local communities.
The marula fruit has a rich heritage. For thousands of years, elephants have been drawn by the scent of ripe marula fruit to gather in anticipation beneath their trees. This alerts local communities to start the harvest, which runs from January to March every year. Each fruit is carefully hand-picked, washed, destined, pulped and cooled to ensure the best quality. It is then distilled into marula fruit spirit. Premium botanicals – juniper berries, orange peel and blossom, and Ghanaian grains of paradise are steeped for 24 hours in this complex, yet delicate spirit and gently distilled in a pot still.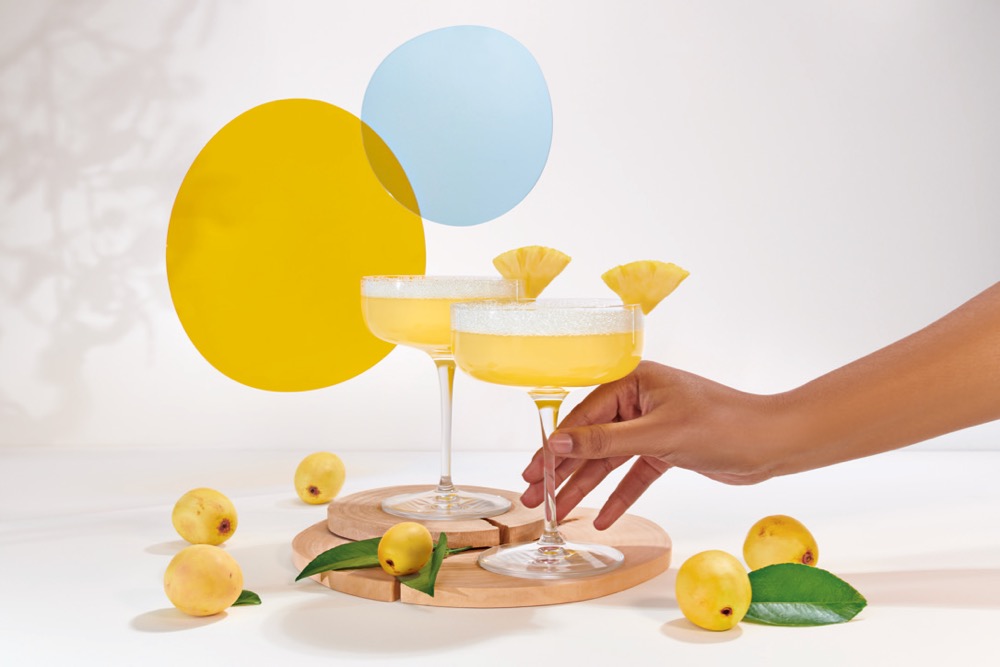 The result is complex and refreshing, with a perfect balance of gentle juniper notes and subtle orange blossom. The exotic marula fruit gives it a unique twist. It is best served over ice with Indian tonic and a slice of fresh grapefruit.
Read our guide to our favourite gins
As the gin market matures, there is an increasing demand from consumers for innovative and distinctive flavours. Amarula African Gin offers gin enthusiasts the chance to discover the flavours of the marula fruit spirit for the first time. This unique product has already been recognised by drinks experts, receiving a Gold Award from the highly regarded Spirits Business Gin Masters in July 2022.
Buy Amarula African Gin
Follow the elephant stampede and taste marula fruit spirit for the first time. Amarula African Gin, available online priced £28 for 700ml bottled at 43% ABV and available only in Europe.