The Sicilian capital is a fascinating metropolis. With many historic buildings dating back as far as the 9th century, it's earned status as a Unesco World Heritage Site. But this is contrasted by bustling markets and a busy port. Once dubbed 'The Kingdom of the Sun' by invading Normans, it's been home to Greek, Roman and Arab civilisations and remains culturally diverse, yet distinctively Sicilian. And as you may expect from this part of Italy, the gastronomy is incredible – the street food is both delicious and authentic. Or you may like to sample one of its fine restaurants – some of which can be found in the city's top hotels… 
Villa Igiea, a Rocco Forte Hotel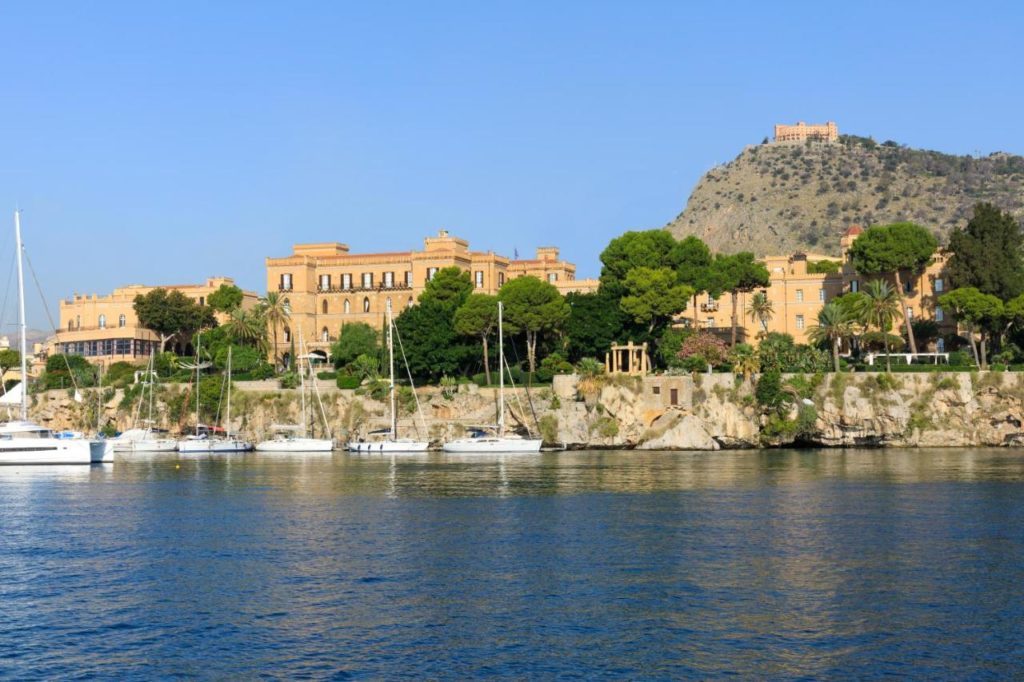 Each room at Villa Igiea is completely unique. Olga Polizzi – in collaboration with Paolo Moschino – designed the bedrooms and suites to create a serene feel that echoes the island's own vibes. Classical meets contemporary, with feature lighting, tall windows and marble bathrooms. Formal dining takes place in Florio Restaurant, housed in an original Louis XVI hall, with views of the Tyrrhenian Sea, with more casual meals hosted in a winter garden room. The cuisine is local, both in terms of recipes and produce. A spa offers multi-sensory healing techniques and the hotel has its own dock, with a Villa boat offering water-based excursions. 
Grand Hotel et des Palmes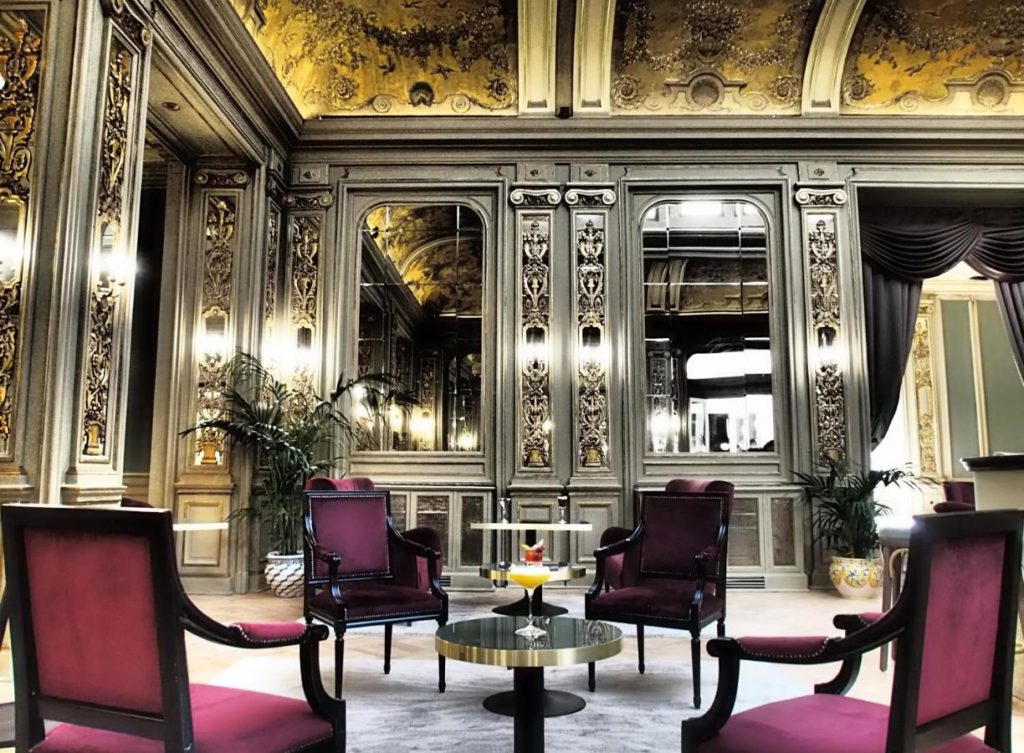 This Grand Hotel takes its name from the two large palms outside and has served as a private residence in times past. Reminiscent of the art nouveau era (thanks to a 1907 refurbishment by Ernesto Basile), this palatial property dates back to the late 19th century and exudes old-world grandeur. Yet it remains a family-friendly hotel and accepts pets too. 98 bedrooms here have a classical design, but with mod cons including soundproofing and minibars. With a space dedicated to mixology, this is the place to enjoy a cocktail or two, while the Neo-Bistrot provides a truly Sicilian culinary experience and the Ouverture Terrace offers Mediterranean cuisine in romantic surroundings.