Described as the "Blue Pearl", this glitzy town on the northeastern coast of Morocco is close to the Algerian border. It was built in the late 19th century under the direction of Sultan Hassan I. Many come for its annual traditional folk music festival, the Moulouya National Parc natural bird preserve and its glamorous marina. The semi-arid climate with a coastal breeze makes it ideal for a beach holiday, soaking in the sun on white sands. Saidia also offers huge shopping malls and golf courses and upmarket seafront resorts. Visit in spring or summer if you want to avoid the rainy season.
Radisson Blu Resort, Saidia Garden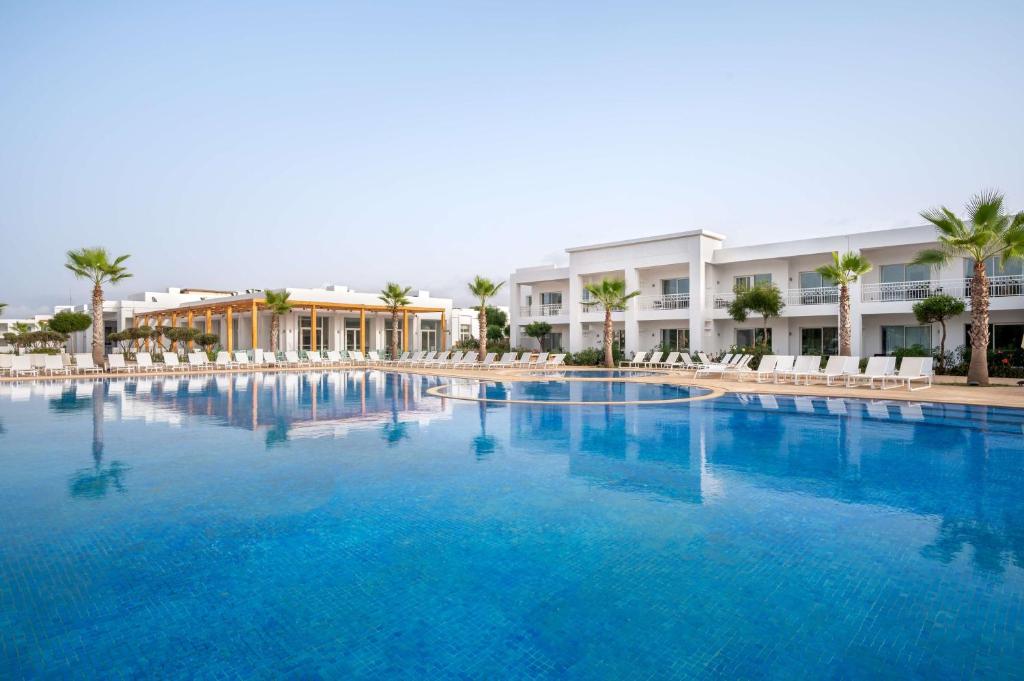 This is the second Radisson Blu Resort to arrive in Saida; a 397-bedroom five-star property set beside a golf course and minutes from the beach. Offering an all-inclusive service, it has three eateries with Asian fusion food at Banzu, Spanish dishes and tapas at Sal, and a Moroccan buffet, Mosaico. Catering well for families, Saidia Garden runs several clubs for kids and teens, offers babysitting services and has a large outdoor pool. There's also a spa, indoor pool and several bars. Each of the guest rooms has Nespresso machines and private terraces.
Iberostar Saïdia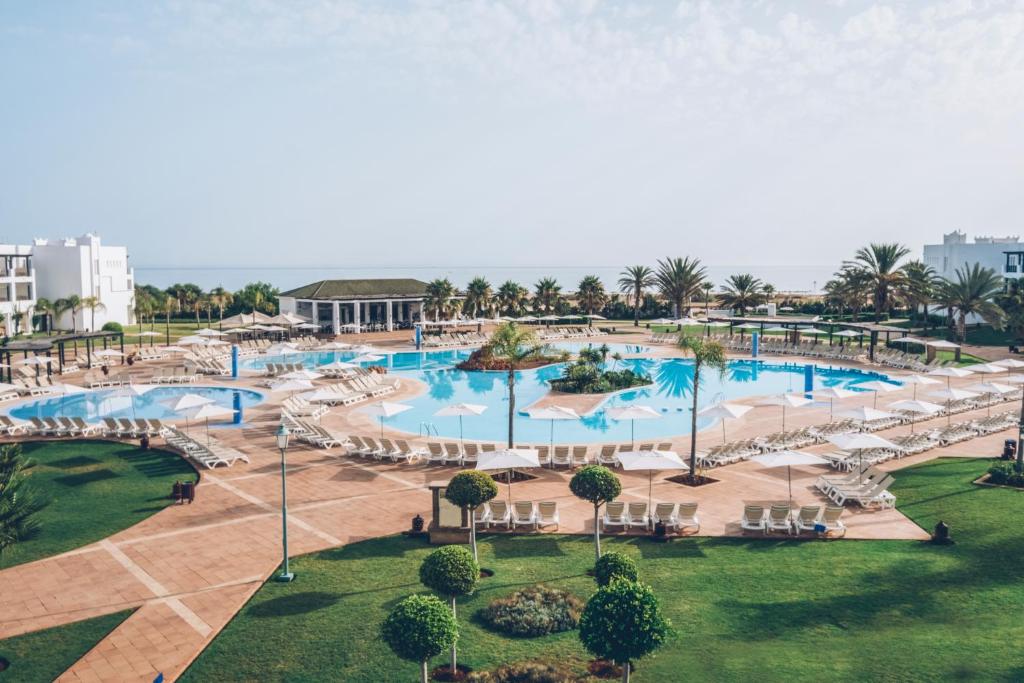 Sitting right on the beach with views of the Beni Snassen Mountains, this international chain hotel, has fully harnessed a local spirit. The decor in the bedrooms and public spaces and cuisine in four restaurants is heavily Berber-inspired. But it's designed to appeal to a worldwide clientele in its amenities. Iberostar has multiple places to swim: a dedicated entertainment pool with water sports, pools for children, a relax pool and an indoor pool. Star Camp provides 140 children's activities across three age groups. And for the grown-ups, there's a spa with a water circuit, a Turkish bath and an 'Aliveness' wellness programme.
Be Live Collection Saidia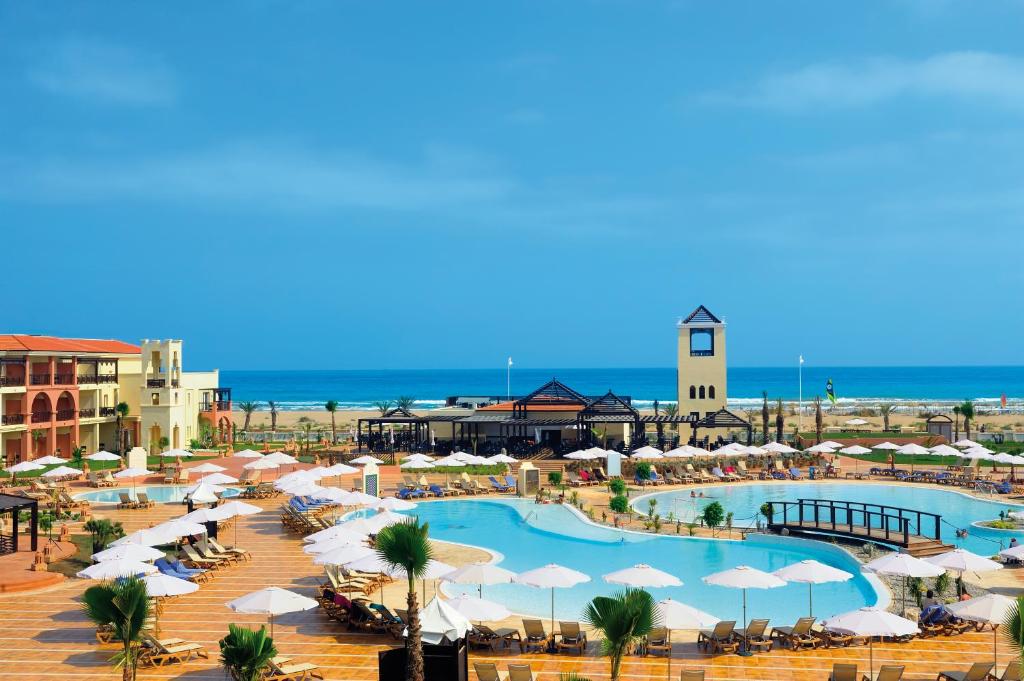 Boasting a private stretch of beach, Be Live Collection is a five-star all-inclusive resort a short walk from the town centre. Bedrooms here come with balconies, sea views and a mini-bar. Guests wishing to get active can play tennis, ping-pong and pool, swim or take a yoga class. While those preferring to relax can soak in the hot tub or book a massage at the spa. There's a choice of eateries; Mediterranean dishes are served at Sirene, with buffet meals in Safran. Alfresco drinks are available on Bar Marocain Rif's terrace, plus there's an indoor Sports Bar and a nightclub, Teatre Disco Bar, for dancing until midnight.