Once dubbed the "literary heart of poets and writers", this regal estate has played an integral role in the cultural framework of Georgia over more than two centuries. Then, as now, it's a haven of events, exhibitions, music, theatre, writing and winemaking. Comprising two hotels, a museum, an oenotheque, an Anne Semonin Spa, 10 bars and dining spaces, vineyards and heritage parkland, the estate provides more than enough activities and hospitality to keep you on-site for days if not weeks. Lying at the heart of Georgia's lush Winelands, close to the Caucasus Mountains, Tsinandali provides visitors with the opportunity to immerse in the country's natural landscapes and the option to explore further afield. And at around 60 miles from Tbilisi's airport, a shuttle, hire car or taxi can whisk you here in under two hours.
Exploring Undiscovered Old World Wine Vineyards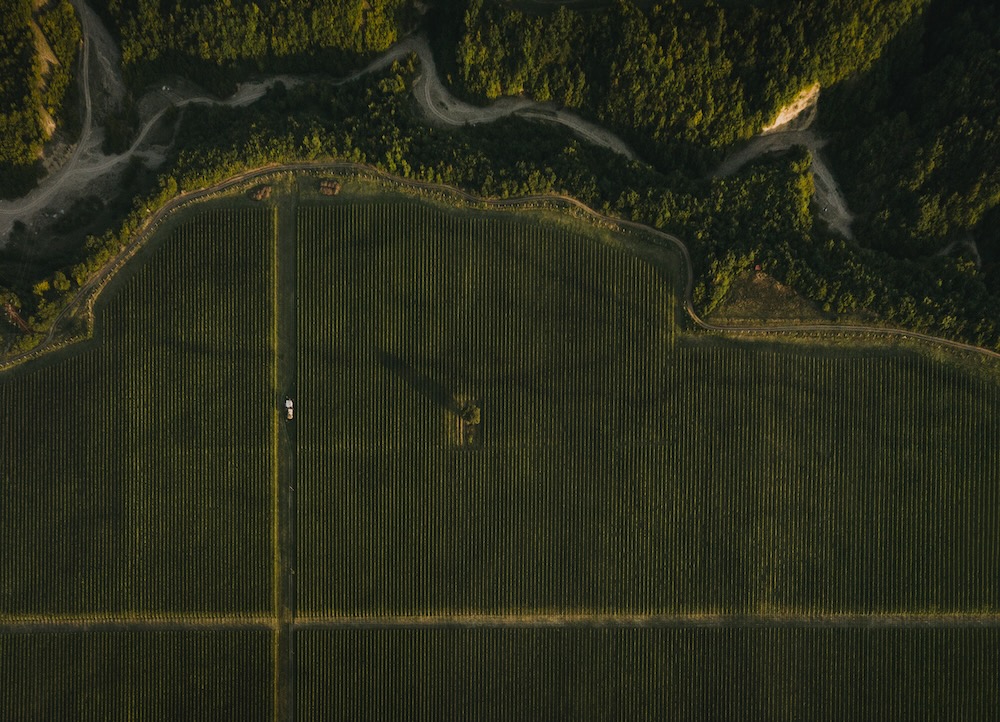 The Tsinandali Estate and Kakheti region in which it sits are undoubtedly a wine lover's dream. The eastern part of Georgia is renowned for its long winemaking traditions and is considered the heartland of Georgian wine. Notable Old World vineyards accessible from the estate include Telavi Wine Cellar which employs both traditional Georgian and modern methods. Dakishvili Family Vineyards presenting an eclectic and considered selection of over 150 wines from small-scale winemakers and Jakeli Wines and Vineyard who has been producing natural and organic wines since 2007.
You may also wish to book a wine-tasting session with options for blind tastings or those paired with delicious dishes as part of an exquisite dining experience.
Explore the Historic Park and Museum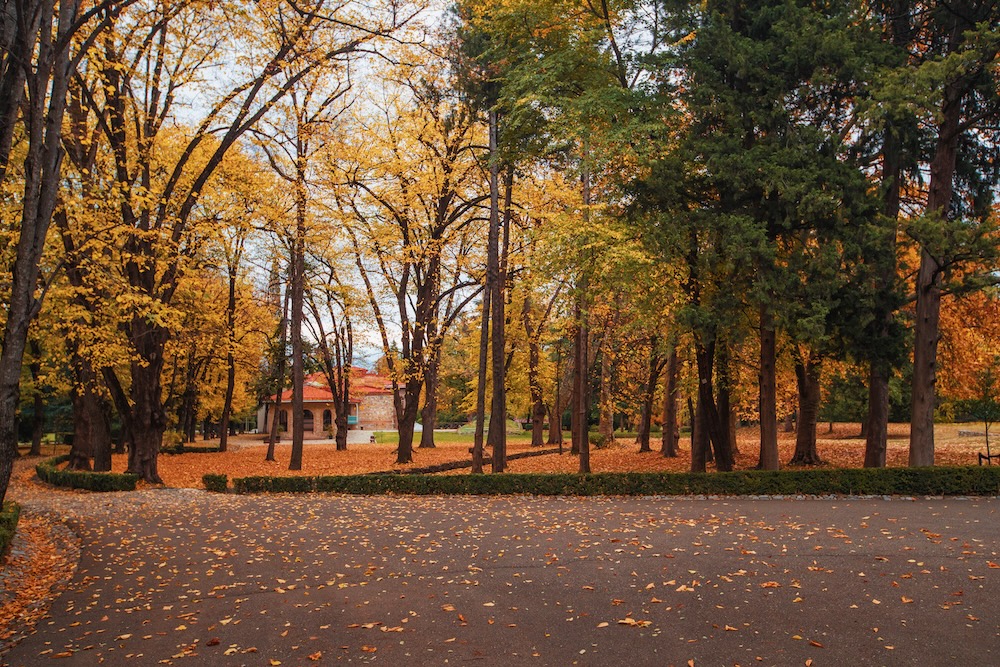 A former palace, this building was first erected in 1886 and later became a cultural centre, frequented by the likes of Alexander Pushkin. Since 2007 it's undergone major restoration under the ownership of the Silk Road Group, which preserved its original 100 exhibits and added a further 500 to the unique collection. View 19th-century first edition books, 18th-century manuscripts, photos, paintings and lithographs, Georgian, Russian and French furniture, a grand piano and household items dating back hundreds of years — such as priceless Chinese, Japanese, European, Georgian and Russian dinnerware.
Like the museum, the parkland has been restored to its original glory, under the guidance of famed landscape architect Ludwig Trauzettel. Around 1600 exotic plant species have been planted and the space is listed as one of the European Historic Heritage Gardens. Be sure to stroll past the century-old linden tree, as you breathe in the timeless peace and tranquillity of this stunning parkland.
Tsinandali Festival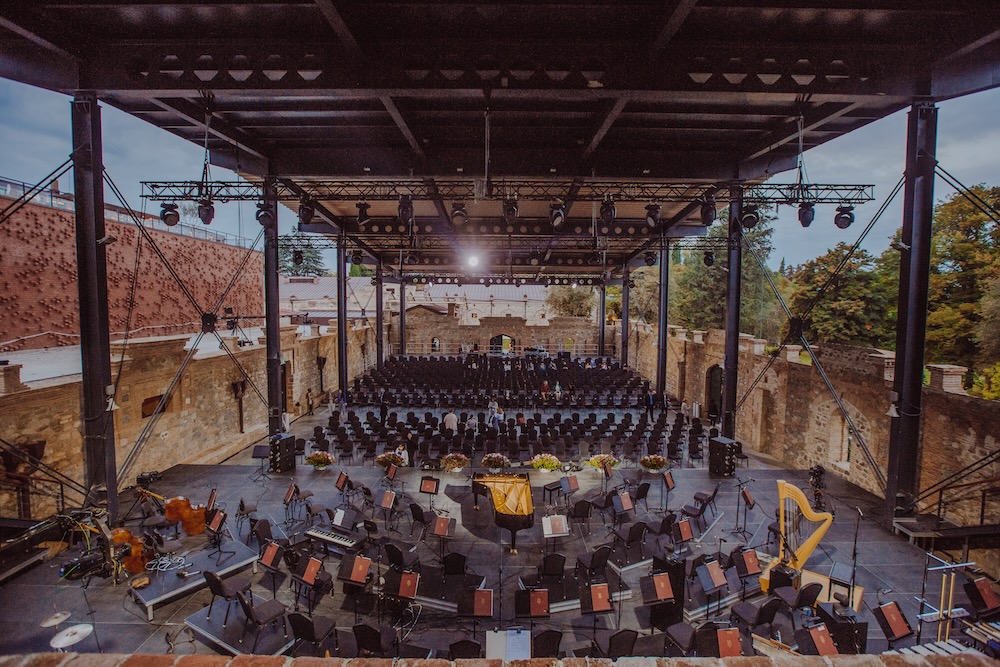 Each September the Tsinandali Estate plays host to the Tsinandali Festival. It's been an annual event since its inception in 2019, bringing the best of classical music to this most fitting of settings; a grand amphitheatre holding up to 1000 guests, with architecture by Xavier Fabre (responsible for the Philharmonic of Paris) and specialised acoustics. Smaller events are held in the estate's new Chamber Music Hall, seating 600, and in the gardens. Together these venues set the scene for rousing sounds from international orchestras, instrumentalists and vocalists. Professional seminars and masterclasses create valuable opportunities for budding local musicians to access training via the Festival Academy.
Explore the Protected Areas of Lagodekhi and Pankisi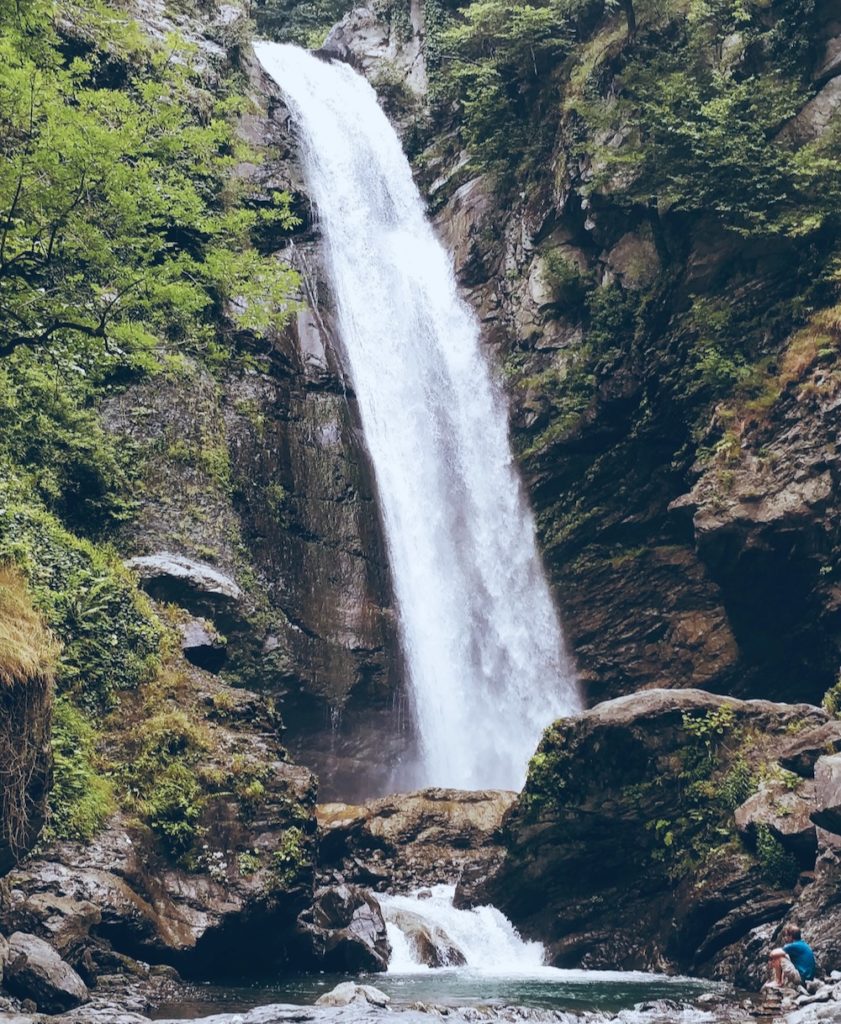 There's much to do and see beyond the grounds too. Experience the pristine beauty of Lagodekhi National Park, one of Georgia's oldest and most scenic protected areas. Hike through lush forests, discover breathtaking waterfalls like Ninoskhevi and Black Grouse, go fishing at Black Rock Lake and spot diverse wildlife. Visit the Lagodekhi Historic Museum to learn about the region's rich history and view exhibits related to archaeology and ethnography.
Discover the scenic Pankisi Gorge in the Greater Caucasus Mountains with its steep cliffs, dense forests and the Alazani River. It offers excellent opportunities for hiking and nature walks, while The Kist Cultural Centre tells the story of the Gorge's people – their customs, music and cuisine. Why not take a tour hiking or horseriding through the picturesque landscapes, or enjoy picnics by the river and observe the diverse local flora and fauna?
Oenotheque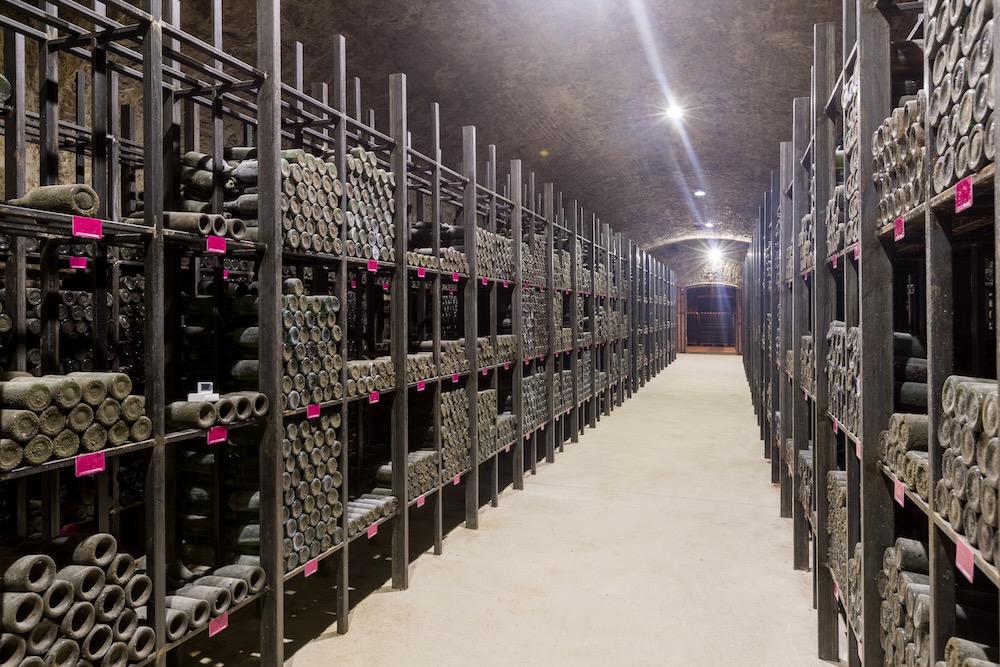 If you're unfamiliar with it, this term refers to a wine store, wine shop, or wine cellar — and Tsinandali has a most impressive oenotheque with a fascinating history. Step inside the cellar and you can return, metaphorically, to the 19th century. It was here that the illustrious Prince Alexander Chavchavadze (poet, businessman, military figure, founder of Georgian Romanticism and prior owner of the estate) introduced European wine-making technology to Georgia. Learn how a new standard of wine was introduced to the country, as premier wine production and steam vodka distillation began onsite. Tour the huge subterranean cellar and see the clay wine jars, barrels and the estate's extensive wine collection, including Chavchavadze's own vintages which have been carefully preserved in the enoteca. Peruse 16,500 bottles including the Tsinandali Estate Saperavi of 1839, the oldest bottled wine in Georgia.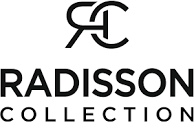 This guide has been written in partnership with Tsinandali Estate, A Radisson Collection Hotel. To discover more about the historic estate click here.