International Art And Design Influence
The estate comprises enchanting parkland that spans 18 hectares, expansive vineyards occupying 40 hectares, a museum, an oenotheque and a majestic residence. The Radisson Collection Hotel brought architects John Fotiadis, Christina Gabas and Damien Figueras on board to shape the Spanish and nature-inspired design, alongside industrial lighting designer Ingo Maurer and Georgian artist Tamara Kvesitadze. Together, they have blended timeless elegance with contemporary luxury, paying homage to the estate's heritage and incorporating traditional Georgian elements while intertwining modern comforts and amenities. From the moment guests set foot on the property, they are enveloped in a sense of grandeur and sophistication.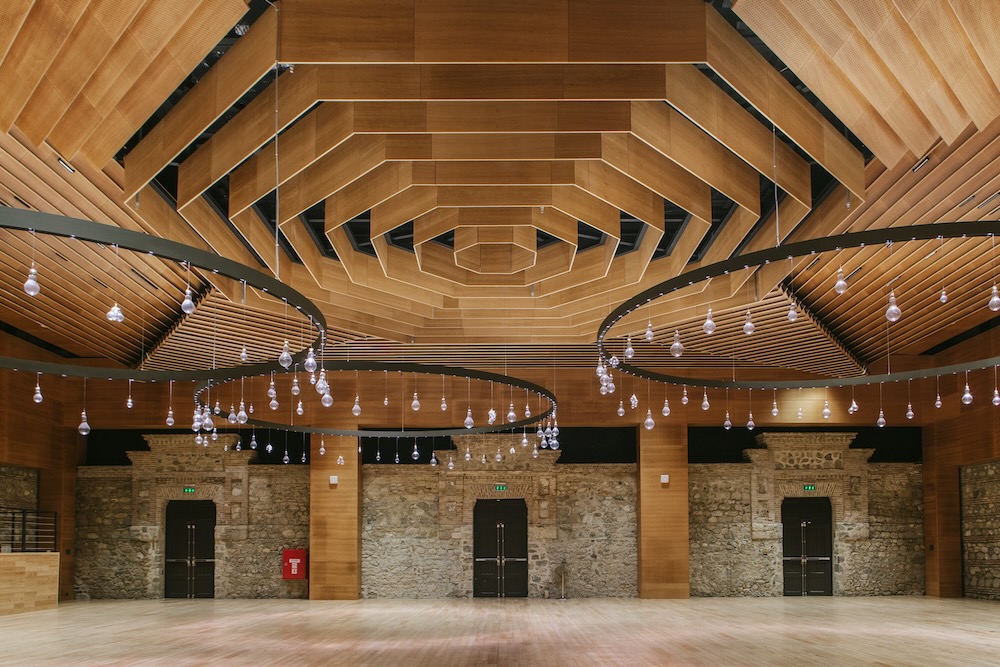 124 Guestrooms
Accommodations at the Radisson Collection Hotel Tsinandali Estate are separated into five categories: Collection Standard at 22 m2; Collection Premium at 23 m2 space; Collection Superior offering 22 m2 on the ground floor, with a fantastic vineyard outlook and private terrace; Family Rooms across 44 m2; Junior Suites at 30 m2 (room for up to three guests) with a separate living area; and the Suites spanning 44 m2 each, furnished with a sofa bed and living area. The decor features bold colours, panelled walls, crisp white bedding and noteworthy art. Together the estate has hosted over many happy guests in modern times, and great thinkers like Dumas, Pushkin and Brose back in the 19th century.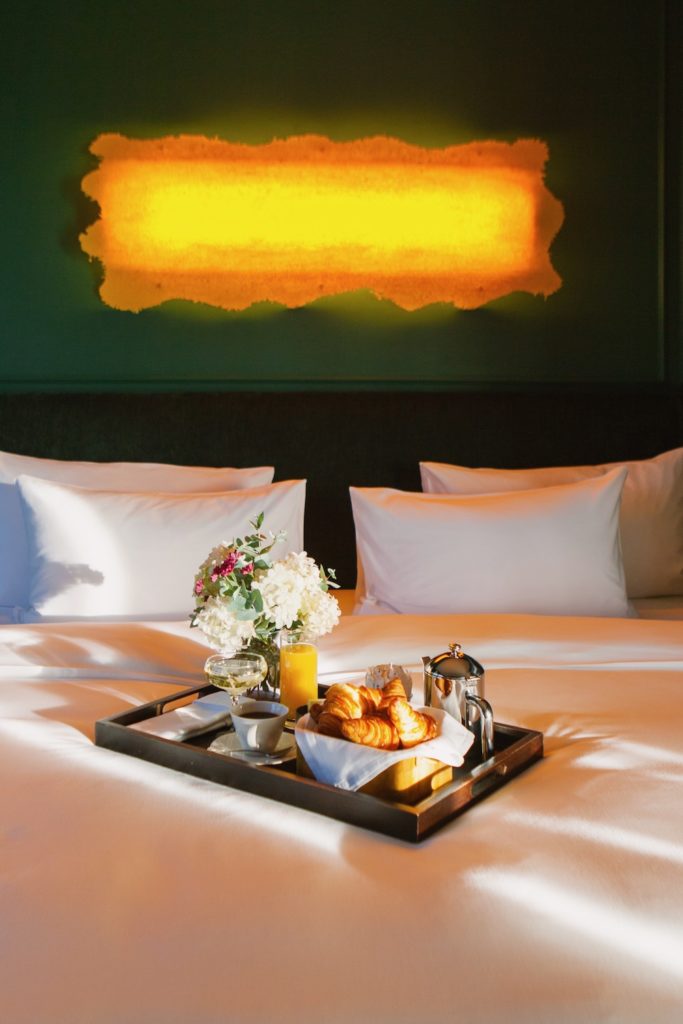 The Anne Semonin Spa
For those seeking relaxation and rejuvenation, the hotel offers the Anne Semonin Spa on its fifth floor. where guests can indulge in a range of pampering treatments and therapies, including "wine" experiences. It has a Finnish sauna, a steam room, an infinity pool, a terrace and a leisure club, (whose pool has retractable transparent walls and a roof catering to all weathers). There's also a children's pool, cycle paths on the grounds and a tennis courts for a friendly match. Guests staying at the hotel can work out any time of the day or night in the fitness centre, enjoying far-reaching views across the magnificent Tsinandali Vineyard.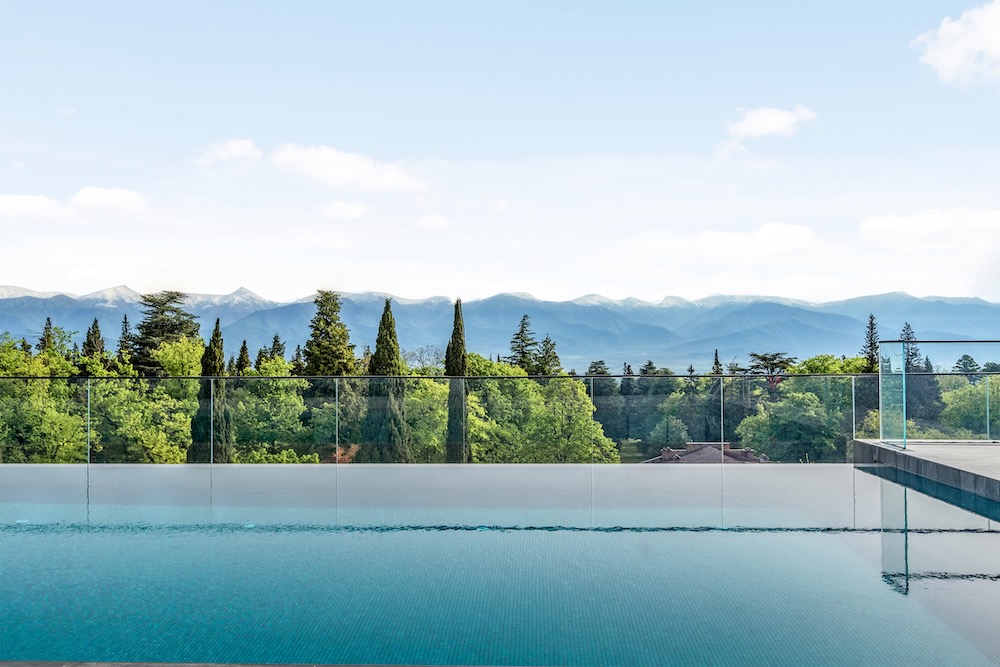 Centuries-Old Vintages
And of course, you can sample and learn more about the fruits of that vineyard while you're here. The estate's wine cellar boasts an impressive collection of local vintages, allowing guests to savour the flavours and aromas that have made Georgian wines famous worldwide. It was Prince Alexander Chavchavadze who brought European wine-making technology to Tsinandali. And much of his wine collection remains, now expanded to no fewer than 16,500 bottles – among which is the oldest wine in the land: Saperavi of Tsinandali Estate, 1839, bottled in 1841. The hotel's Gaumarjos Wine Bar provides a lovely setting to relax for a few hours over several glasses (or bottles) with your group. There's also the option to take a tour and discover wineries from further afield in the region.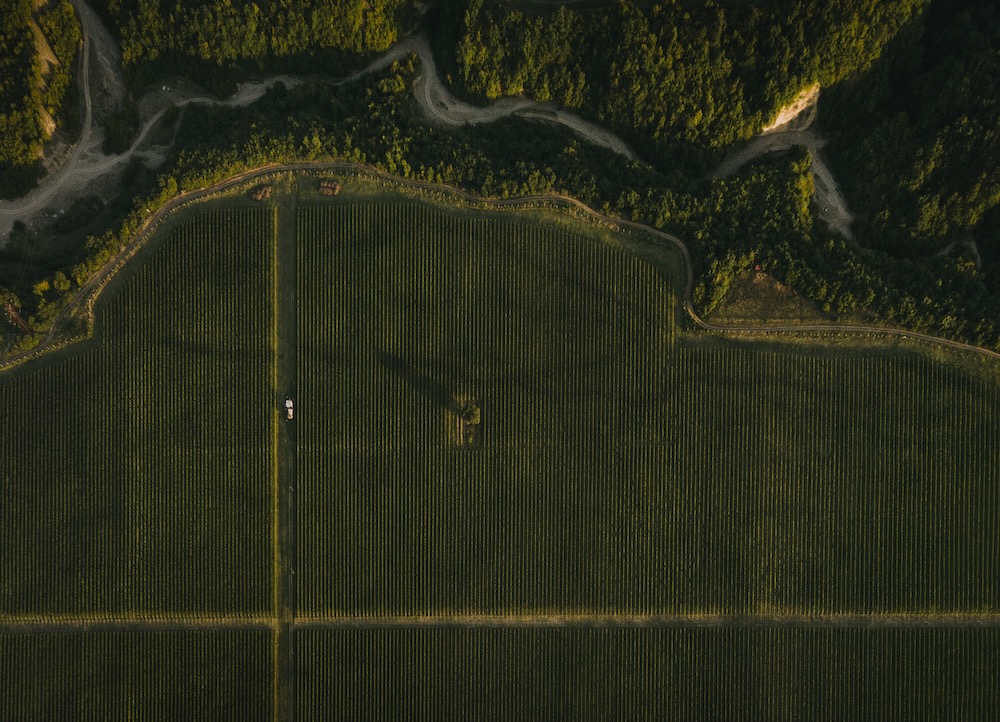 Culinary Experiences
Begin your day with a sumptuous buffet at the Prince Alexander (once breakfast service finishes guests can order from an all-day menu here). Take lunch alfresco on the Natella Restaurant's terrace, as you tuck into authentic Georgian food made using high-quality local ingredients and inspired by Kakheti cooking. Umami Asian Fusion at the Library Bar is a cosy option for your evening meal, paired with a cocktail and a good book from the selection. If you'd prefer a little privacy and exclusivity, there are two excellent spaces available; The Secret Room and The Blue Room where staff will tailor your private dining experience to your needs and wants. And if you'd like to delve even further into the local cuisine, you can opt to take part in an onsite culinary masterclass.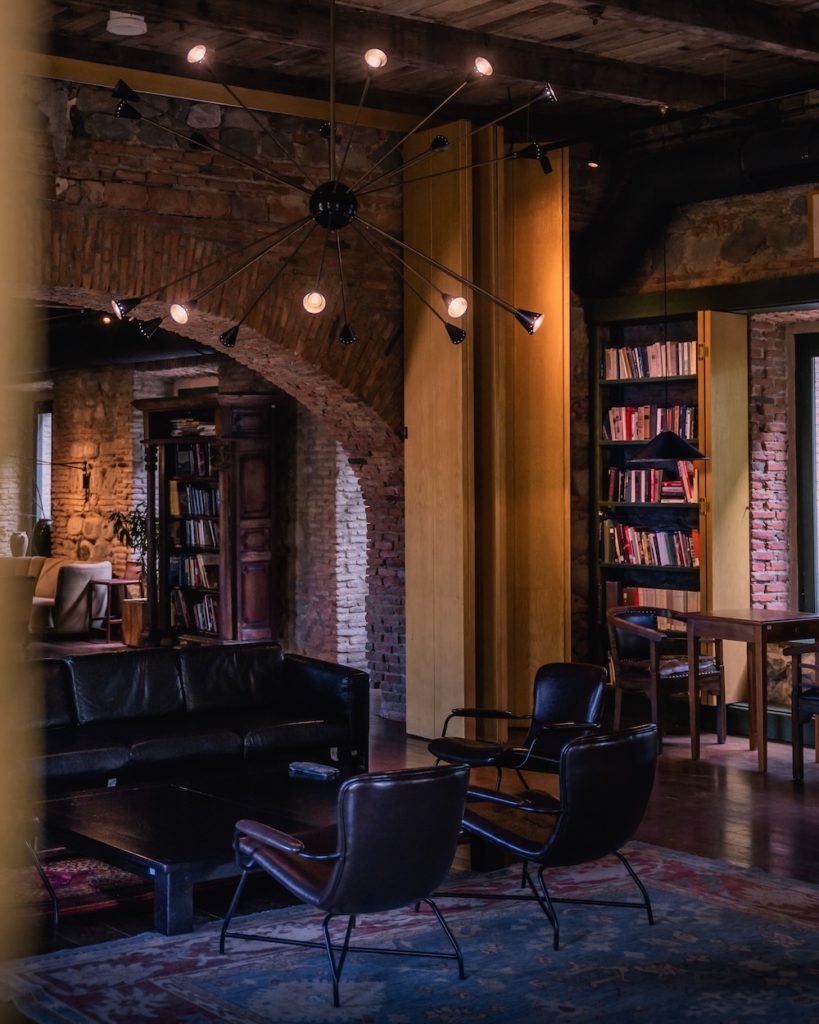 Weddings and Events
Unsurprisingly the estate is a sought-after venue for couples seeking to tie the knot in style. The jewel in its crown is its amphitheatre, seating up to 1000. It was designed by the architect Xavier Fabre (responsible for the Philharmonic of Paris), with acoustics by Damian Figueras. Catering to everything from concerts, to weddings, gala evenings to fashion shows, theatre to opera, it's a real showstopper in itself. There are several other spaces for groups of 10 to 80; a 600-seat indoor ballroom and banquet hall imagined by lighting expert Ingo Maurer; a 400-seater lounge on the first floor; a hall-style gallery in the yard ideal for themed parties of up to 400; and the exotic Egyptian Room, painted by the Tamar Kvesitadze and overlooking the gardens. Additionally, guests can make use of a break-out space between the amphitheatre and banquet hall — an option for welcome drinks. These unique facilities enable Tsinandali to host the annual Tsinandali Festival, regular art exhibitions and corporate events for clients such as TBC Bank and Porsche.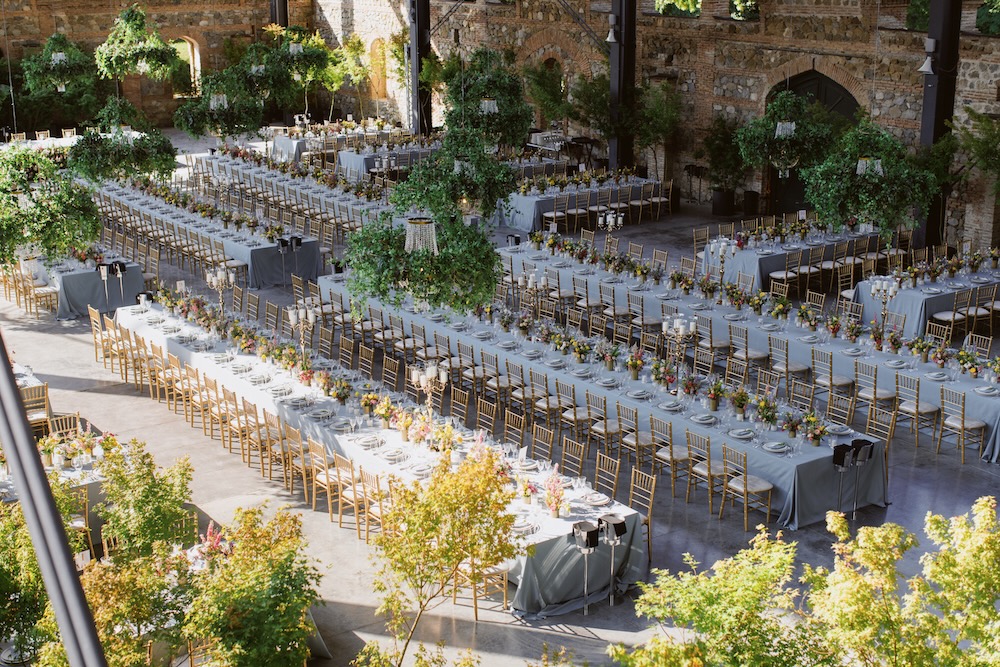 Final Thoughts
The Radisson Collection Hotel Tsinandali Estate is more than just a luxury hotel; it is a gateway to the enchanting world of Georgian heritage, vineyards and culture. Whether you're a wine enthusiast, a history buff, or simply seeking a serene retreat, this artful hotel will certainly enhance your adventures in Georgia.