Despite being the top trending cocktail in the UJ, the classic Margarita has long been overlooked in the world of Tequila. The newly launched Tequila Neurita aims to change that by offering a contemporary twist on tequila. Fun, confident, yet refined and sophisticated, Neurita embodies the true essence of those magical Margarita moments. This premium spirit is meticulously crafted to serve as the perfect foundation for margaritas and Tequila mixology.
Neurita Tequila features two distinct varieties: Citrus and Rosa Tequilas. Both are created using the finest Premium Tequila Blanco sourced from a leading distillery in Jalisco, Mexico. These Tequilas are made from high-quality blue agave plants, resulting in an exceptionally smooth finish. Real fruit extracts and botanicals are then infused into both varieties, ensuring that Neurita Tequila is naturally flavoured. Additionally, Neurita Margaritas contain less sugar as the fruit juice's natural sweetness eliminates the need for triple sec.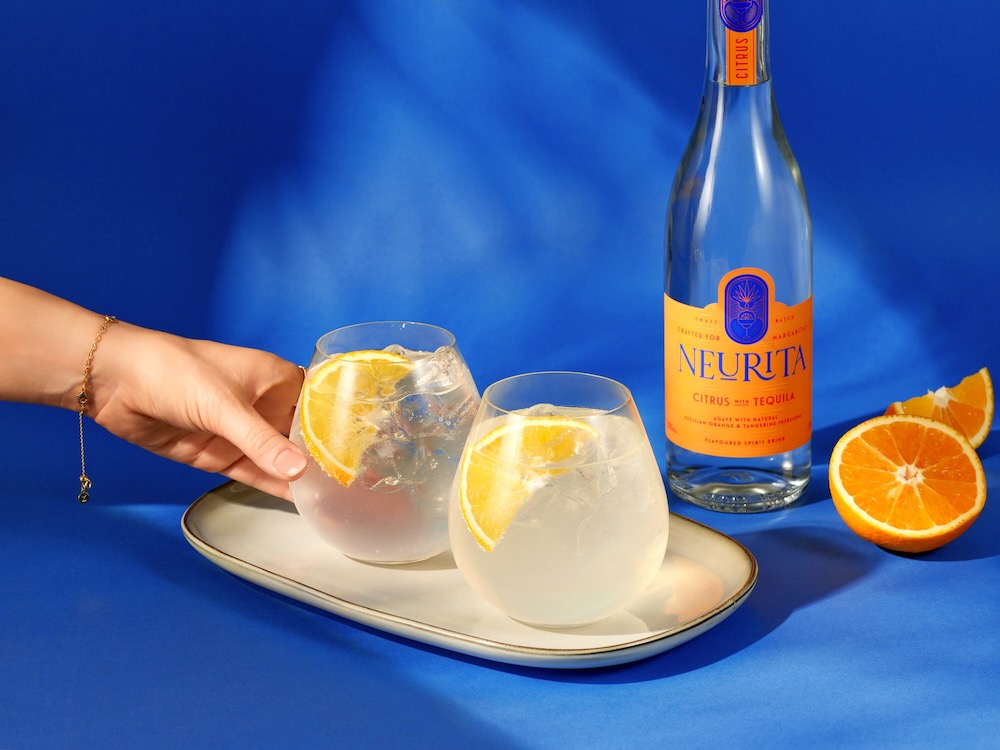 Lucy Smith, the founder of Neurita, explained her inspiration behind creating the brand: "I was driven to create Neurita by a simple idea: my love for a perfectly mixed Margarita! Like many others, it's my go-to cocktail, whether I'm enjoying a night out or spending time with friends and family. However, I felt that the lively and spontaneous nature of the classic Margarita was missing in its crucial component – Tequila. When I surveyed the Tequila market, I couldn't find a brand that resonated with me – one that exuded a sense of fun, had exceptional branding, and delivered on taste. That's when I decided to introduce Neurita – a Tequila that truly captures the essence of what a Margarita is all about."
Neurita Tequila simplifies the process of creating classic Margaritas with its easy three-step method. It also offers a refreshing modern twist on the traditional cocktail, known as the Neurita Margarita Spritz. So, whether you're savouring a sun-drenched Margarita spritz or getting ready for a lively gathering with a pre-party picante, Neurita ensures your Margarita moment is complete. By combining taste, simplicity, and a touch of spectacle, Neurita is at the forefront of revolutionising Margarita mixology with its straightforward three-step recipe for success.