As the end of 2021 is fast approaching we're already eagerly anticipating one of the most exciting new openings in Edinburgh for 2022; Gleneagles Townhouse.
The world-class countryside resort, Gleneagles, is expanding its iconic brand to open its first ever city outpost. Gleneagles Townhouse will comprise a 33-room hotel, bustling all-day restaurant, lively members club and rooftop bar.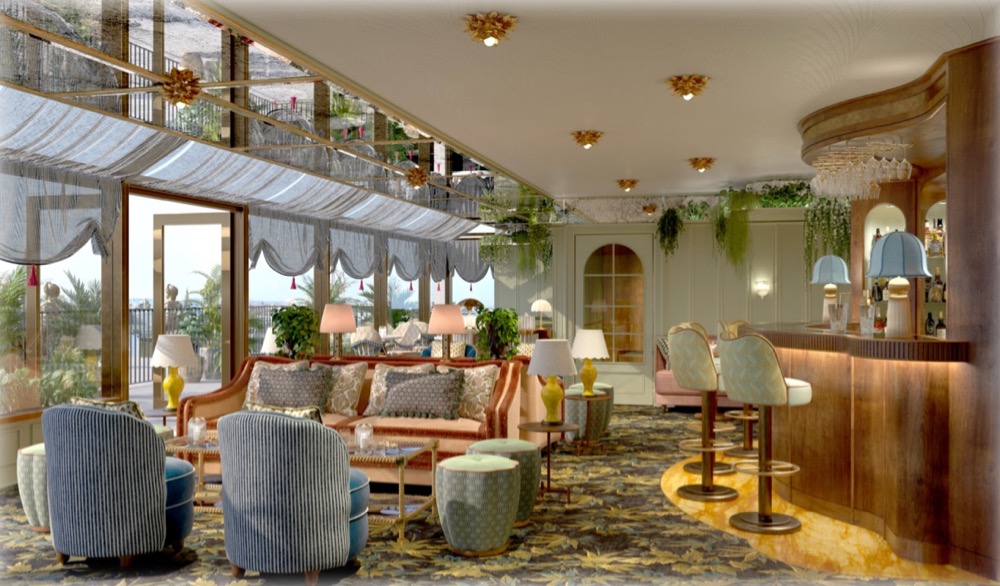 Located on St Andrew Square in the heart of Edinburgh city centre, the new luxury destination will occupy an elegant Georgian building which was once home to the British Linen Bank and subsequently the Bank OF Scotland. The extensive restoration has been completed with great sensitivity and has embraced the building's great heritage and listed building status; fireplaces and panelling are just some of the original features that have been authentically maintained or tastefully reimagined to give a new lease of life. Each bedroom and suite showcases individual charm combined with all the modern necessities every discerning traveller demands.
The Spence, the all-day restaurant will be headed up by one of Scotland's young and exciting chefs who will craft a menu that combines classic dishes with a modern twist. From business breakfasts and lazy lunches to three-course dinners and naughty nightcaps, The Spence caters for all in an exceptionally impressive space that was once the old banking hall.
Read our guide to the best luxury hotels in Edinburgh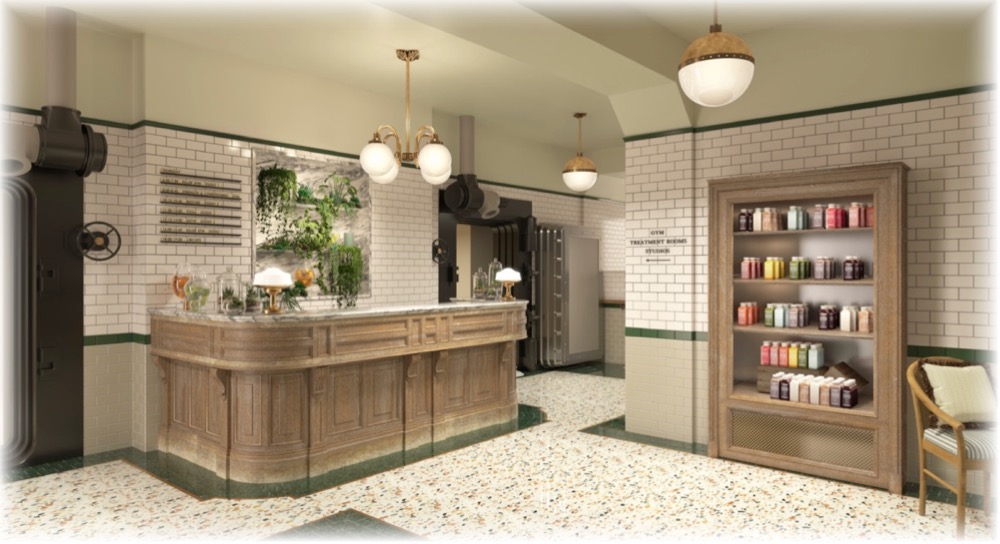 The former bank's vault will be home to a holistic and wellness centre where both residents and non-residents can enjoy a range of therapies and treatments along with a fitness studio or dedicated time with a personal trainer for an invigorating work-out.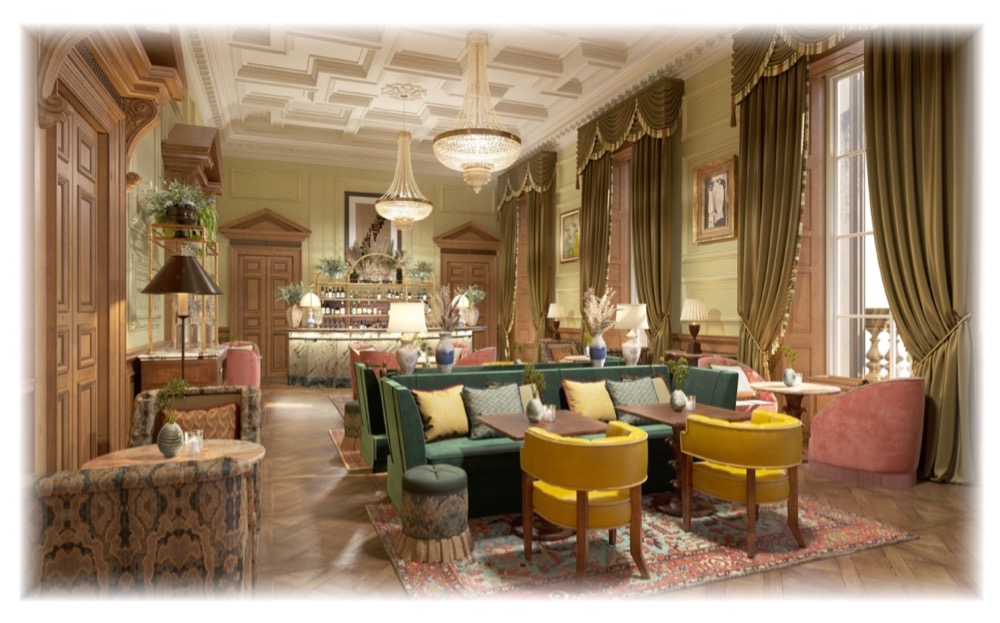 Perhaps, the real stand-out aspect of the Townhouse will be its members' club – a place to collaborate, do business or simply socialise. At the heart of this vibrant community is The Members' Lounge where a full-service bar and all day dining can be enjoyed whilst the Members' Snug has a relaxed vibe and is the perfect place for professionals to use as an office-away-from-the-office. As day turns into night, the social space is transformed with live music, exclusive events, seasonal parties and great-fun gatherings.
Read our guide to the best luxury hotels in Scotland
To bring the community even closer together, the lively residence will collaborate with local innovators, artisans and creators – developing exciting new partnerships. The Townhouse will also work with friends from Social Bite, Scotland's leading homeless charity, to support their admirable tireless work.
The Gleneagles Townhouse will mark a new wave of hotels for Edinburgh – roll on Spring 2022!
Find out more gleneagles.com/townhouse