Thailand, known for its stunning landscapes, rich culture, and warm hospitality, offers a plethora of experiences to cater to all kinds of visitors. For those seeking a taste of opulence and extravagance, Thailand doesn't disappoint. From an adrenaline-fuelled speed boat ride to a private island to a high-society afternoon tea in Bangkok or the most serene wellness retreats, Thailand boasts some of the finest luxury experiences. Read on to discover more about our curated selection of Thailand's most exquisite and exclusive indulgences.
Enjoy a Sustainable Elephant Encounter at the Anantara Golden Triangle Elephant Camp & Resort
Embrace adventure at Anantara Golden Triangle, a mountain retreat nestled within a 160-acre bamboo forest landscaped by Bill Bensley. Perched on a ridge in northern Thailand, this Chiang Rai hotel offers breathtaking views of Myanmar and Laos. Discover the region's natural beauty and cultural treasures, from jungle-covered ruins to tranquil temples where hill tribes and Buddhist traditions meet. Engage with majestic elephants at their caretaker village and even support their well-being through sponsorship. Rejuvenate in a jungle spa with treatments inspired by local wisdom. Embark on a serene Mekong River cruise, exploring the unique cultures of three nations. Anantara Golden Triangle invites you to embark on an unforgettable journey of exploration and connection with nature and culture.
Discover more luxury hotels in Chiang Mai here
Relax at a Health and Wellness Retreat
Thailand is a haven for health and wellness enthusiasts. From traditional Thai massages to luxurious spa resorts, the country offers a wide range of relaxing or rejuvenating experiences. Choose from world-class wellness centres like the Wellness Centre & Spa at the Anantara Koh Yao Yai or the Auriga Wellness Centre at the Capella Bangkok where you can embark on a transformative journey to revitalise your body, mind, and soul amidst the serene natural beauty of Thailand.
Discover more Spa hotels in Thailand here
Visit a Skybar in Bangkok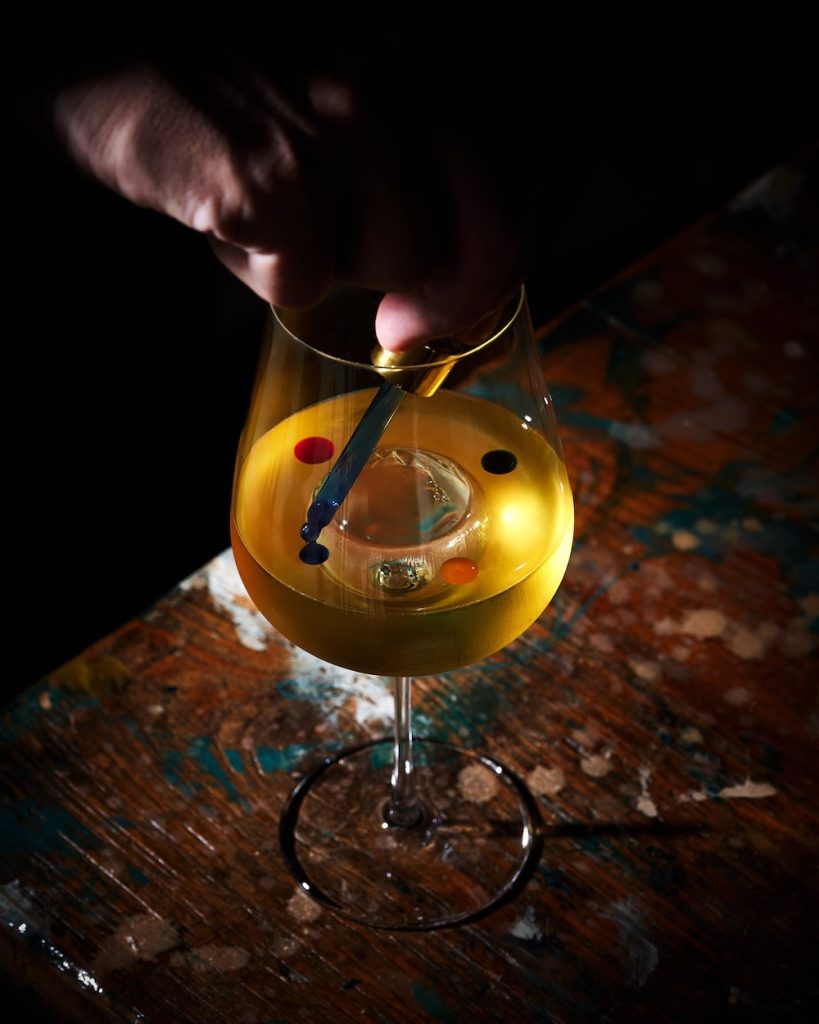 For a high-flying experience in Bangkok, consider reserving a table at one of the city's iconic rooftop Skybars. Vertigo and Moon Bar at the Banyan Tree, and the Loft at the Waldorf Astoria Bangkok offer stunning panoramic views of the city's skyline. Sip on handcrafted cocktails as you watch the city come to life at sunset, making for an unforgettable evening of luxury and leisure.
Discover more Sky Bars in Bangkok here
Take a Speedboat to a Luxury Island Resort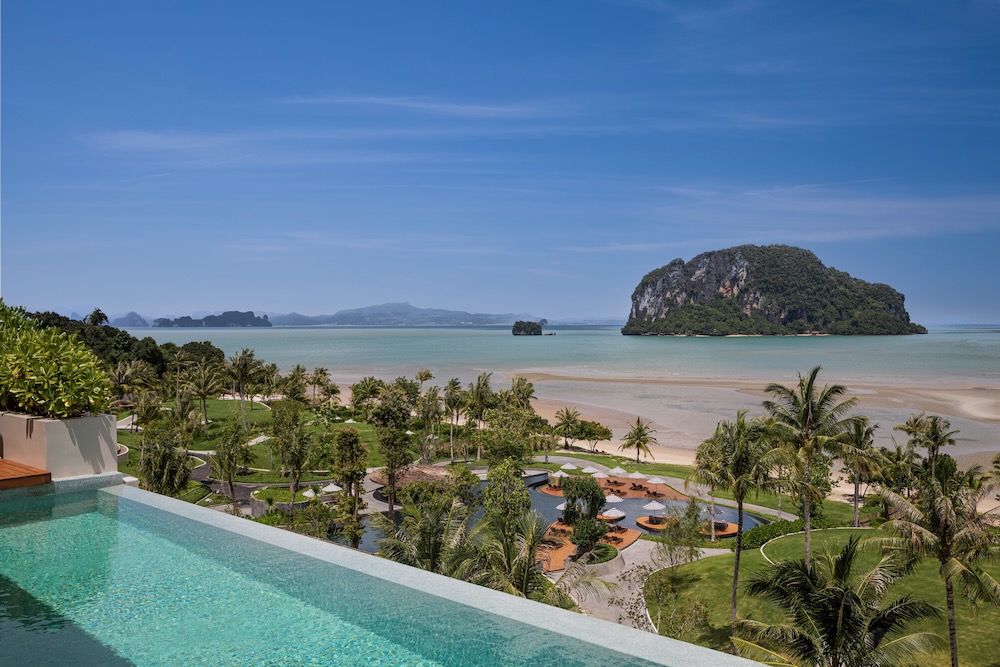 Embarking on a speedboard journey to luxurious retreats like the Six Senses Yao Noi and the Anantara Koh Yao Yai Resort & Villas is a transcendent experience that perfectly encapsulates the allure of this tropical paradise. As the wind whips through your hair and the emerald waters of the Andaman Sea glisten beneath you, you'll feel the exhilaration of the journey itself. The moment you glide up to the pristine beaches of these world-class resorts, the adventure transforms into a haven of grandeur and tranquillity.
Read more about the Anantara Koh Yao Yai here
Sample High Society Afternoon Tea in Bangkok
Bangkok, the vibrant and bustling capital of Thailand offers moments of serene elegance. Indulge in high society with an afternoon tea at one of the city's opulent hotels, such as The Capella Bangkok's Tea Lounge or the Waldorf Astoria Bangkok's Peacock Alley on the finest teas, savour delectable pastries, and relish the tranquil ambience while gazing at the Thai capital. These establishments are renowned for their impeccable service and exquisite presentation, ensuring that you're treated like royalty during your afternoon tea experience.
Dine at a Michelin-Starred Restaurant
Thailand's culinary scene is a delight for gourmands, and it's home to many one and two-Michelin-starred restaurants as well as a plethora of incredible dining experiences the length and breadth of the city. Front Room is most certainly worth visiting as are Chef's Table, Sühring, and Potong all offering a culinary journey that fuses tradition and innovation. Dining at these establishments promises a gastronomic experience unlike any other.
Discover more fine dining experiences in Bangkok here
Take a Balloon Flight in Chiang Mai
Chiang Mai's serene landscapes are best experienced from the skies, and a hot air balloon ride offers a unique perspective on this beautiful region. Drift gently above the lush forests, rice fields, and rolling hills, and witness the tranquillity of the Thai countryside as the sun rises. This enchanting experience is a perfect blend of adventure and luxury.
Stay at the Peninsula Suite at the Peninsula Bangkok and Arrive by Helicopter
The Peninsula Suite in Bangkok oozes sophistication and opulence. Every corner of this award-winning suite exudes sheer elegance, adorned with an exquisite collection of Thai silks, antiques, Oriental rugs, dazzling crystal chandeliers, and polished teak wood floors. For guests arriving by helicopter, an exclusive journey awaits, as you are swiftly transported to the secluded haven of the Paribatra Helicopter Lounge. This luxurious apartment-style residence, occupying the 34th floor of the hotel, features a master bedroom, a guest bedroom, walk-in closets, and even a butler's room. The dining room comfortably accommodates up to 10 guests, and a sprawling landscaped terrace provides the perfect setting for al fresco entertainment beneath the starlit sky.