Today we had the pleasure of getting to know the man behind the revival of Blacks Members Club in London – one of the oldest members clubs in Soho. Benjamin Goldman tells us all about this exciting journey.
Blacks is one of the oldest members clubs in Soho. How did you come to acquire this iconic venue?
My family acquired the club in July 2014, and I took on the role as managing director and club director the following year, in March of 2015 to be exact. I absolutely fell in love with the venue and the character that it still possesses and felt that I wanted to bring back every bit of glory, spirit and tradition that Blacks stands for. We're constantly looking for ways to improve the club. The main projects planned for this year are hopefully receiving planning permission to fully restore the Club's second floor back to Georgian standard and in turn create a brand new floor/lounge space for our members and guests.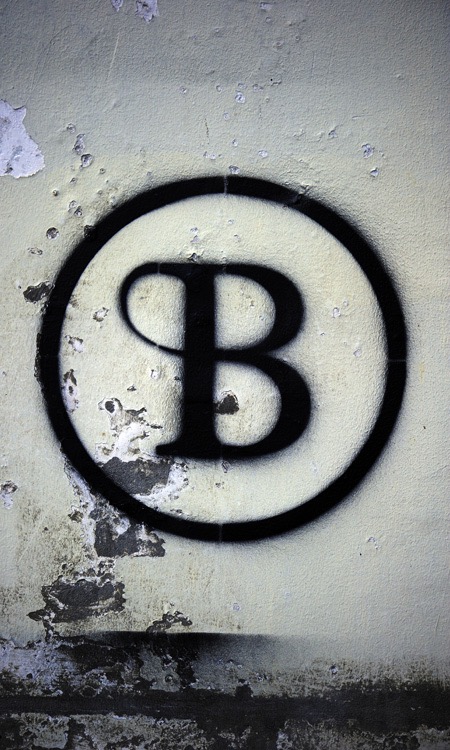 We are also renovating the kitchen which I'm looking forward to. Over the next 12-months we will be making tweaks to the layout of the club, investing in the fixtures and fittings and looking to perfect our offering, giving it that special original spark and feel. I've also just introduced some beautiful House of Hackney furnishings and the Den in the basement is now a wonderful space for private events and dinners.
What are the key challenges you have faced to date?
Trying to move Blacks into modern times without upsetting the art, media and existing members, some of which have been with the club for over twenty years, whilst acknowledging the fact that the club needs to move forward and changes need to be made to the interiors, to the menus, to the kitchen – so it's been trying to marry the past with the present and keep the history of the club whilst moving it forward.
What has been most enjoyable on your journey so far?
Seeing Blacks evolve a lot over a year has been great, in a year I've built a whole new team of amazing people and I've seen the club transform, our offering, our service and our product has become a lot better. I look forward to seeing the club evolve and grow further in the following years.
Restoring the building and interiors back to former glory is one thing but even more of a challenge must be being able to reignite the clubs spirit. Tell us more about how you hope to achieve this?
I'm looking to bring back traditions and events that once made Blacks infamous. For example, the supper clubs at Blacks were very popular and renowned in the 1800s, where decadent dinners were held with poignant debates on politics, art and literature. Blacks also became a famously debauched bohemian drinking den where legendary parties took place with musicians, artists and actors – evenings that were synonymous with Soho's nightlife.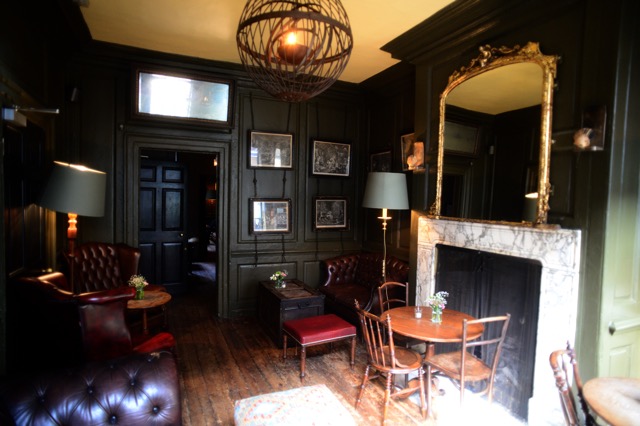 Blacks have a long history supporting creative talents, will this continue to be the case and if so how?
Absolutely, one of the clubs renowned music nights is held by the Society of the Golden Slippers who have been hosting acclaimed music salons at the venue since 2011. They have hosted Sam Smith, The Civil Wars, Lisa Marie Presley, Jake Bugg, Laura Mvula, Ed Harcourt, Lucy Rose and many more.
Music nights take place once a month along with exhibitions and talks with some of the most innovative and influential figures in literature, art and parties in conjunction with London Fashion Weeks and film festivals. Georgina Goodman, who was Alexander McQueen's shoe designer will be exhibiting over London Craft Week in May and also hosting a dinner which will be exciting.
The cocktail scene has soared in popularity over the last few years and now more than ever before, is mixology viewed as an artisan craft. Tell us about the new cocktail menu and will this feature as part of the Blacks DNA?
Our new cocktail menu introduces some really innovative drinks to the club we have a mescal infused cocktail, and a delicious sweet dessert martini with Jameson and walnut. Classics will also stay on the menu such as the Blacks Collins made with gin and hibiscus which remains a favourite signature drink for our members. We do definitely want our unique cocktails to be part of the Blacks DNA, The Golden Slipper made with bourbon, cinnamon, pear brandy & citrus liqueur is named after our music night and the Tabala Negra made with grapefruit & chilli infused mescal is really good.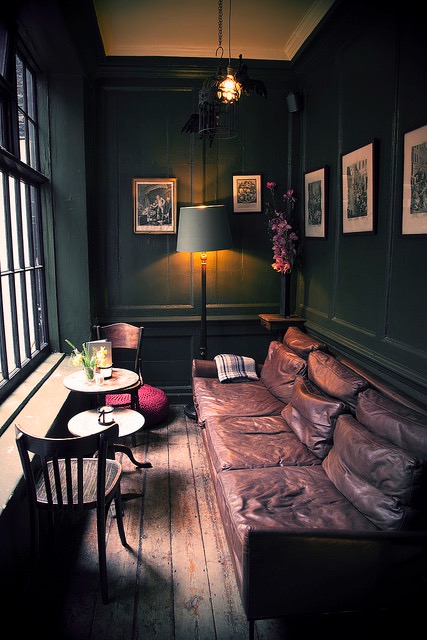 Talk us through 24 hours at Blacks? What can members expect to enjoy?
The club is open from 10am and you can have a coffee and enjoy the sunshine in the front drawing room and read a book or have a meeting, then you can dine and have lunch in the main restaurant upstairs. After a long lunch you could enjoy cocktails with friends and lounge in one of our many rooms, and relax in the snug or the boudoir and later you can enjoy one of our events / dinners or music nights that take place at the venue. Blacks is open until late so you can drink and dine with friends until 1am.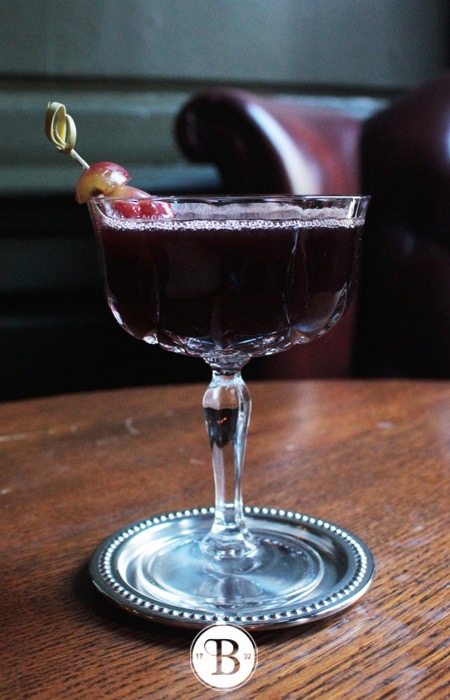 If you could open another Blacks anywhere else in the world where would it be and why?
Definitely New York, I lived there for over three and a half years and consider it to be a second home, I like the city's art / mediacentric vibe. I'd like to find an old building somewhere near Gramercy Park that's my favourite area of New York.
Address: 67 Dean St, London W1D 4QH
Phone: 020 7287 3381
Web: www.blacksclub.com