The ski season is upon us and El Lodge, the luxe, Alpine-style resort that's the sister property to the iconic Marbella Club Hotel, is now open in Sierra Nevada, Andalucia.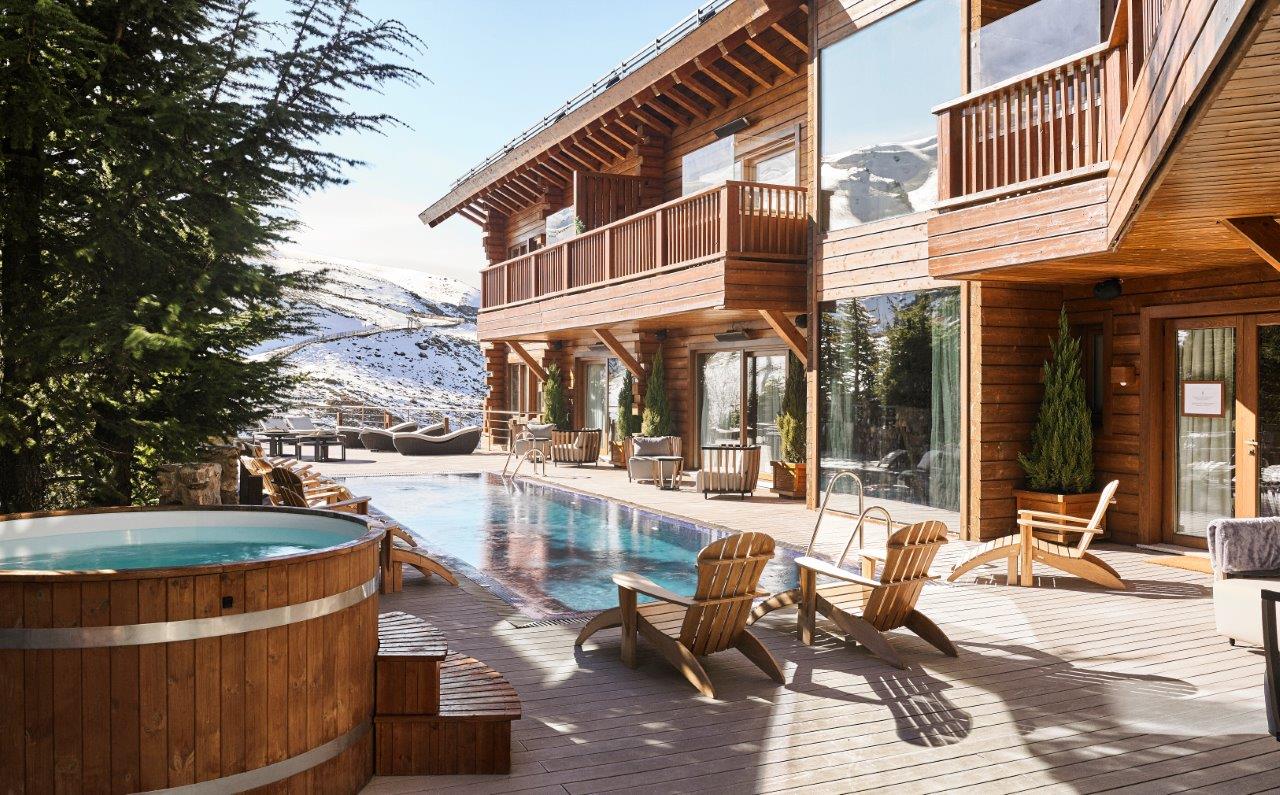 If you've visiting Sierra Nevada to ski, board, or simply take in the magnificent scenery of mainland Spain's highest mountains, then make time to enjoy a meal at El Lodge. Throughout the season, the hotel's Sun Deck, Lounge, Bar and The Grill are open for snacks, lunch, drinks, après-ski  DJ sunset sets and dinner.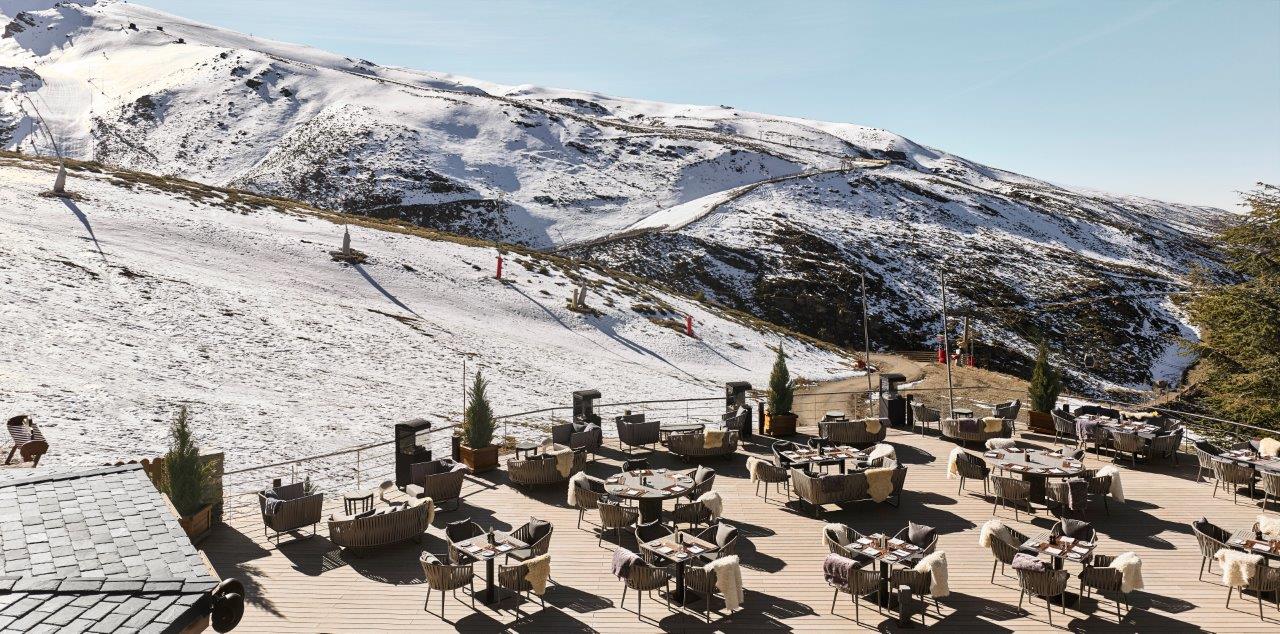 Dining Options at El Lodge
Visitors to Sierra Nevada and guests at El Lodge have a number of options available to make the most of a gastronomic break in the mountains.
The Sun Deck – the only ski-in/ski-out restaurant in the Sierra Nevada – offers traditional tapas, light lunches, warming hot chocolates and panoramic views on an outdoor terrace.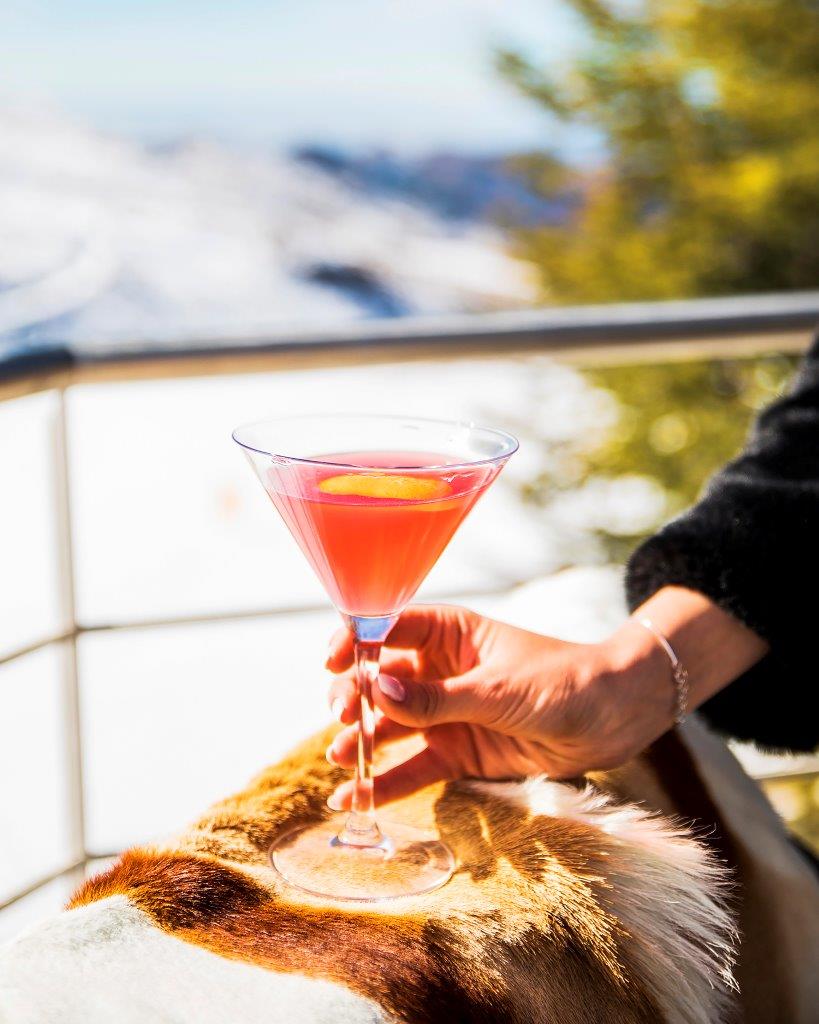 The Grill serves up hearty fondue, raclette, grilled meats, fresh fish and locally sourced Riofrio Caviar – the first organically certified caviar in the world.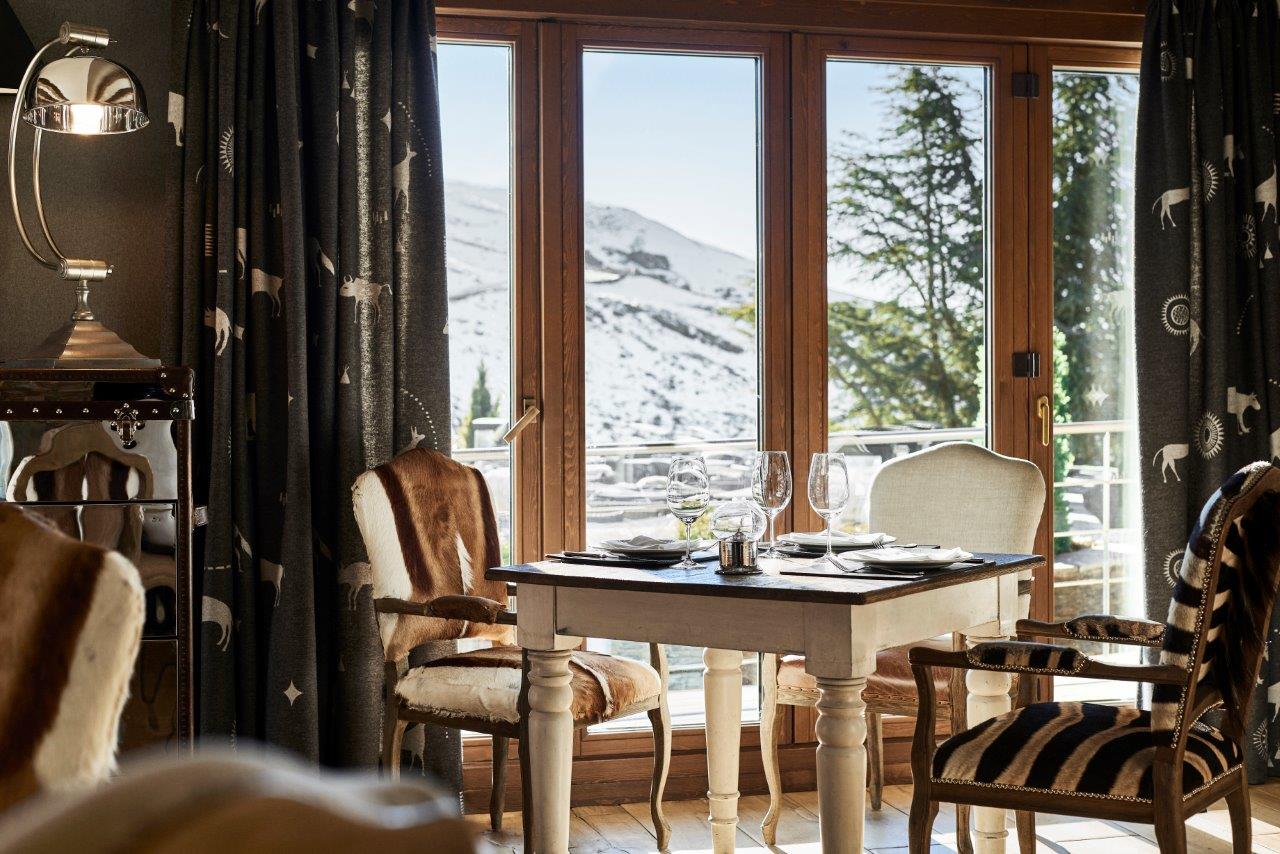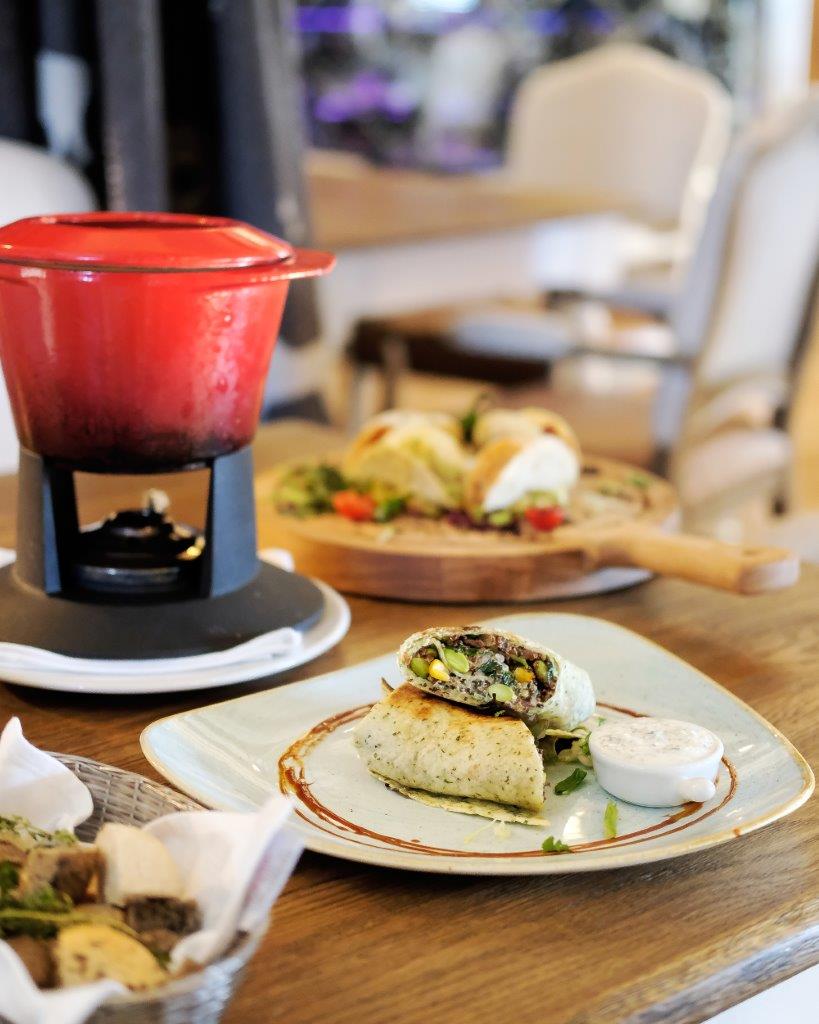 The Lounge is the spot for bar snacks and a hot Glüwine by the fire whilst enjoying a game of pool, backgammon or vintage arcade machines.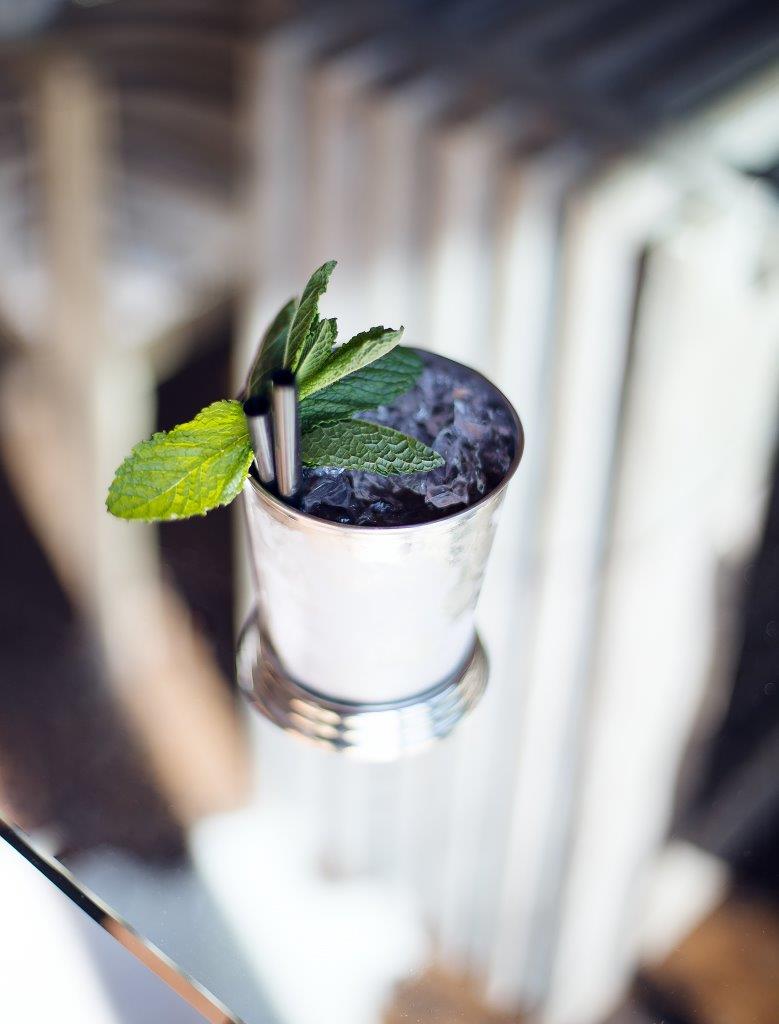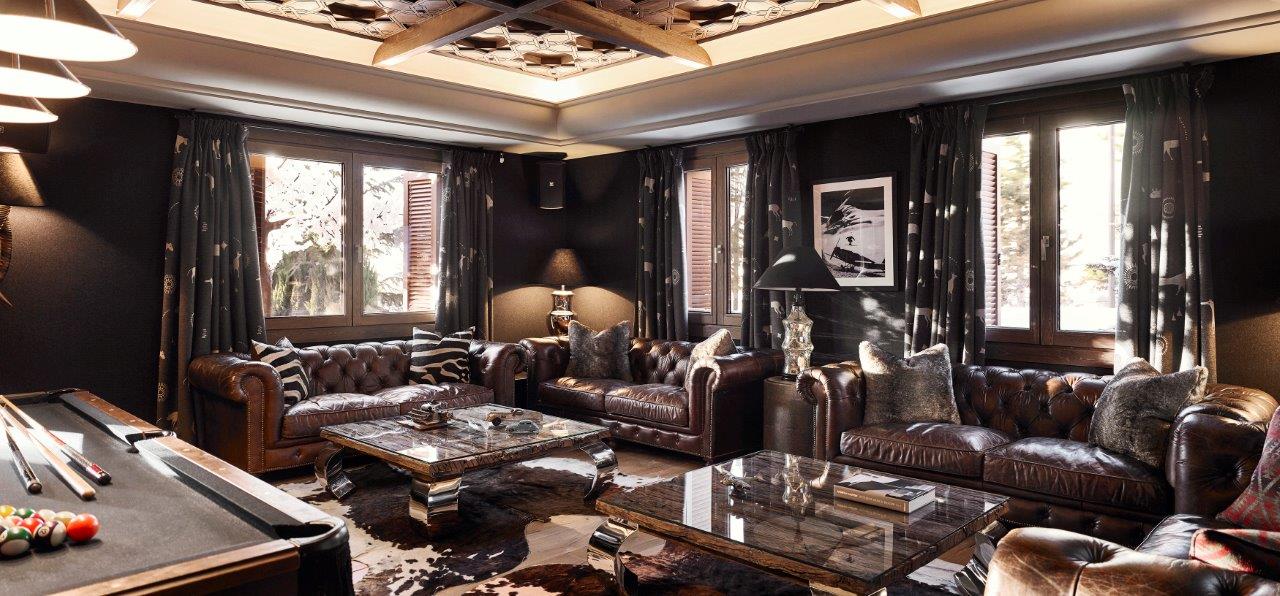 The Bar, with its eclectic style and whimsical vintage ski décor, offers a snug refuge to hole up in for cocktails on cold, snowy evenings.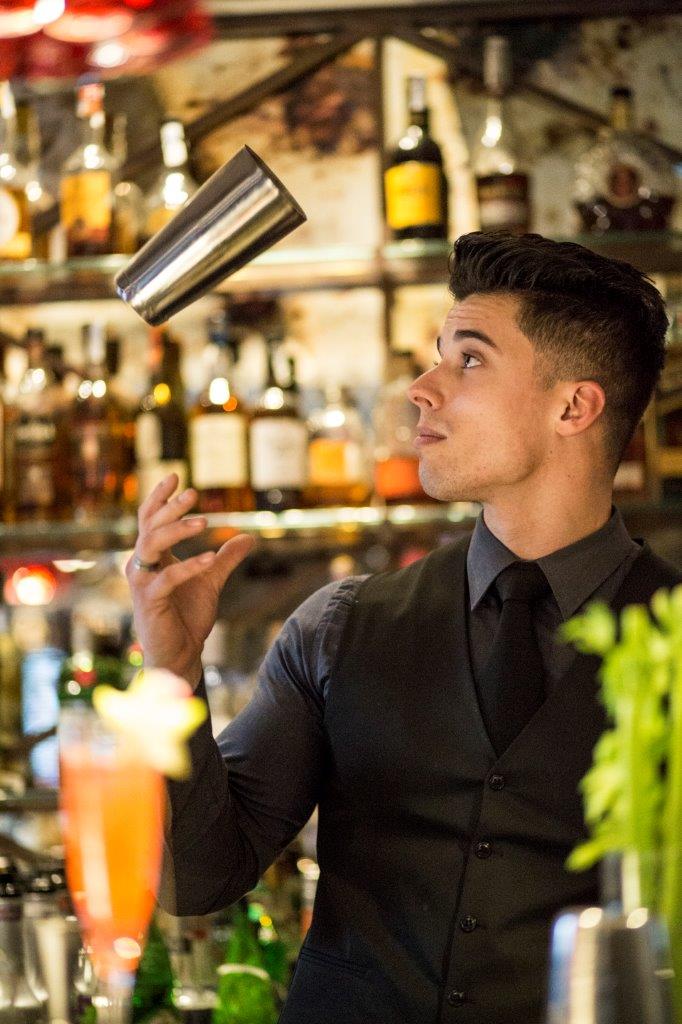 The ski season in Southern Spain means a unique seasonal experience in Europe – sun, sea, snow and ski! Sierra Nevada is just 30 minutes' drive from Granada capital, and the beauty of the world-famous Alhambra, 80 minutes from the beaches of Tropical Coast, and a comfortable 2 ½ hour drive from Marbella. Visitors and local residents can combine coast, culture and a mountain escapade in the snow all in the same long luxurious weekend.
Information
For more details read our profile review of El Lodge here.
There is also a 2019/20 season spa and gastronomy offer available too – more details here.
El Lodge Ski and Spa
Maribel 8, Sierra Nevada (Granada) Spain
Tel: +34 958 480 600
Email: reservas@ellodge.com
Website: www.ellodge.com