Every seasoned traveller needs a good time piece to ensure they don't miss their all-important flight to far-away lands so TLE has paired up with the team at Suttons & Robertsons to give you the best of luxury watches this winter season.
Rolex – Explorer II – £3,950
The Explorer II was first released in 1971 and has become a firm favourite since. Using 904L stainless steel (think aerospace quality), a black dial with 18k gold dial markers, a self winding movement (certified by Swiss chronometers) and a 24 hour bezel so you can set to two time zones and you have the prefect traveling companion.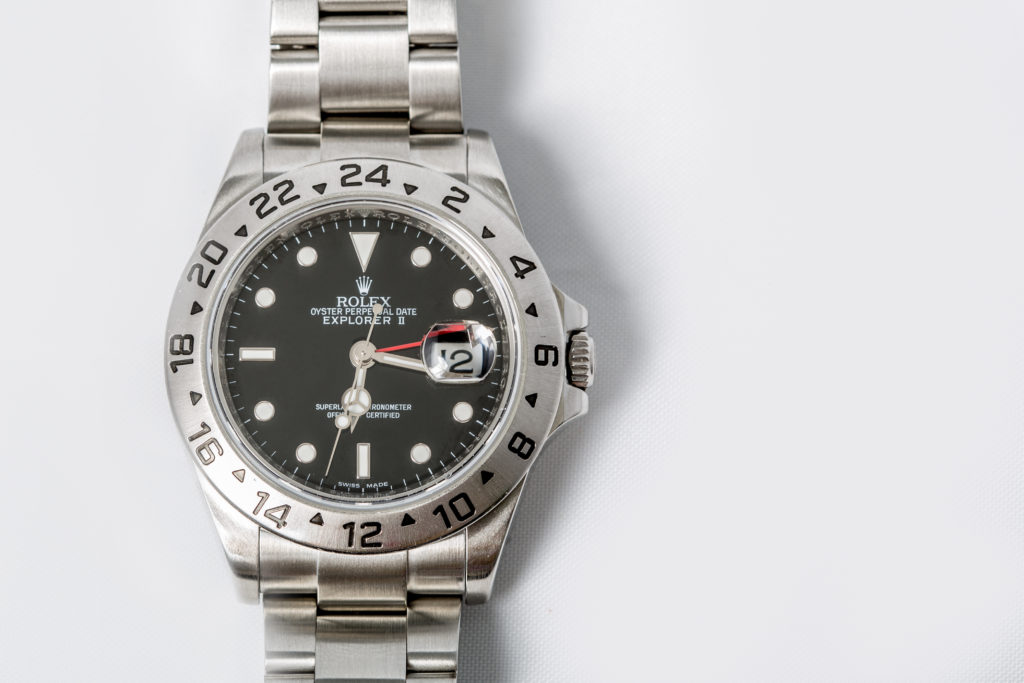 Breitling – Navitimer £2,600
The Navitimer is Breitlngs most recognisable range. Designed in 1952 for professionals to record flight times it is the official watch of the Aircraft Owners and Pilots Association. Changing little since 1952 it has now become a cult classic and a must have for any watch enthusiast to include in their collection.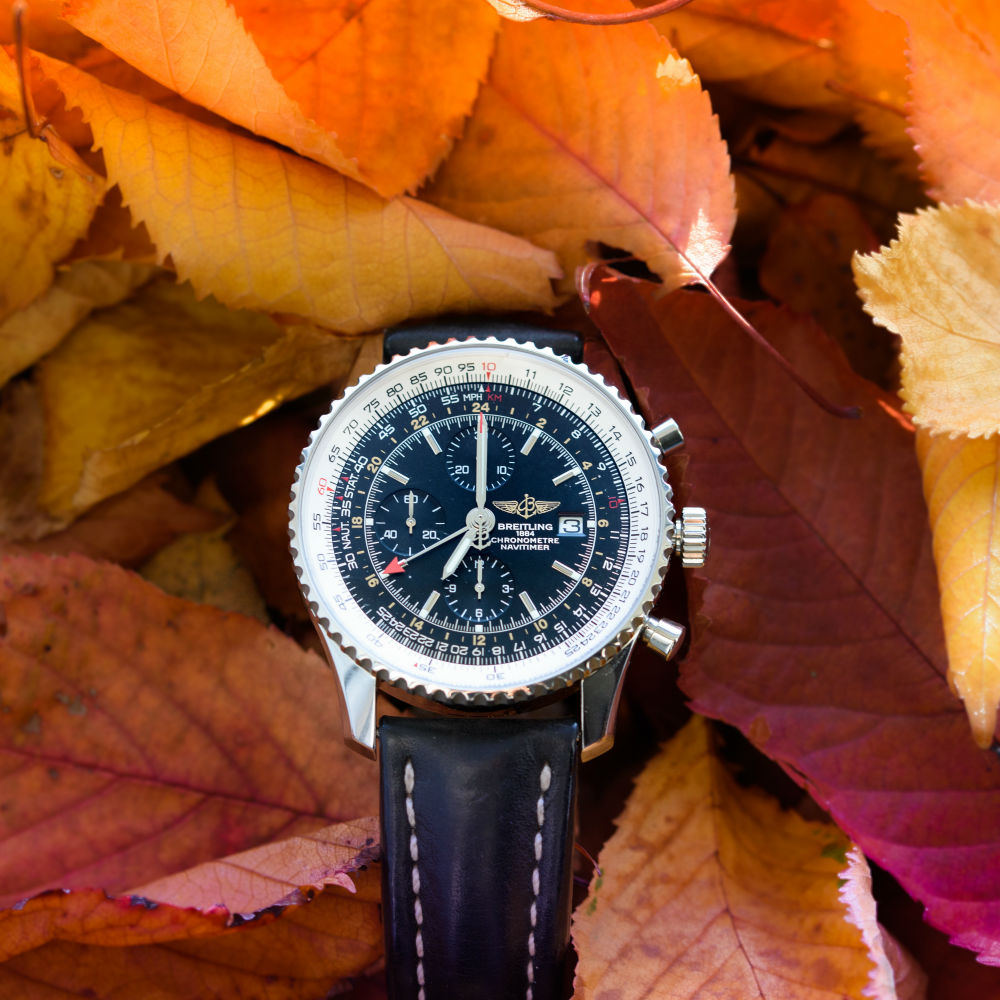 Panerai Luminor Marina £11,500
Beautiful 18k gold shapes a 44mm case in this Panerai Luminor Marina. Having a 42 hour power reserve should you have some down time during your travels. The black dial includes a date display and the watch if finished in a genuine black alligator pattern leather.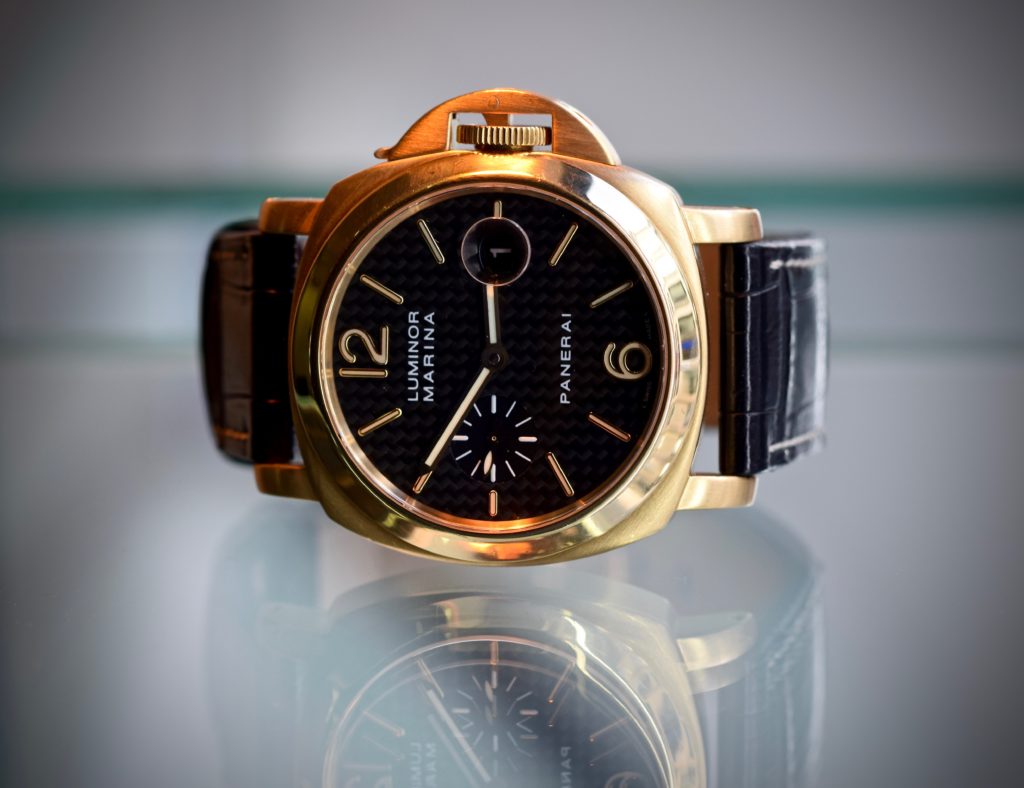 Patek Annual Calendar £13,950
Another must have for any watch collector is a Patek Philippe. This is the Annual Calender Patek Philippe which was named watch of the year in 2006. What makes this watch unique is the mechanisms ability to distinguish between 30 and 31 days in a month. Timeless and beautiful.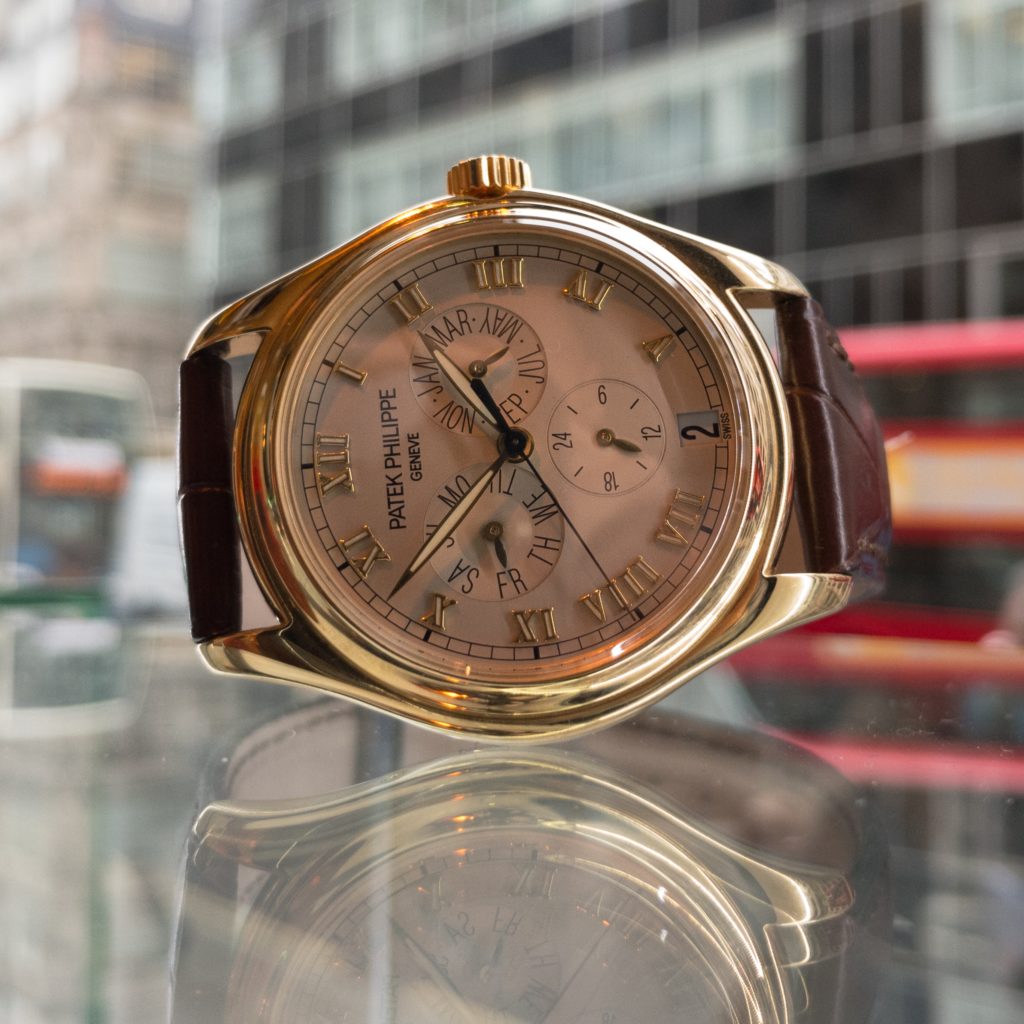 For more information about these watches visit www.suttonsandrobertsons.com