Bulgari has unveiled the Octo Finissimo Ultra, the world's thinnest watch. This extraordinary creation is just 1.80 mm thick – and not just for the movement but the watch as a whole, from the caseback to the top of the sapphire crystal. This eighth world record joins a proud lineage, embodying the expertise acquired by Bulgari over the years, without which this endeavour would not have been possible.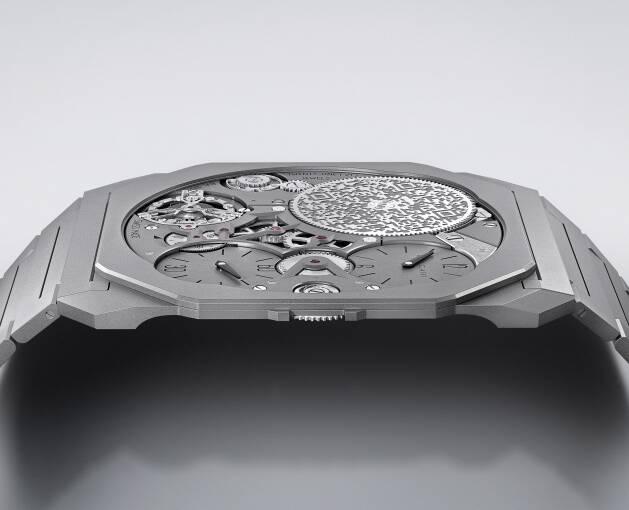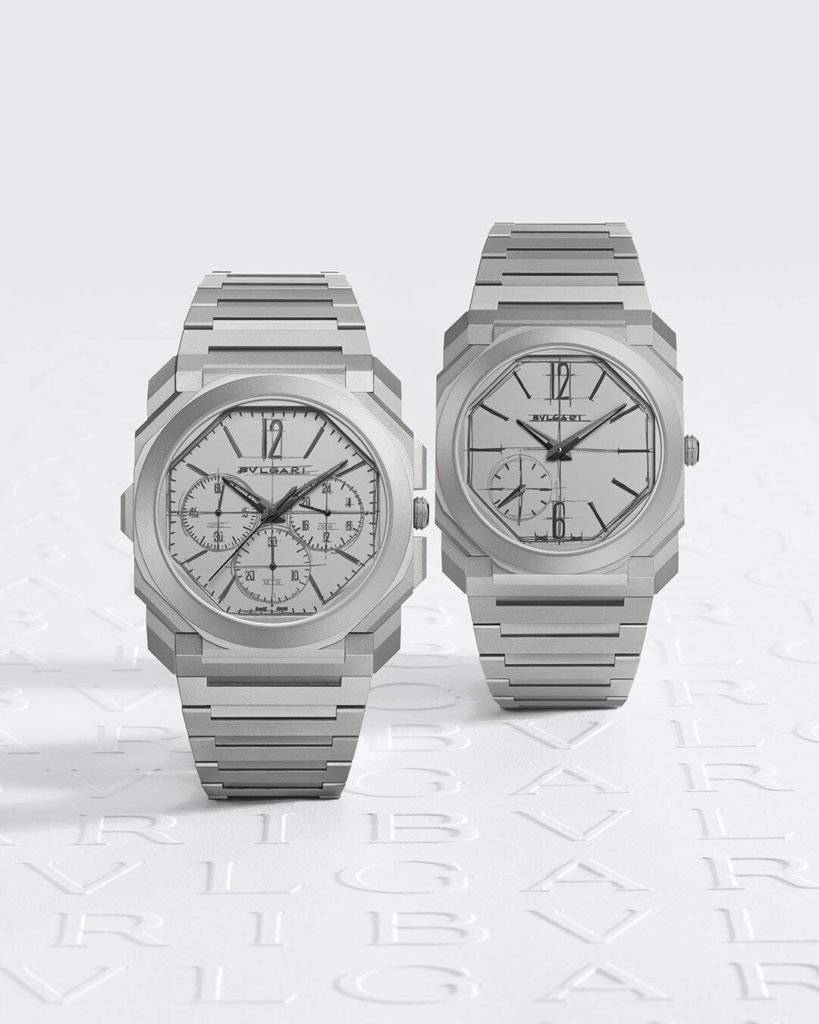 To achieve this degree of thinness, Bulgari designers, engineers and watchmakers quite literally started from scratch, since one does not create the thinnest mechanical watch in the world by relying solely on existing concepts. A complete paradigm shift had to be conceived, forgetting everything to rebuild, and finding innovative solutions. Eight patent applications have been filed for this creation.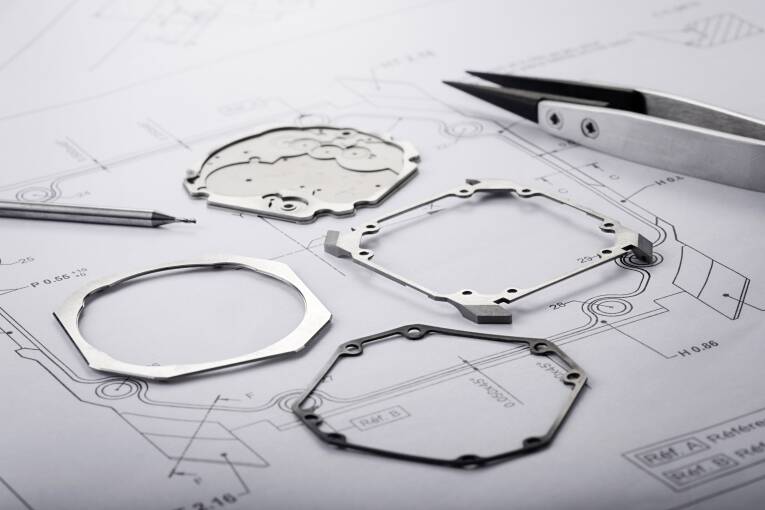 This piece is the result of three years of research and development by different technical teams at Bulgari, joined by avant-garde movement development specialist Concepto. This level of thinness requires rethinking the components' design and production, as well as their functions. Whereas a component usually serves one function in an ordinary watch, some of them need to perform up to four functions in an ultra-miniaturized timepiece.
The Octo Finissimo Ultra comes with an exclusive NFT artwork. The artwork is stored on a blockchain and is used to guarantee the authenticity of the watch and its link to its owner.
The Bulgari Octo Finissimo Ultra is a limited edition timepiece that combines Swiss watchmaking with Italian elegance. It is the eighth world record for Bulgari and made in a limited series of just ten watches.