"I consider myself a highly motivated person and a good communicator with creative and fresh thinking. These are some of the qualities that have helped me grow professionally and develop great projects. I like to work in a team, and I enjoy challenges." He also highlighted, "The professional sector and, in this case, the hospitality industry are experiencing a difficult time. We know that this is a difficult year full of challenges, which we must face with positivity."
Javier transmits high motivation and energy to his team. Javier's excellent training will be the basis for working and implementing all the strategies and actions necessary to achieve the annual goals of the Sales and Marketing Department, thus positioning Kempinski Hotel Bahía as one of the leading hotels in Spain, allowing it to reach new levels of production both in the main market segments and in other new ones, especially after COVID-19.
"With the arrival of Javier and his special in-depth knowledge of the Spanish market, we are confident about increasing our domestic market share, which is essential in the coming years, and reaching our ambitious targets to foster our position in an increasingly competitive set here in the South of Spain," said Axel Bethke, Director General.
Javier graduated from the University of Barcelona with a degree in tourism and hotel management. Years later, he moved to New York, where he completed his studies and began his professional career.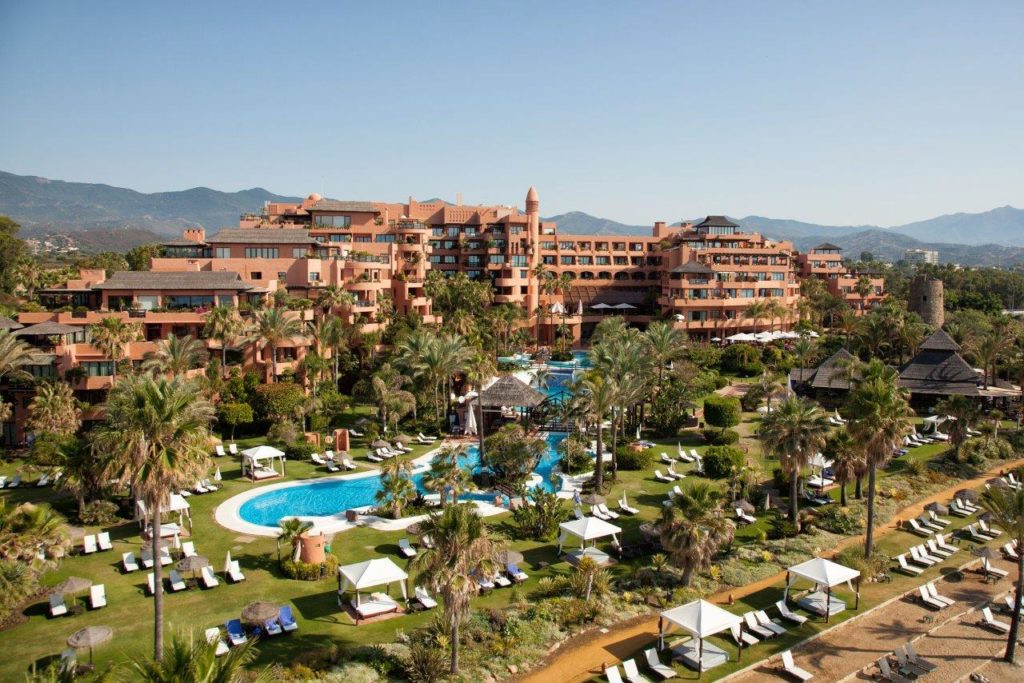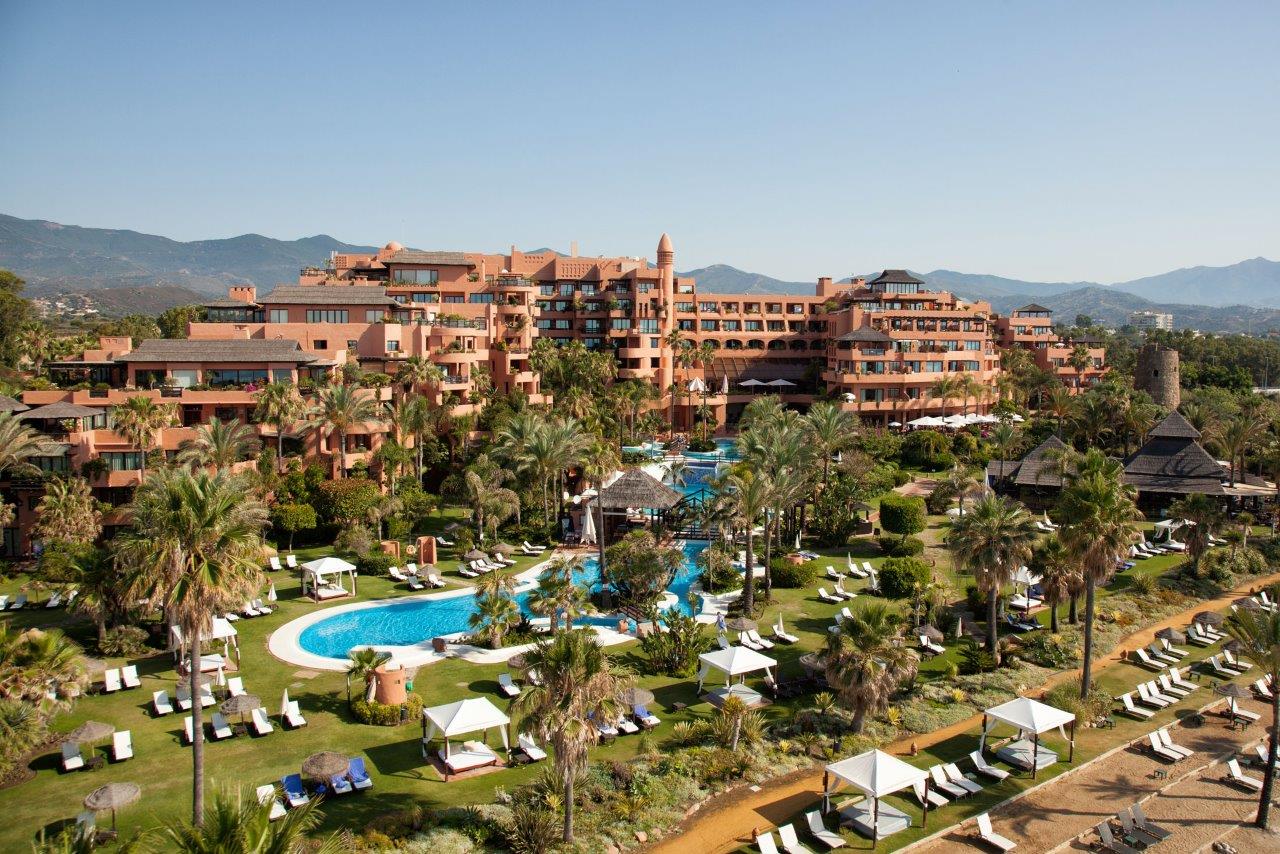 You can read our Profile Review of The Kempinski Bahia Hotel, Spain here.
Information
Andalucía's Kempinski was a luxury pioneer when it opened in 1999. It set the standard for 5-star style on a stretch of Andalusian coast east of the traditional seaside town of Estepona. This Melvin Villarroel architect-designed luxury property, has 127 rooms, 17 suites; and spacious terraces and pools overlooking the Mediterranean.
The hotel also has an innovative culinary offering, 'El Paseo del Mar'. You can read our profile review of 'El Paseo del Mar' here.