New boutique hotel, The Harrison Chambers of Distinction, opens this week in Belfast. Having historically hosted scoundrels and scholars since 1879, this bohemian bolthole will appeal to the culturally curious traveller and those looking to add a little more sass to their staycation.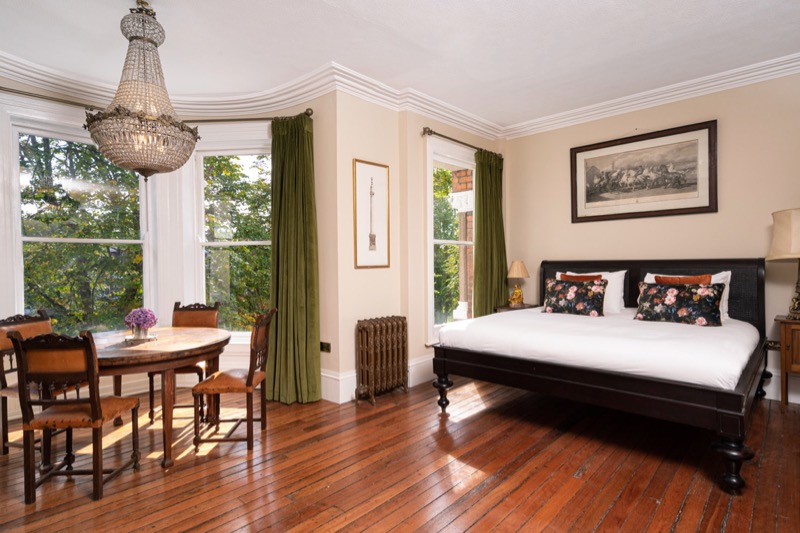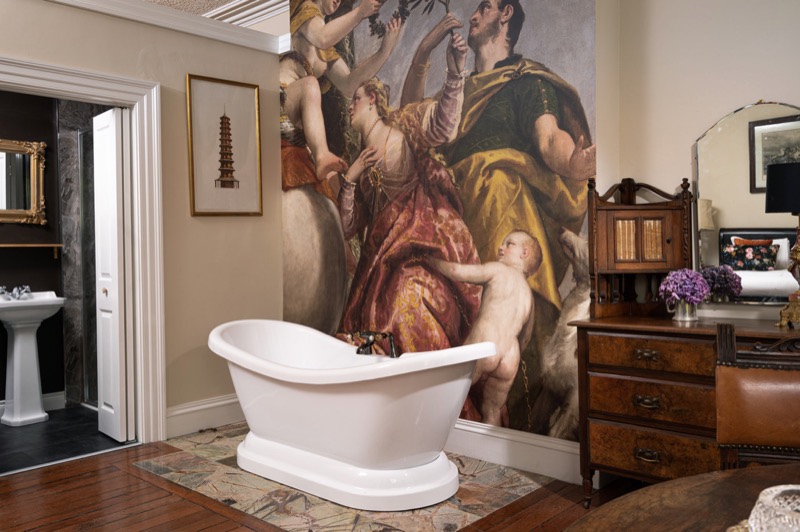 The Harrison Chambers of Distinction  inhabits two lovingly restored landmark Victorian merchants' residences in the heart of Belfast's theatre and museum quarter.
Owner and Belfast local, Melanie Harrison has expertly woven past and present throughout the hotel into an individual celebration of her city like no other. Each of the 17 rooms is named after creatives with links to Belfast, such as Jonathon Swift, CS Lewis, Percy French and  Samuel Beckett The curated design of each chamber pays homage to their namesake with eccentric curios, local craftsmanship and quirky surprises behind each door.
Read our guide to the best luxury hotels in Belfast
Everything about The Harrison, as often referred,  celebrates what is great about Belfast – carpets from the makers of the ill-fated Titanic's floorings, railings from the Ebrington Barracks dating to 1840 and floorboards from the nearby Royal Victoria hospital. Selected wallpapers have been hand-designed by local designer Grainne Maher.
"We've worked tirelessly against all the odds this year, renovating and breathing new life into every inch of these buildings and I hope guests will love them as much as I do" says Melanie. "I had hoped we would be welcoming guests before now, but naturally there has been set-backs due to the COVID crisis. In addition, there are conservation considerations and issues to overcome due to the age of the buildings. I can hardly believe we have made it."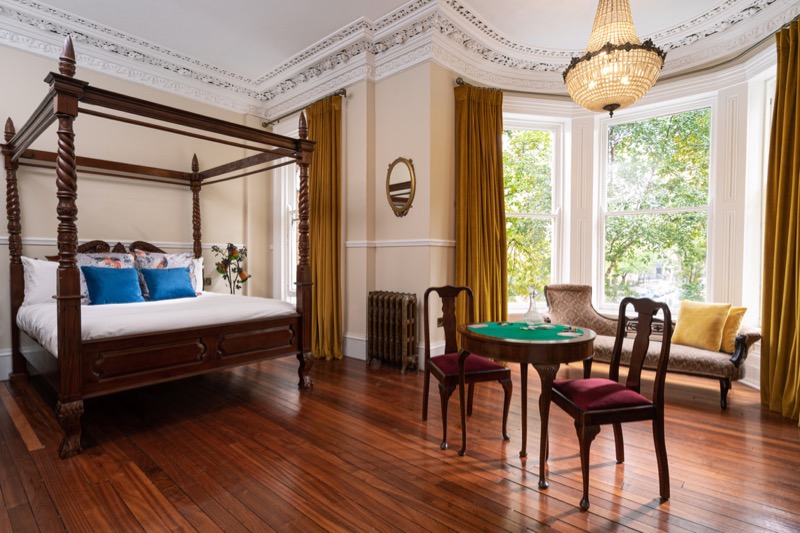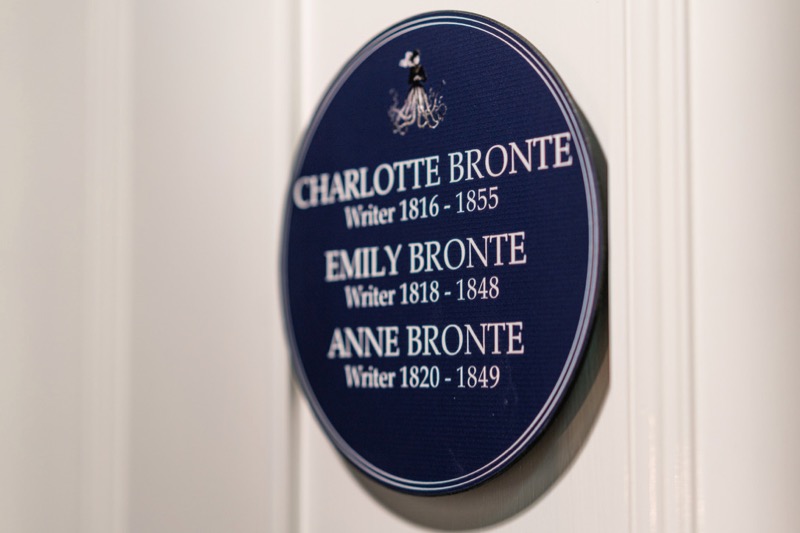 "I can't wait to welcome guests and share the inside track on what is happening in the local music, theatre and artistic hotspots and help the city get back to being a top tourist destination," says Melanie.
Patrick Prunty later to be known as Bronte was born and raised 30 miles from The Harrison near Loughbrickland. He was a rector and when he travelled to England he met his wife and had 4 children. The three girls Charlotte, Emily and Jane went on to be celebrated writers of well known novels such as Jane Eyre and Wuthering Heights.  The Bronte room aims to be true to the style of the period and books and quotes are to be found around the room.
Room types range from the smaller Bohemian to the spacious and luxurious Aristocrat. Rates range from £95 -£150 per room per night. Continental breakfast from £15 per person. Free parking is available at the rear of the property.