Surrounded by some 200 acres of estate, and overlooking a spectacular valley, Can Beneït has become a favourite for discerning guests looking to be embraced by the authentic Mallorca, enjoying a culinary and wellness break within the UNESCO Tramuntana mountains.
You can read The Luxury Editor profile review of Ca'n Beneït here.
Mirabona Restaurant – Ca'n Beneït
From this winter season, guests, and visitors to Mirabona restaurant will enjoy a menu that is evocative of Mallorca's rich culinary, with reimagined recipes that Raúl Linares Pinzón has been learning since he was a child.
Born in the Balearic Islands (Palma de Mallorca, 1997) and with a cosmopolitan spirit, this young chef was attracted to cooking at the age of 7, devising recipes in his grandparents' home.
Having completed his training, winning some well-deserved awards (winner of the 1st Edition of the Gamba de Sóller Cooking Competition, 2021) and apprenticeships in different kitchens such as the bi-starred Voro with chef Álvaro Salazar, Linares will now direct the kitchen of this agrotourism boutique hotel.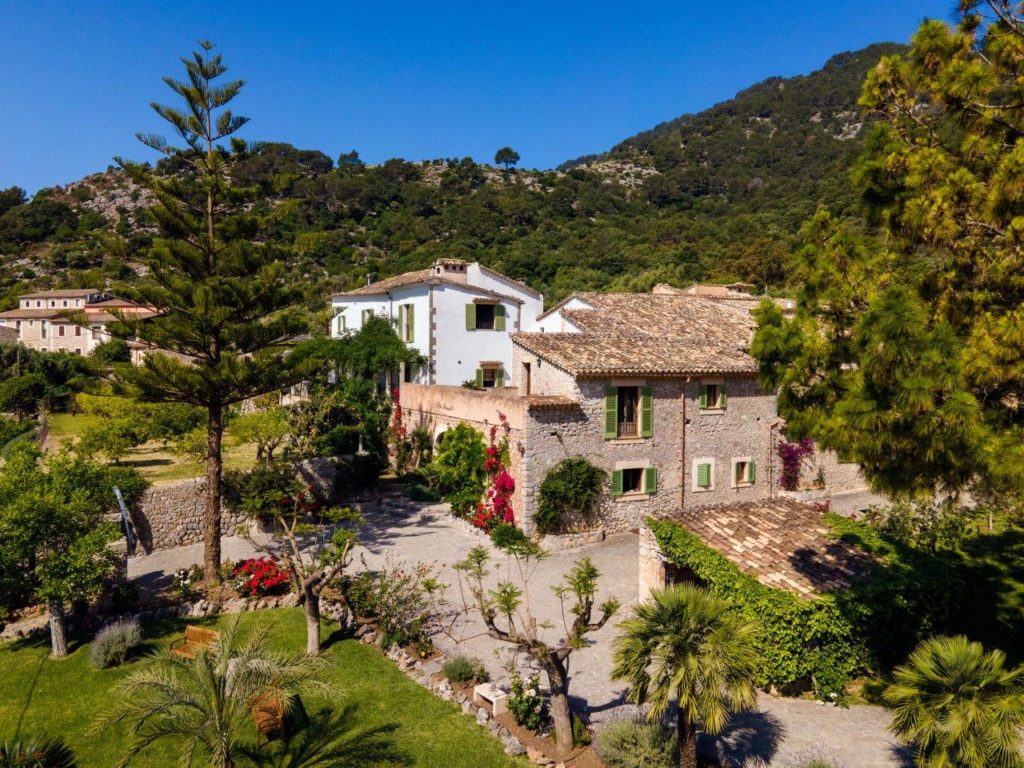 Menu will of course reflect the season and include emblematic ingredients from the island such as red Sóller prawns, paprika, ñoras and olive oil from Ca'n Beneït's own olive-oil mill.
Festive Dining
For the festive 2022 season the restaurant has created special menus for Christmas Eve, Christmas Day and Boxing Day as well as New Year's Eve. The property has a small chapel that makes for a truly evocative and unique space for private dining. Here are the menus:
Christmas Eve 2022 Menu at Mirabona restaurant, Ca'n Beneït – click here.
New Year's Eve 2022 Menu at Mirabona restaurant, Ca'n Beneït – click here.
New Year's Day Brunch 2022 Menu at Mirabona restaurant, Ca'n Beneït – click here.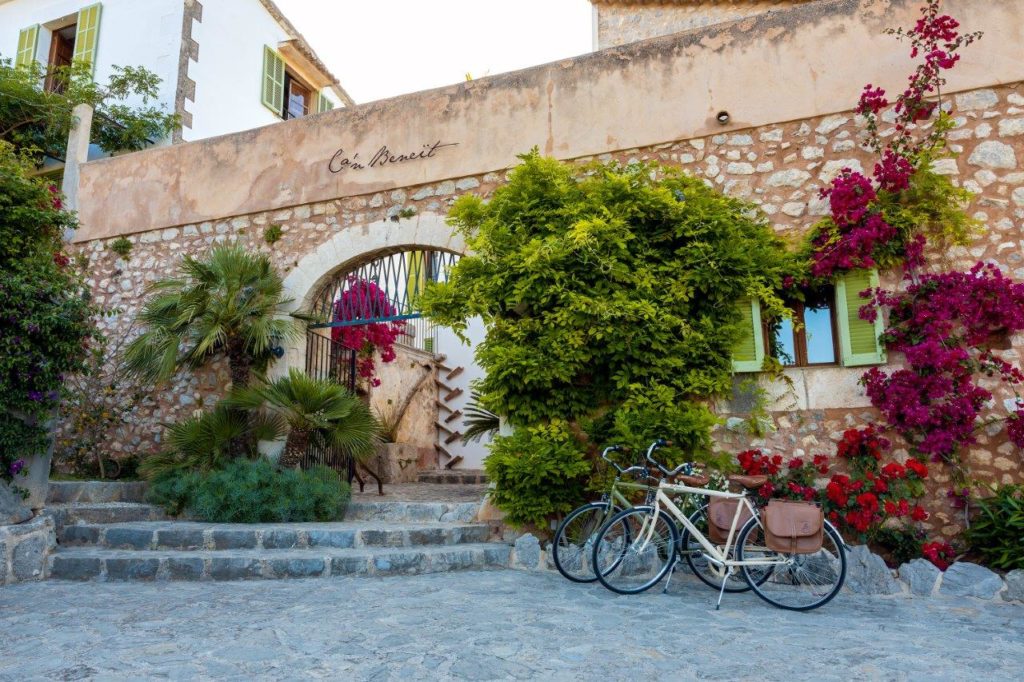 Garden Spa – Can Beneït
Since opening under the expect ownership of Toni Duran and his partner, Ca'n Beneït has emerged as a unique rural luxe destination. This season saw the opening of the property's 'Garden Spa' – new wellness facilities that include a spacious massage and treatment space, flooded with natural light, a spa area set amongst the historic outbuildings, and a sauna.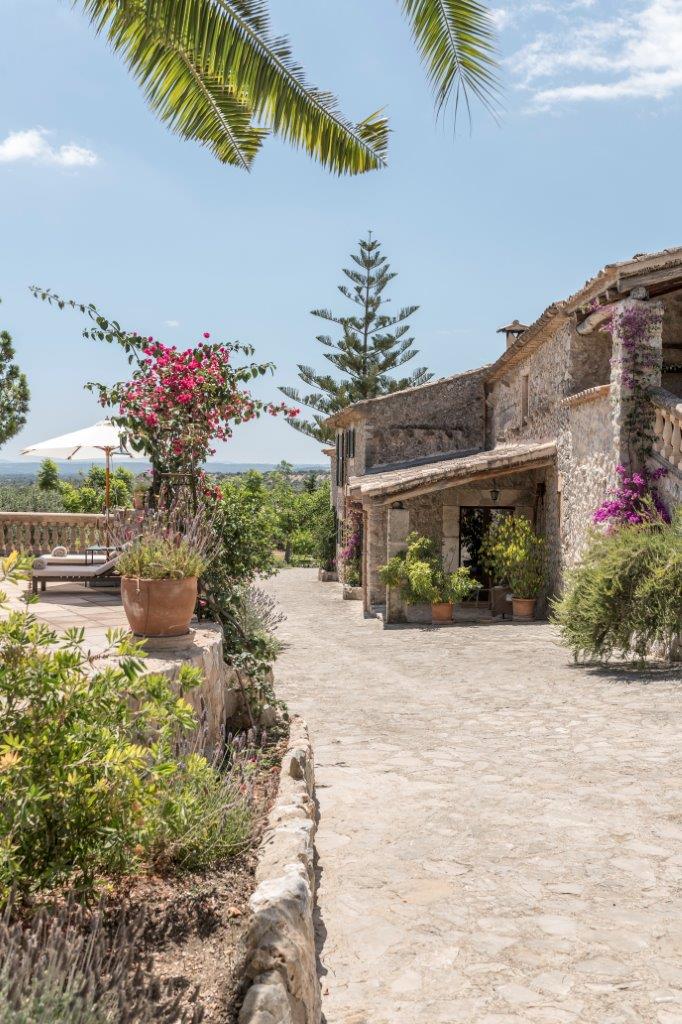 Wellness activities include complimentary bicycles, yoga, and access to world-class hiking routes.
Find Out More
Address: Ca'n Beneït, Carrer de Binibona, s/n – Binibona 07314 – Mallorca, Spain
Website: fincacanbeneit.com/en/